The delicacies of some of our destinations
The delicacies of some of our destinations
date_range 15 November, 2016
question_answer
2 Comments
Today we embark on a culinary journey where you will discover the delicacies of some of our RIU destinations. We hope you're hungry; and if you're not, your stomach will surely be growling after reading this post, because we have many delicious dishes to tell you about.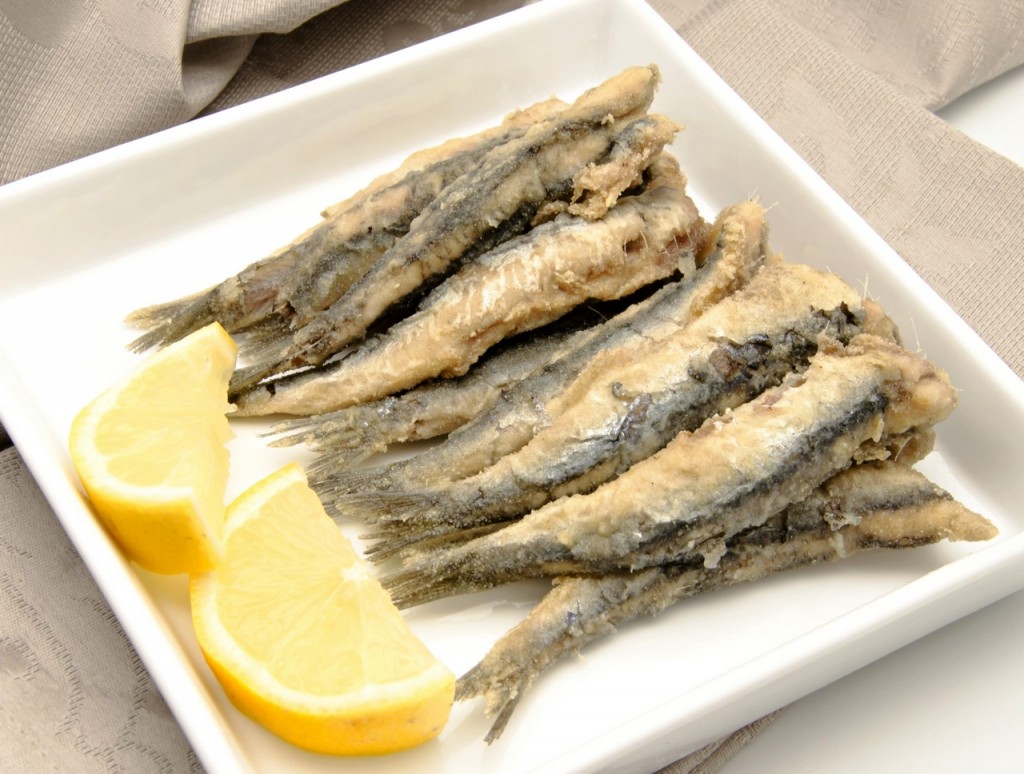 We start with fried fish, a typical dish of Andalusia that you can eat in any bar, beachfront snack bar or street café. It's very simple to make: just roll fresh anchovies in flour and fry them in olive oil. We recommend that you order it with an ice-cold beer and ask them to serve it to you with a lemon wedge.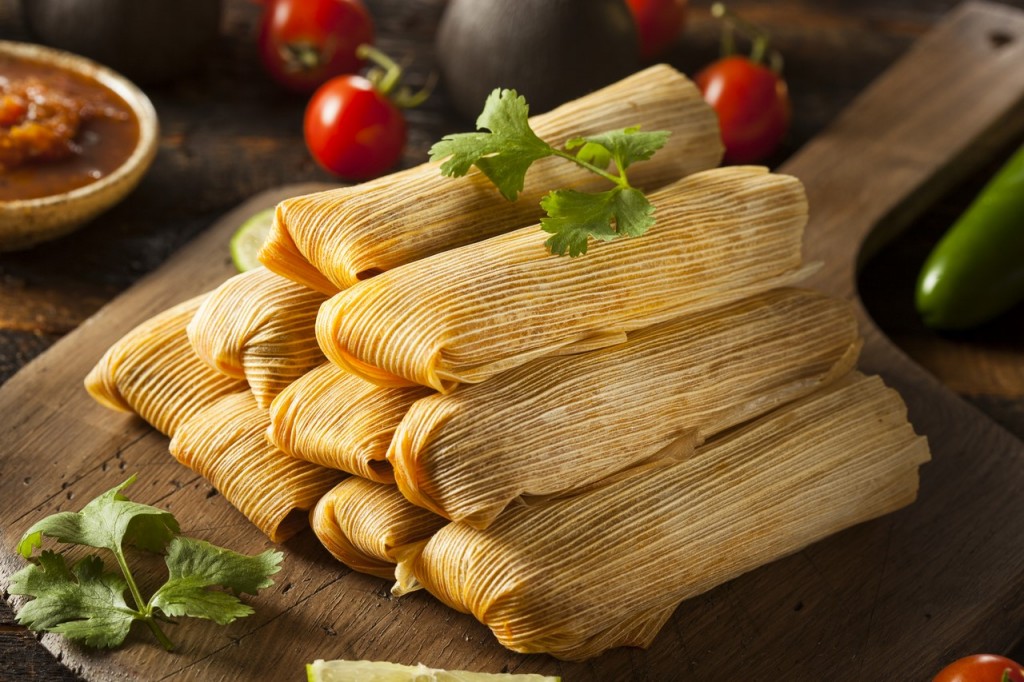 The next stop on our journey is a place with a rich and varied gastronomy: Mexico. We've chosen a dish that is less well-known outside its borders: tamales. This dish has indigenous roots and is made with a corn flour dough. Tamales can be savoury, with a meat and vegetable filling, or sweet, filled with pineapple or coconut. An interesting dish if you want to try something other than tacos and totopos.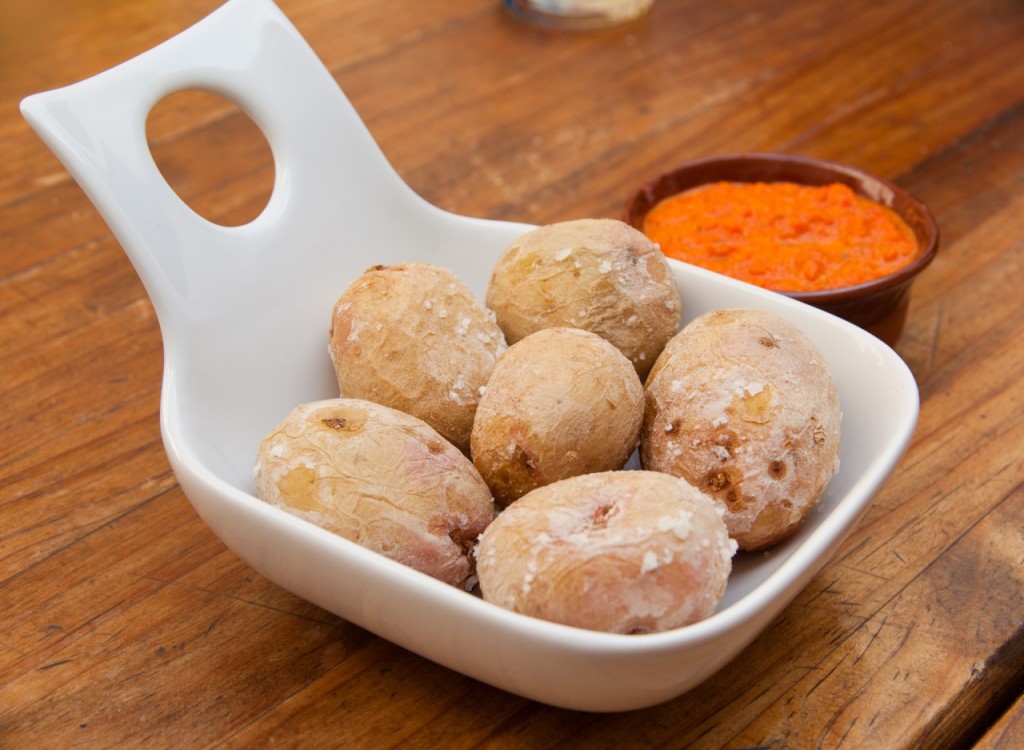 We return to Spain, but we take you off the peninsula, to the Canary Islands, for you to try "papas arrugadas", or wrinkled potatoes. The charm of this dish resides in its simplicity. The secret lies in selecting good Canarian potatoes. Ah! And don't forget to accompany them with a good "mojo picón". Delicious!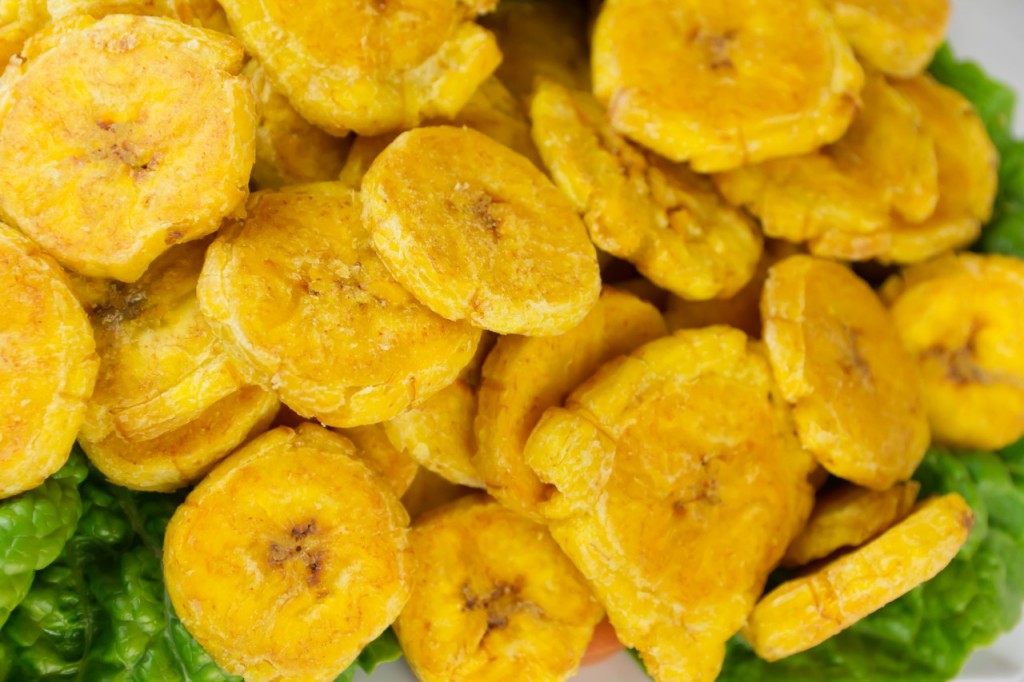 We'll end our journey with the tostones of the Dominican Republic. This dish is a staple on any table on this Caribbean island. They're made with a fried plantains and are as addictive as potato chips. Now that we've reached the end of our journey, which of these dishes do you want to try?