Have you thought of Cape Verde for your next holiday?
Have you thought of Cape Verde for your next holiday?
date_range 18 November, 2016
question_answer
Leave your thoughts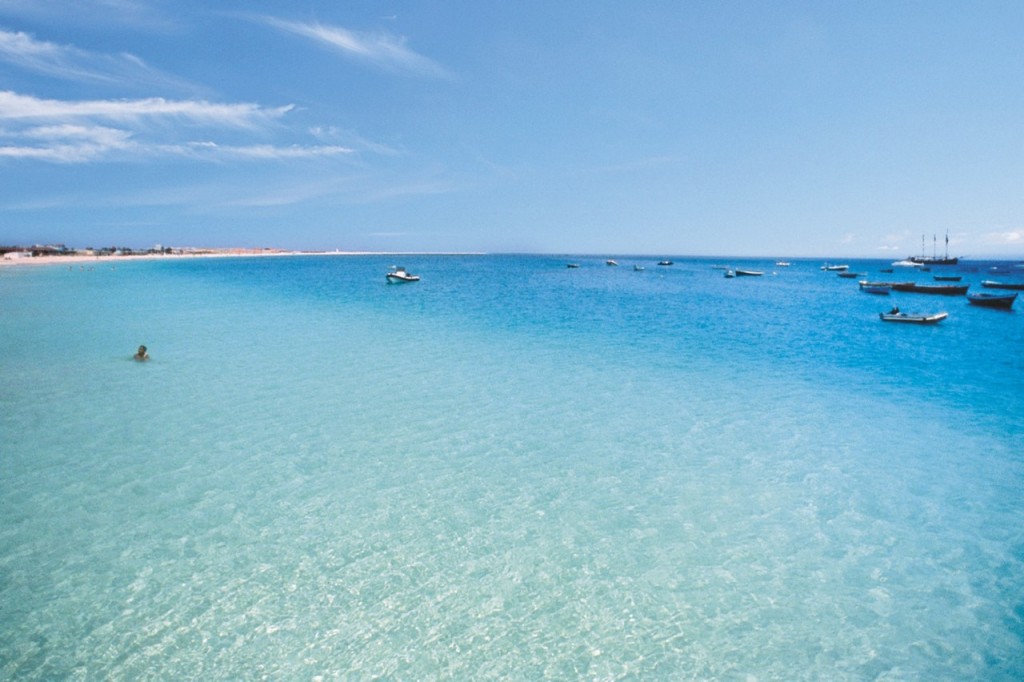 Today we're going to tell you about a destination that you're going to fall in love with when you discover it. If what you want is to enjoy a few days of relaxation and get away from it all, keep reading because what we're about to tell you will interest you. You're going to need your best bathing suit because this place is all about the beach.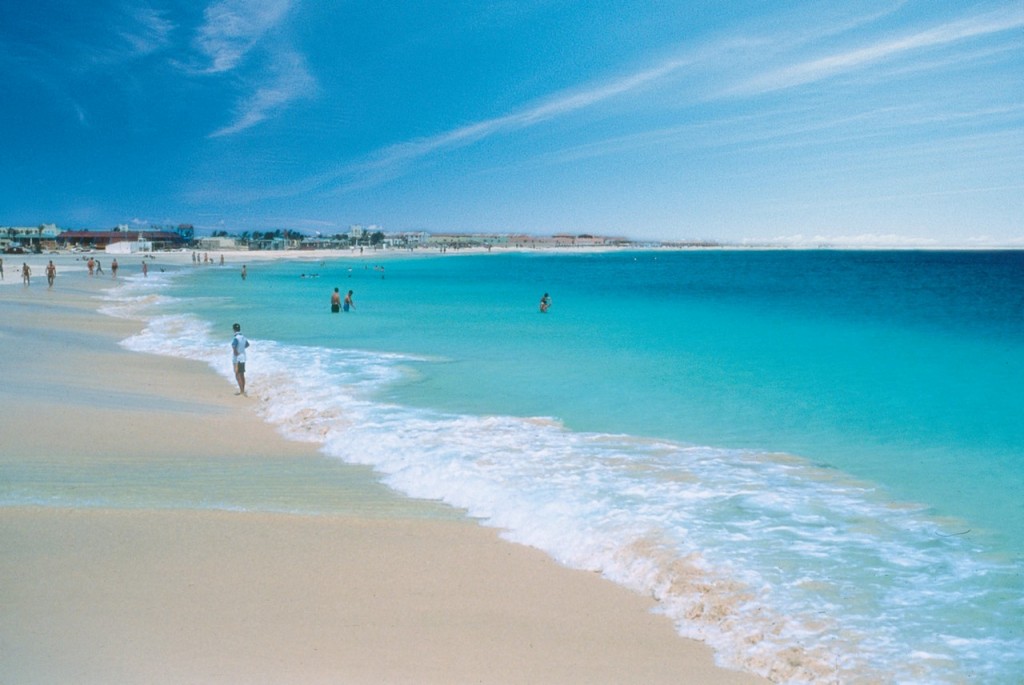 Imagine yourself there, lying on the beach, a beach with white sand accompanied by perfect crystalline water for relaxing and admiring the scenery… We're going to Cape Verde, specifically Sal Island, named for its rich salt marshes.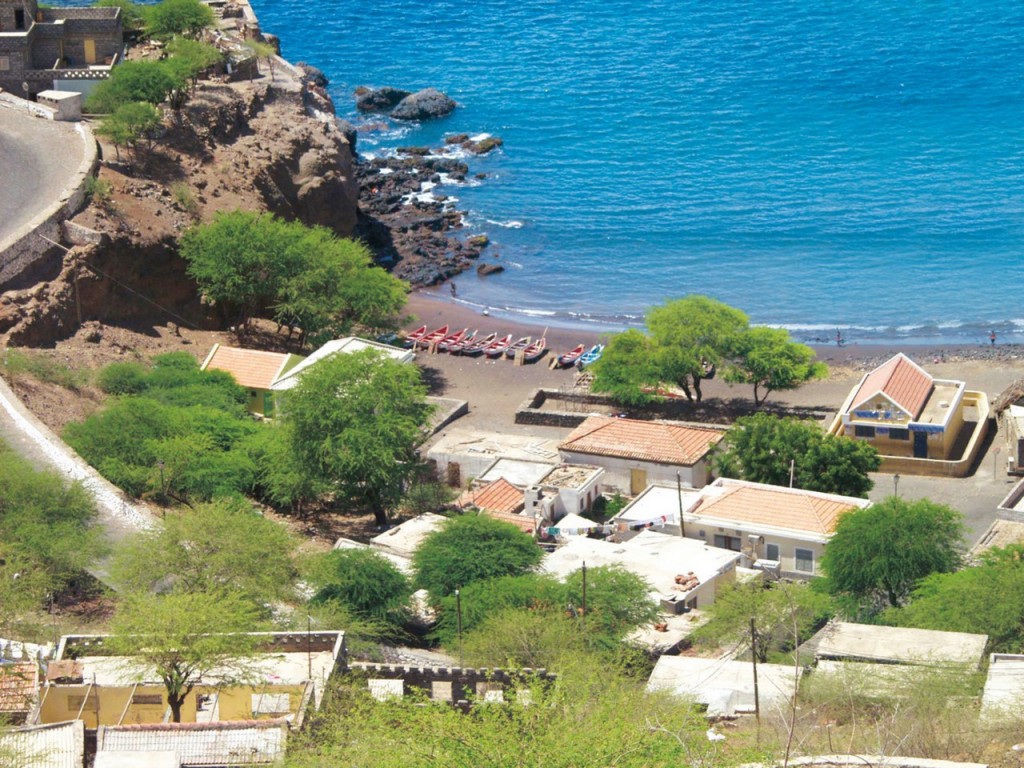 At RIU we recommend that you make a note of these places, which you have to visit without hesitation: the salt marches of Pedra de Lume, where you'll feel like you've travelled back in time because nothing has changed since the 19th century. Another must-see is Buracona, where you'll enjoy a swim in a natural pool.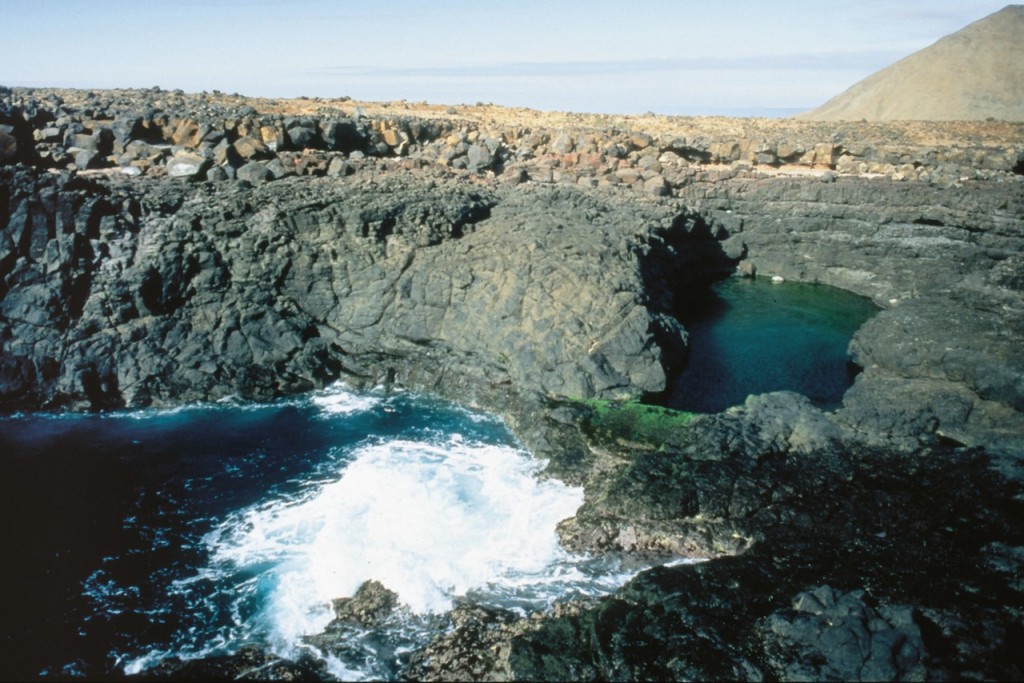 And you can't leave Sal without have been to Palmeira, a picturesque fishing village you're going to love both for the friendliness of its people and because of their fishing customs. One thing that's very surprising is the mirage of Terra Boa, which is an optical illusion that makes it seem as if there's a tranquil lake in the middle of a large plain, you'll be amazed.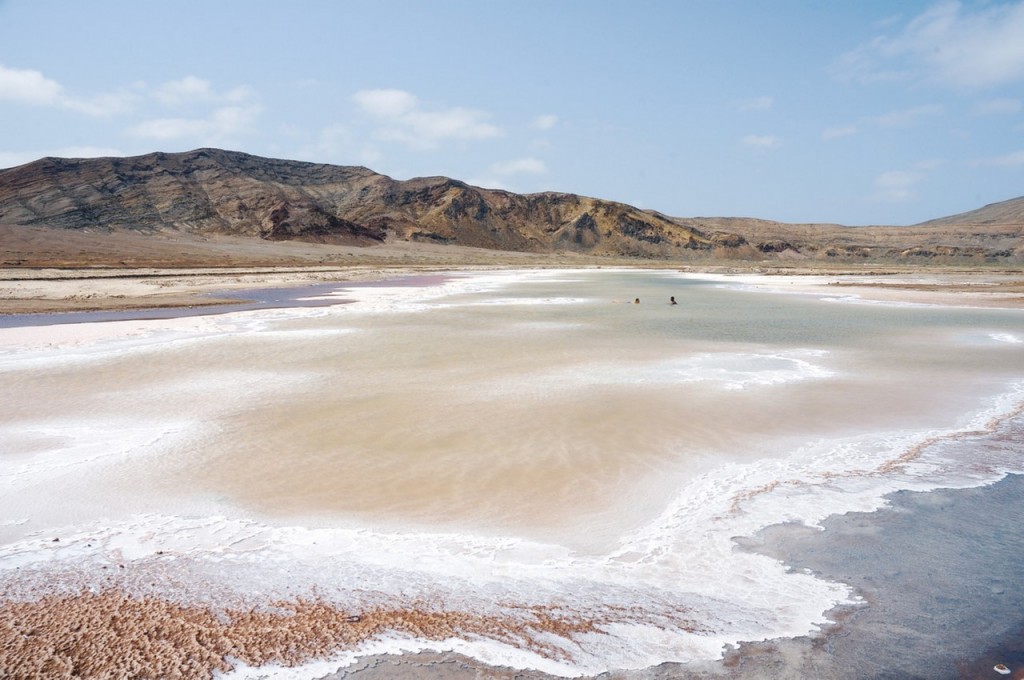 Its fine-sand beaches with their transparent waters are perfect for relaxing in a lounge chair and basking in the sun. But if you love snorkelling and scuba diving, keep in mind that there are hundreds of tropical fish, dolphins and turtles; in fact seeing the sea turtles is a unique experience you can't miss on this island, as it is one of the largest turtle sanctuaries in the world. You'll be glad to know that the temperatures are always mild and that there are no seasons in Sal, and that you can swim in the sea all year round because of its constant water temperature.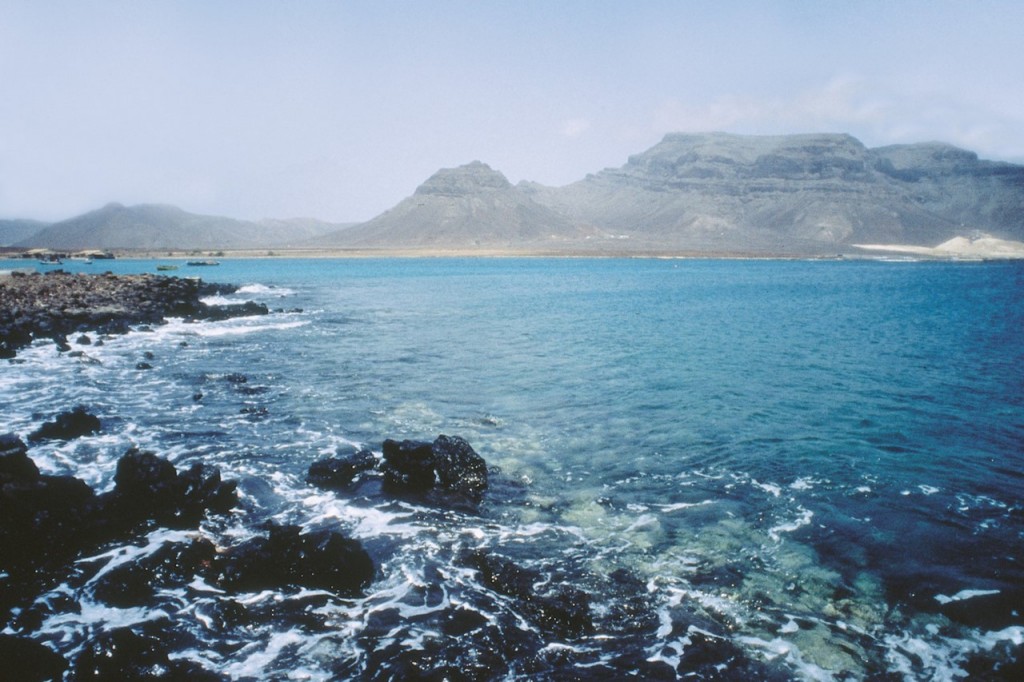 Still not sure? And if we tell you that there are two recently renovated hotels waiting for you to stay in one of their rooms? Riu Palace Cabo Verde and ClubHotel Riu Funana, you decide! Don't wait any longer and book your holiday with us now.