Holidays in paradise: come to the Bahamas
date_range 10 October, 2017
question_answer
Leave your thoughts
It doesn't matter whether it's summer or winter, or whether you crave relaxation or action. There is an island paradise that has everything for you and, without giving away the name, I've already told you what it is. Don't know what place I'm talking about? It's Paradise Island, an island roughly four miles across that will welcome you with its crystalline waters and pleasant climate.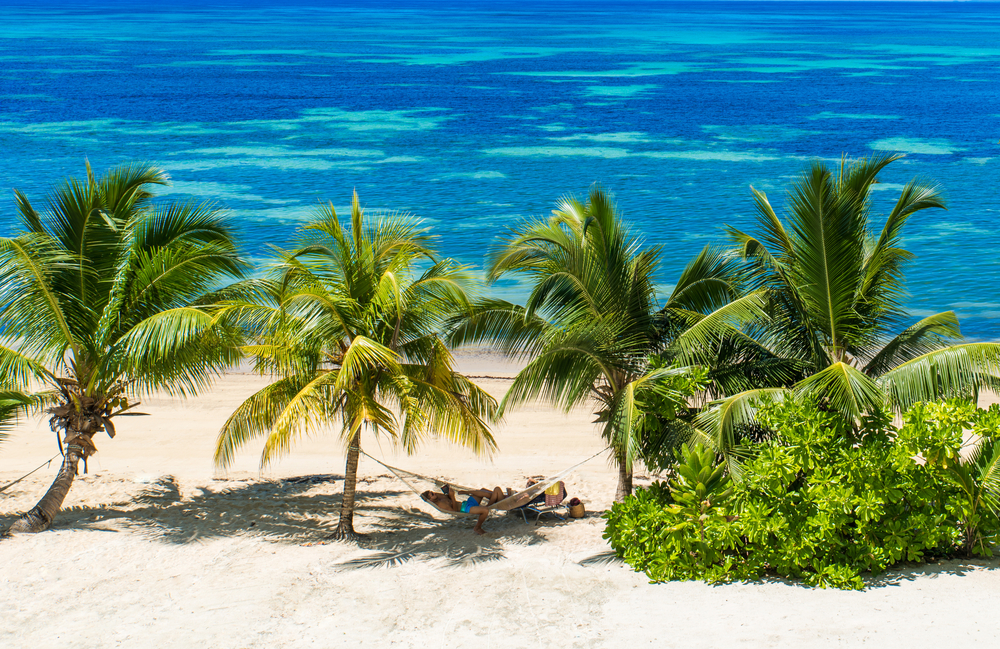 Connected by two bridges to Nassau, the capital of The Bahamas, Paradise Island has what all travellers dream of finding: white-sand beaches with turquoise waters, theme parks, enviable cuisine. And, its good connection with Nassau expands the range of things to do considerably, so you'll be able to discover, for example, its picturesque colonial architecture.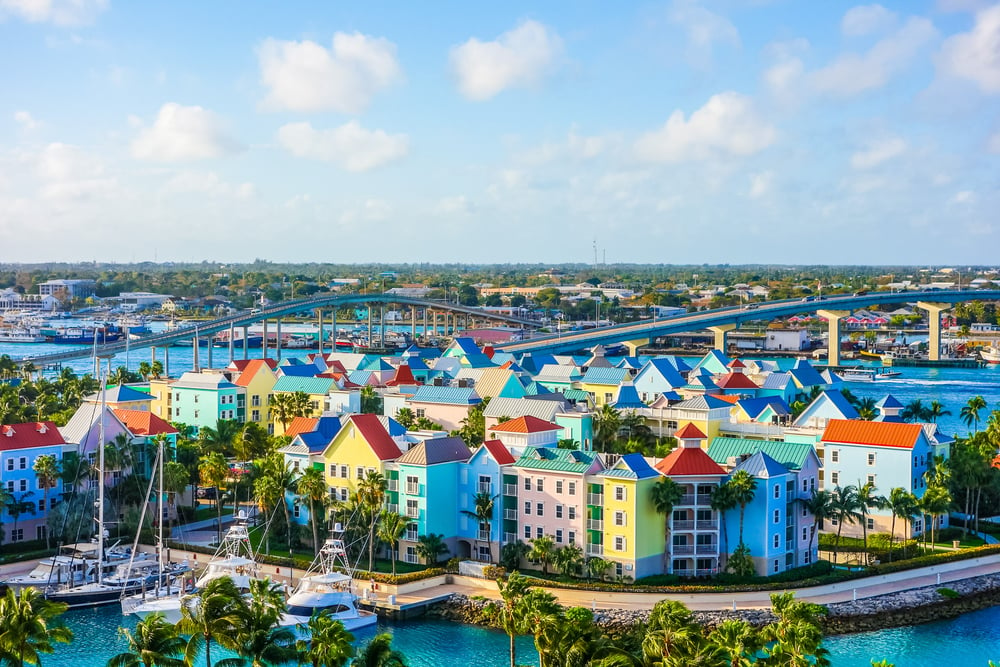 On Paradise Island you'll find one of the destination's greatest attractions: Atlantis, a water park in the midst of a landscape that evokes the ruins of Atlantis and features an imitation of a Mayan temple filled with water slides. If what you want is tranquillity, we recommend you visit Pirate's Cove beach, an undeveloped and uncrowded space. Perfect for sitting on the sand and enjoying the heavenly Caribbean Sea.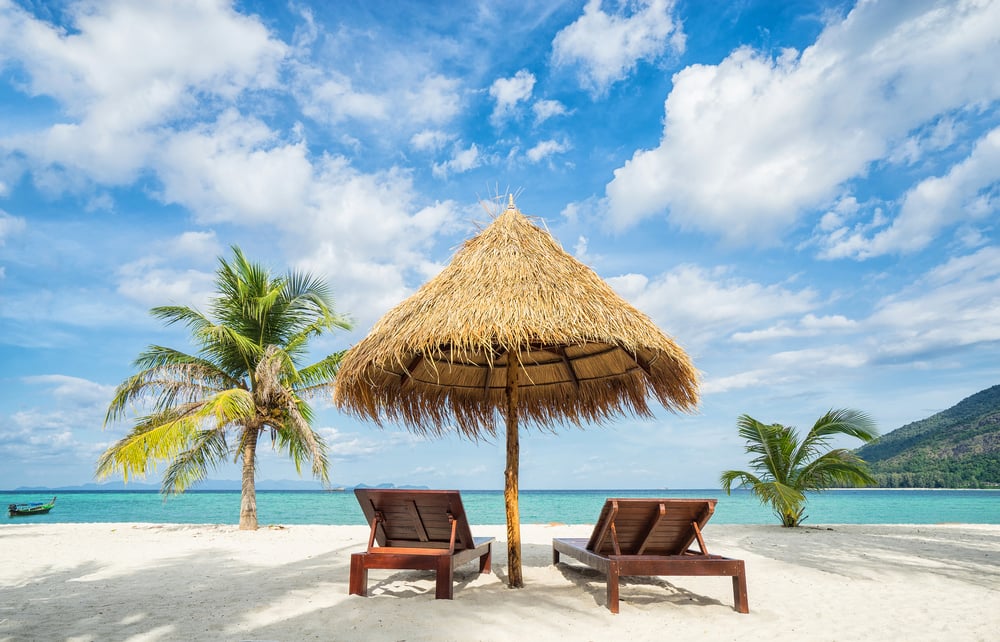 By crossing the bridge to Nassau, you'll be able to go centuries back in time when you tour the Pompey Museum. And if what you want is to go shopping, you have to go to Straw Market. There you can buy local products and bargain freely with the sellers. On the different islands of the Bahamas, which you can reach easily from Nassau, you'll get to live experiences like snorkelling with types of fishes you've never seen before.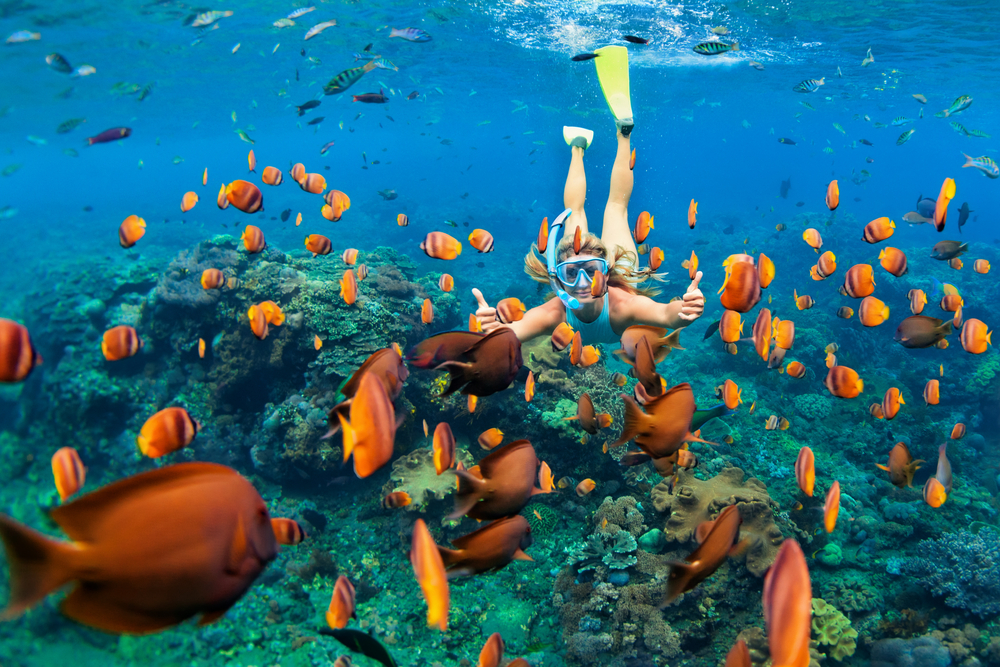 And once you've enjoyed everything Nassau and Paradise Island have to offer, you can try the delicious cuisine based on the local fish and seafood, like conch (a type of mollusc), tuna, spiny lobster and shrimp. You'll also get to savour delicious fish and vegetable soups, bean soups and the varied tropical fruits typical of the country, like soursops, sapodillas and jujubes.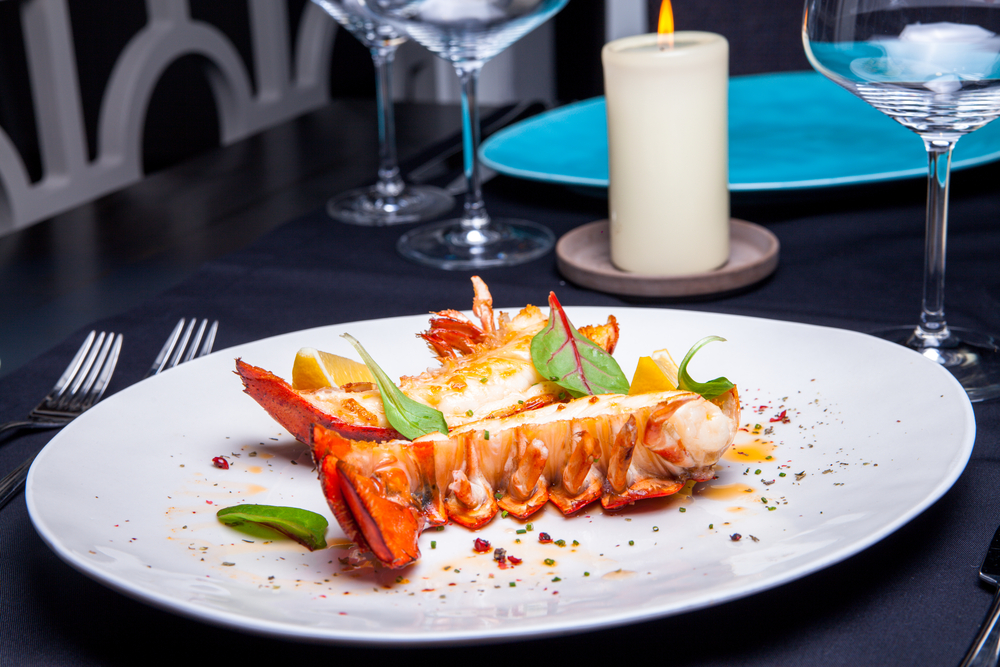 To make things even clearer, here's another incentive: on 28 October we're reopening our beloved Riu Palace Paradise Island hotel after an extensive renovation. Plus, the hotel is just a stone's throw from Atlantis. You can enjoy one of the most marvellous destinations in the world with the services offered by RIU Hotels & Resorts. We're waiting for you!