If you like wild parties, you're going to love the foam party at the Riu Republica
date_range 16 December, 2016
question_answer
4 Comments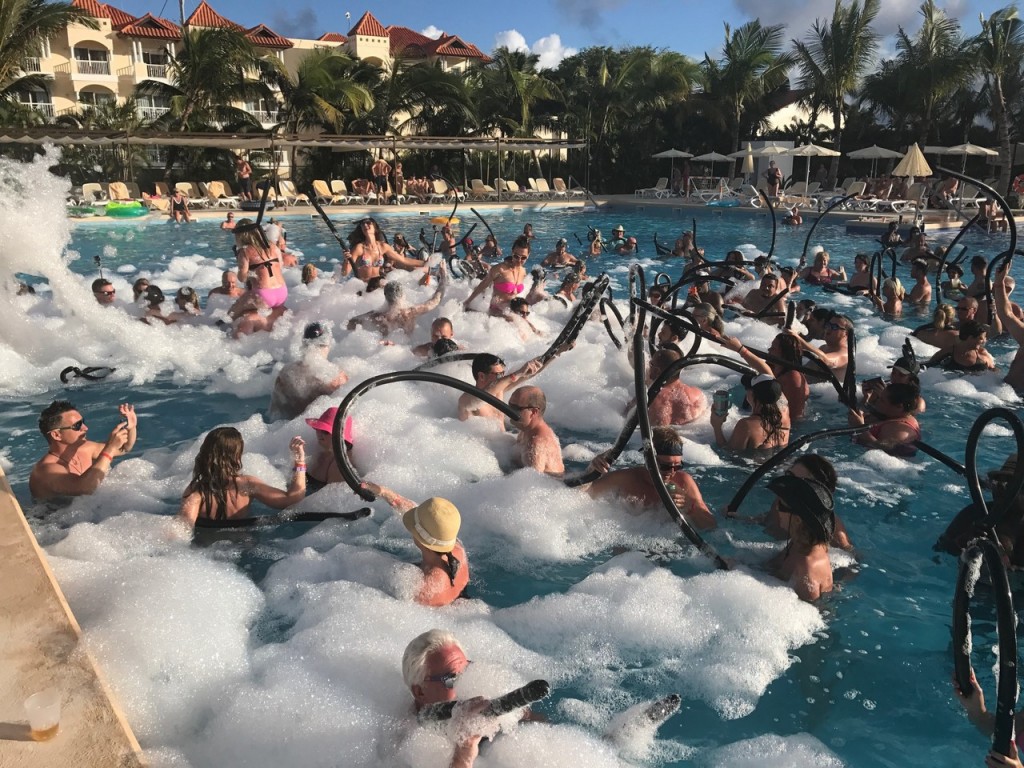 At RIU, we love celebrations, especially if it's in your company. In this post, we'd like to tell you about the parties we throw at one of our hotels where summer always sets the stage. Today we're going to show you what the foam parties we organise every Wednesday at the Riu Republica are like.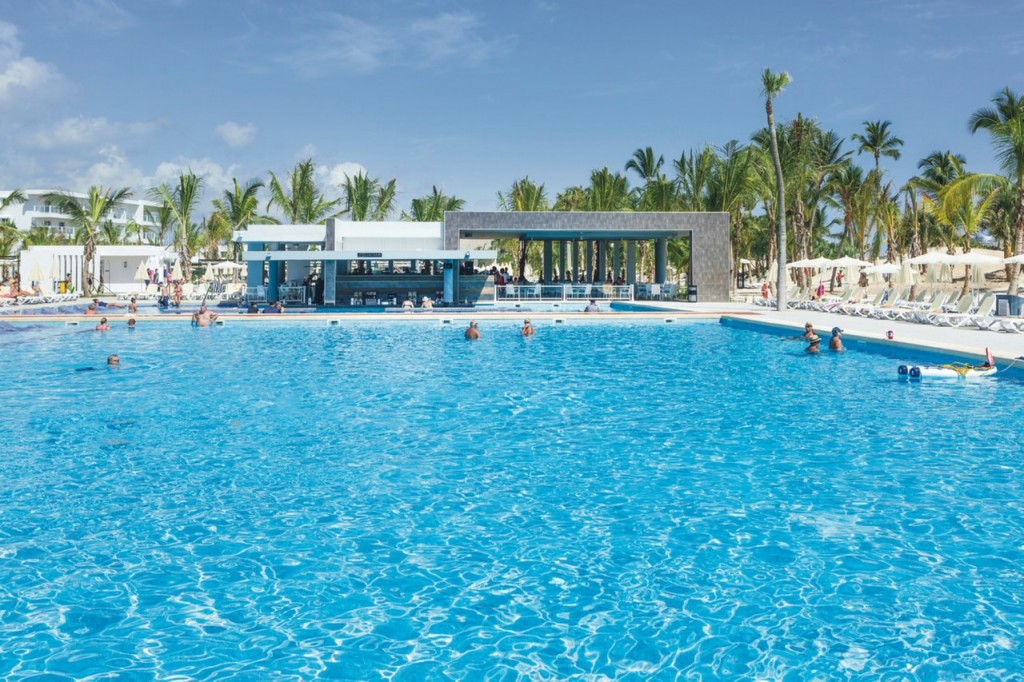 And what better place is there to hold a foam party than the Caribbean? We haven't been able to come up with one, and neither have our guests; as you can see in the photos, every Wednesday at 16:00, they have a great time in the water.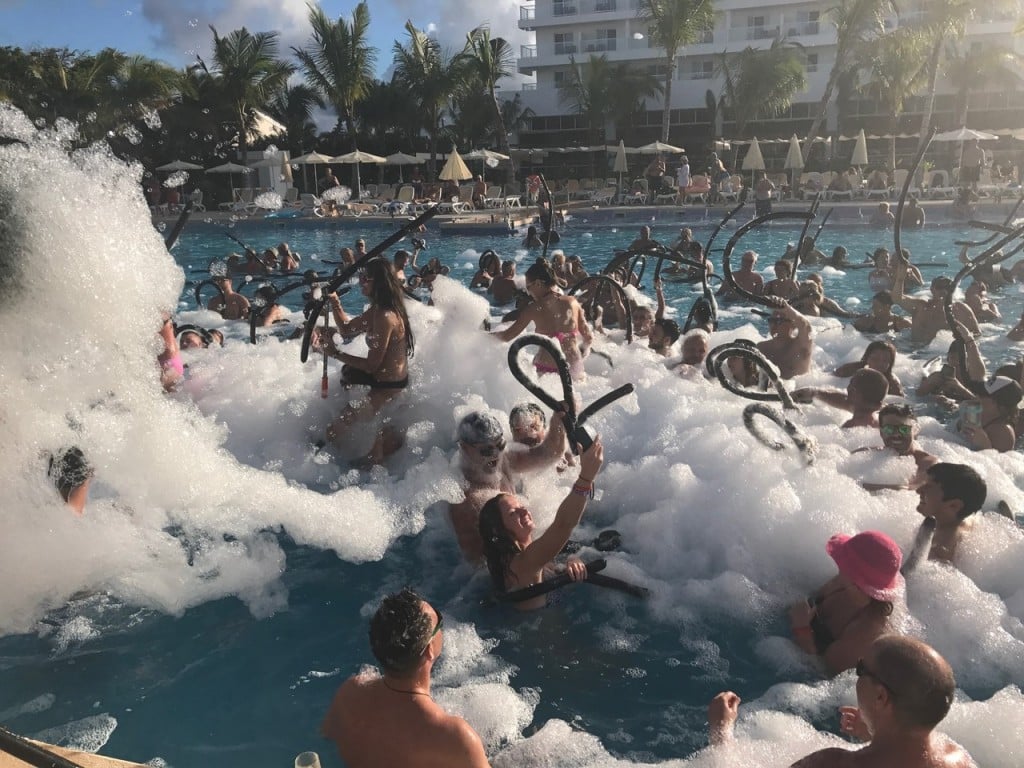 In Punta Cana, fun is multiplied! Imagine being at one of the hotel swimming pools, sipping your favourite cocktail and enjoying this party where a DJ plays the best music so that you never want to stop dancing. Plus, our entertainment team organises a variety of activities in the water.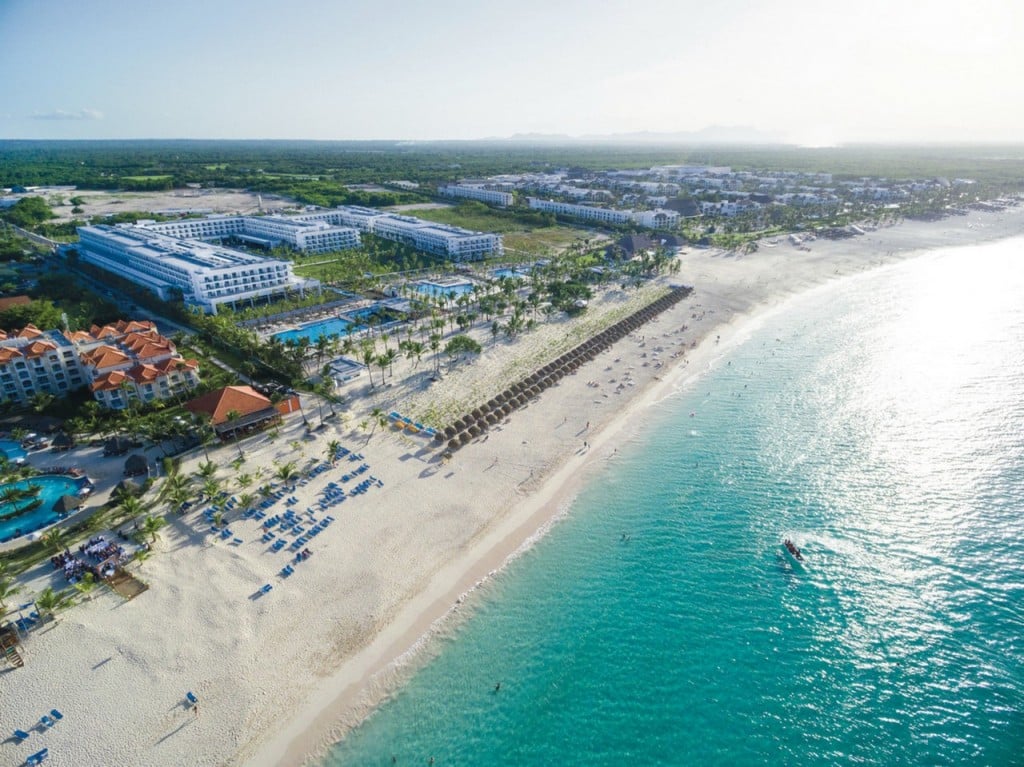 At RIU Hotels & Resorts, we're eager to welcome you to any one of our hotels. As we've told you on numerous occasions, what matters most to us is that you have a unique and unforgettable experience as our guest. Don't delay any longer; go to our website and organise your next holiday!