Now you'll never have to make a reservation at the theme restaurants in RIU hotels in America
Now you'll never have to make a reservation at the theme restaurants in RIU hotels in America
date_range 13 December, 2016
question_answer
21 Comments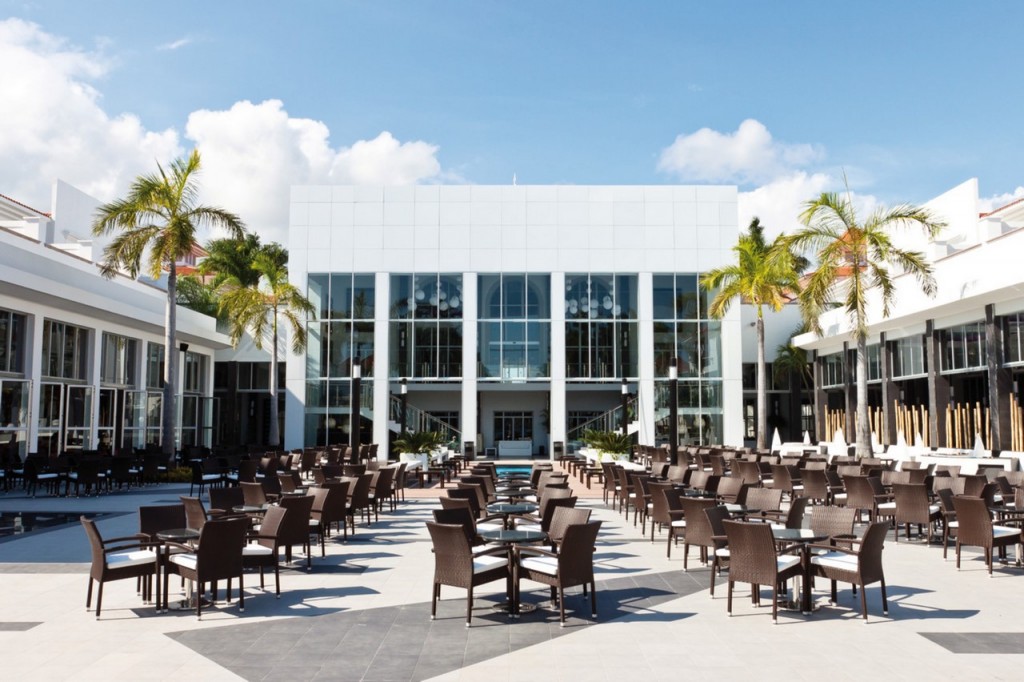 Today we're going to make you very happy – we've got lots to tell you. It's something that many of you have been asking us for and that today, at long last, we can say is official: from now on, you will not have to make reservations at the theme restaurants in RIU hotels in America.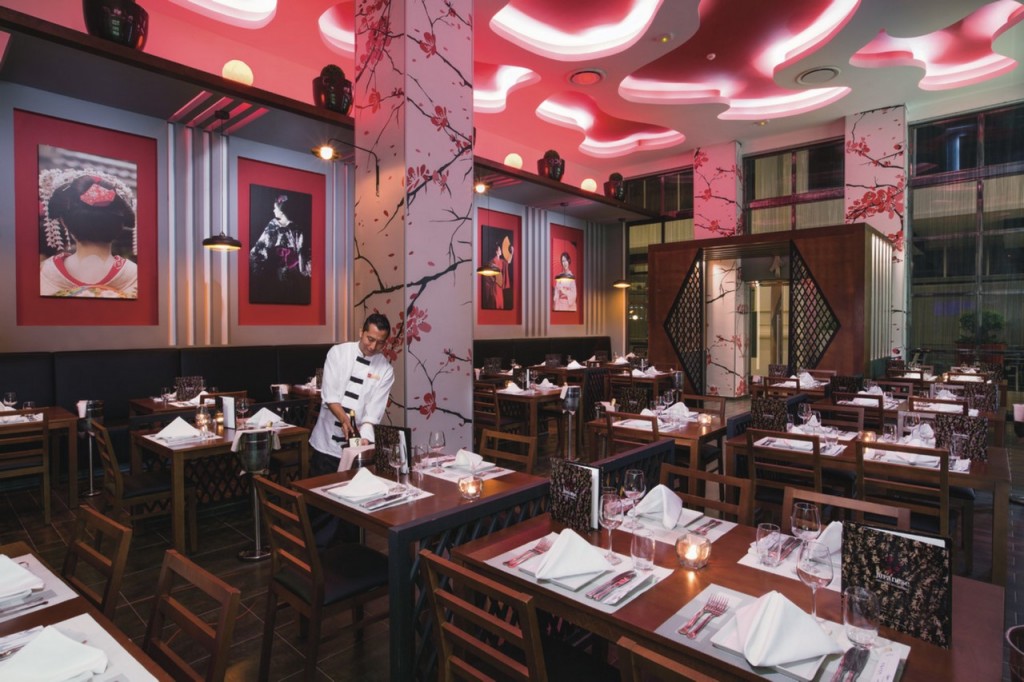 Our main objective, which we always strive to fulfil, is to give our guests the best vacation experience possible. We want to tell you that we've decided to change the reservation system in our speciality restaurants. Now you don't have to wait in line to make sure you get a place in the speciality restaurants; tables will be assigned on a first-come-first-served basis depending on when people arrive at the restaurant.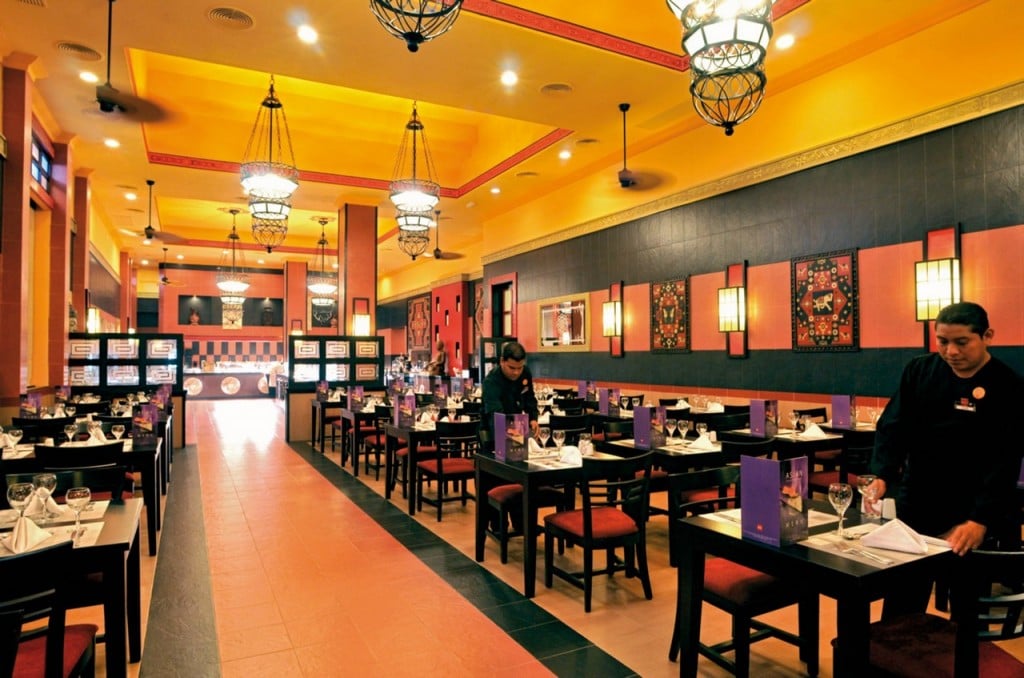 In order to improve our service and customer satisfaction, our hotels in the Caribbean, Mexico, Panama and Costa Rica are the ones that will be applying this new rule in their theme restaurants for the moment.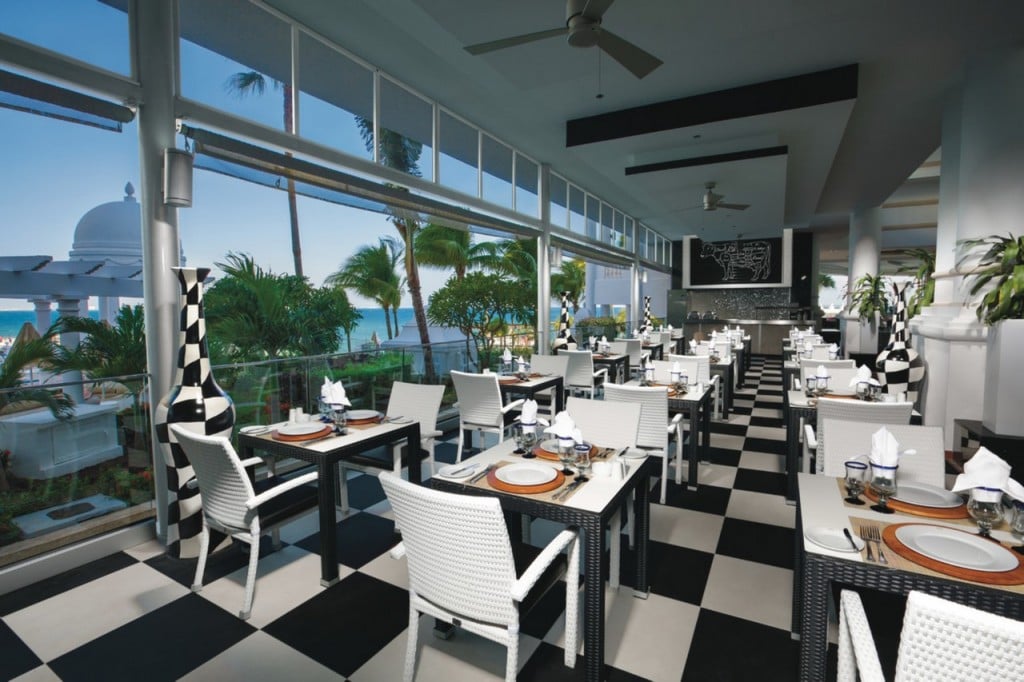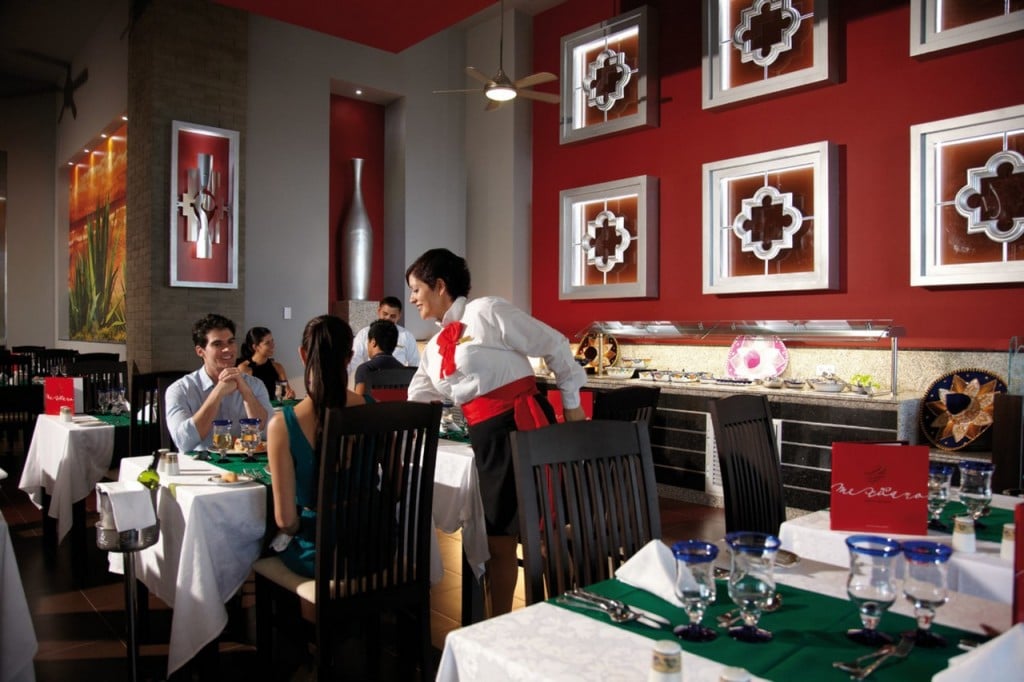 At the restaurants in our RIU hotels, you'll enjoy a gastronomic experience that can't be missed. You'll enjoy typical dishes from all over the world: from Mexican delicacies to sophisticated pieces of sushi. Try our restaurants offering fusion and contemporary cuisine, we guarantee that they won't leave you indifferent. We're waiting for you in our restaurants!