Spend a magical New Year's Eve in Times Square, in the heart of New York
Spend a magical New Year's Eve in Times Square, in the heart of New York
date_range 9 December, 2016
question_answer
Leave your thoughts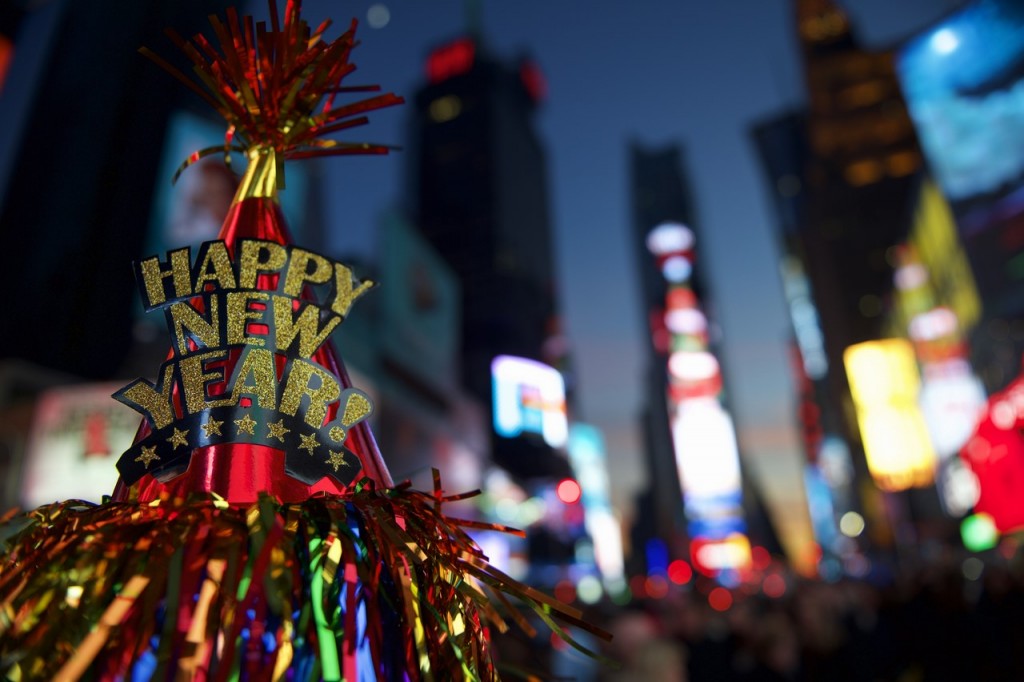 The streets are already lit up, the building entrances are decorated, and Christmas carols can already be heard. We can't deny that we're already being invaded by Christmas spirit. Christmas Eve, Christmas and New Year's Eve, the last night of the year and the most magical, will be here in no time. Would you like to celebrate the end of the year in a unique and unforgettable place? How about New York?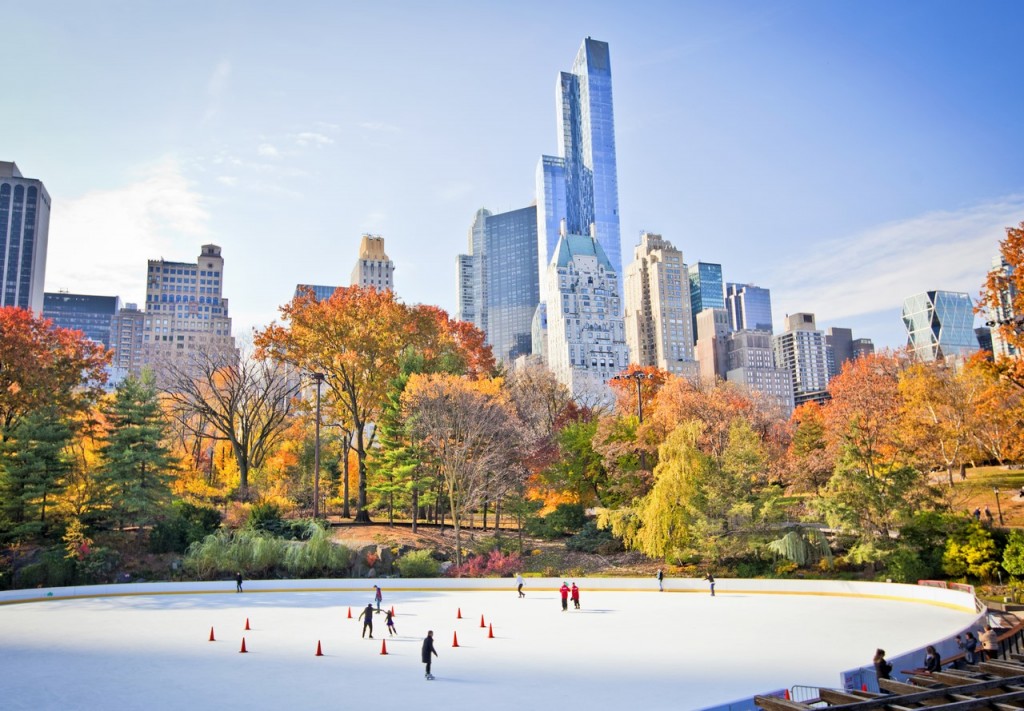 And who hasn't dreamed of spending that night in this city? Every December 31st, hundreds and hundreds of people congregate in mythical Times Square to ring in the new year, make wishes and enjoy the most marvellous night of the year.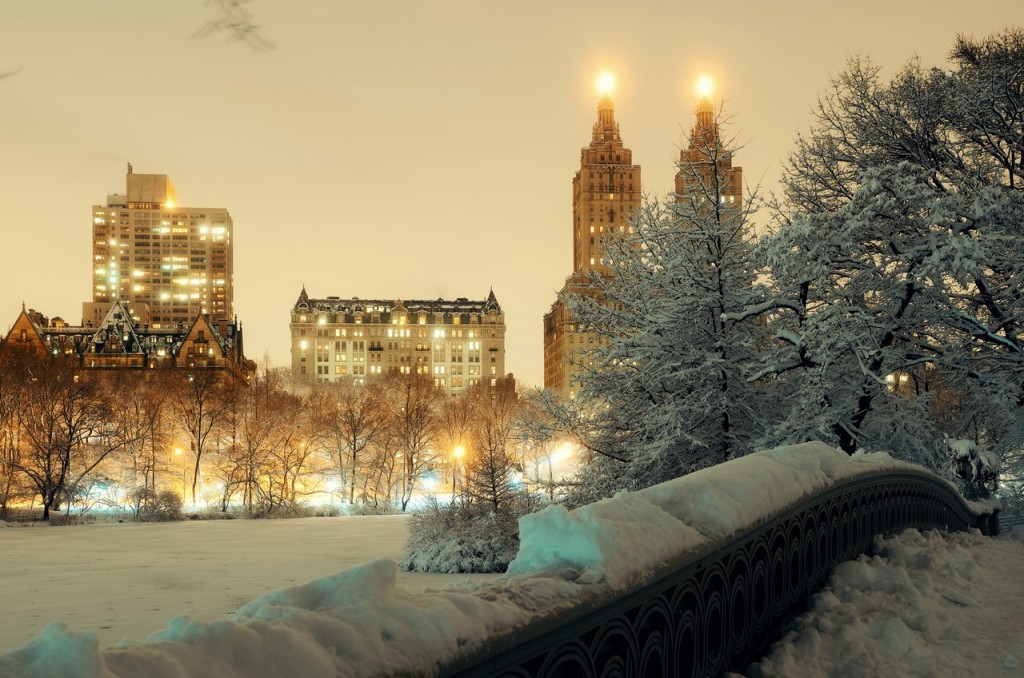 You'll be able to watch the famous ball drop during the countdown before ringing in 2017. Did you know that this ball is made of 2,688 glass triangles? Each year millions of people all over the world watch it. It's something that's worth experiencing at least once in a lifetime.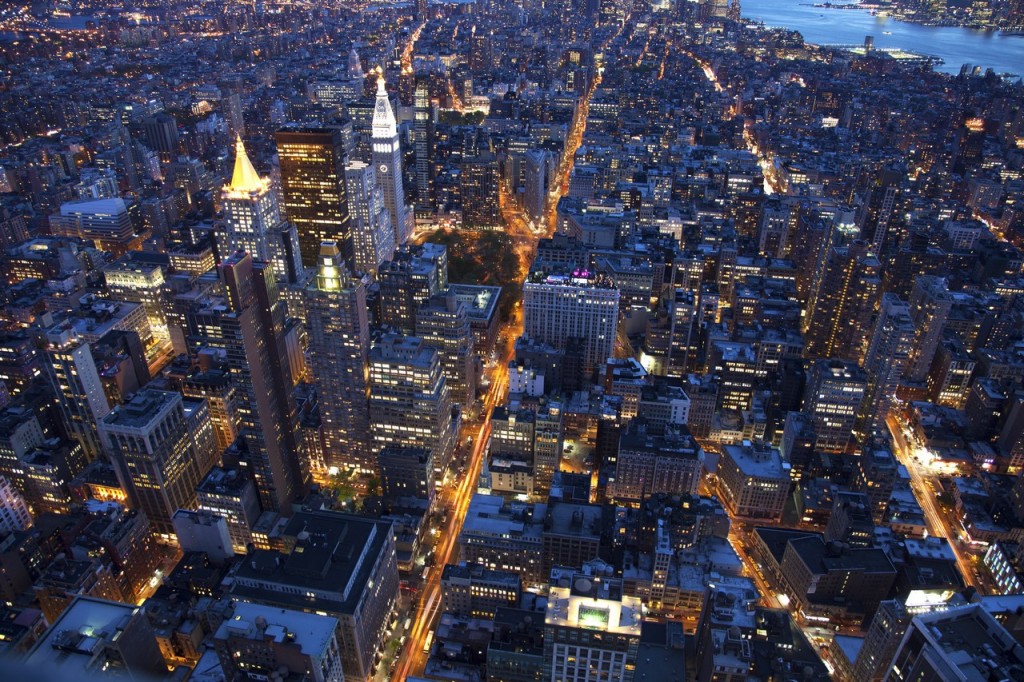 Don't think twice and plan to spend a magical end of the year in the city that never sleeps. You'll have an unforgettable experience, and at RIU we want you to do it with us. The location of the Riu Plaza New York Times Square is perfect for this occasion, as it is just steps away from the famous square. Book your room now before someone else takes it!