Riu Madeira: in the mood for a romantic dinner?
date_range 5 December, 2016
question_answer
Leave your thoughts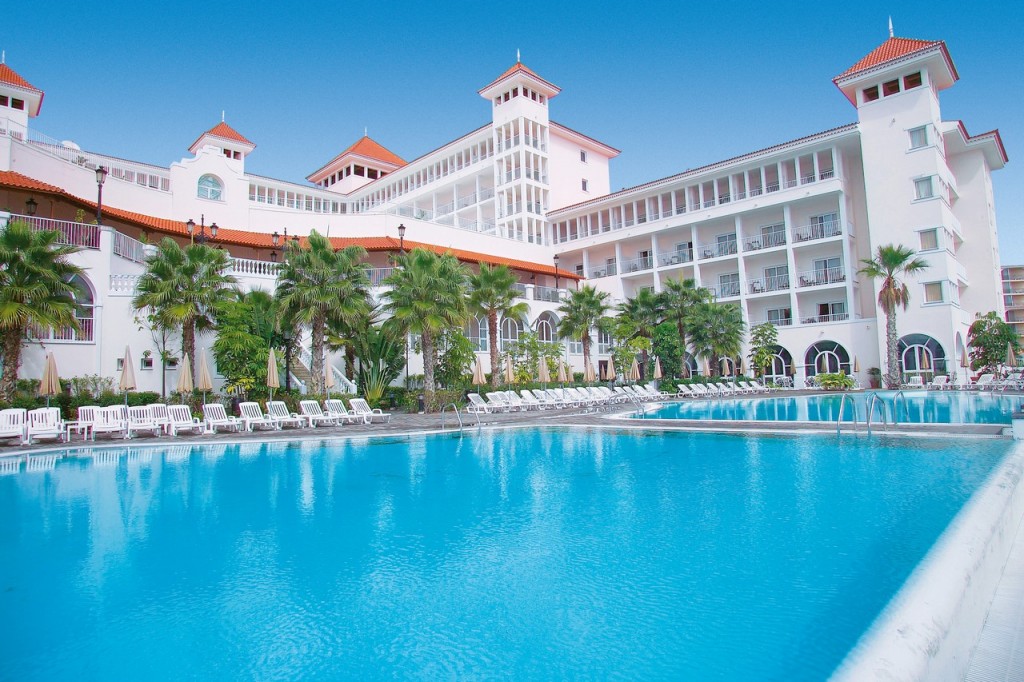 Naturally, if there's anything we like at RIU, it's travel, discovering new places, exploring new countries… Today we're going to visit Portugal; we're packing our bags for Madeira specifically. And don't worry, we've already thought of a hotel for you to stay in. The Riu Madeira, a hotel that also just won an award. Want to come with us?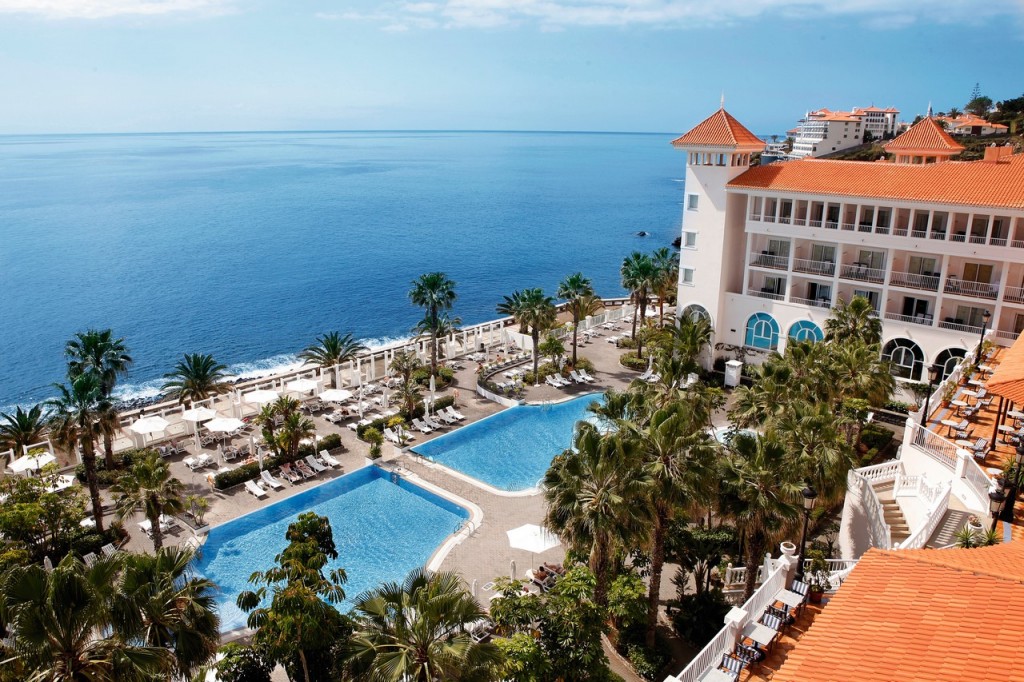 Madeira is an exquisite island of volcanic origin whose mountainous landscapes are going to stun you. Our hotel has a fantastic location. From its rooms, dining rooms and swimming pools, you're going to be able to contemplate views of the sea and enjoy absolute peace and quiet.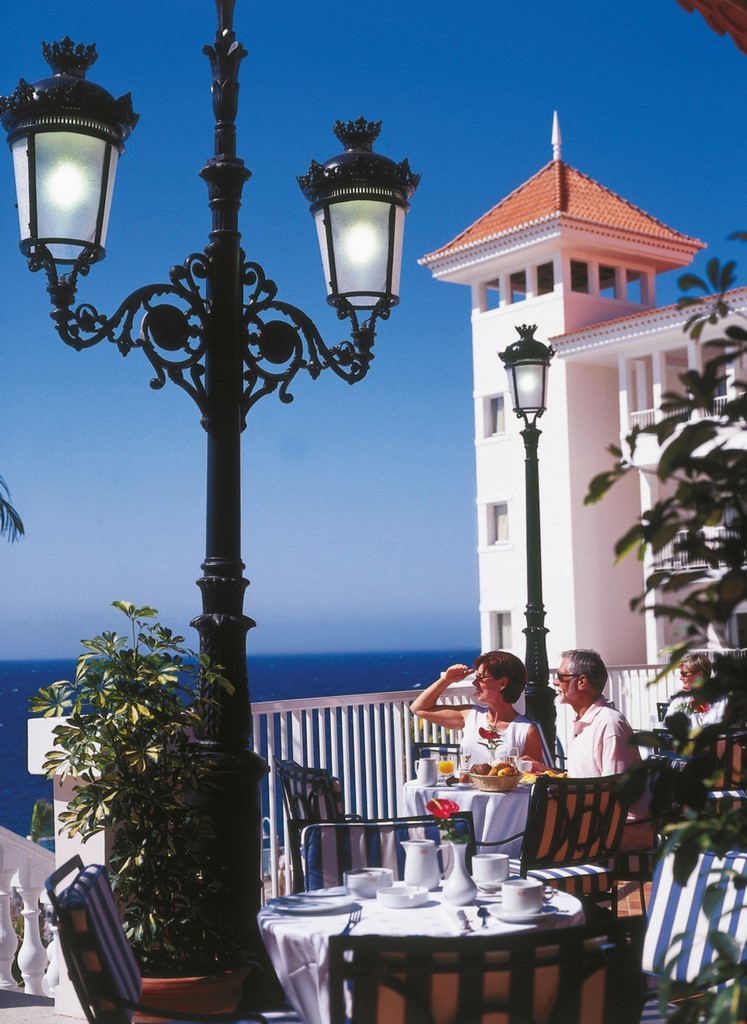 Among its facilities, you're going to find various intimate spots, like the one in the photo, to enjoy romantic moments with your partner. It's a hotel with 327 rooms which are perfectly equipped and designed so that you lack for nothing during your stay.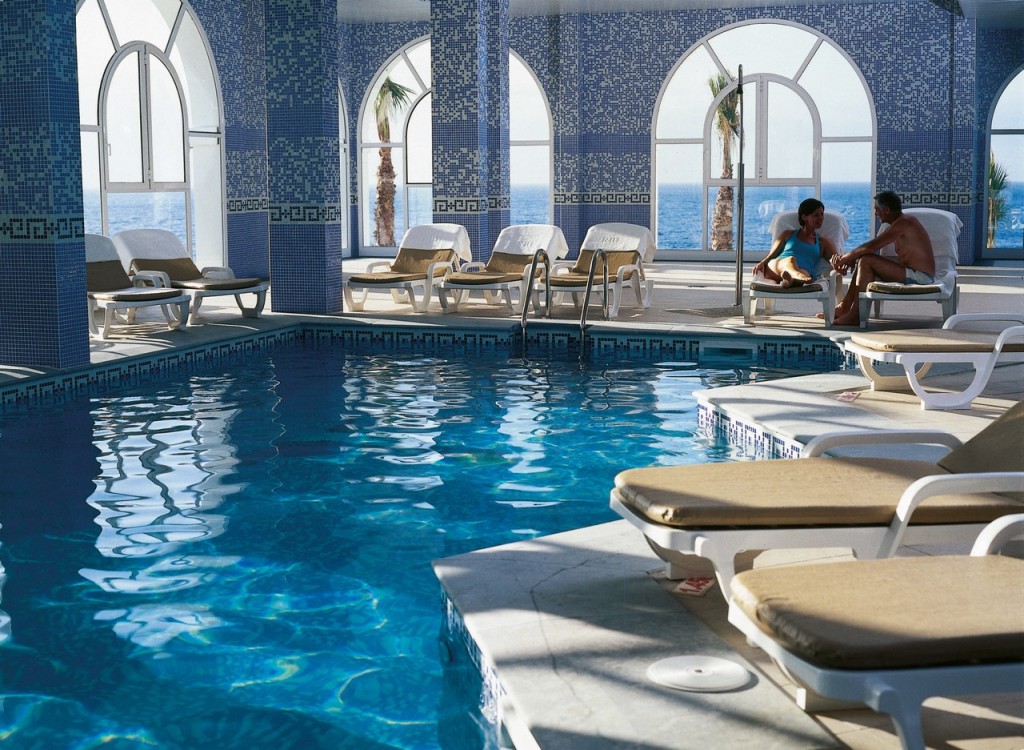 You have two outdoor and one indoor swimming pool to choose from, so you can swim any time of year. Plus, you'll be able to enjoy a wellness centre, get in shape in the gym, purify your skin in the sauna… And enjoy many other options that will let you relax and return to your routine feeling brand new.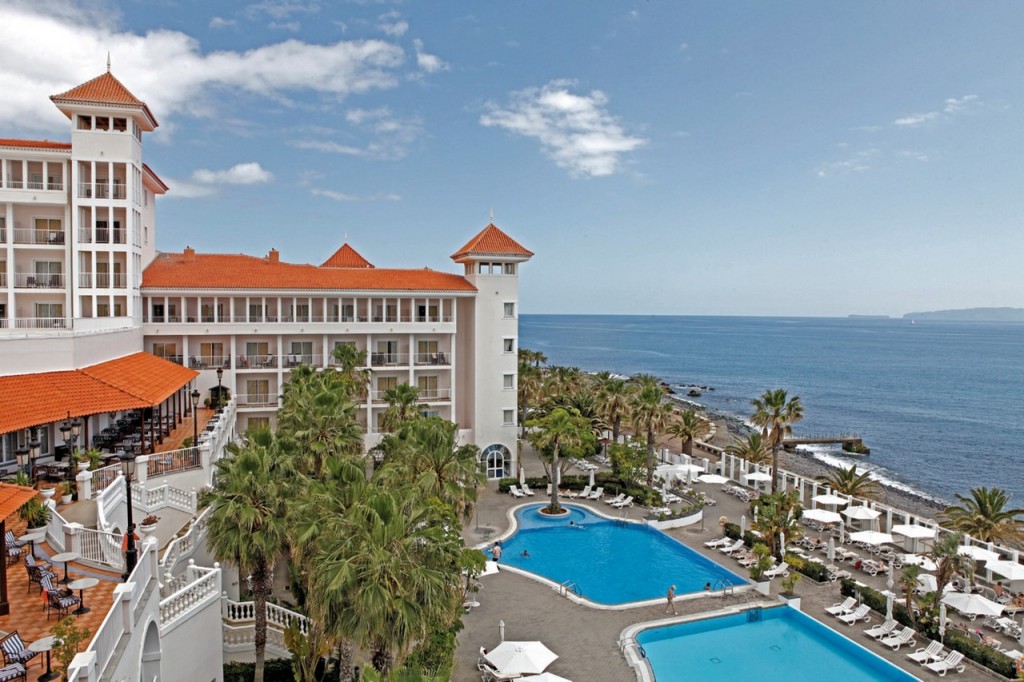 If there's anything you're going to find in Madeira, it's good weather and beaches. The climate of this island is exceptional, as it boasts mild temperatures year round. So you can plan your escape in whichever month you prefer. At RIU Hotels & Resorts, we're hoping to welcome you to our hotel located on a lovely island in the Atlantic that you're going to fall in love with.