If you're looking for a hotel for your next business trip, this will interest you…
date_range 29 November, 2016
question_answer
Leave your thoughts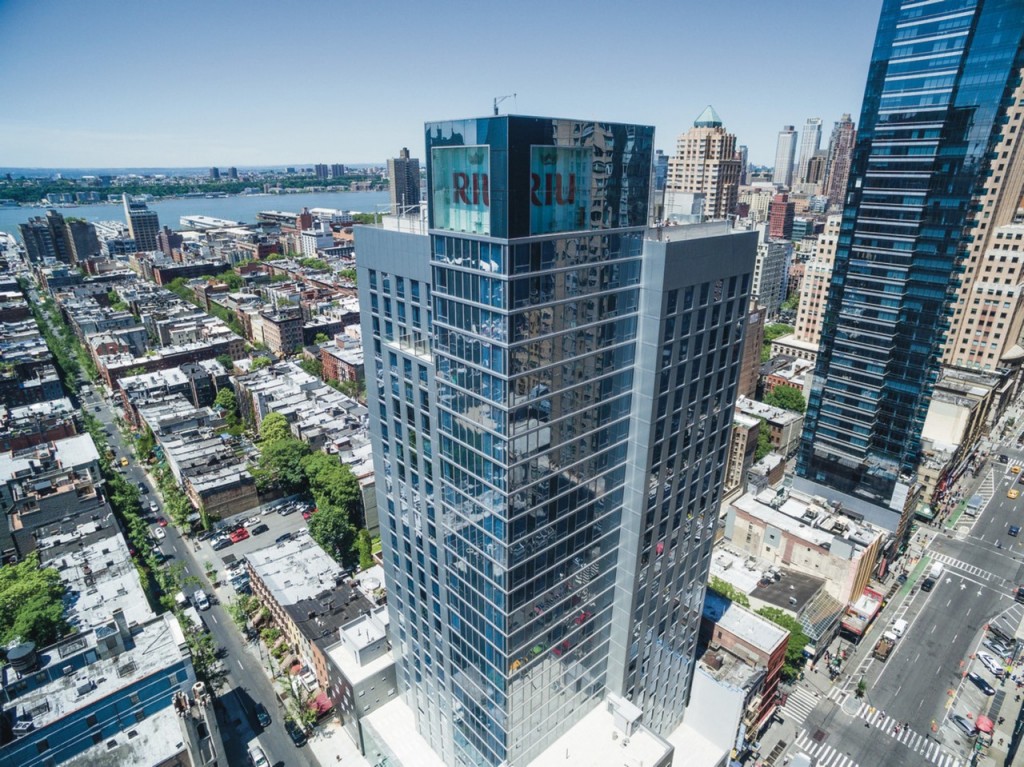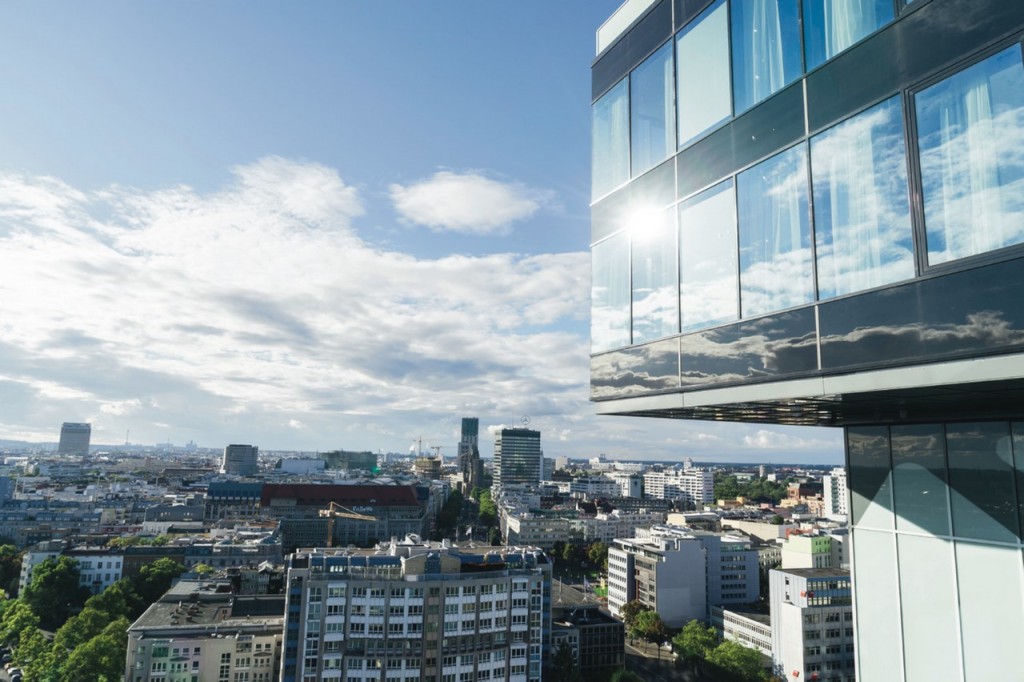 Today we're going to talk to those of you who live out of a suitcase, those who are always having meetings in different cities, those of you who work in the business world, those who need a decent hotel for organising events… Today we're going to tell you about our best hotels for business trips.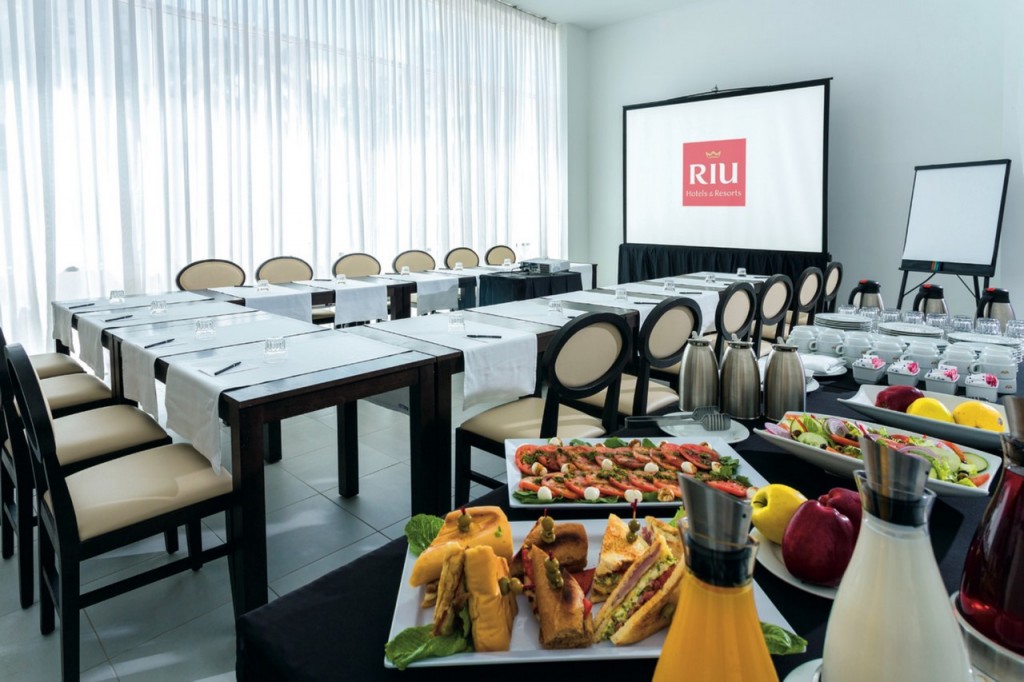 We have a list of perfectly equipped hotels for you to organise your best events, lead meetings where you convince everyone, and provide accommodations for your employees and guests in the best rooms for them to enjoy impeccable service.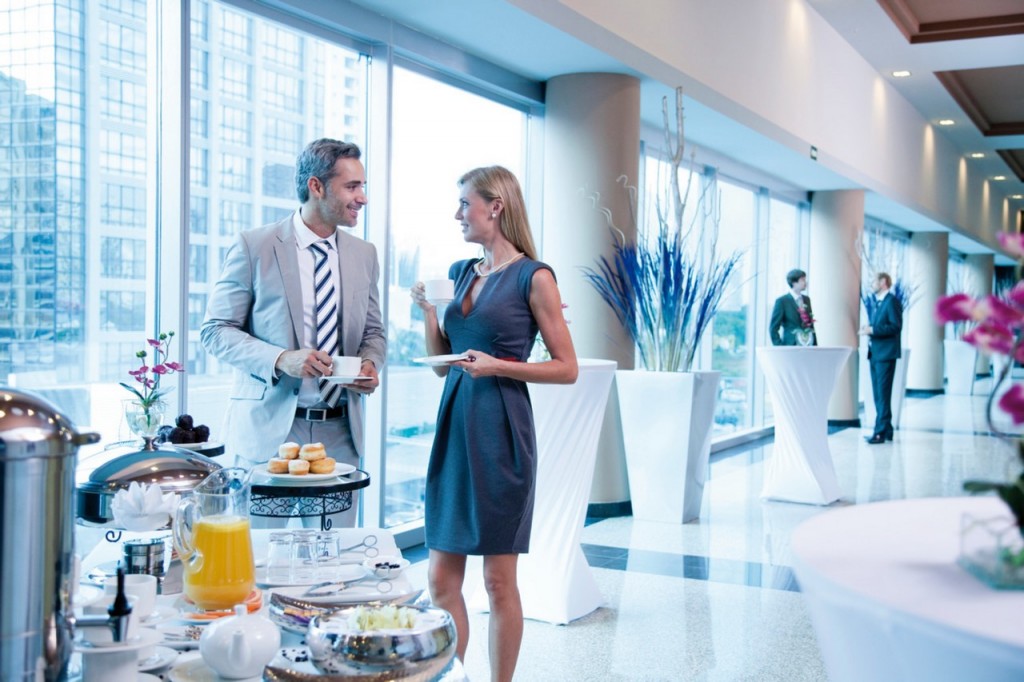 Different hotels, different destinations, you decide!
Riu Plaza Berlin, in Berlin.
Riu Plaza Panama, in Panama.
Riu Plaza Miami Beach, in Miami.
Riu Playa Blanca, in Panama.
ClubHotel Riu Ocho Rios, in Jamaica.
Riu Guanacaste, in Costa Rica.
Riu Plaza New York Times Square, in New York.
Riu Plaza Guadalajara, in Mexico.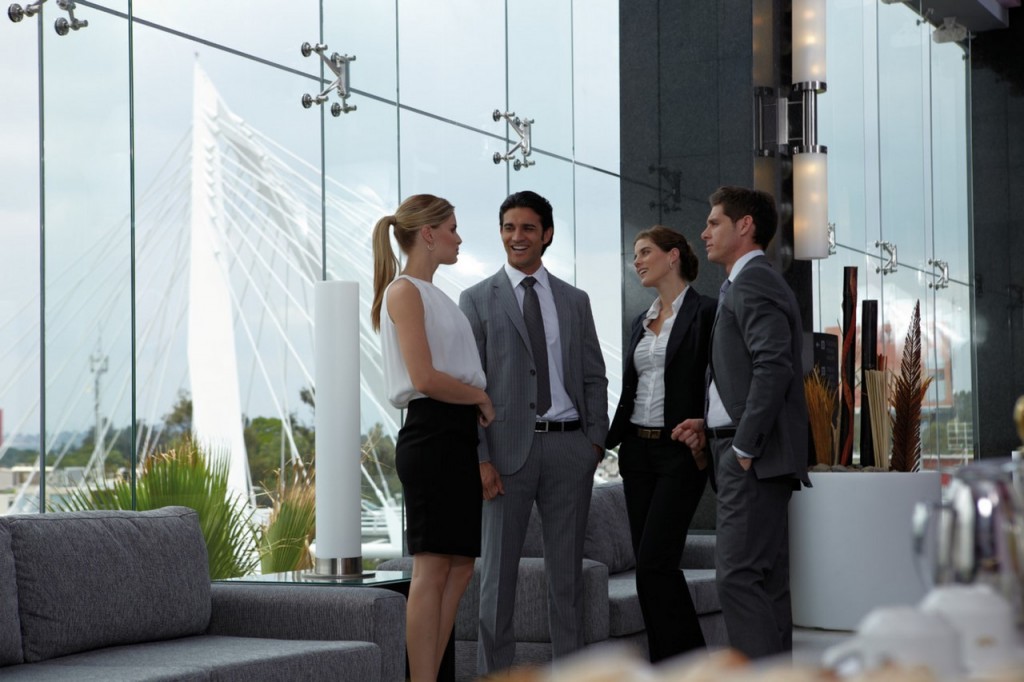 These hotels have facilities that stand out for their modernity and comfort. They were created and appointed to suit all types of guests. This line of hotels offers meeting and conference rooms that are perfectly equipped with the best technology so that you'll always come out a winner at your events.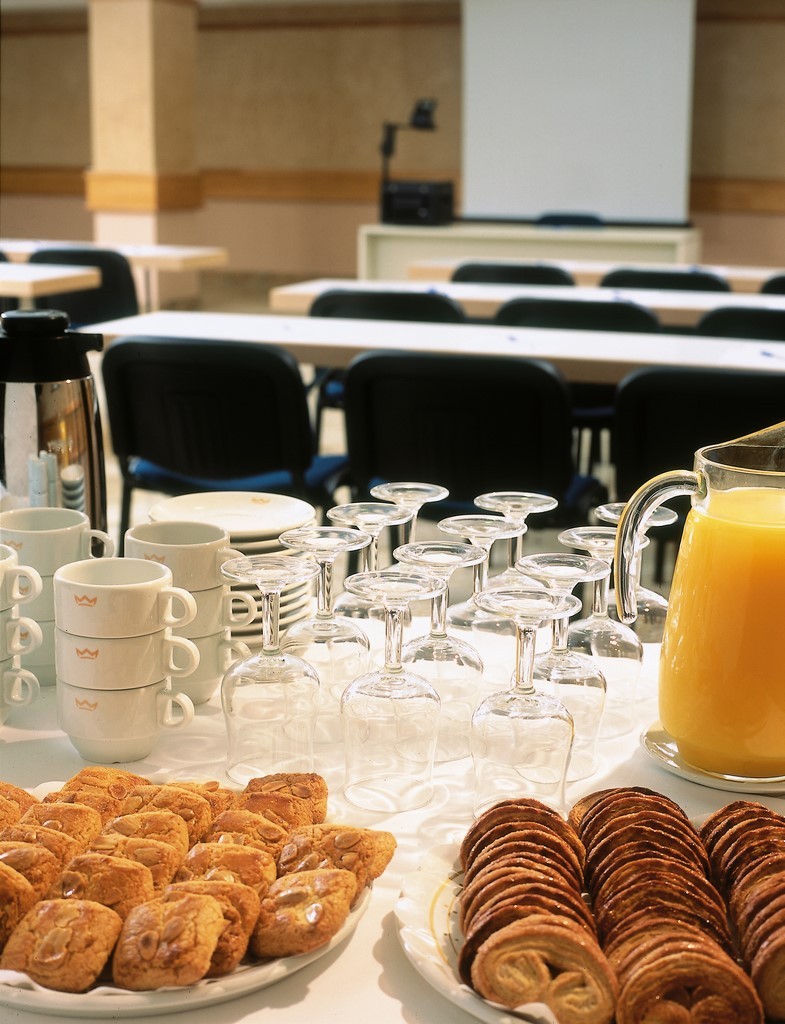 At RIU we want your business to boom! If you have confidence in our hotels and services, we can assure you that you won't be disappointed. Go to RIU Hotels & Resorts and discover much more about these hotels.