Los Cabos, a veritable paradise
Los Cabos, a veritable paradise
date_range 14 December, 2018
question_answer
Leave your thoughts
In Mexico, at the furthest southern tip of the state of Baja California, is a place where the idyllic setting is an authentic wonder of nature: Los Cabos. We spoke to you about this destination a few months ago on our blog, when we were showing you the natural beauty of El Arco. Now we return more keen than ever to show you some of its picturesque and singular spots. Fancy coming along?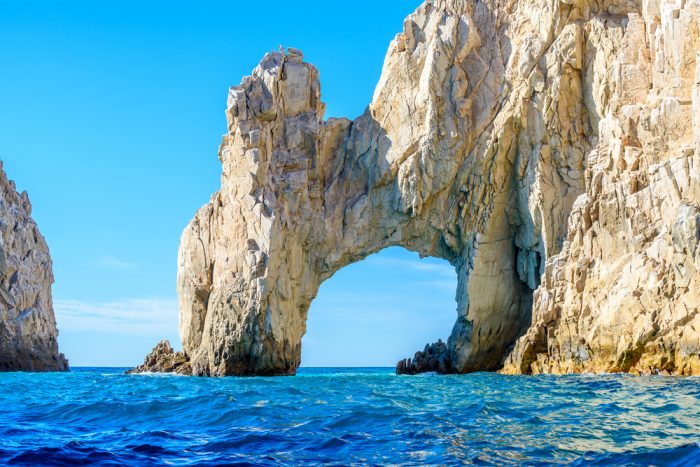 Los Cabos offers a wide range of idyllic beaches such as Santa María, Chilleno, Cueva Tequila and Escuario. All of them are located in unrivalled settings, as is the case with the beach of El Médano, where you can find our classic hotels Riu Santa Fe and Riu Palace Cabo San Lucas, along with the recently opened Riu Palace Baja California.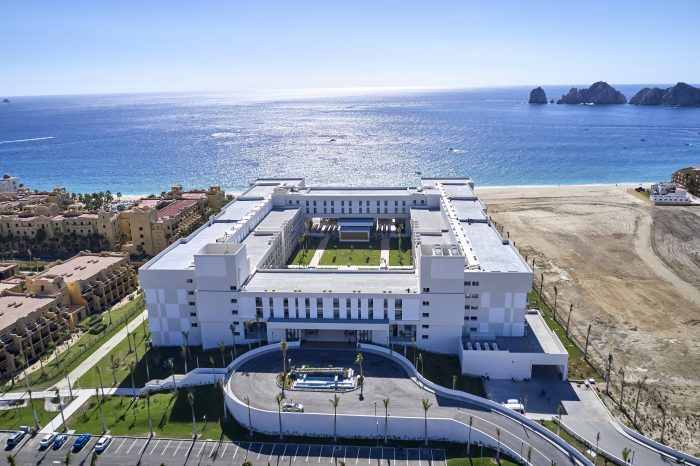 If you have the opportunity of visiting the destination any time between the start of December and mid-April, you will be able to witness the incredible show provided by the friendly and playful "grey whales" or "humpback whales" who demonstrate the magic of their communication method with a musical sound that can be heard above water from the depths of the ocean.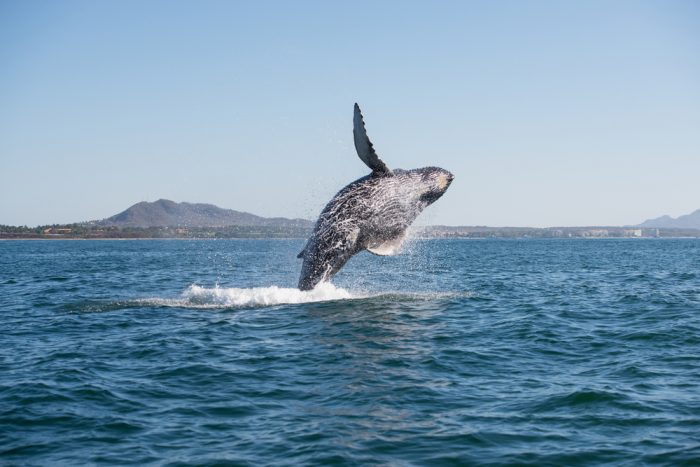 We have another idea for those of you who want to add a cultural dimension to your visit: a trip to Todos Santos, a town where you can marvel at the majestic colonial architecture or elseSan José del Cabo, an attractive city that is quiet and relaxed. Lovers of the traditional should take a stroll round the Miraflores district where you will find a variety of leather goods among vivid gardens that will stir all five senses. For the more adventurous, we recommend the paradise that is Boca la Sierra, which doesn't appear on the list of more conventional tours, or else the stunning coral reef at Cabo Pulmo. Something really worth seeing!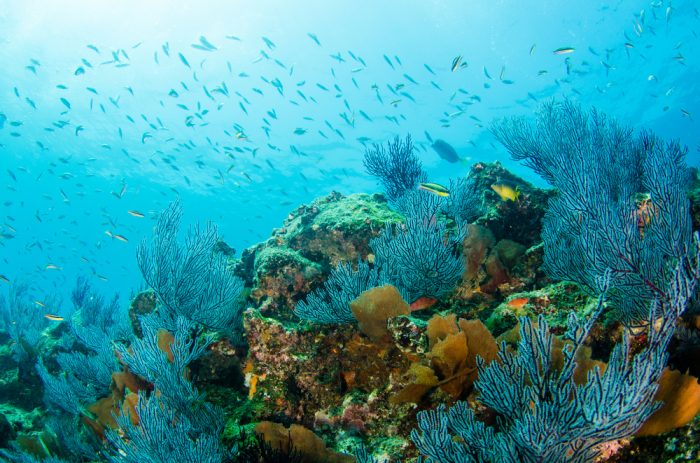 What is there to eat in Los Cabos? No doubt you'll be asking yourself that question. If you want to give your palate a treat with some excellent seafood, you should be aware that Los Cabos offers a great variety of this type of food in its more typical dishes such as the traditional chocolate clams, fish tacos, lobster stews abalone and shrimp, not forgetting the traditional "Poor Man's Dish", which is a seafood soup with rice, beans and flour tortillas. Leaving aside the seafood, you can try the famous machaca meat burritos made from pork, which also features in others of the typical dishes of the area.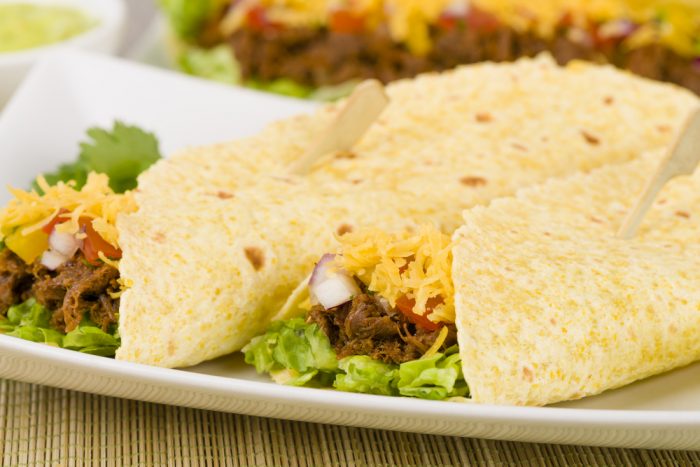 It is indisputably one of those unique destinations which, once visited, you will want to return to. Whether you are a seasoned veteran or first-time visitor, we propose that you stay in one of our hotels to make the most of this paradise. The Riu Palace Cabo San Lucas, the Riu Santa Fe and the recently opened Riu Palace Baja California are the options we provide for a truly memorable holiday. You can also enjoy the Riu Pool Parties, themed events held at the Riu Santa Fe to which all our adult guests staying in Los Cabos can attend free of charge.
We hope to see you during the holiday season enjoying this wonderful natural paradise.