We invite you to take a gastronomic tour of the Christmas specialities of other cultures. Interested?
We invite you to take a gastronomic tour of the Christmas specialities of other cultures. Interested?
date_range 19 December, 2018
question_answer
Leave your thoughts
With the arrival of the Christmas season, our stomach becomes one of the most pampered areas of our bodies, and we make sure that it lacks for nothing during this magical time of year. Many of you decide to enjoy your Christmas dinners in our hotels, although if you haven't yet made up your mind, we can offer a wide range of culinary possibilities from a number of different countries. Let's see if your stomach can help you decide!
We start our journey speaking about one of our best-loved destinations: Mexico. If you visit this country, your seasonal toasts will be made with the sweet fruit punch "ponche dulce" and your turkey will be filled with almond stuffing which is typical for Christmas. You will also be served "pozole" (a meat, corn and vegetable soup) and the famous "romeritos" as an accompaniment (rosemary, quelite and milpa leaves). We have 20 hotels in this wonderful country where you can stay and discover these treats in person.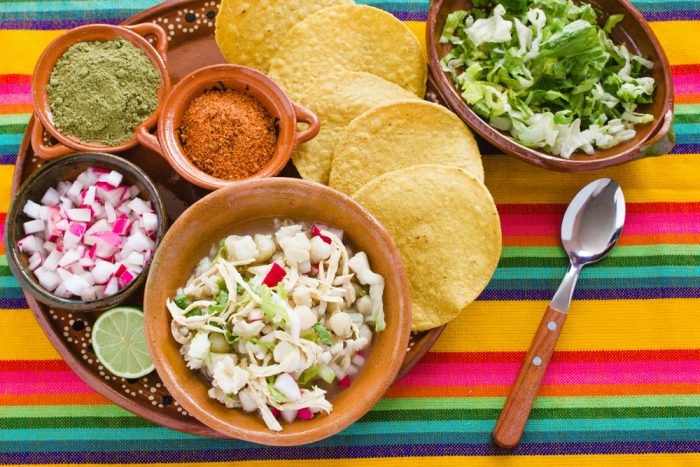 If you have ever been attracted to the idea of eating turkey and you want to learn how to carve it or see it being done, as well as enjoying an authentic Christmas experience, then the city of New York is the place for you. This dish, a classic for the city over this period, comes with stuffing and is roast before serving it with a garnish of peas, potatoes and cornbread or maybe cranberry sauce. For dessert you can try Christmas Pudding or fruit cake (apple or pumpkin). Our Hotel Riu Plaza New York Times Square, right in the heart of the city, provides the ideal location for finding these dishes and experiencing a New York-style Christmas.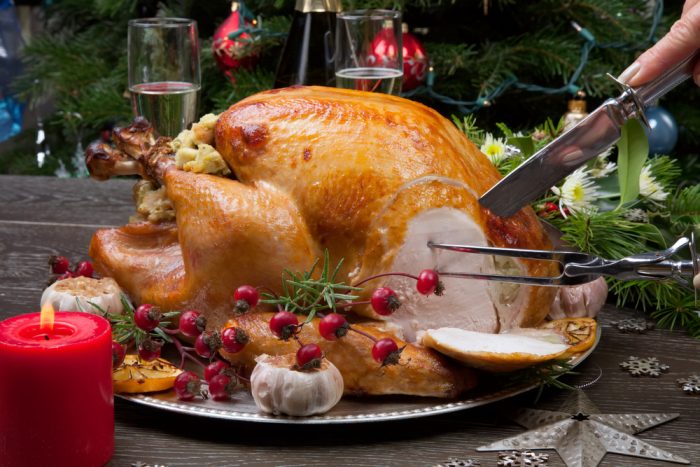 Undoubtedly, the star dish and the one that is most in demand in many of our destinations is turkey, which also features on Irish dining tables, a nation of bakers who love to round off their family dinners with the famous Christmas Cake normally accompanied with whisky. If that is the kind of Christmas fare you fancy then we advise you to go to the heart of Dublin's city centre and stay at the Hotel Riu Plaza The Gresham Dublin where you can relax and take a break from partying by enjoying succulent meals.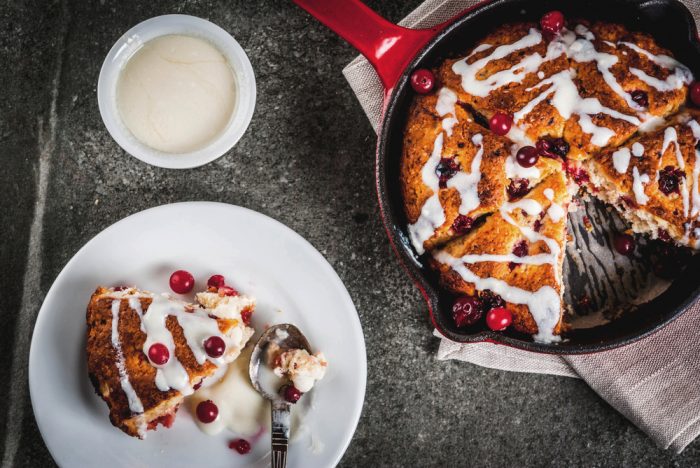 If you decide to up the Christmas temperature we suggest that you drink ponche or mulled wine with your meals. If you go to Germany you won't be short of drinks of this nature, served at various spots close to our Hotel Riu Plaza Berlin. Let's not forget the distinguished reputation this place already has for its famous sausages accompanied by mashed potatoes, another widely consumed ingredient over the Christmas period. It's the star dish!  Apart from that, there is also cabbage in spiced cream or carp served with red cabbage.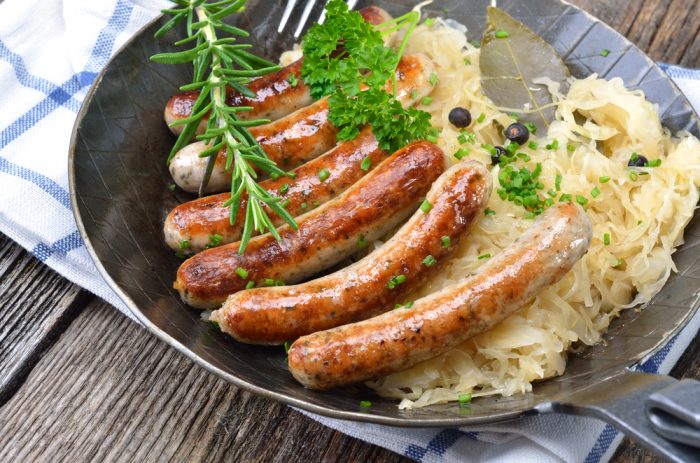 We realise you're getting hungry but we can't end without recommending a visit to a place where they traditionally eat fish over these dates: Portugal, where we have the Hotel Riu Madeira. Here it is cod that takes centre stage at Christmas, along with potatoes, carrots and eggs. In some households octopus is served as an aperitif, either grilled or accompanied with rice. Portuguese culinary culture also features sweet Christmas delights such as "Bolo Rei", a cake that shares similarities with the circular candied fruit brioche served in Spain as the "Roscón de Reyes" or Three Kings Cake.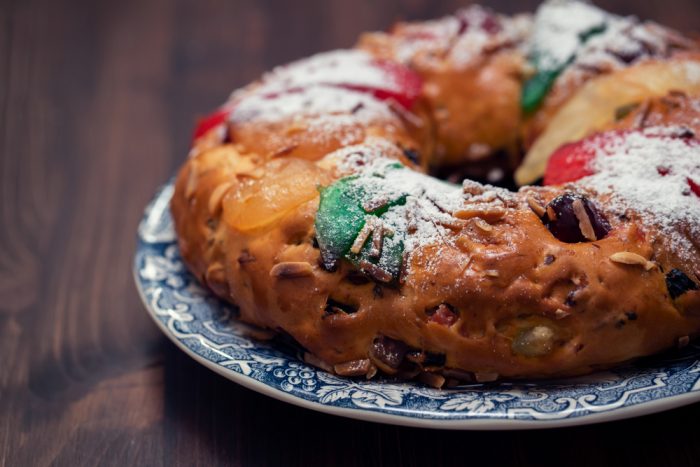 These are just some of the places our flavours can take you. What better time of year than Christmas to get to know other cultures? It's the time of year when the most deeply-rooted traditional dishes appear.
We hope it makes you more motivated to visit some of these destinations and that your palate will be fully sated during your stay with use. Dinner is served!