We're off to Berlin. Are you coming along?
date_range 21 December, 2018
question_answer
Leave your thoughts
How would you like to discover the history of Germany in a really adventurous way? No matter what time of year you visit Berlin, you can get right under the skin of the people who have lived there. The city is imbued with its historical past and we can sense it in on every corner, wall and building. Walking its streets gives you continuous goosebumps as you become immersed in its memories.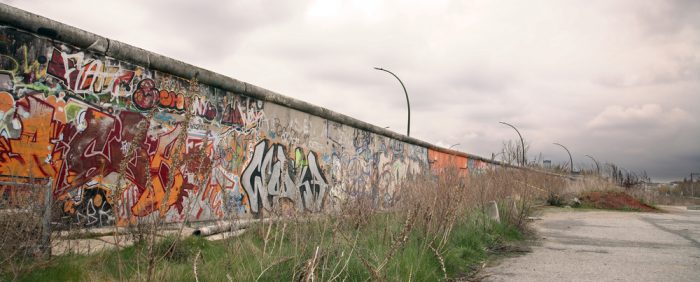 The first thing that comes into view on arrival is the Brandenburg Gate, undoubtedly a historical symbol and the ancient gateway to the city, a initial landmark to stir the emotions. You have your photo taken here at the start of your journey without even realising how many other things are waiting to be discovered hidden by streets that are characterised by modern architecture.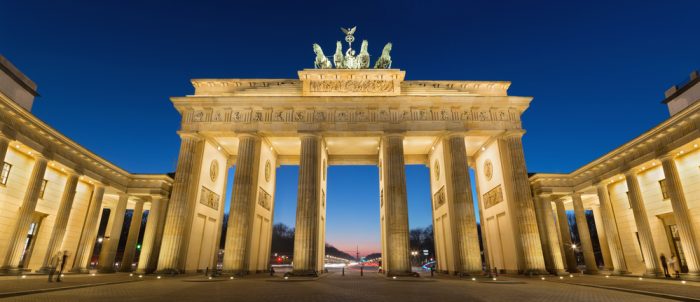 We carry on strolling but take care! Note how the pedestrian crossing lights are completely different, comprising just two colours (red and green) that let you know when you can cross by means of the iconic Ampelmann figure, a man wearing a hat. It may seem incredible but he is very much a symbol of the city with a long history given that he survived the war and that these signals are used on both sides of the city (east and west). There are even souvenir shops dedicated exclusively to Ampelmann.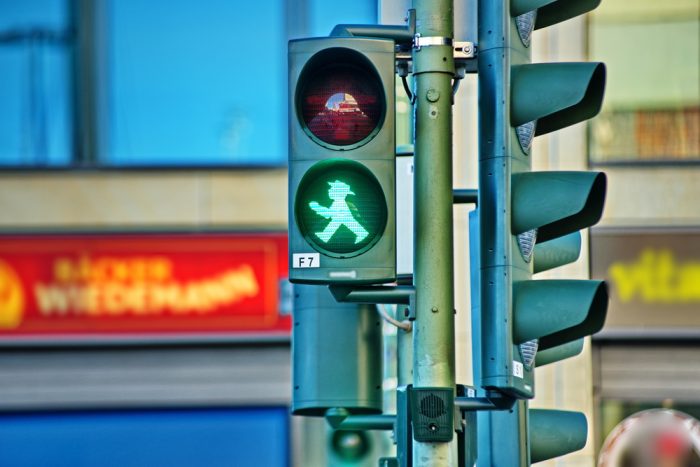 Each step you take transports you further into the past and although there are only a few remnants of the Berlin Wall left, where you can take creative photos, you will find rows of cobblestones that mark the former course of the wall. If you give free rein to your imagination you start to feel as though you are in the Berlin of old. That's not the only remarkable feature of the streets, given that another peculiarity of the city is the number of coloured pipes that rise up above the pavements.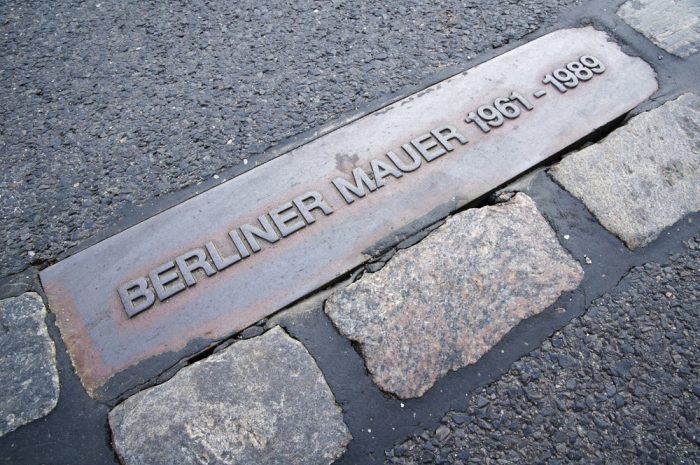 You should stop at every place that provides information (the city is full of informative posters) and spend time learning about the myriad attractions the destination has to offer, including ones that refer to those no longer with us, such as the Holocaust Memorial. Below this iconic monument, you will discover the chilling true stories of Jewish families expressed through photo archives and letters kept after the war. It is just one of many examples, but every street and corner of the city has a story to tell. This is the case with the old dance hall, the Clärchens Ballroom, which is now a restaurant and nightclub with its perfectly preserved "hall of mirrors" just as it always used to be, walls, mirrors and all. It's just like travelling back in time!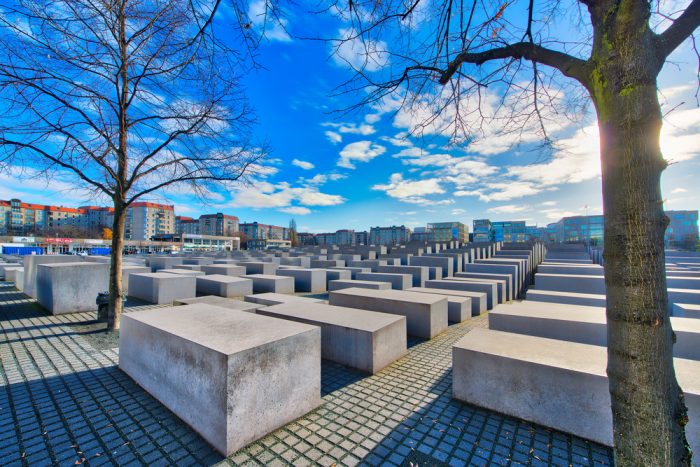 This short tour has given us the chance to tell you about some of the hidden curiosities of Berlin. If you want to discover the full cultural diversity and number of sights to admire then stay at our Hotel Riu Plaza Berlin which provides a central location from which to stroll out and get to all of the places of interest. We will be delighted to help convert you into a major fan of the destination.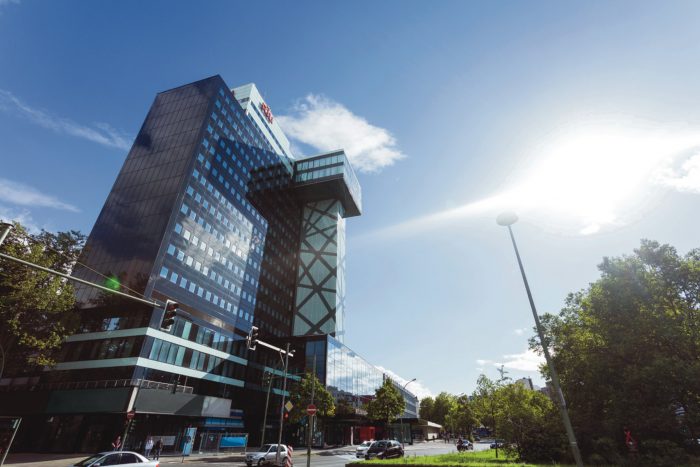 You will see when you visit that this is a city with a lot to tell and which speaks for itself, having managed to preserve every last detail of its history. Don't delay, come and discover it. Berlin is waiting for you!