New York, New York…
date_range 4 April, 2016
question_answer
Leave your thoughts
Go to the top of the Empire State Building, drink a cup of coffee on a bench in Central Park, visit the Metropolitan Museum of Art, feel tiny next to the Statue of Liberty, stroll through Times Square, go shopping on Fifth Avenue… Who hasn't dreamt of going to New York?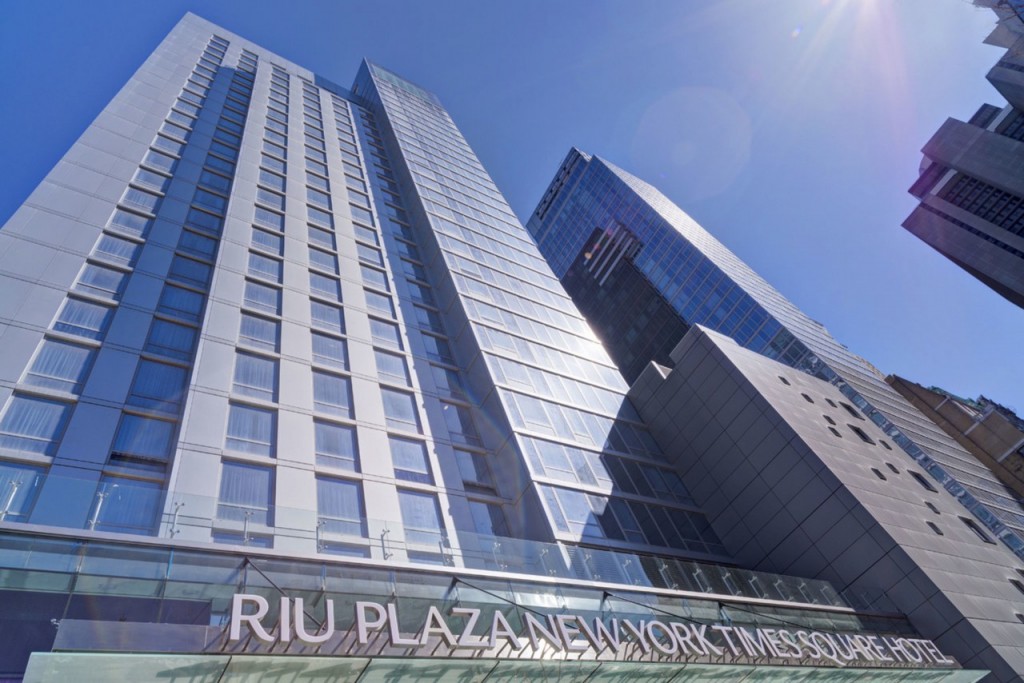 Now you can explore this amazing city with us. At RIU, we've just opened the doors of the Riu Plaza New York Times Square, the chain's first hotel in New York City.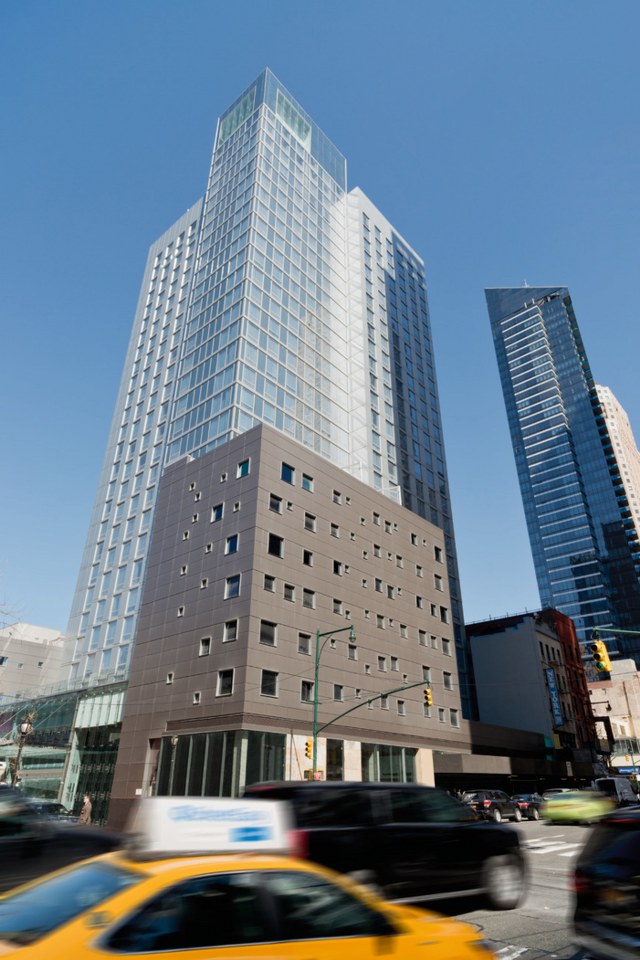 The 647-room hotel is located just a few steps from iconic Times Square, in the heart of Manhattan. It's a brand new building with 29 stories.
Each and every one of the rooms in the hotel has a full range of amenities—mini bar, flat screen TV, safe—and there's free WiFi throughout the hotel. The room offering includes doubles, executive rooms, family suites, junior suites, and the presidential suite.
As for cuisine, you'll find Fashion, our fine-dining restaurant, and the bar, Capital 'Grab & Go', which offers a wide selection of coffees, teas, soft drinks, snacks, sweets, and healthy sandwiches.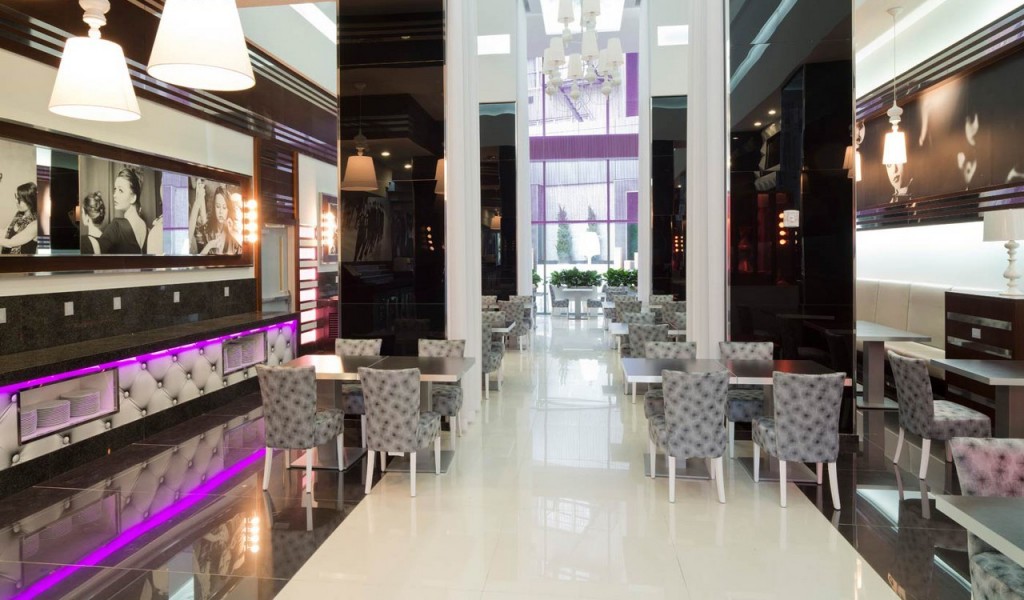 And, the hotel has two conference rooms and two meeting rooms. We haven't forgotten the athletes either; we've got a gym for them with the latest and most modern facilities.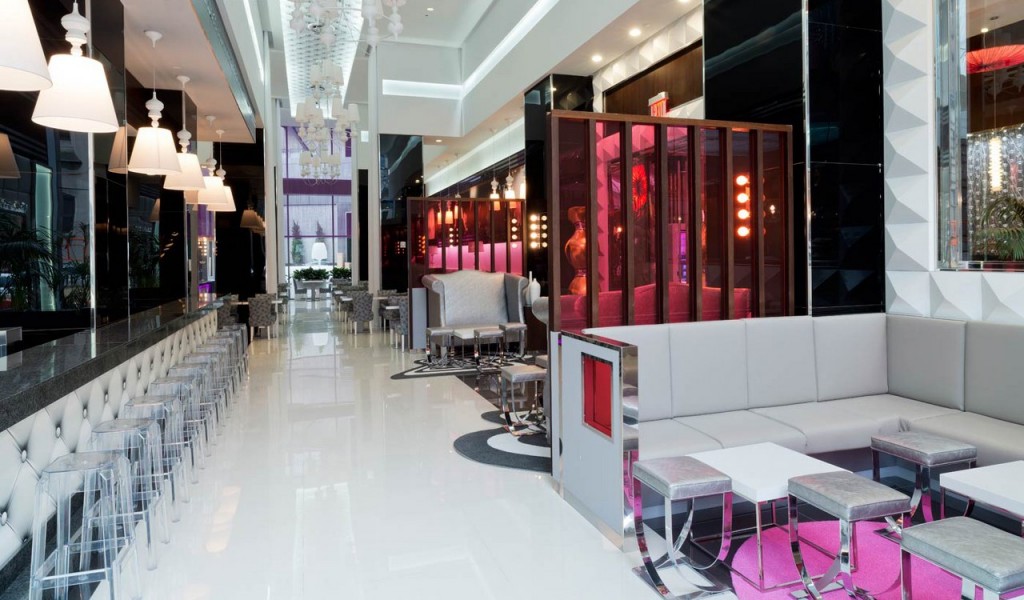 If you've been thinking of visiting the city that never sleeps, you've just run out of good excuses for putting it off. Now you have the chance to make your dream come true, and we'd like to be a part of it.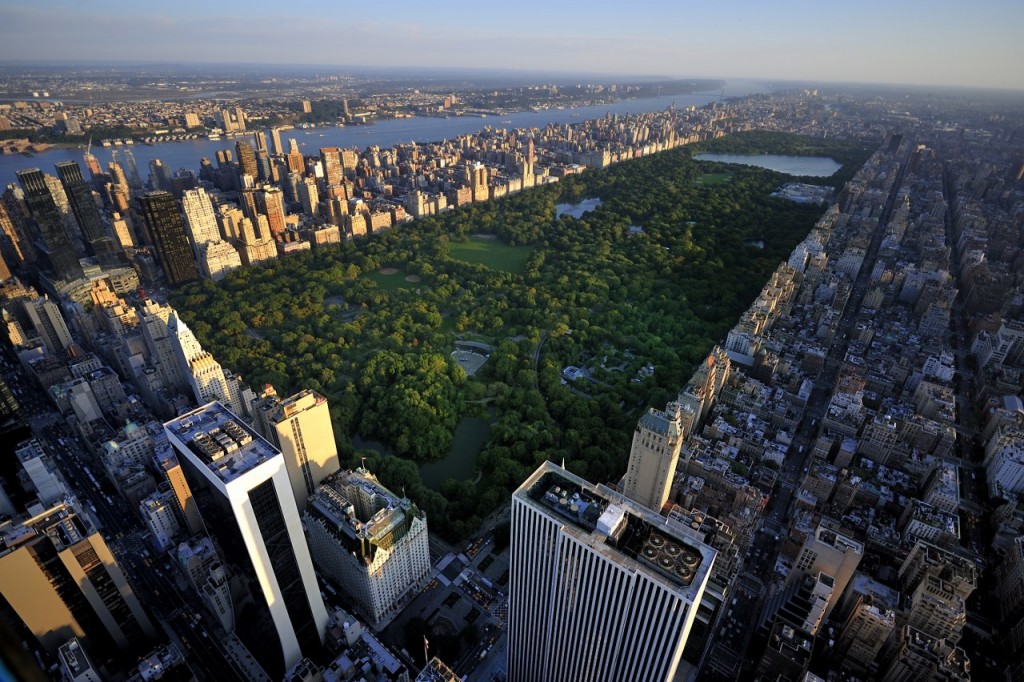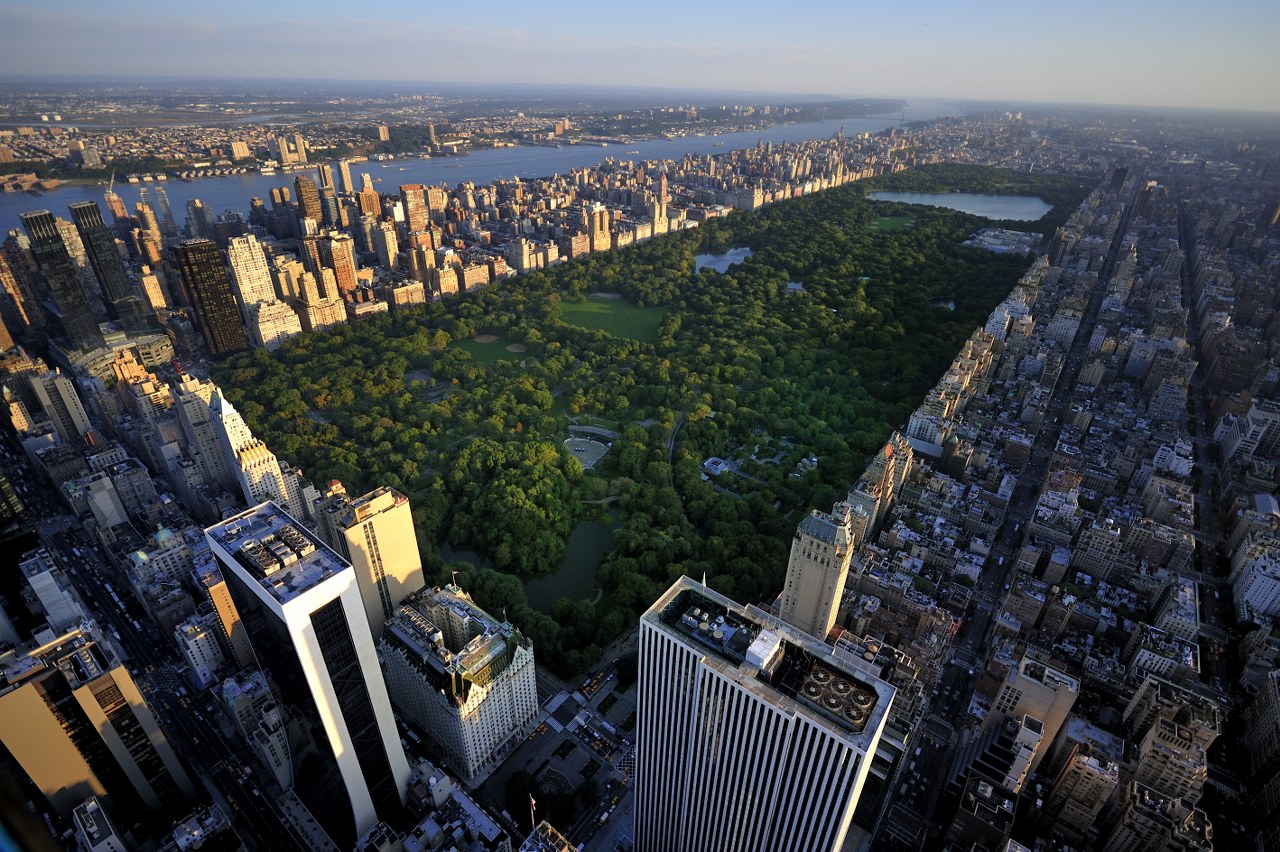 RIU is now in the Big Apple, go to Riu Hotels & Resorts, and discover all the services and facilities this hotel has to offer, and find out the rates we have just for you.