The best guide for travellers in Marrakesh
date_range 29 March, 2016
question_answer
Leave your thoughts
If you're thinking of vacationing in Marrakesh, you'll be convinced after reading this post. At RIU, we've taken care of organising plenty of activities so that you only have to do two things: decide which you like best and enjoy the marvels this city of contrasts has to offer.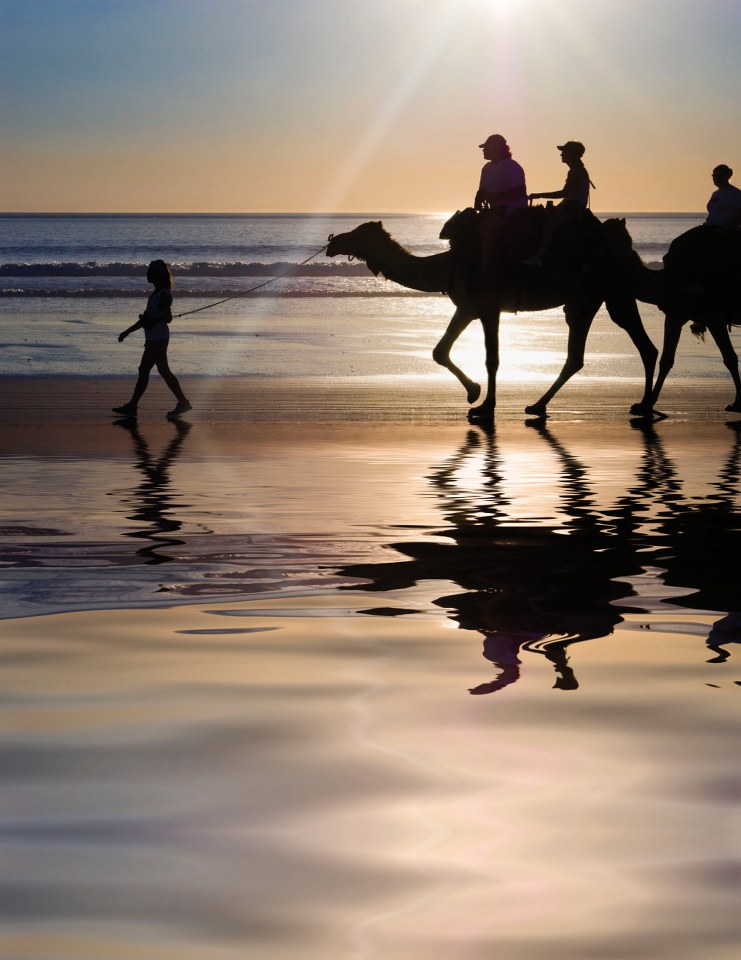 Write down two musts: Jamaa el Fna square and the souk. In the first, you'll see snake charmers, try typical foods, and can even get a henna tattoo. And in souk of Marrakesh, you'll get lost in a labyrinth of passageways and stalls, where you can buy anything you can imagine. Don't forget that the only rule is: bargain to the end.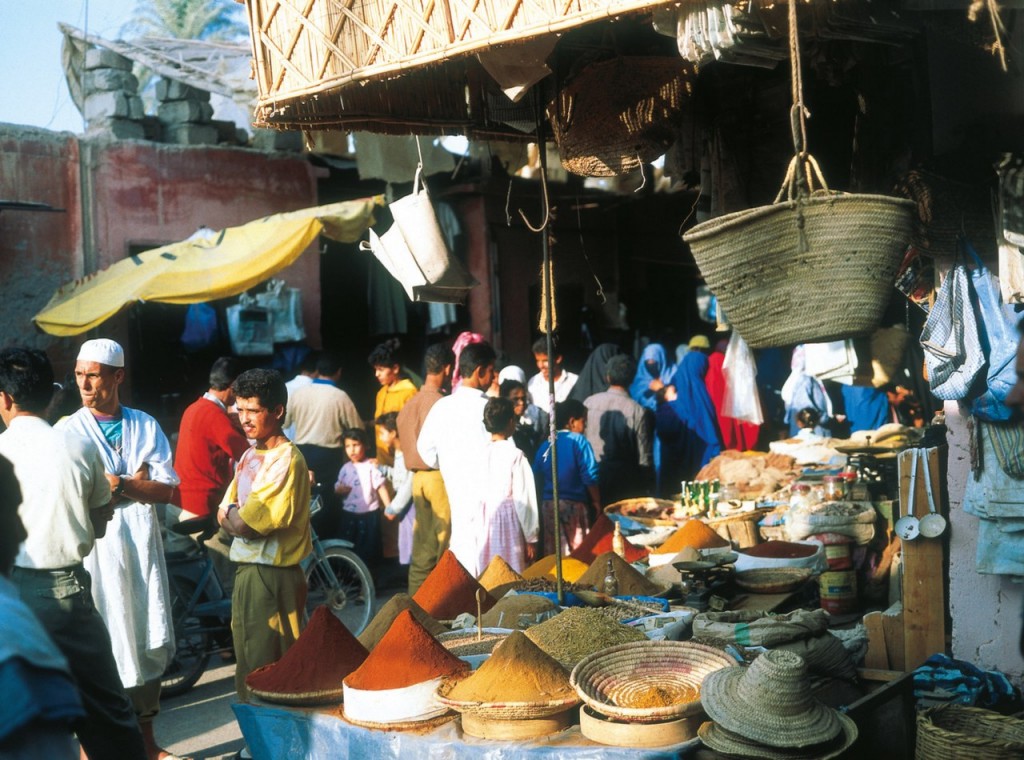 You can rent a car and go to southeast Morocco; a few kilometres from the city of Rissani you'll find the unique Saharan erg: Erg Chebbi. Cover kilometre and after kilometre of fine sand on the back of a camel, a breathtaking excursion where you'll see the high dunes of the desert all around you.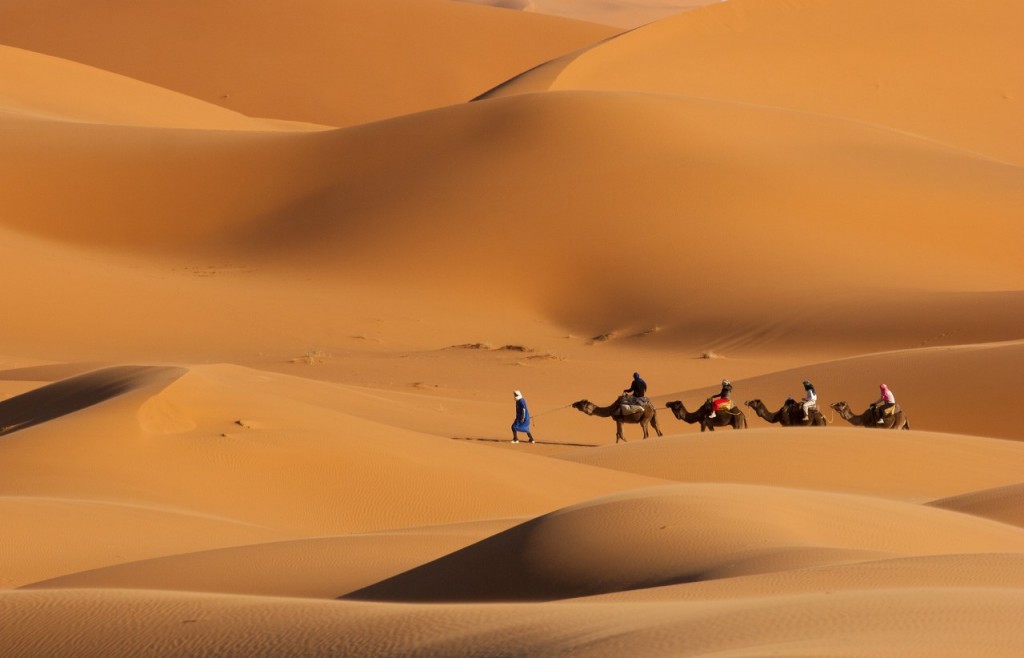 Visit the Majorelle garden, a place full of life and nature with over 300 plant species that will seduce you. You probably don't know that there is a corner dedicated to the memory of French fashion designer Yves Saint Laurent. He and his partner fell in love with this garden and bought it when its owner died.
Jaimas, you've probably seen hundreds of them in movies and documentaries. From their name, you'd never know that they are what we call nomadic tents. Would you like to rent one and spend the night in the middle of the desert drinking tea and contemplating the stars? Do it in the Zagora desert; you can get there on the organised excursions in four-by-four.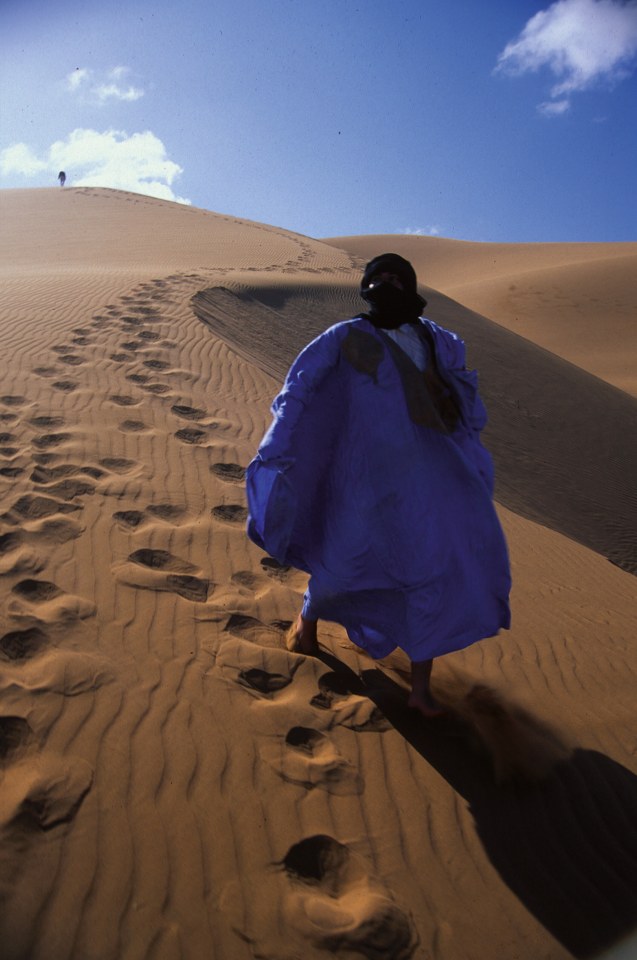 Visit Koutoubia, the largest mosque in Morocco. Its name means the bookseller's mosque, and it's surrounded by gardens. It's a place that attracts many tourists, and the faithful visit it five times a day to pray. Bet you didn't know that the Andalusians were inspired by it when they built their Giralda in Seville?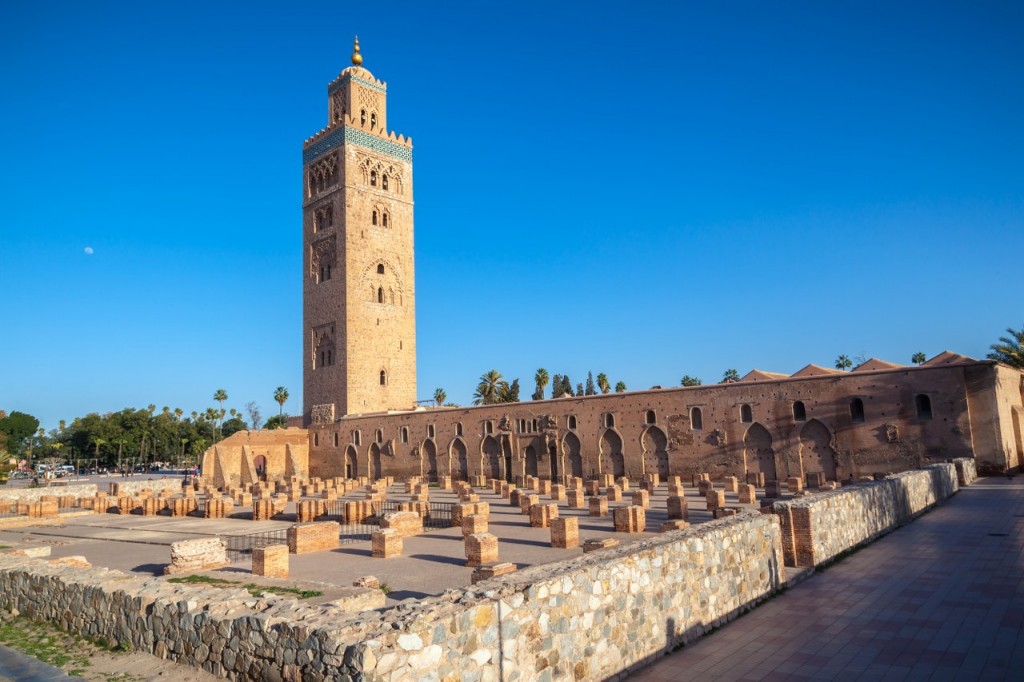 If you love good food and visit this fantastic place, you have to try couscous and tagine, two very inexpensive and traditional dishes. If intense flavours are your thing, you'll love the touajen. Try pastilla, the balance it strikes between sweet and savoury will captivate you. The desserts are also delicious, accompanied by a glass of mint tea.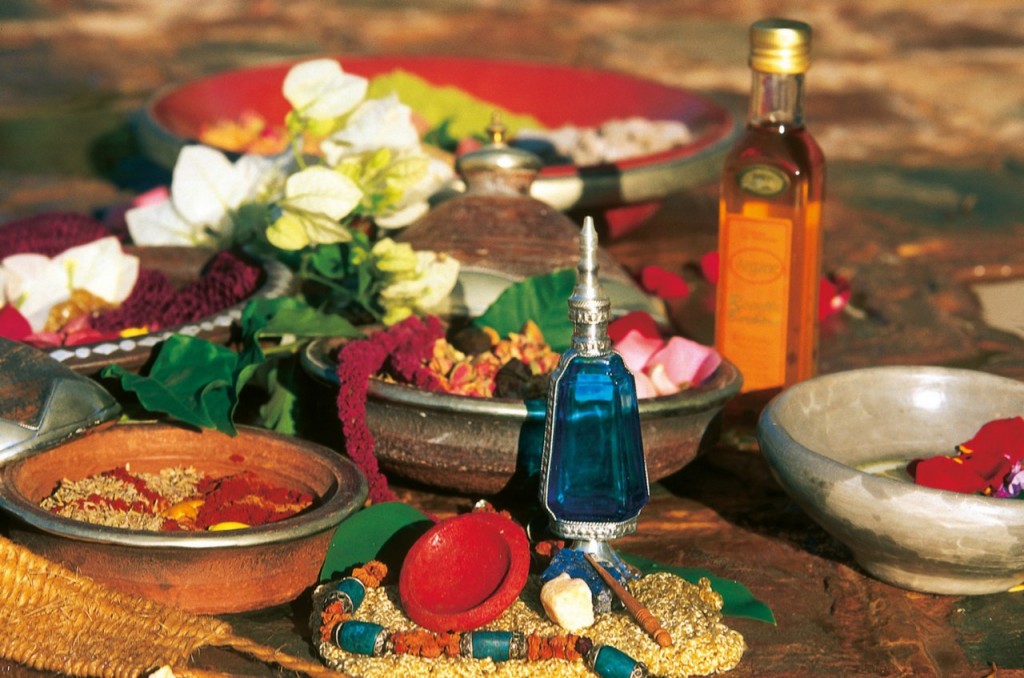 Marrakesh is a city full of life, and you have to discover it. Do it while staying at one of our hotels: Riu Tikida Garden and ClubHotel Riu Tikida Palmeraie. At RIU we're sure that there's one just right for you.