Enjoy Mexico's wildest zone: Riviera Nayarit
date_range 23 March, 2016
question_answer
Leave your thoughts
Today we want to talk to you about a destination that won't leave you indifferent: Riviera Nayarit is unquestionably one of the most attractive places in Mexico. Located on the Pacific coast, it retains a free spirit that will make you fall in love with every corner of it you visit. And do you know what the very best part is? At this destination, there are three RIU hotels awaiting your visit.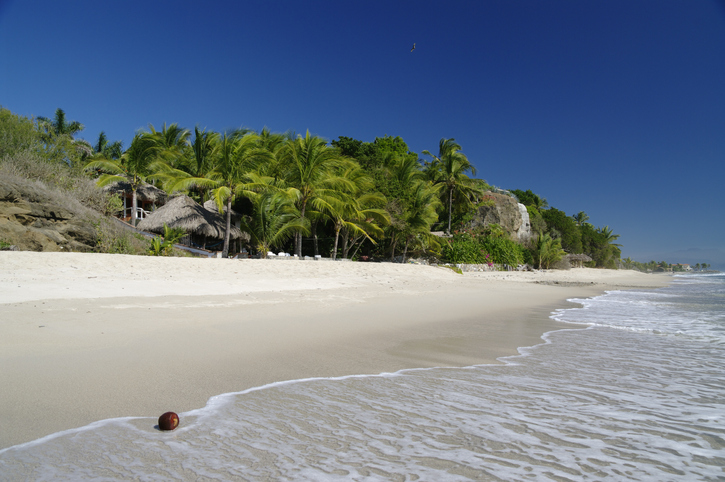 Let's start with the Riu Jalisco Hotel. This 24-hour All-Inclusive reopened in 2013 after a complete renovation. It's located on the beachfront of the spectacular Playa Flamingos and is just 13 kilometres from the Vallarta airport.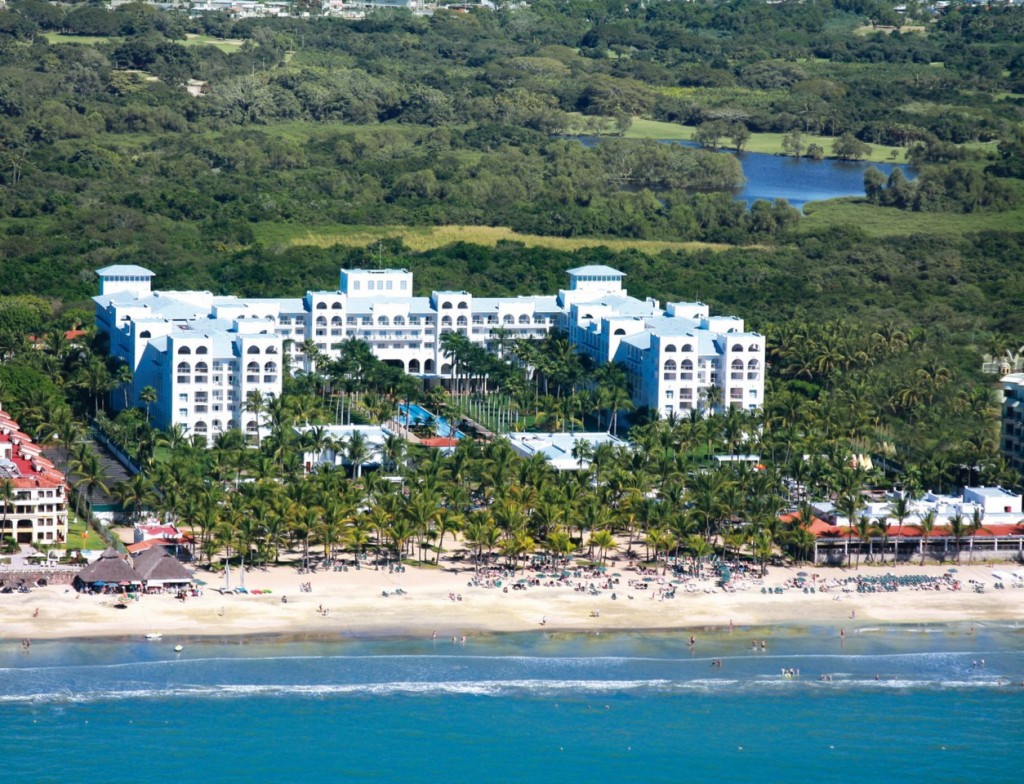 The hotel has a spa and gym, as well as three swimming pools, one of them with an aquatic bar and another for children. In terms of cuisine, you'll have five bars, a buffet restaurant and four theme restaurants to choose from: Asian, a steakhouse, Mexican and Italian.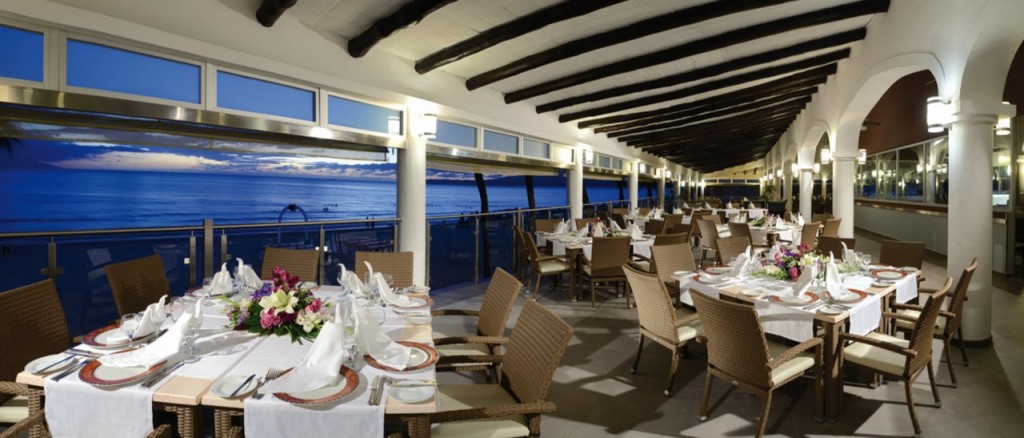 This same beach is the site of the Riu Palace Pacifico, a 24-Hour All-Inclusive hotel that provides a wide variety of quality services: 24-hour room service, free WiFi throughout the hotel, and a complete spa offering massages on the beach at sunset, among others.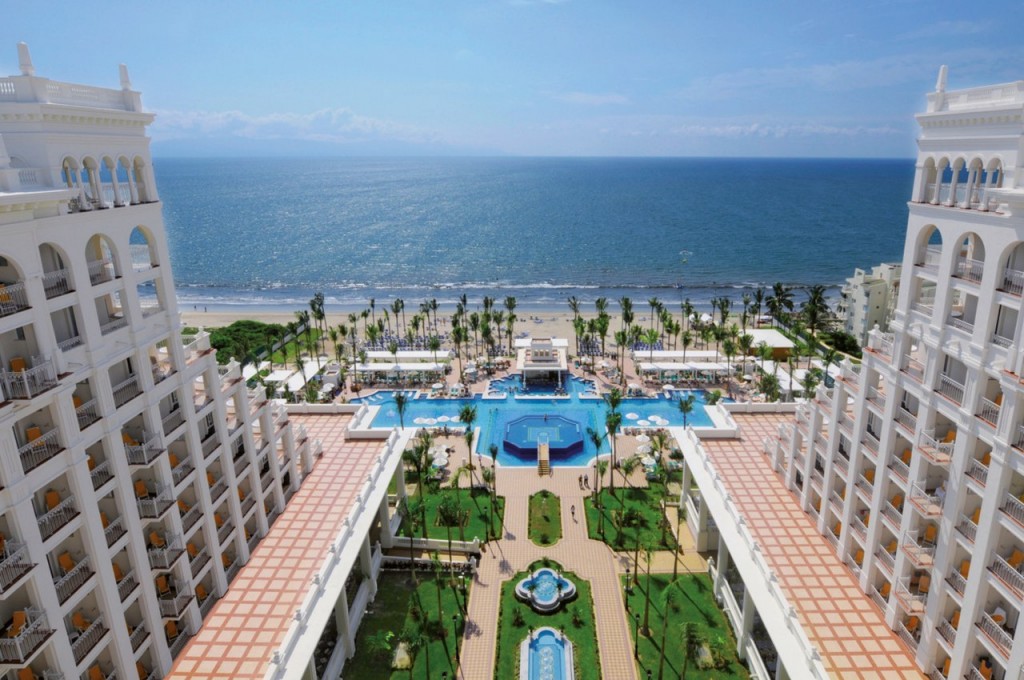 And you'll be able to practice diverse activities such as windsurfing, bodyboarding, kayaking, golfing and horseback riding. You'll have two swimming pools and five bars at your disposition; and don't forget that you'll be able to choose between the fusion restaurant Krystal, Mexican and Japanese restaurants, and a steakhouse.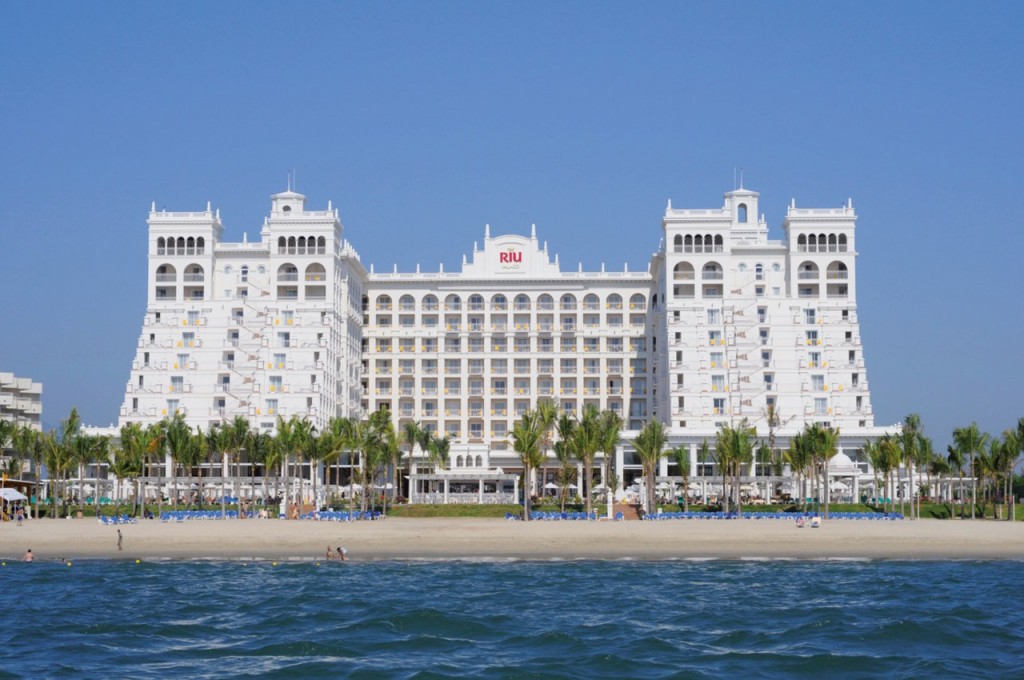 Lastly, you can also stay at the Riu Vallarta, which reopened its doors in the winter of 2014. It's a 24-Hour All Inclusive beachfront hotel. Plus, if you stay at this hotel, you'll be able to use the facilities of the Riu Jalisco Club Hotel.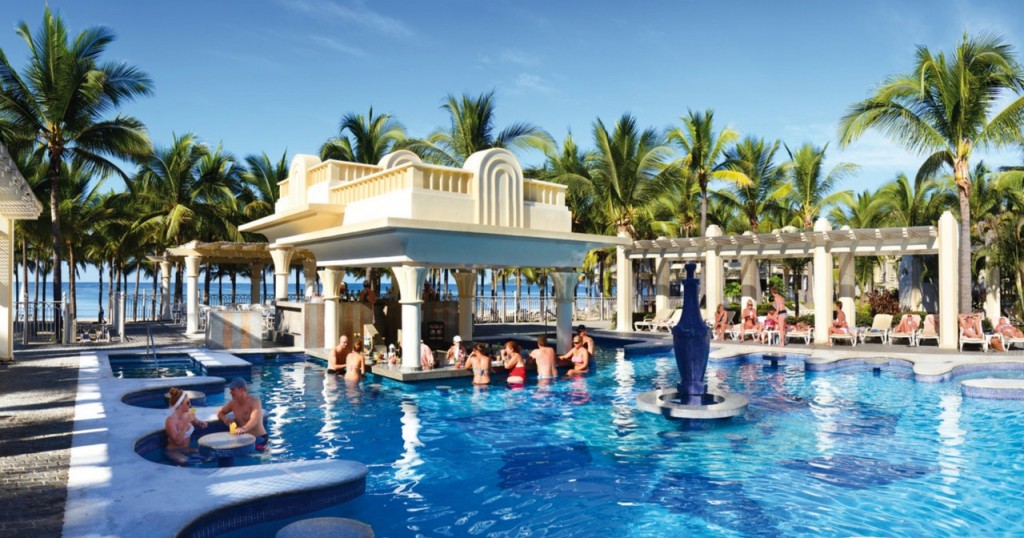 During the day, sail in a catamaran and scuba dive amongst the hundreds of exotic species; when you get back to the hotel, order a fruit cocktail in the aquatic bar and relax. By night, you can dine in one of our three theme restaurants and later enjoy yourself at one of the shows created by our entertainment staff. And if you're one of those people who find the night to be very long, continue the party in our discotheque.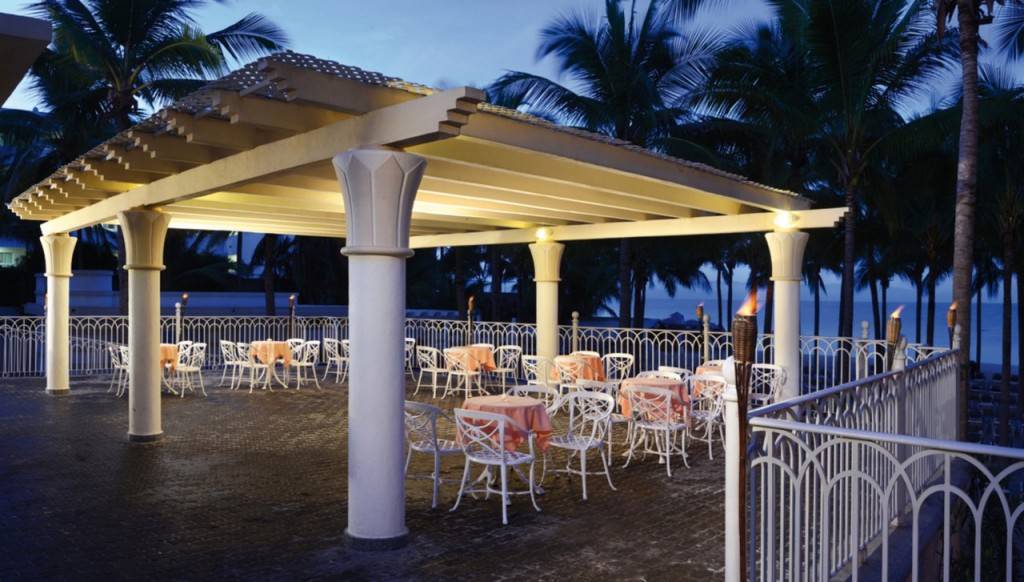 If you want to swim with dolphins, whales and sea turtles; if you're dreaming of spending the day on one-of-a-kind beaches and relaxing to the sound of the wind and the sea while watching the flight of hundreds of birds in the sky, don't give it another thought, travel to the Riviera Nayarit as the guest of RIU Hotels & Resorts.