Reserve your hotel for the Easter holidays now
date_range 17 March, 2016
question_answer
Leave your thoughts
If you're looking for a hotel for this Easter, at RIU we have a solution for you, actually five solutions, with five different names, so pay attention: ClubHotel Riu Chiclana, Riu Monica, Riu Nautilus, Riu Costa Lago and Riu Belplaya.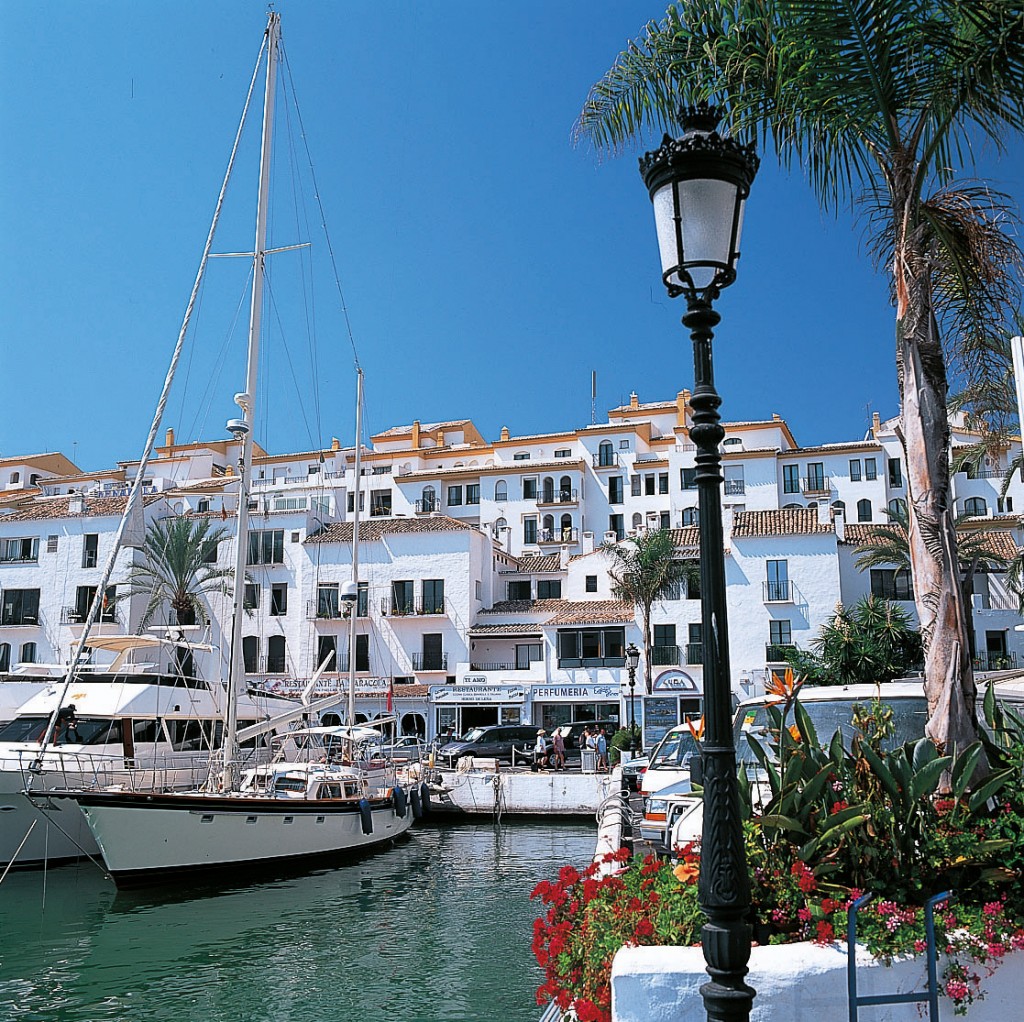 These five hotels in Andalusia, specifically in Málaga and Cádiz, are ideal places to stay. Enjoy the Easter holidays in splendour and experience this heartfelt celebration from within on the southern tip of the Iberian peninsula or anywhere else in Spain.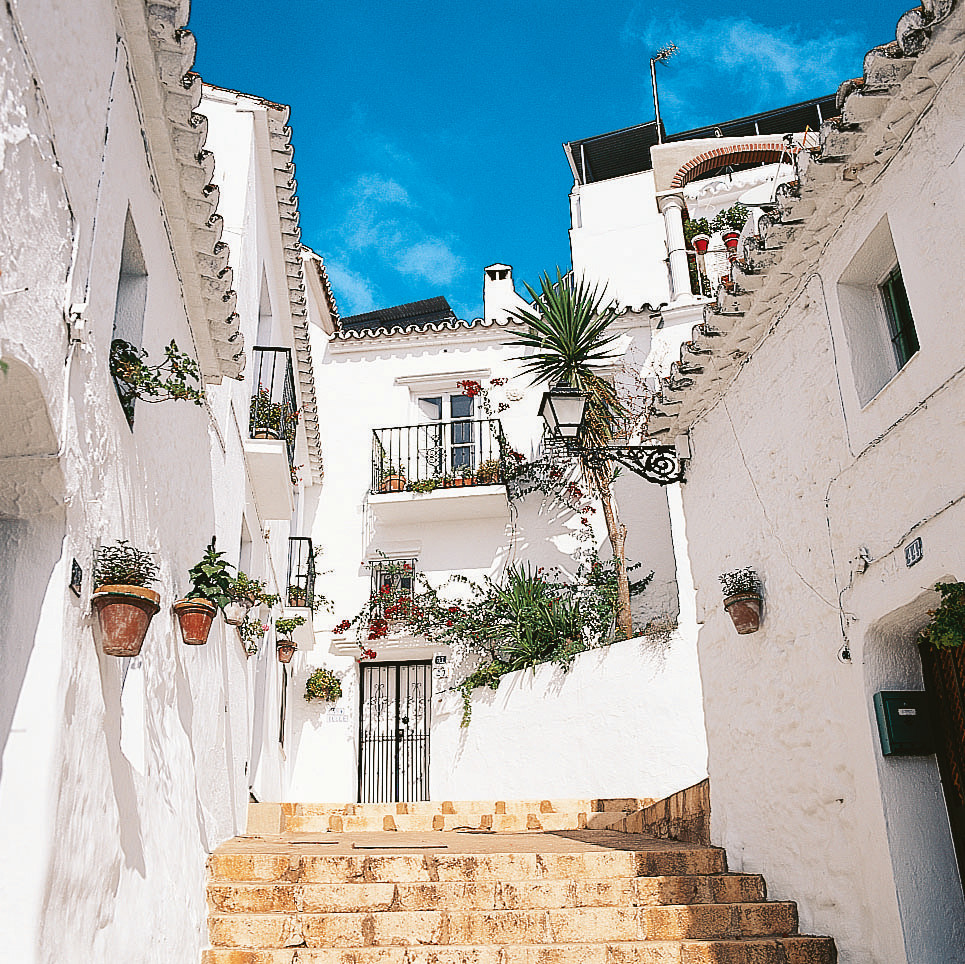 Take a family holiday to the Riu Chiclana Club Hotel and discover the charms of the region of Cádiz. Its beach is considered one of the best in Spain.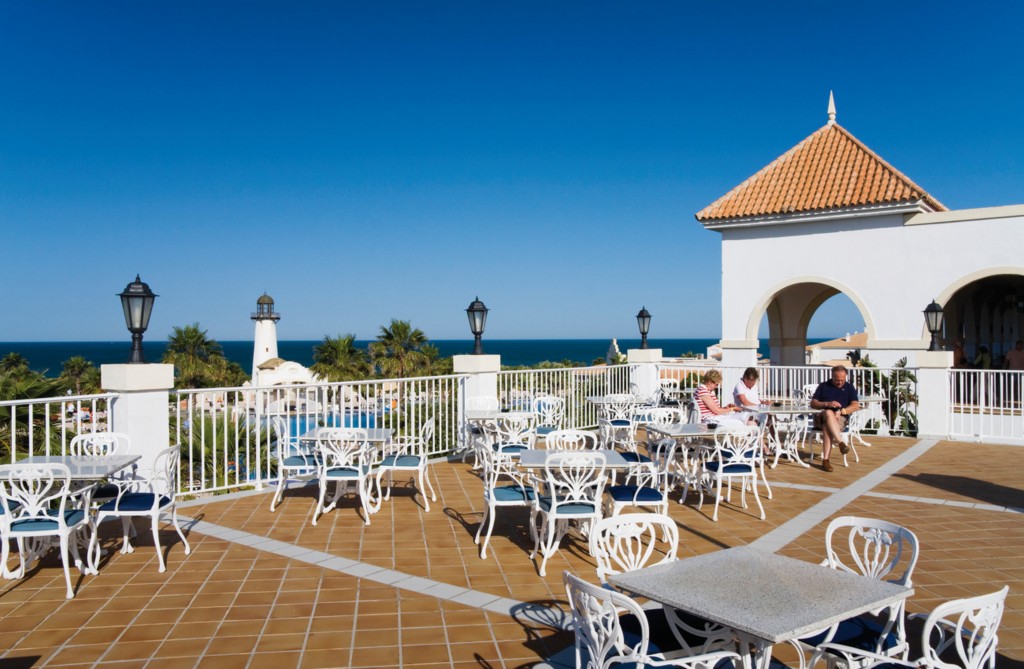 But if your plans lean more towards a romantic vacation, you can stay at the Riu Monica, which has reopened after a complete renovation that included all of its rooms. This hotel, located on the La Torrecilla beach, recommended for adults only, has free WiFi in all zones, a new terrace chill-out zone, a gym, and indoor and outdoor swimming pools.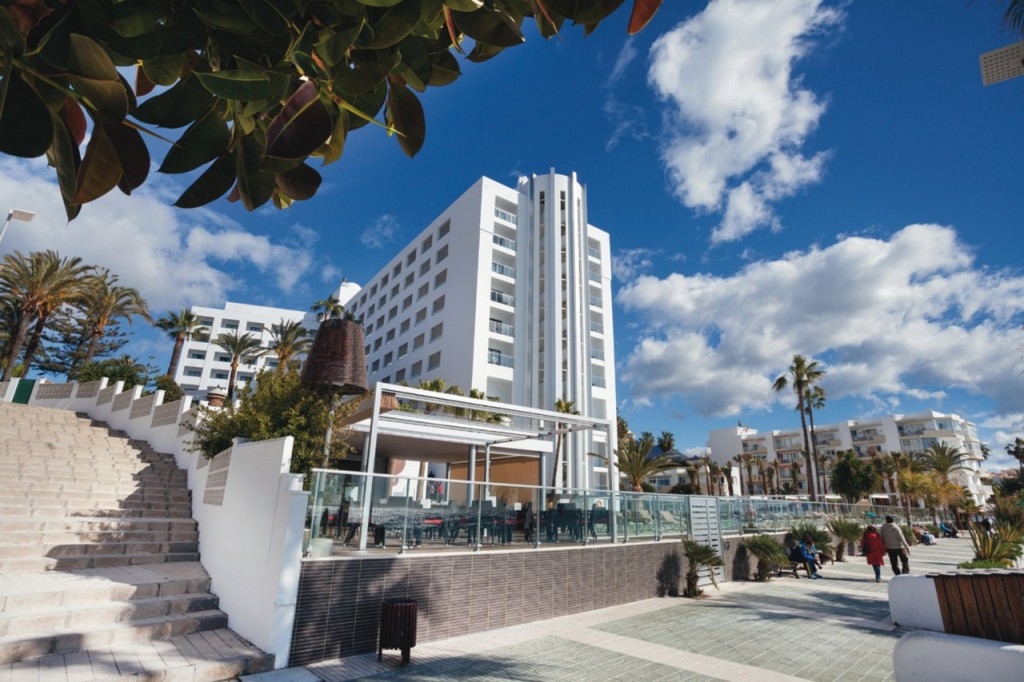 So, you've heard from more than one person about the famous beach of Torremolinos and have never been there. What are you waiting for? We have three hotels on this famous beach awaiting you. You can stay at the Riu Nautilus, a fantastic hotel renovated in 2013, recommended for adults only, with a terrace-solarium and indoor and outdoor swimming pools.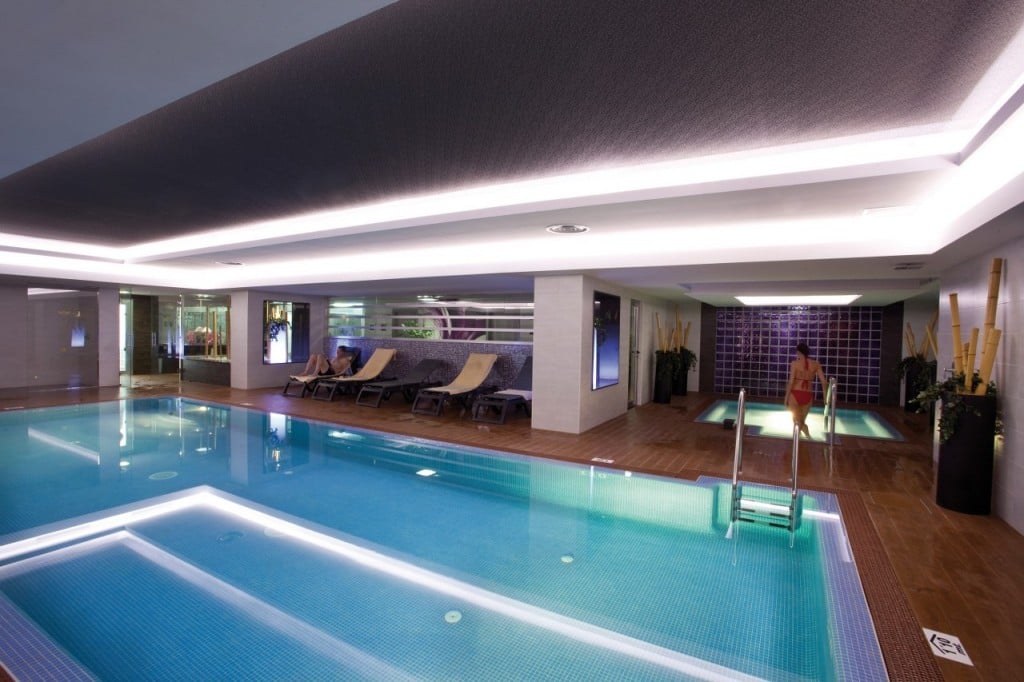 Or you could also stay at the Riu Costa Lago, a 4-star All Inclusive hotel that combines the relaxation and entertainment you're looking for over Easter, for several unforgettable days.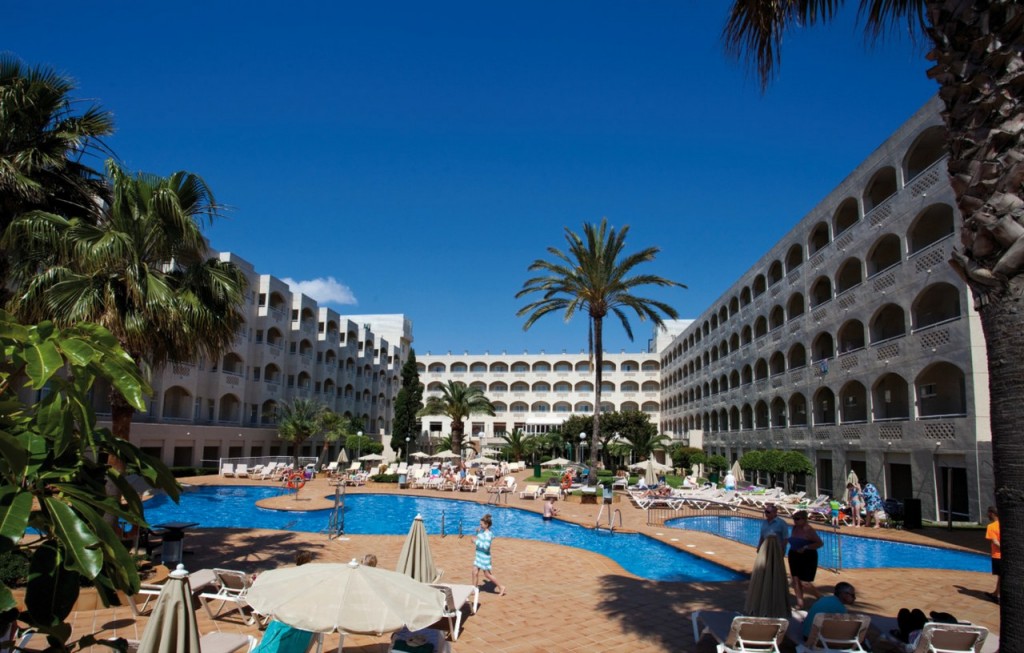 If you want to escape with your family or friends to beach of Torremolinos and are looking for a place to have a great time, you're in luck: Riu Belplaya. Enjoy Easter week in this All Inclusive hotel located right on the seafront promenade.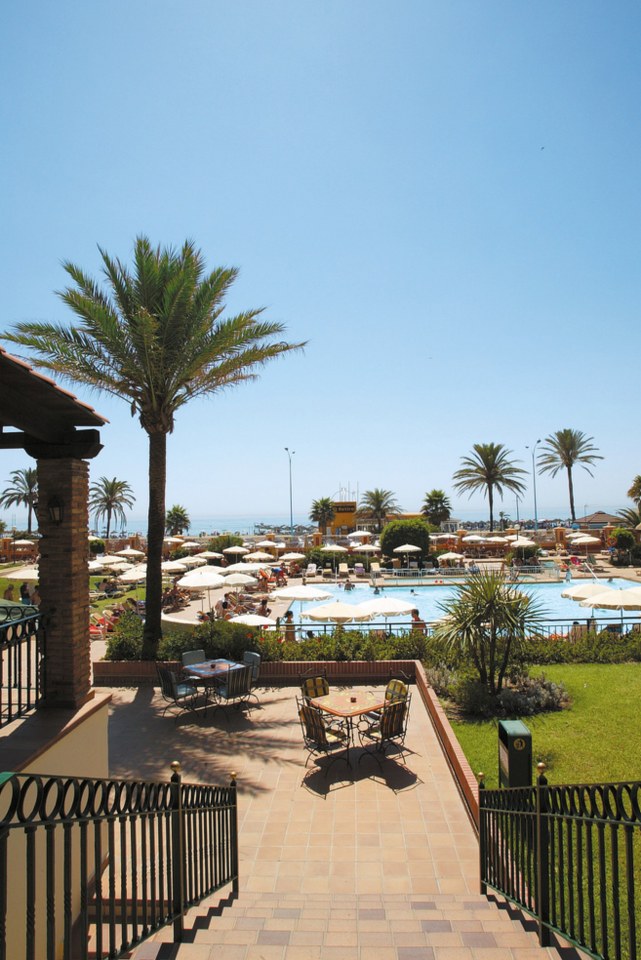 Take a few days off, pack your suitcase, and go south to see the religious processions in the streets; you'll enjoy Spain's Holy Week as never before. Don't delay any longer, go to RIU Hotels & Resorts and reserve your hotel.