Live an authentic adventure in Jamaica
Live an authentic adventure in Jamaica
date_range 14 March, 2016
question_answer
2 Comments
If you're a restless traveller and you're looking for someplace to spend your holidays that combines exotic scenery, mountains, paradisiacal beaches, adventure, and entertainment, Jamaica is your destination.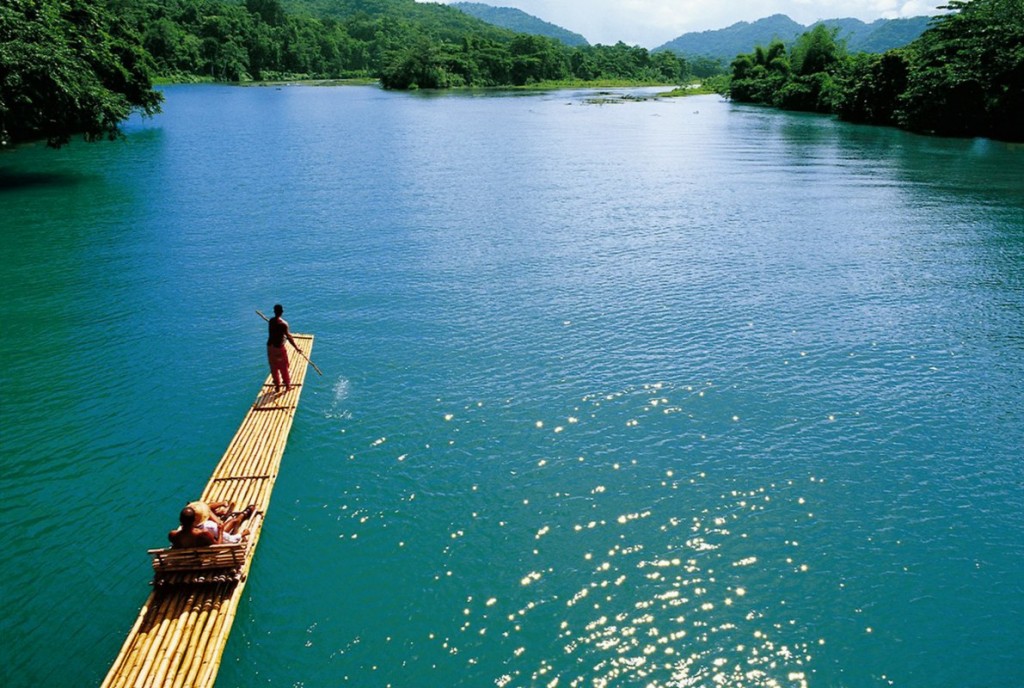 Turn your holidays into an experience totally different from any you've had up to now. Fly over forests on a zip-line for one-of-a-kind views; or, if you're afraid of heights, you can always visit the same places in a quad bike.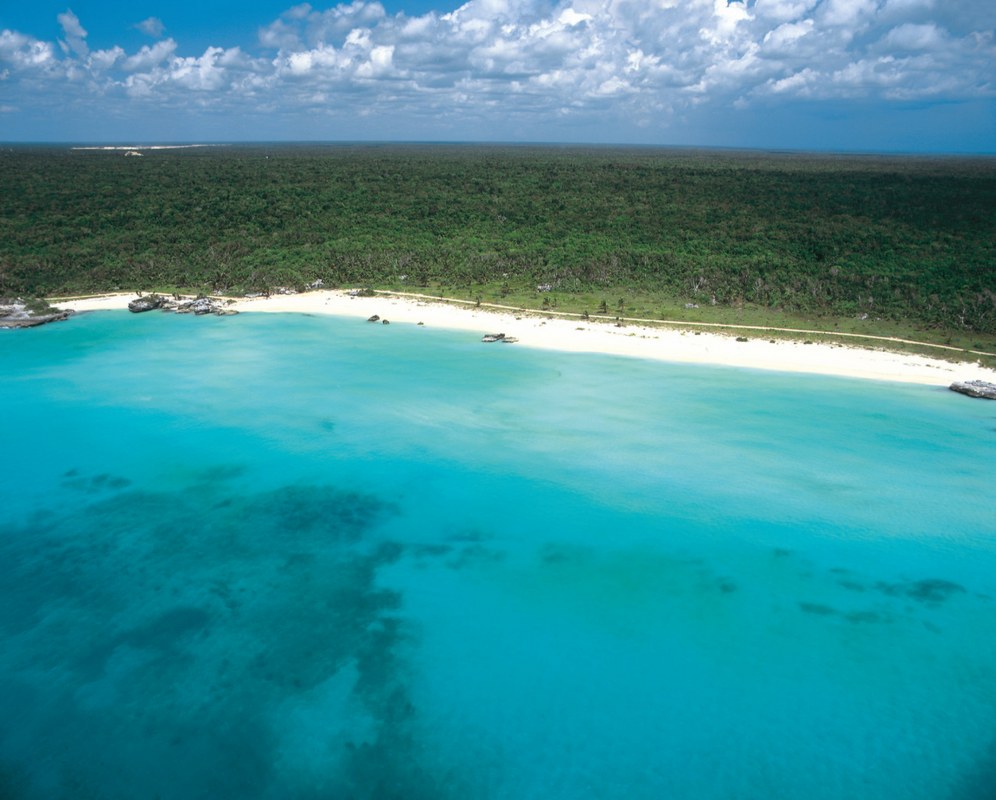 If you have the nerve to try a zip-line, you'll surely be up to rafting as well. But if thrills aren't your thing, don't worry, we also have plans for you: glide down Jamaican rivers in a bamboo canoe or go hiking in the mountains; you'll see some incredible scenery.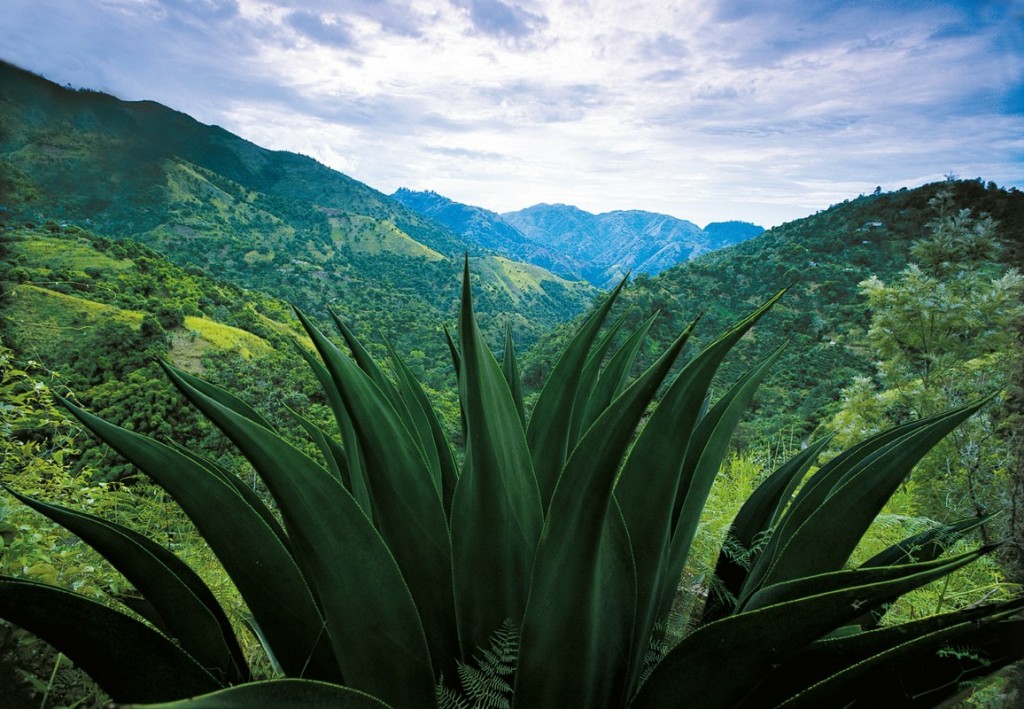 Did you know that Jamaica's motto is "Out of many, one people"? The same thing can be said of its gastronomy: Jamaicans have managed to combine many different culinary influences to create a unique and delicious cuisine.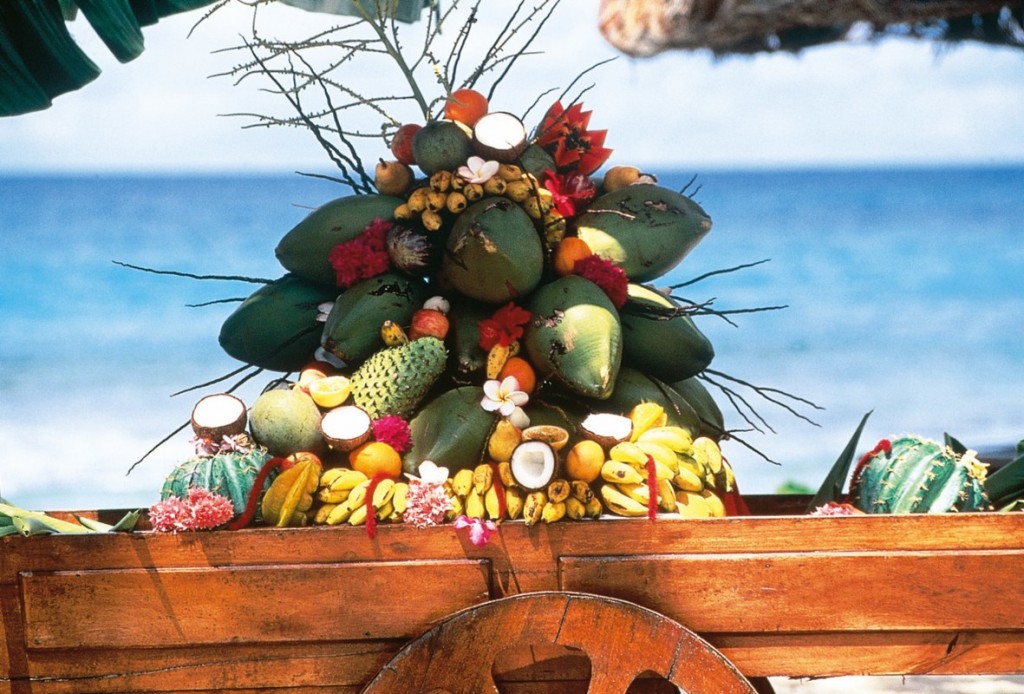 We recommend you try its famous Jerk Chicken; its rich flavour doesn't leave anyone on the fence. And if you prefer vegetable dishes, try callaloo you'll love it. At breakfast, remember to order something different: ackee and saltfish is a good choice. People with a sweet tooth are in luck: gizzadas are typical of Jamaica and they're famous for their sweetness.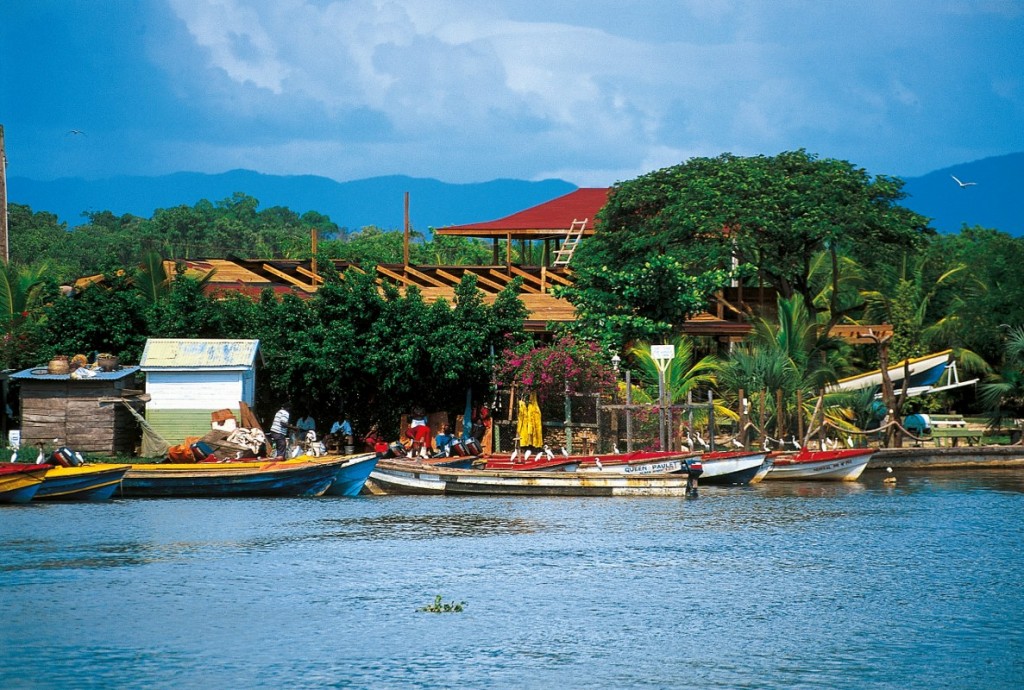 You'll discover a wide variety of animals of different species, everything from crocodiles, iguanas, chameleons and pheasants to coyotes, raccoons, wolves, ant-bears and wild boars. As for flora: amate, palm groves and mangrove swamps are the main attractions along the entire coastline.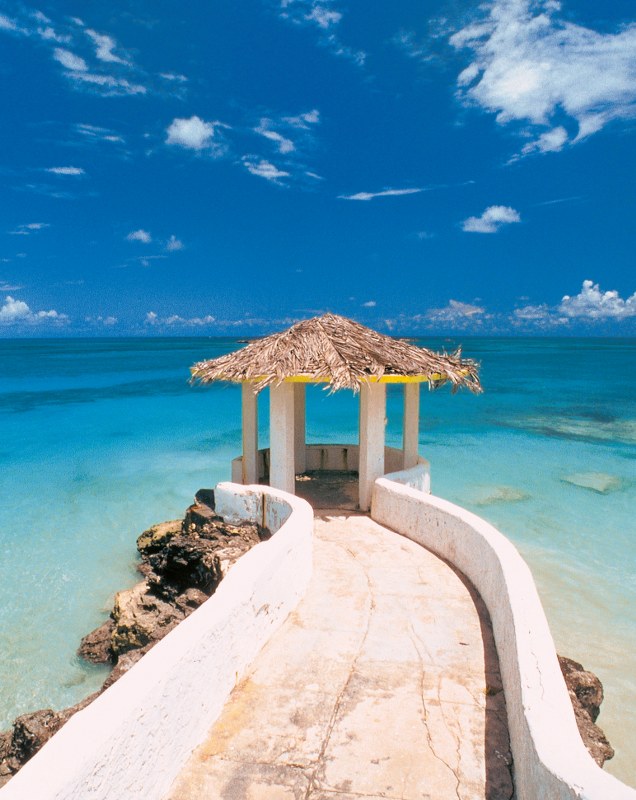 At RIU, we have three options for you: Negril, Montego Bay and Ocho Rios. Three cities where you'll discover the charms of Jamaica in all their splendour. Decide for yourself which of our hotels in these cities is the best choice for you.