Panama, a destination that will take your breath away
Panama, a destination that will take your breath away
date_range 10 February, 2017
question_answer
Leave your thoughts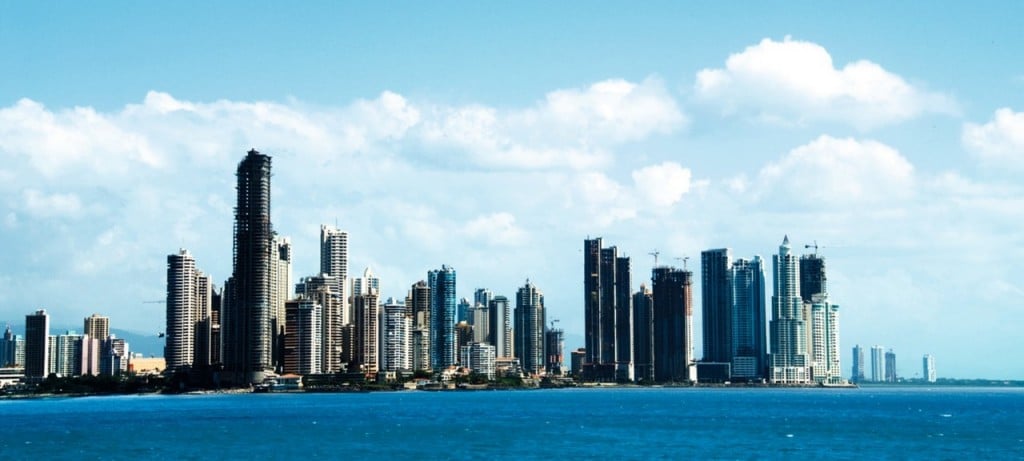 Today we want to suggest a gem of a destination to you, an incredible place and one of the most interesting countries to visit. Today we're flying to Panama! This place has it all: dreamy beaches, an extraordinary capital city, stunning mountains and tropical jungles where you'll feel like an authentic adventurer.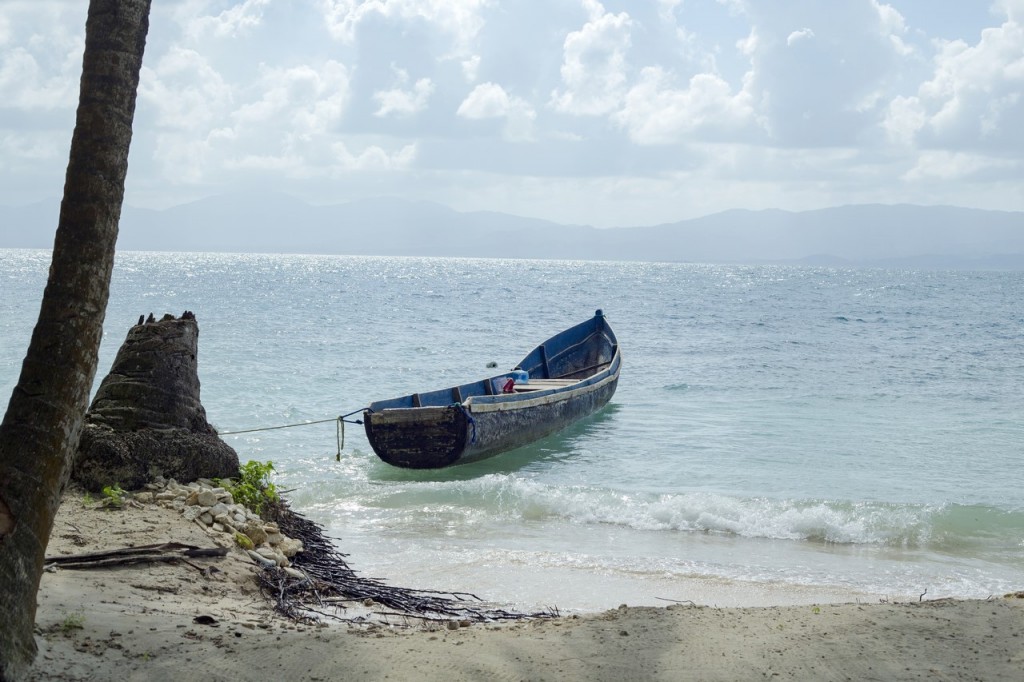 There are too many beaches to count, but the main thing is that they're incredible. Their white sand, their crystalline waters and their palm trees are the perfect elements for making the scenery simply perfect. Playa Blanca and Playa Venao are two must-see beaches if you spend your holiday in Panama.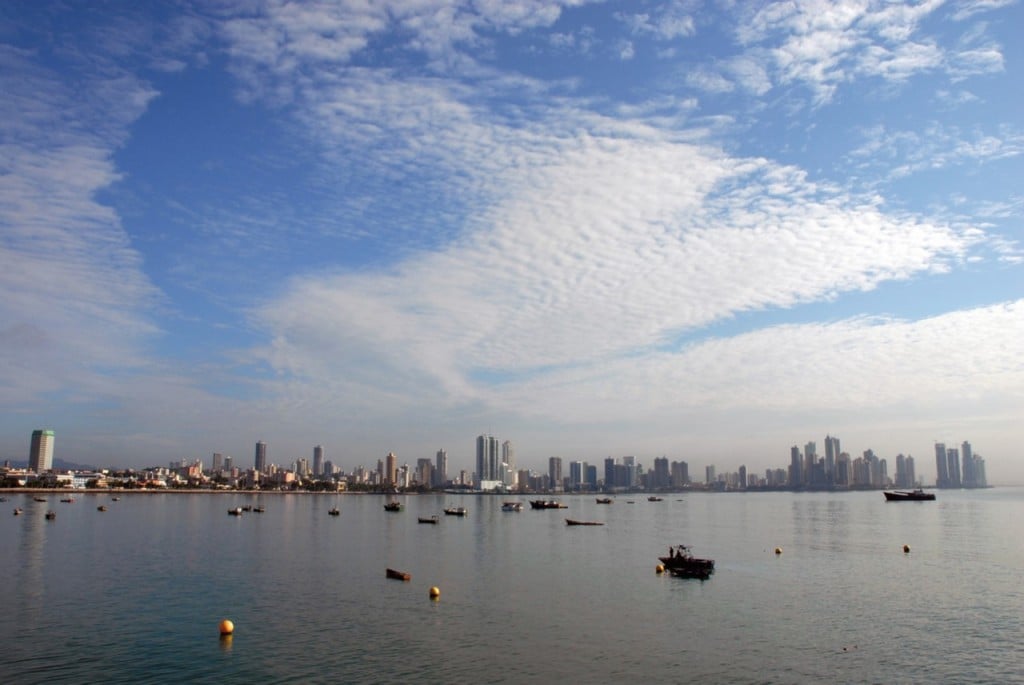 And don't skip Panama City; it's the capital of the country and has nearly 1.3 million inhabitants. It has much more to offer than just a visit to the Canal, which of course you must see. If there's anything that will win you over, it's the city's old section. It has a multitude of narrow streets where you'll find churches, squares and palaces. Take note of another place you can't miss: the Soberanía National Park. It's the perfect place for a hike.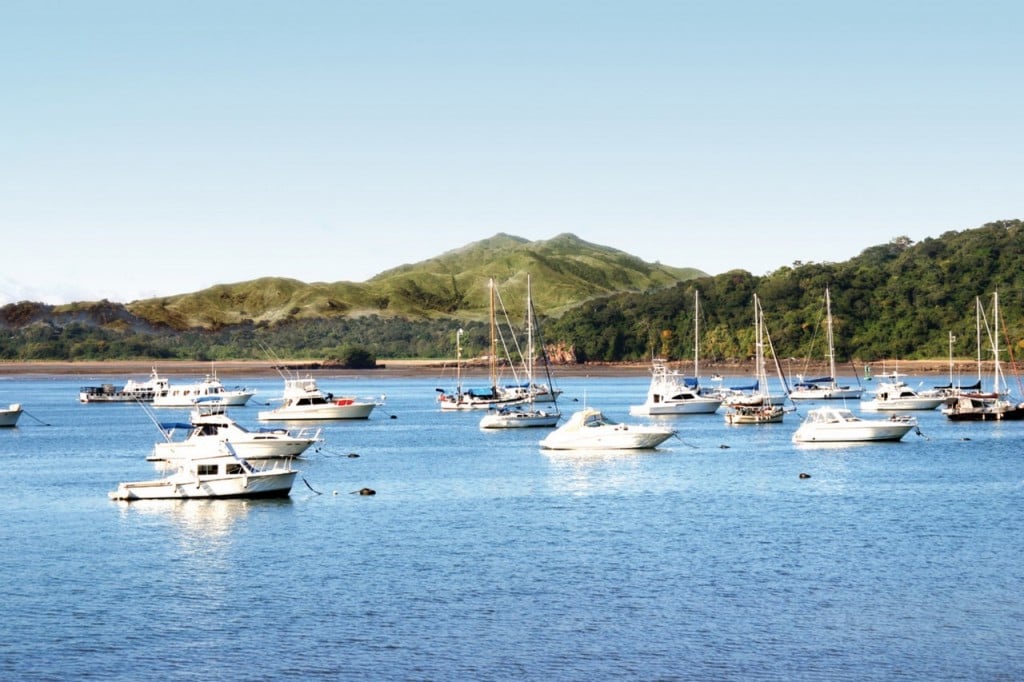 We propose a very interesting and unusual plan: go and learn about some of the most fascinating indigenous tribes in the world. Their diverse cultures and lifestyles will surprise you. In Panama, you'll find a plethora of islands. Spend a day or two visiting the ones that most appeal to you. Did you know that most of them are uninhabited?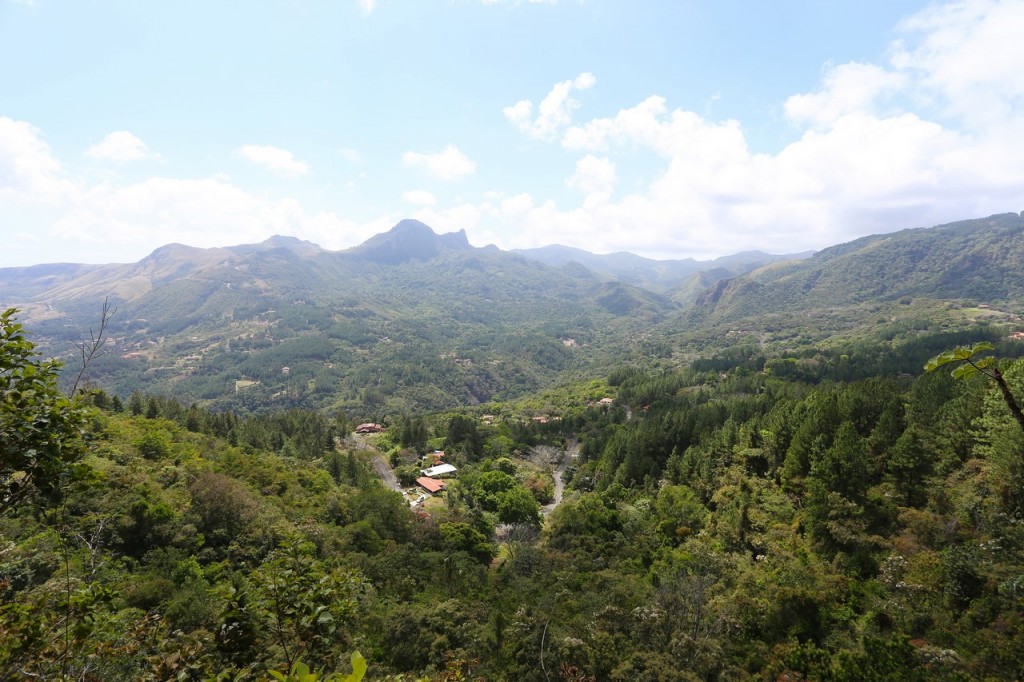 Panama is a very easy country to tour, so if you organise your time well, you'll be able to do everything you want to. We recommend that you reserve a place in your itinerary for visiting the mountains. They're truly impressive. Some are as high as 3,500 metres above sea level. Did you know that there's a volcanic zone there called "Petite Suisse"?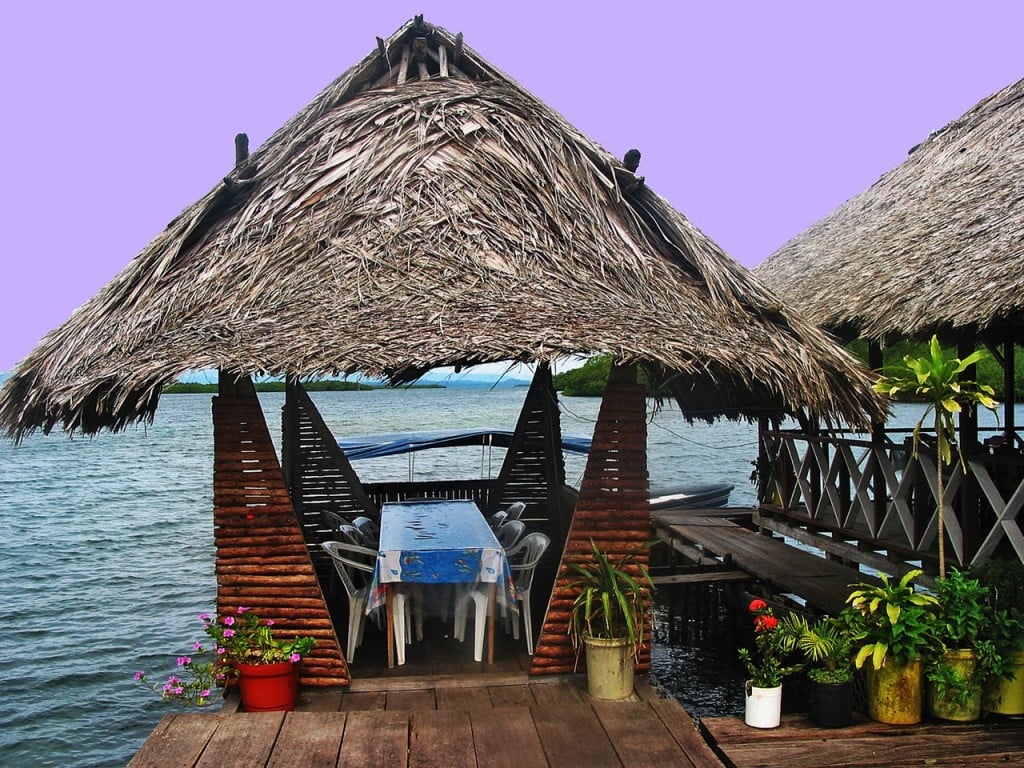 Yes, we know that you're already itching to visit this country, but prepare yourself because there's even more. Its gastronomy is delicious, and the flavours of its dishes are clearly tropical and won't leave you indifferent. We recommend that you try some of the most typical dishes of its cuisine: gallo pinto, made with rice and beans; sancocho, one of its most classic dishes; and fried red snapper, never a disappointment. And those are just some of its delicacies. In Panama, many more await you!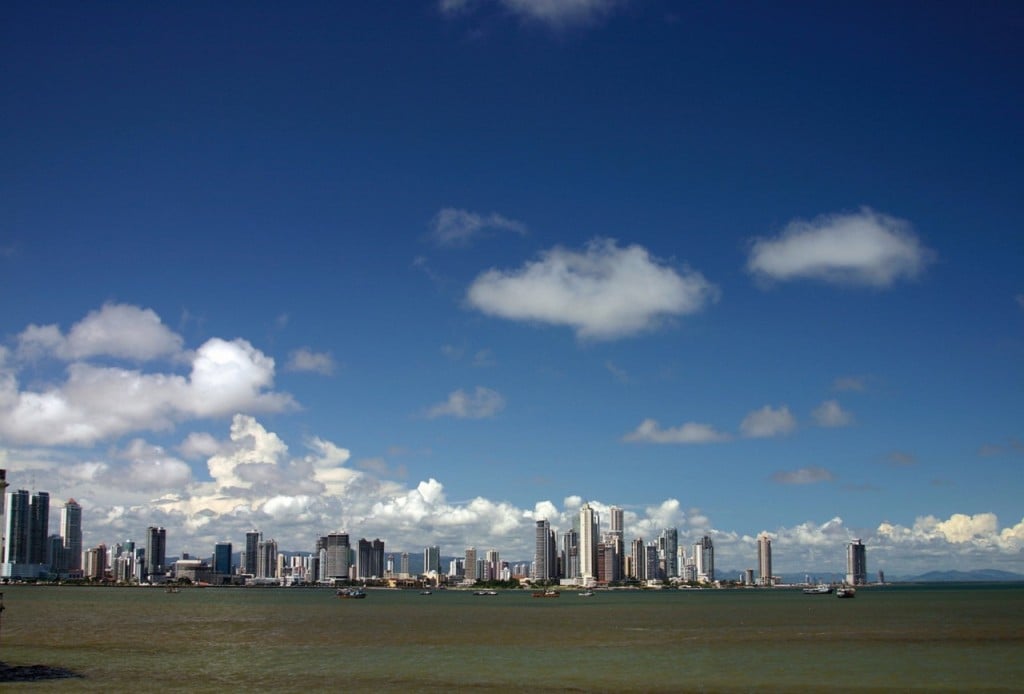 The best time to visit Panama is right now! Discover its charm and enjoy an unforgettable trip. At RIU Hotels & Resorts we're sure of one thing: you're going to fall in love with Panama. And we have two hotels for you to stay at while you tour this fantastic place: the Riu Playa Blanca, for your days on the beach, and the Riu Plaza Panama, for your days in the city. Plan your trip now, and get ready for the unexpected!