Happy Valentine's Day everyone!
date_range 14 February, 2017
question_answer
Leave your thoughts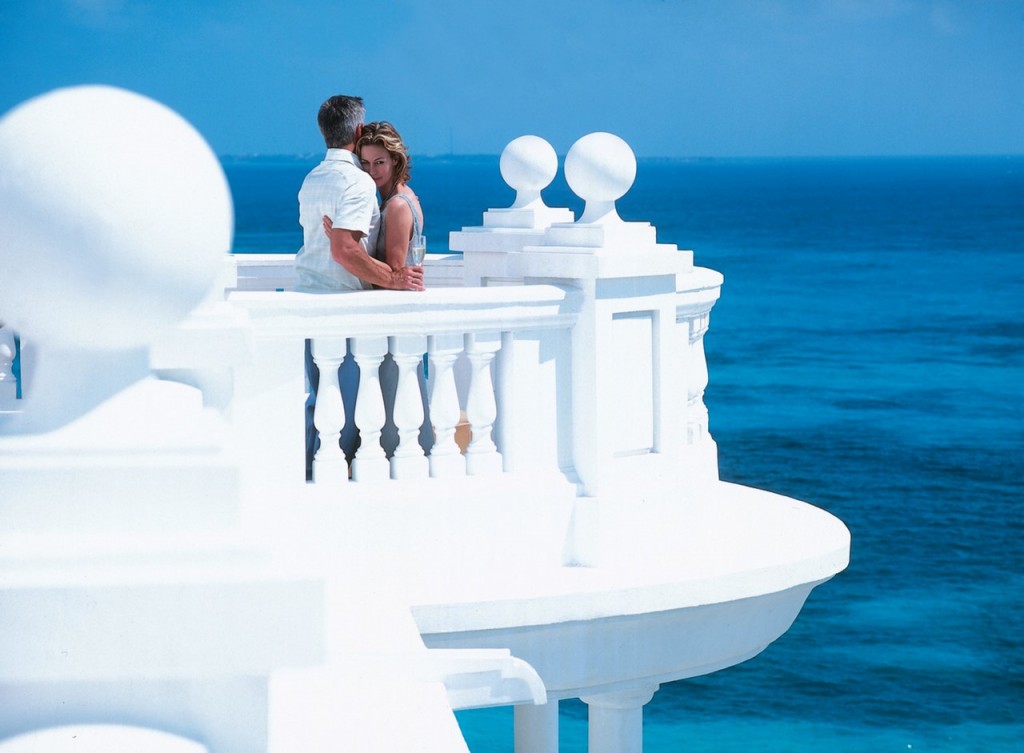 It's finally here, the most romantic day of the year, the day we all feel more sentimental and remind our partners, friends and family members how much we love them. The international day of love is here. It's Valentine's Day already!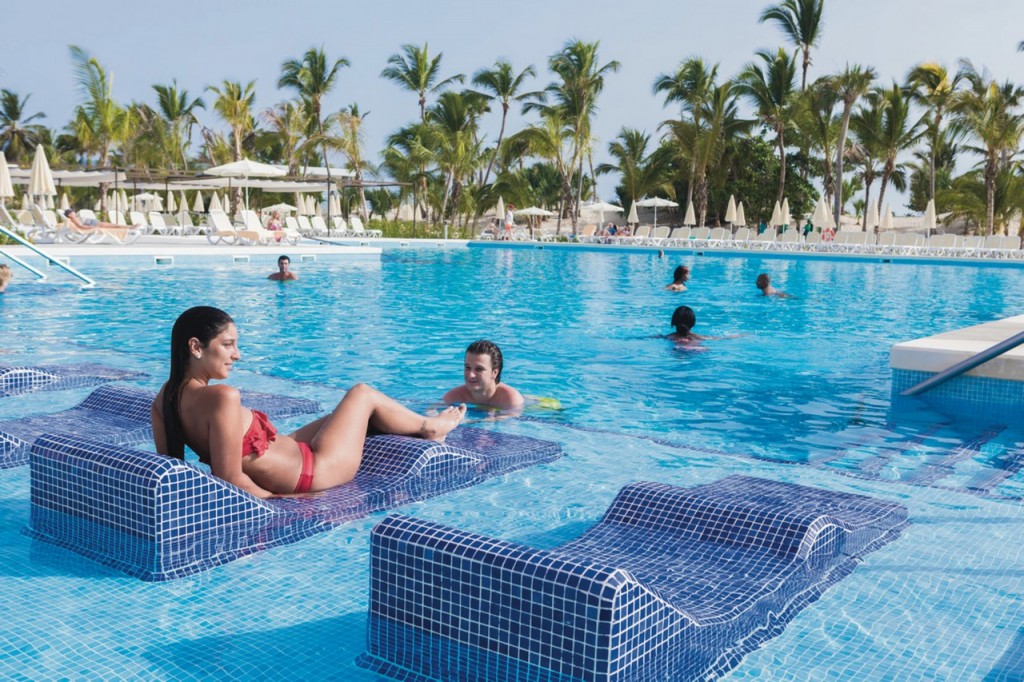 And what better way to express your love for your partner than with the gift of a marvellous holiday in paradise? At RIU we've thought a great deal about romantic options for this very special day. If you want to know about them, keep reading…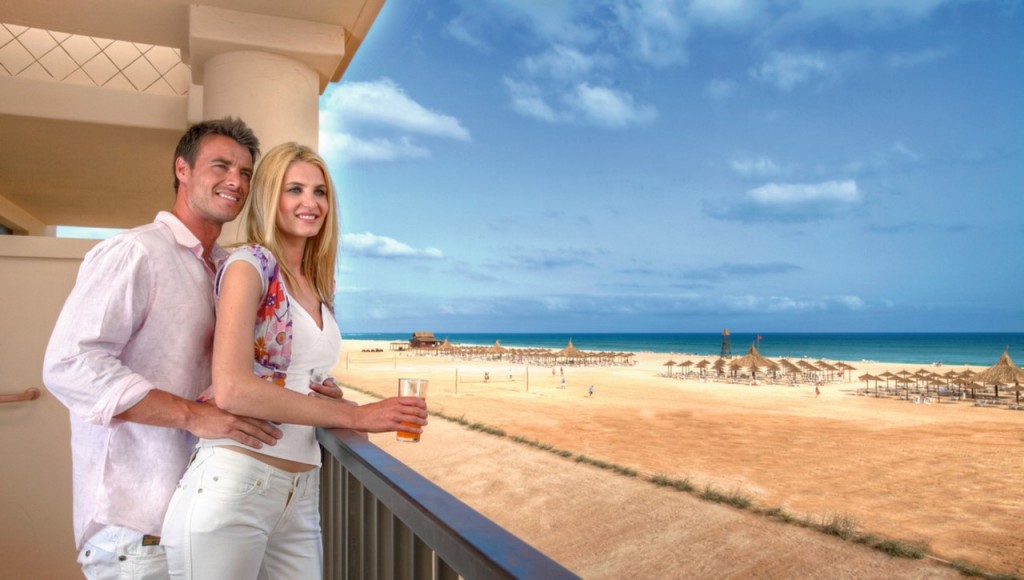 Imagine you're with your partner on the terrace of a hotel room in the Caribbean, sipping your favourite cocktail and taking in idyllic views of the sea… It's summertime and there are no worries, no headaches; you're on holiday, you're at a RIU hotel…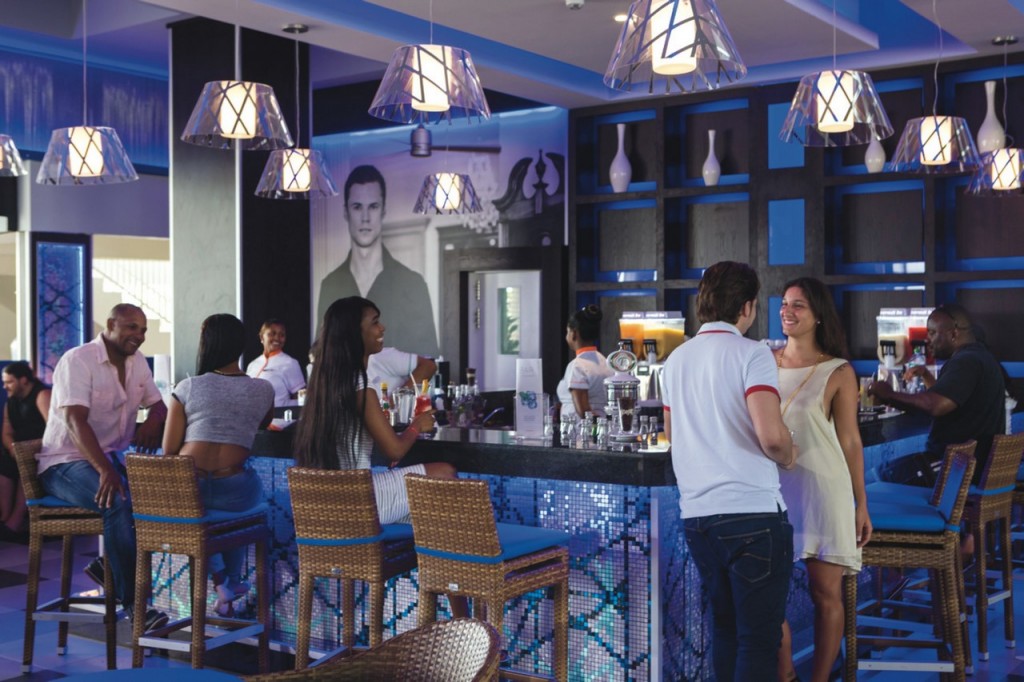 You'll be able to enjoy a gastronomic experience that will leave you speechless… Because our chefs meticulously prepare every dish down to the tiniest detail. At our hotels, you'll find speciality restaurants, including Italian, steakhouses, Asian and, depending on the country, restaurants serving the traditional cuisine of the region.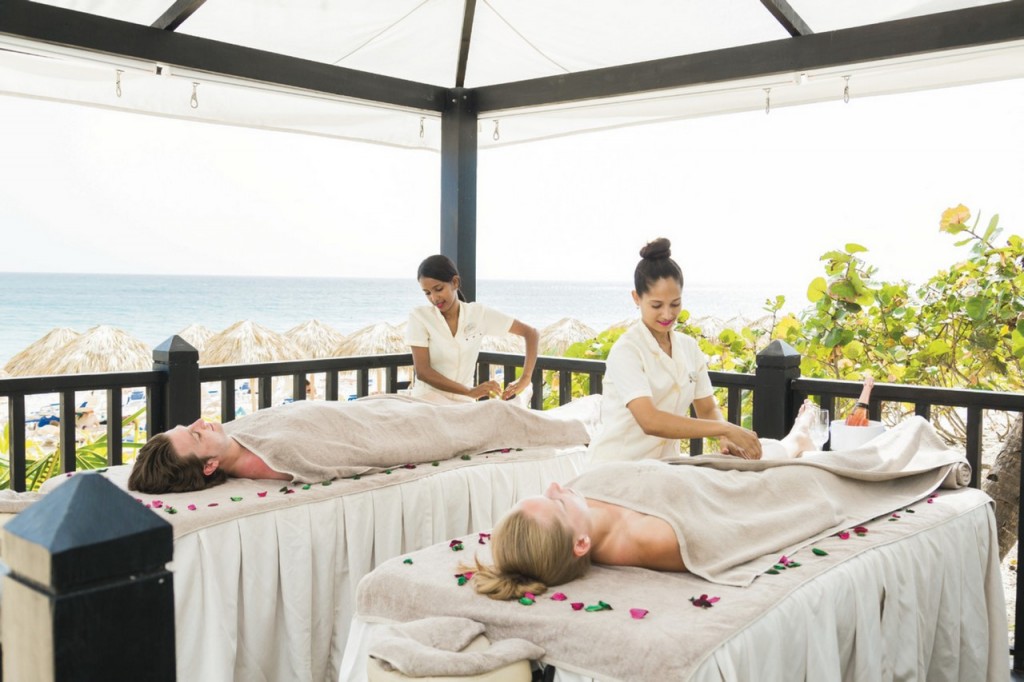 Relax in our spa and wellness areas; splurge and have a beauty treatment; sunbathe in a lounge chair while you enjoy the sea breeze; order your favourite drink in one of our bars and contemplate a sunset you'll never forget.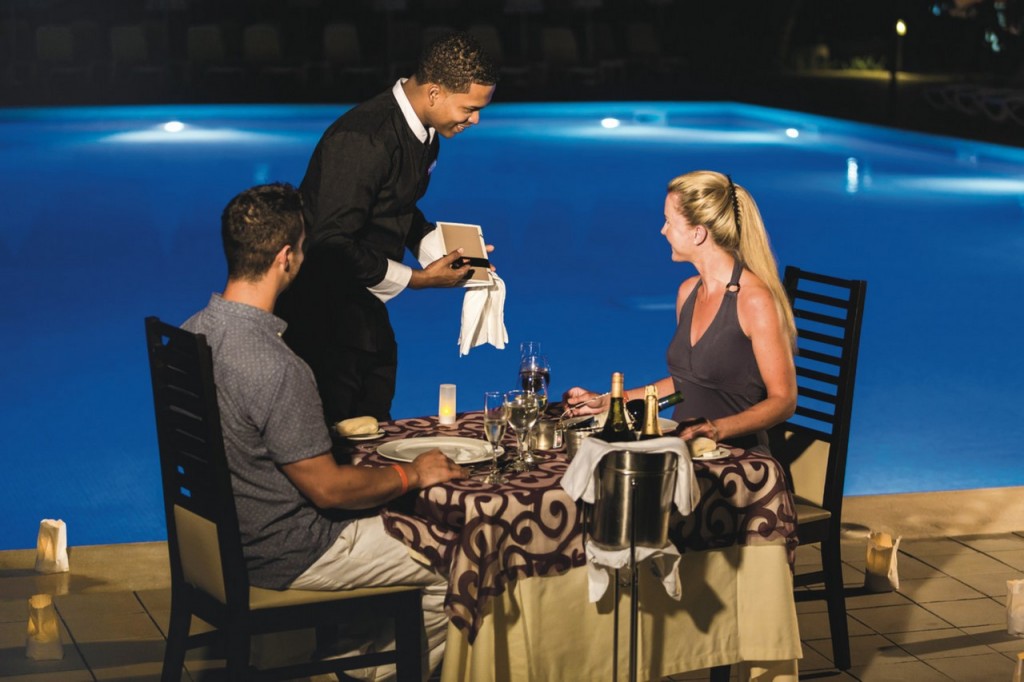 At our hotels, you'll be able to enjoy countless unique and unforgettable experiences. And what better date than this one to treat yourself to a dream holiday? Go to RIU Hotels & Resorts, find your perfect hotel and enjoy the most romantic holiday of your life.