Welcome to the magical Riu Plaza The Gresham Dublin
date_range 17 February, 2017
question_answer
Leave your thoughts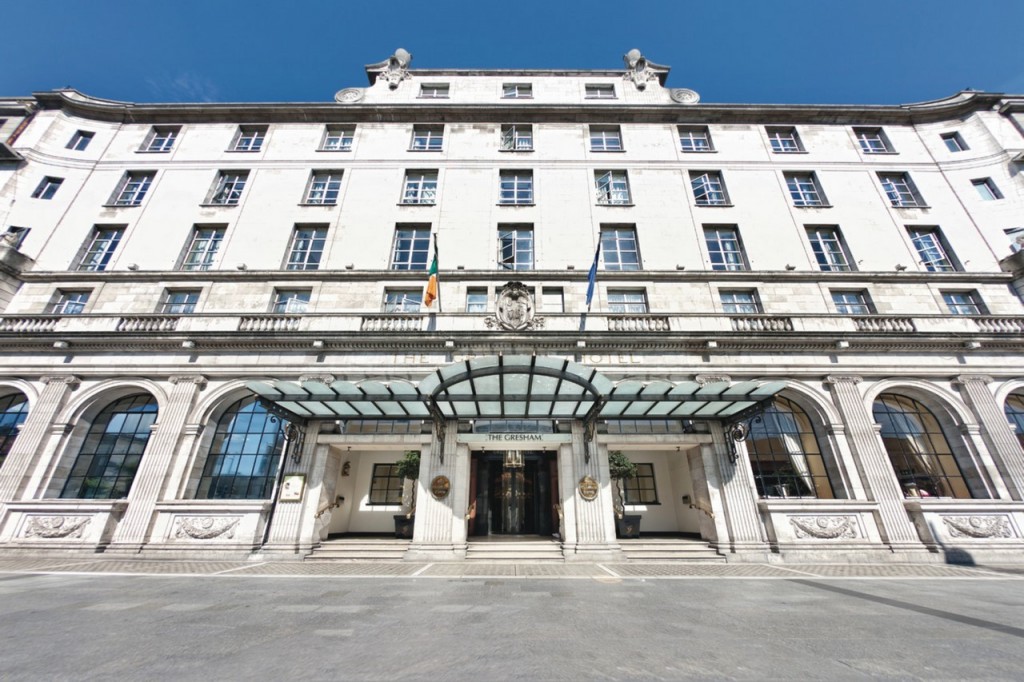 Today we want to talk to you about one of our new Riu Plaza hotels. We're going to tell you about the Riu Plaza The Gresham Dublin. As you know, last September we acquired the emblematic Gresham hotel located in the heart of Dublin, on O'Connell Street to be exact. It's one of the city's most famous hotels, and this year is its 200th anniversary. Want to learn more?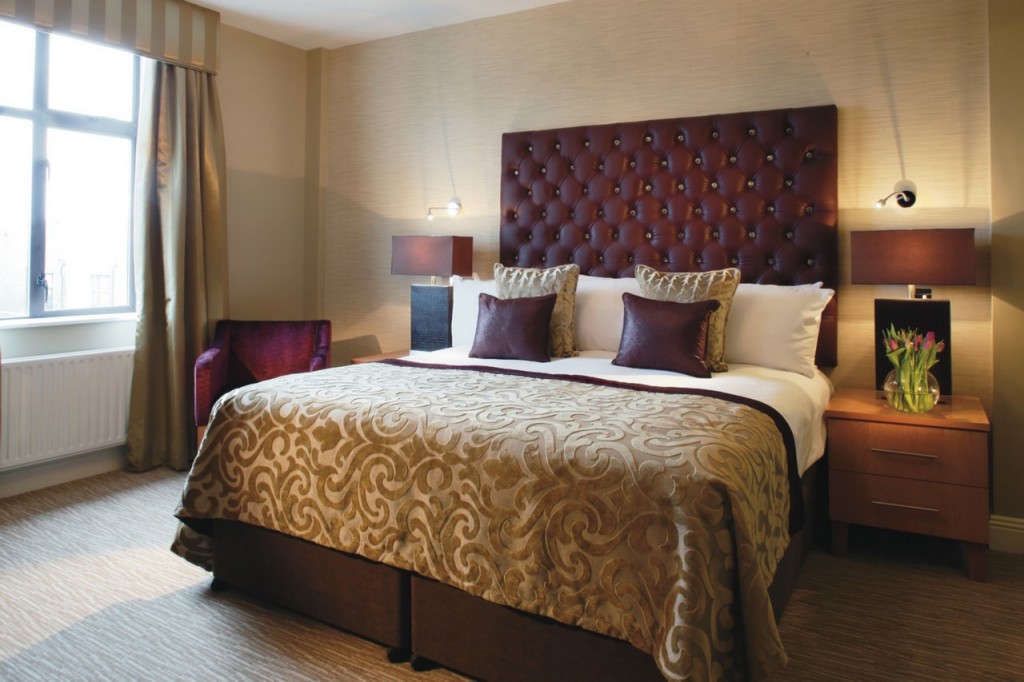 This majestic hotel was partially renovated in 2013 and combines tradition and history with the most modern and up-to-date services. It has 323 perfectly appointed rooms and suites so that you won't lack for anything during your stay. And, it has 20 conference rooms and a restaurant and bar. However, the best part is unquestionably its fantastic location in the centre of Dublin.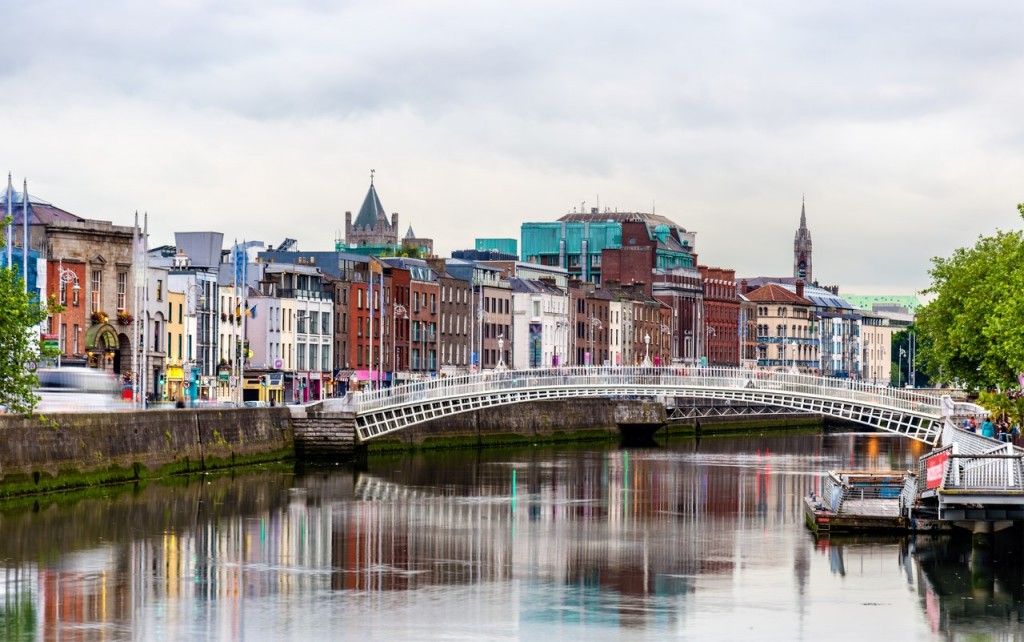 Take romantic walks along River Liffey, have a picnic in Phoenix Park… In Dublin there are so many things to do! We suggest that you make note of two museums: Ireland's national museum of Archaeology and national museum of Decorative Arts and History. Don't forget to have a beer at the iconic Temple Bar, just a 15-minute walk from the hotel. And you can't go home without trying some of the city's best-known delicacies: Colcannon and coddle are two of its star dishes. You'll love them!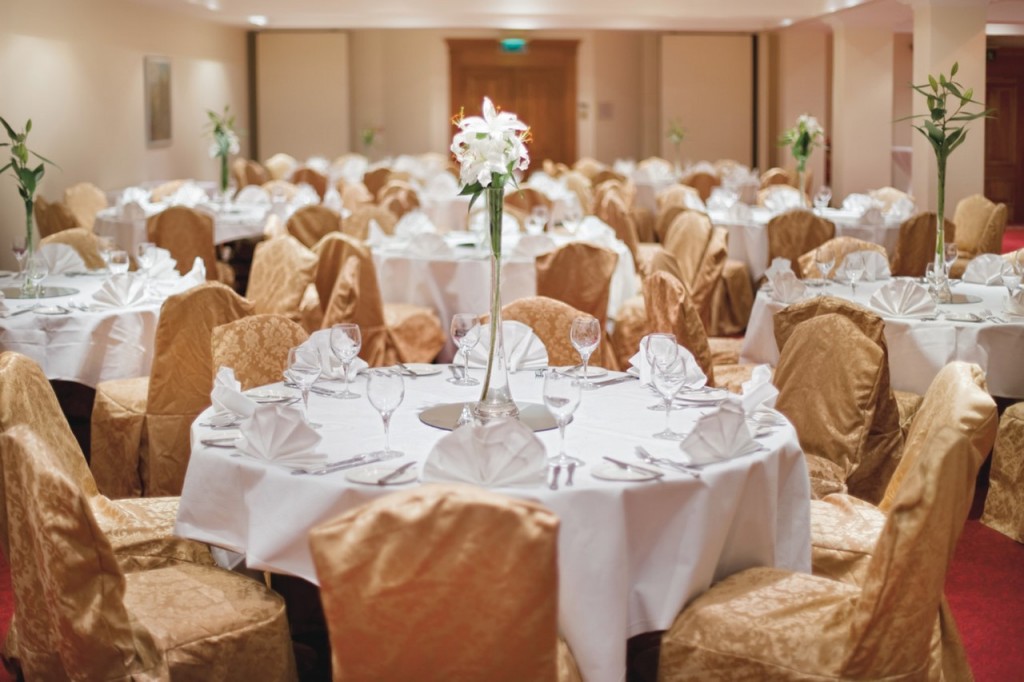 Ireland is known for its fascinating history and beautiful landscapes; you'll find the majority stunning. But Dublin will not only win you over with its streets, its heritage and its unique landscapes but also for the hospitality and generosity of its people. This city is much more than just an appealing tourist destination. Why not discover it now?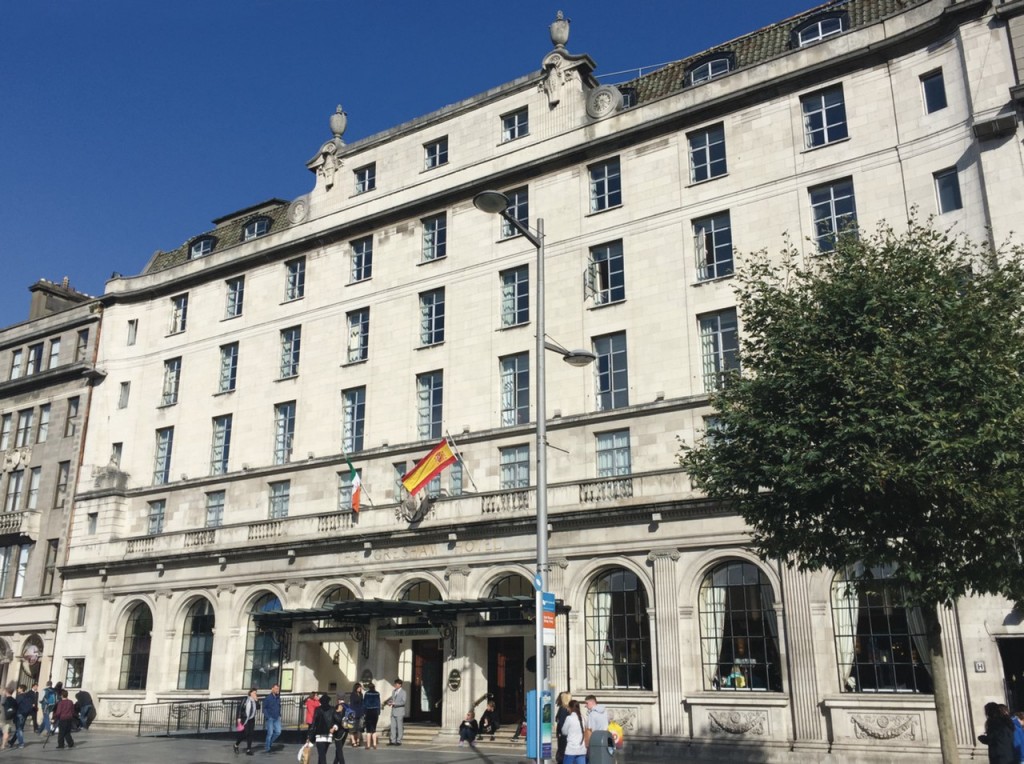 This hotel joins the collection of Riu Plaza urban hotels, already represented in New York, Miami, Panama City, Guadalajara and Berlin, expanding the selection. Go to RIU Hotels & Resorts now and discover everything the Riu Plaza The Gresham Dublin has to offer you. You'll be pleasantly surprised!