Places to discover during your holiday at the ClubHotel Riu Chiclana
date_range 7 July, 2017
question_answer
Leave your thoughts
We know you feel like going to the beach in the summer. So we want to encourage you to see the loveliest spots in Cádiz. Our ClubHotel Riu Chiclana is located near one of the crown jewels of this province in Andalusia. Make note of the experiences you simply can't miss during your stay with RIU in Chiclana.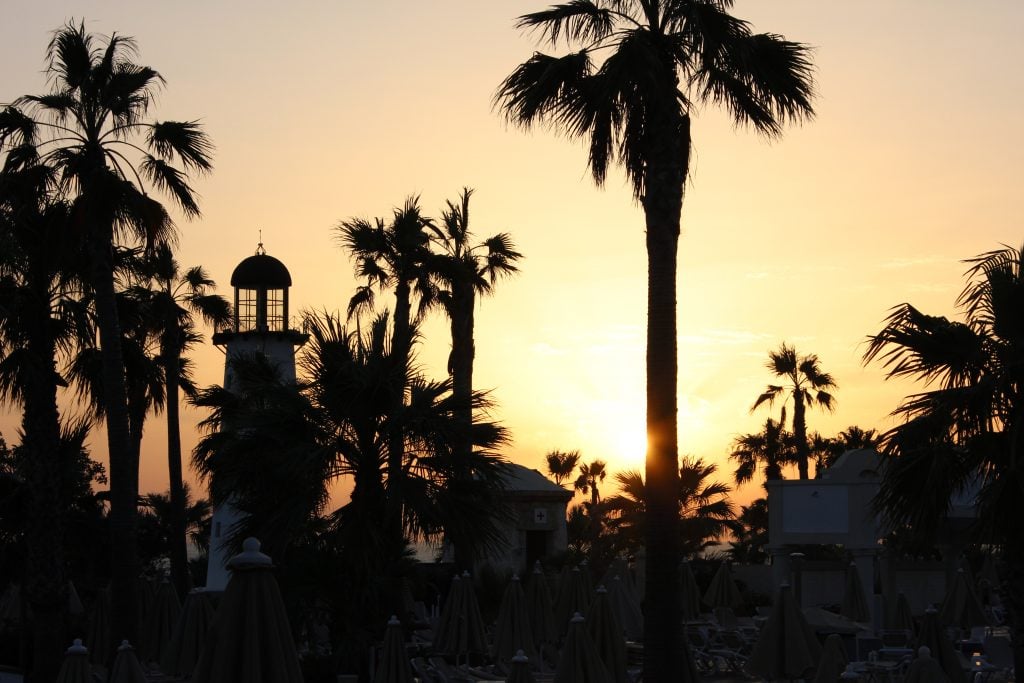 Cádiz
The old quarter of Cádiz is one of the most charming parts of the city. In the very heart of the historic centre of the city, you'll find the famous Playa de La Caleta. You'll be able to take a stroll through its streets before sitting down at a terrace café for a bite to eat. Or better yet, taking a dip in the sea to escape the heat.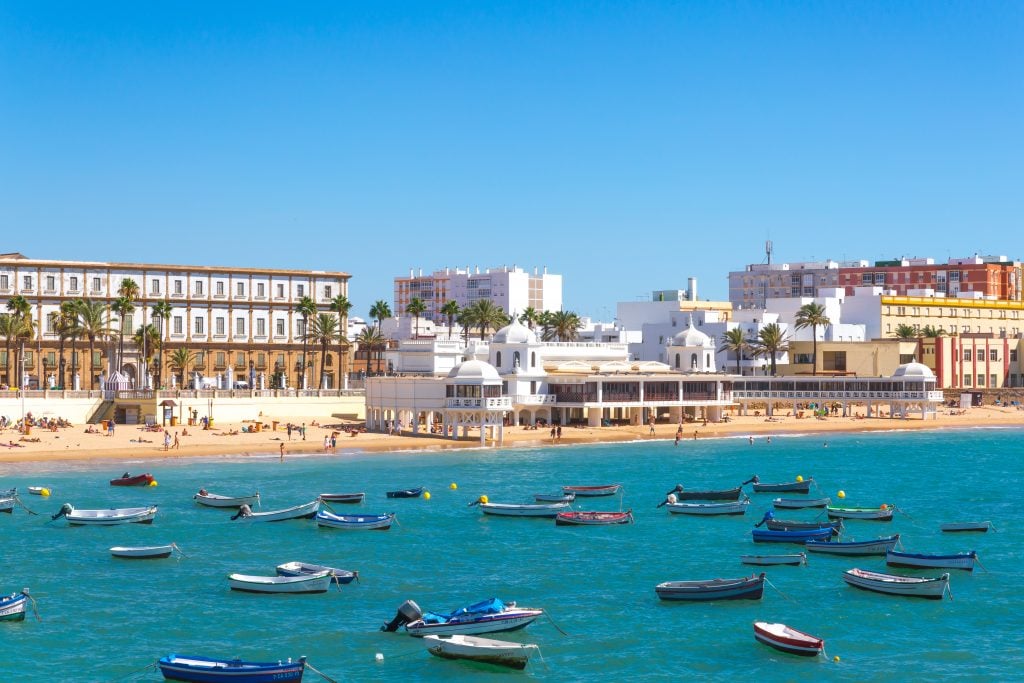 The white villages of Cádiz
In the province of Cádiz, you'll find very picturesque villages known as the "pueblos blancos". Medina-Sidonia and Vejer de la Frontera are two of the villages nearest the hotel that you have to visit.  Their white landscapes invite you to enjoy a stroll and explore all of their hidden corners.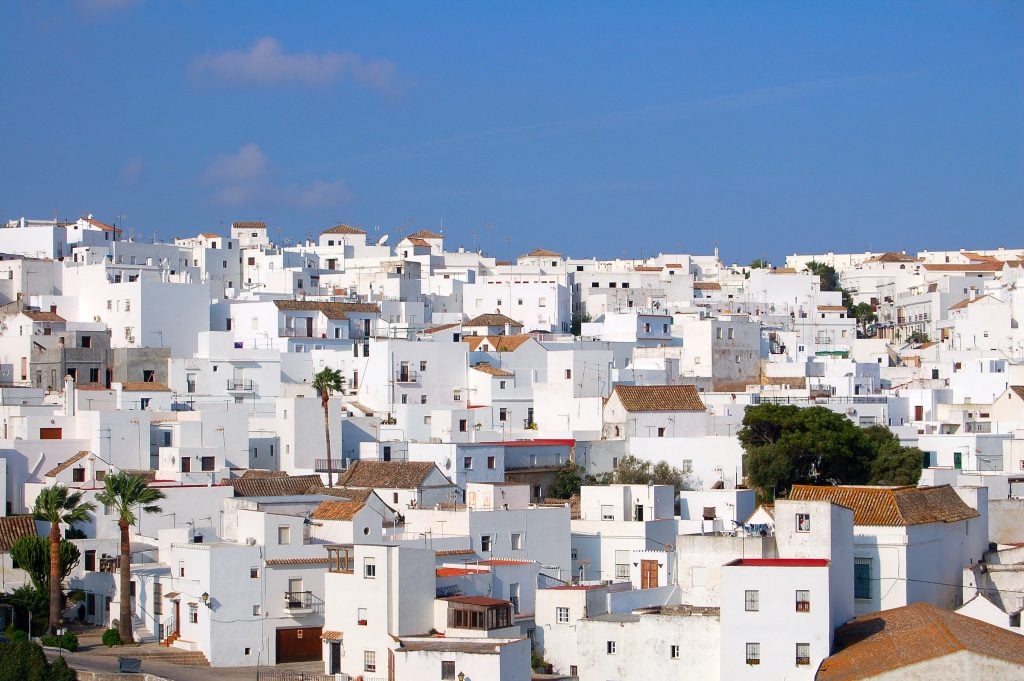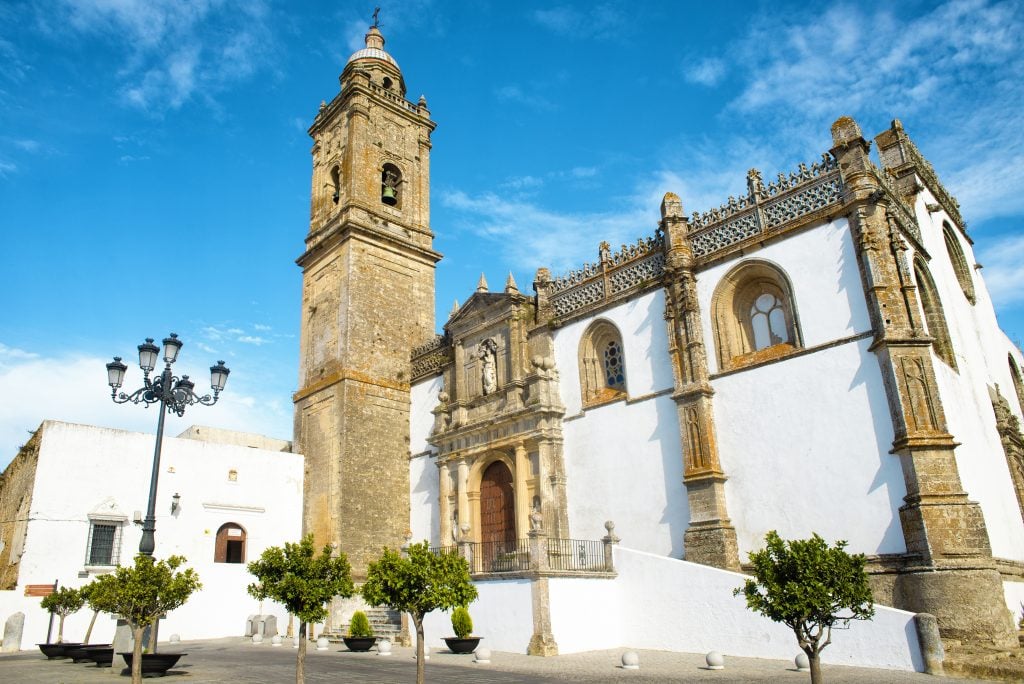 The best beaches for surfing
In Cádiz you'll find some of the best beaches for surfing. Tarifa is world famous for its optimal conditions for all types of aquatic sports, windsurfing, kitesurfing… You should also include Playa de Bolonia, considered one of the ten best beaches in Spain, in your itinerary.
Los Caños de Meca is a small tourist enclave that offers scenic beaches. The Faro de Trafalgar lighthouse and the La Breña Nature Park are its best-known attractions. It's the perfect spot to spend a tranquil day on the beach in a natural setting.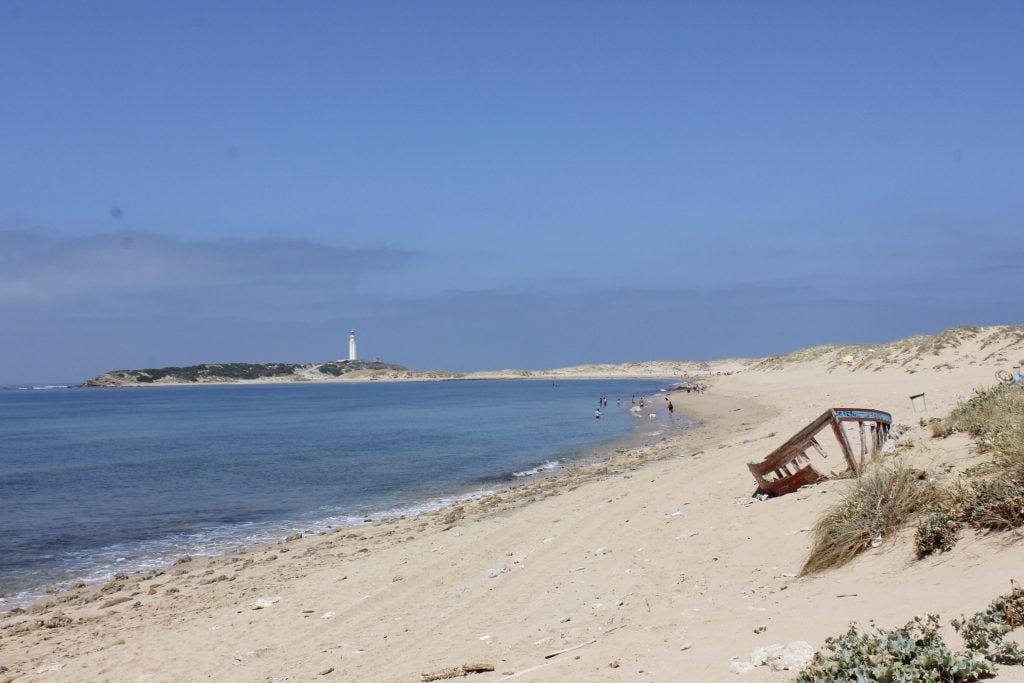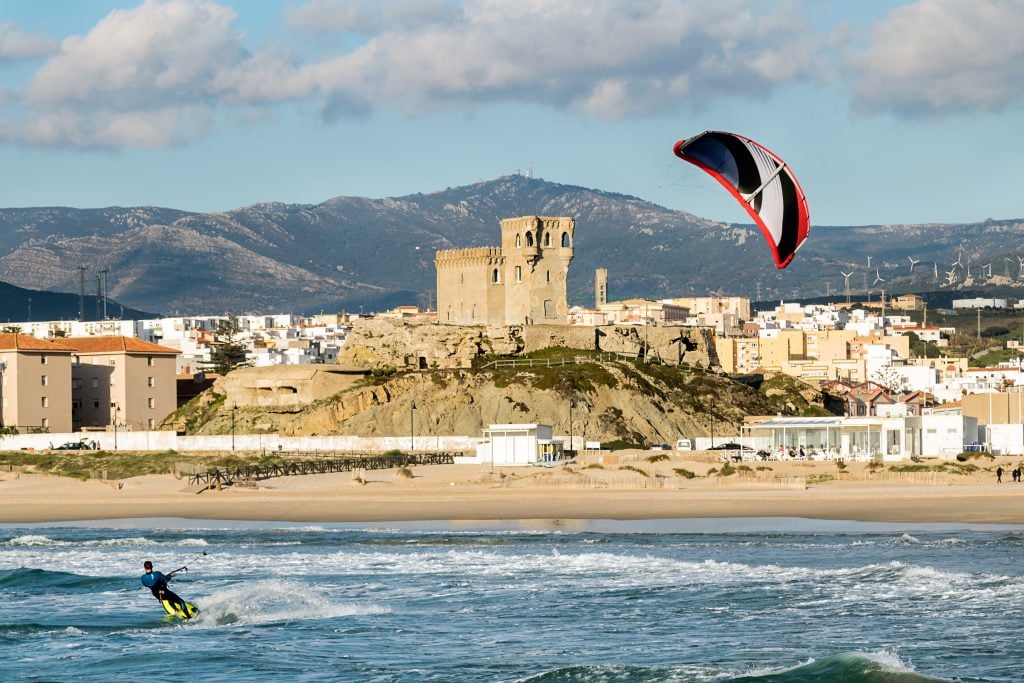 Jerez de la Frontera
Every corner of Jerez exudes Andalusian culture. Discover the art of flamenco, the impressive cathedral and the famous Tío Pepe wine cellars. Its horse shows are also highly recommended. Immerse yourself in the authentic Andalusian tradition of this historic city.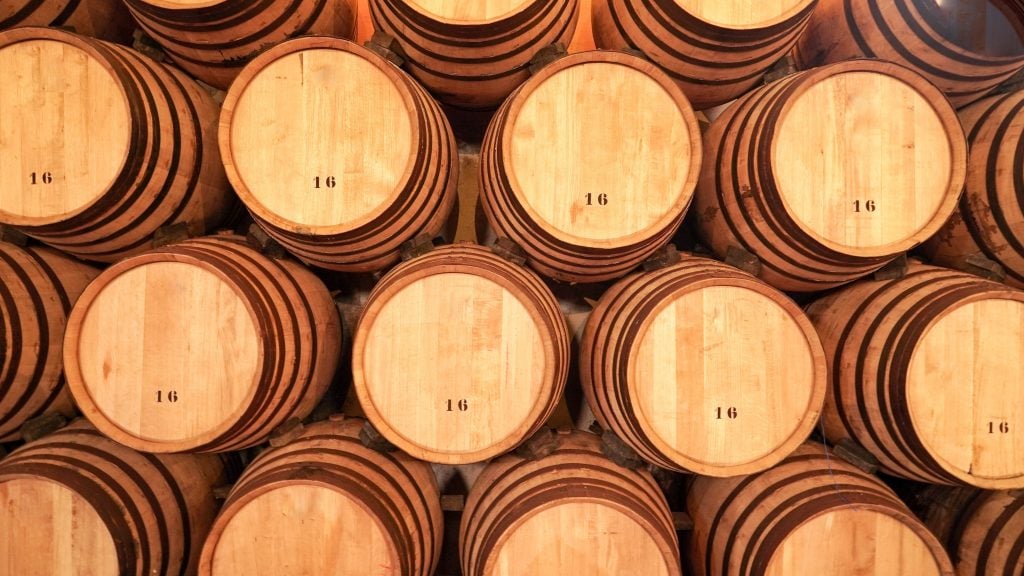 Lastly, we couldn't leave out the city our hotel is named for. Chiclana offers countless options besides the beach: golf, nature routes, cultural routes… You're guaranteed to find something for every taste.
If Cádiz is your destination this summer, the ClubHotel Riu Chiclana is the hotel for you. We hope you enjoy the best holiday ever with your family or group of friends. Go to RIU and find the best offers!