RIU ClubHotels, fun for the whole family
date_range 4 July, 2017
question_answer
2 Comments
If a fun-filled holiday with your family is what you're looking for, at RIU we have it. The RIU ClubHotels range offers you the quality of the All Inclusive service and an entertainment programme so that you and the youngest members of the family can enjoy yourselves to the hilt.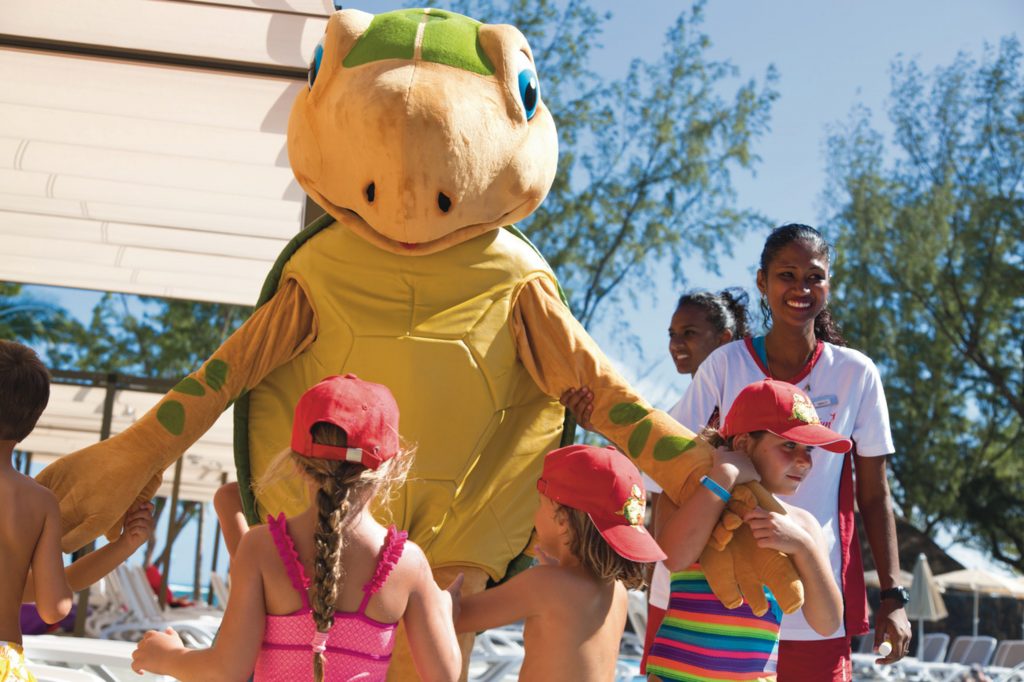 At the RIU ClubHotels, kids are the stars of the show. With our RiuLand kid's animation programme, you'll feel comfortable leaving your children in good hands. Every day they'll enjoy activities for children from 4 to 7 and 8 to 12 years of age. Meet Calú, our lovable mascot!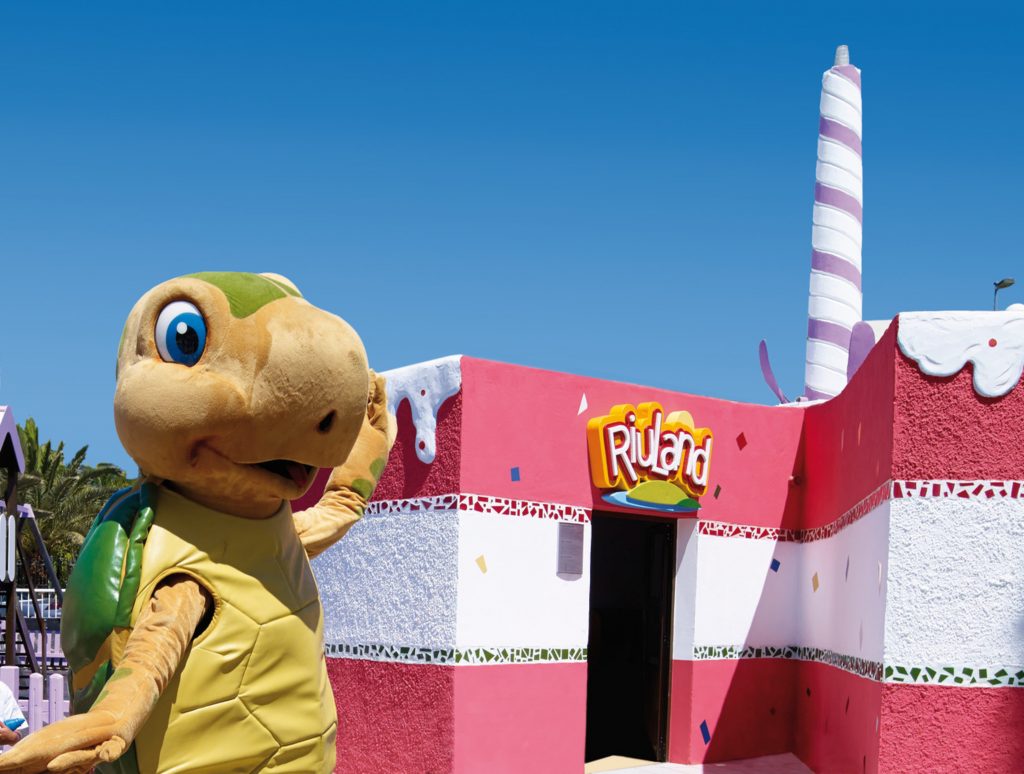 But don't worry, because we haven't forgotten about the grown-ups. From the gym, with instructor-led classes, to outdoor sports like pool volleyball, our animation team has a long list of fun activities prepared. Come on and join in to have a grand time with the other guests!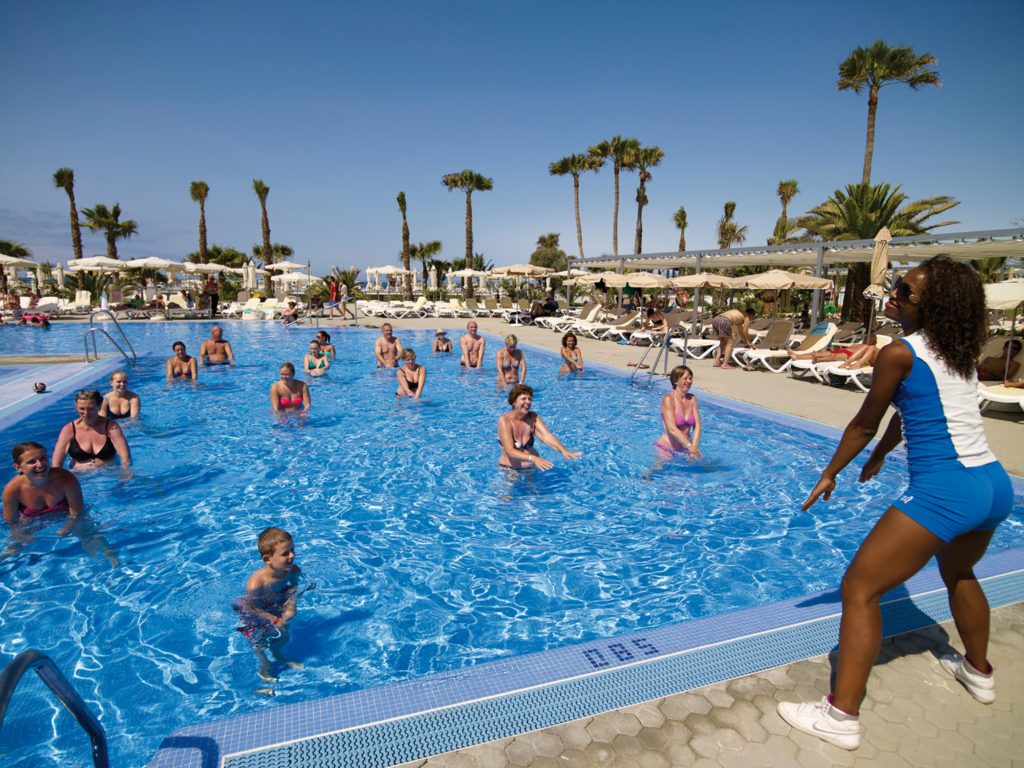 After dinner, you'll also have evening shows the entire family can enjoy together. In some of them, the children even play the leading roles in the stories, like in Once Upon a Dream.  All our services are designed to make sure kids have an unforgettable holiday.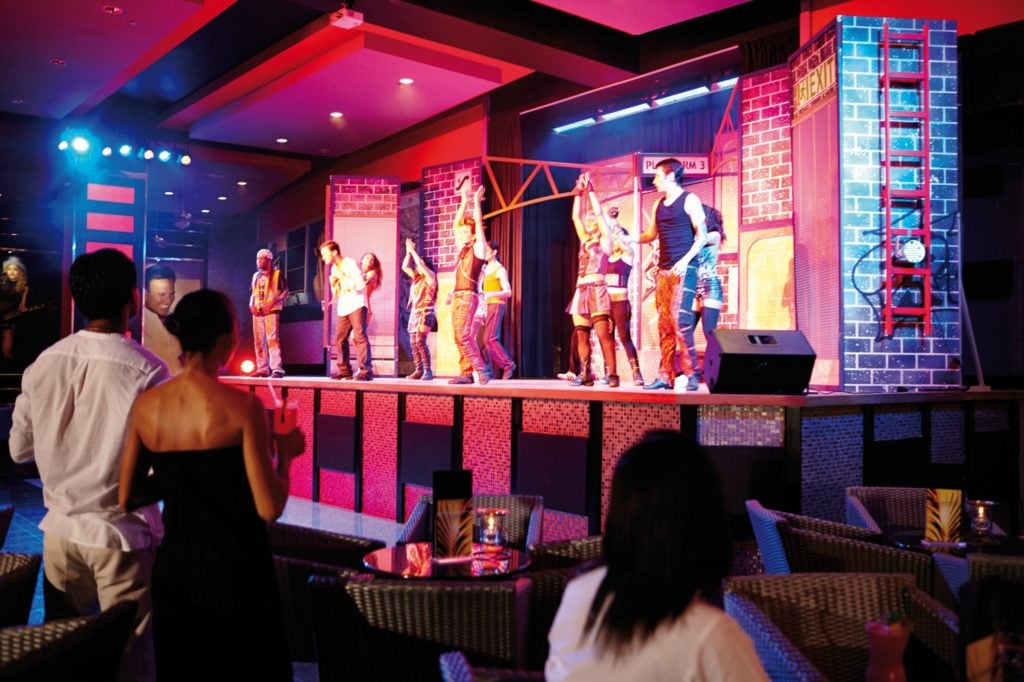 Our ClubHotels also offer RIU 24-hour All-Inclusive service. All your food and beverages during the day will be included, as well as between-meal snacks. At the buffet, you'll have a wide variety of dishes to satisfy all tastes. Some even offer theme restaurants to offer more variety. You only have to worry about you and yours having fun!
As always with RIU, you'll find our ClubHotels in the best destinations in the world. Take a look at the resorts we have around the globe and start to plan the most fun-filled holiday ever for your family. We're waiting for you!