Prepare authentic guacamole with the help of our Mexican chef
Prepare authentic guacamole with the help of our Mexican chef
date_range 4 February, 2016
question_answer
Leave your thoughts
Sure you've made guacamole before – as a dip for nachos, to dress a salad or simply nibble on a piece of bread, but do you know what really goes into the authentic Mexican recipe? We'll let you in on how to prepare proper guacamole with the help of our chef Edilson Rodríguez Soto from Riu Palace Cabo San Lucas.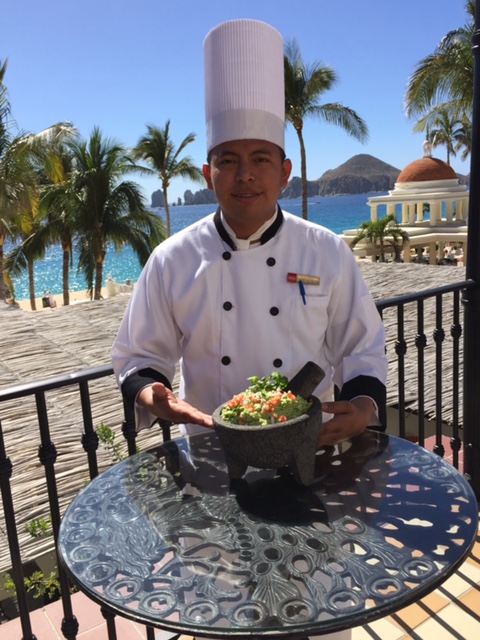 The word for avocado comes from the Nahuatl language 'ahuácatl' meaning 'testicle'. The Spanish first borrowed the term 'ahuácatl', creating the Nahuatlisms 'aguacata' and 'avocado', the latter already familiar in that it was previously used to refer to lawyers (or legal advocates).
This Mexican dip has crossed all frontiers and is today commonly eaten across the world as a side dish. For this reason, many countries have tweaked the recipe to their own tastebuds: spicy guacamole; guacamole with tomato, with mayonnaise, with anchovies; and even Colombian guacamole.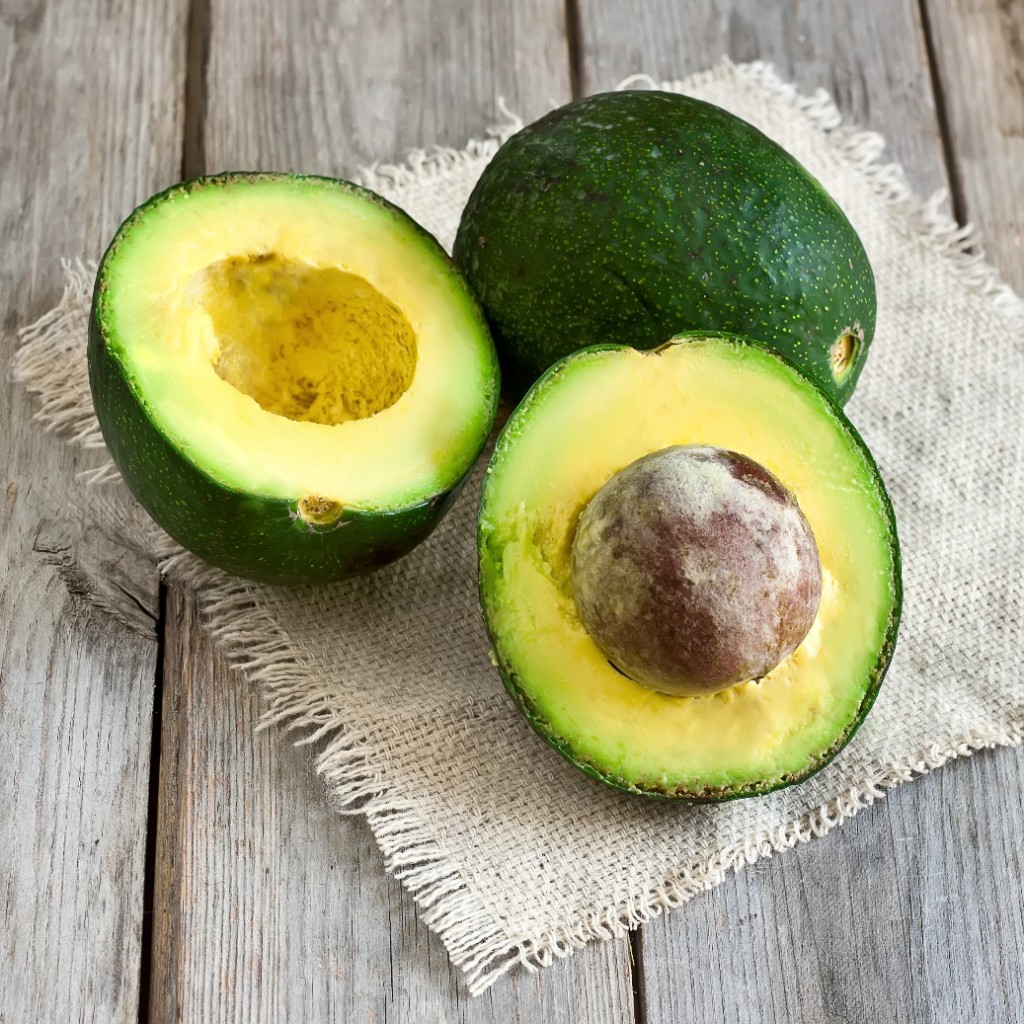 Today we are going to tell you the traditional recipe, which ingredients you need, and the steps to follow to make it at home. These are the ingredients you are going to need:
-A couple of ripe avocados.
-Half a medium-sized onion.
-A jalapeño chilli.
-A pinch of salt.
-Juice from half a lime or lemon.
-Fresh coriander.
-A clove of garlic.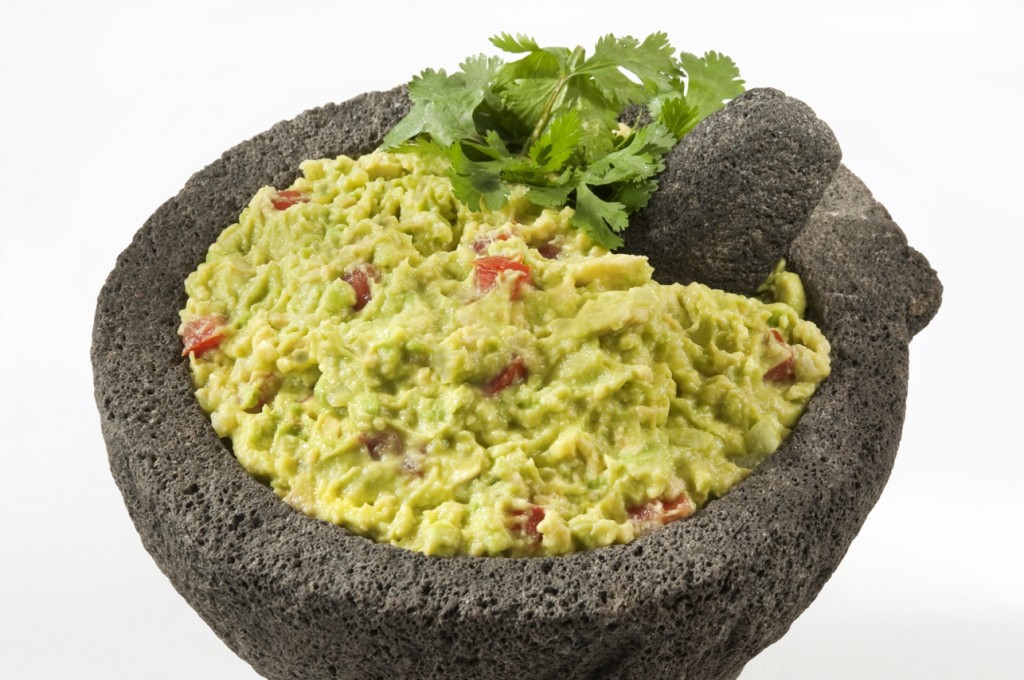 Once you have all the ingredients together, we can start making the dip:
Chop the garlic glove and put into the bowl, although if you're somewhat of a perfectionist, you should make it with a pestle and mortar like in the photo. Cut the avocados in half, throw away the stone and scoop out all the flesh with a spoon. Once all the flesh is in the bowl, mash it with a fork until it is smooth.
Add the juice of half a lime or lemon to stop the avocado from discolouring. Peel the onion and chop half very finely. Do the same with the jalapeño and then add these ingredients to the bowl with the avocado. Add a pinch of salt. Finally, wash and chop some fresh coriander (leave aside the stalks) and add it to the bowl.
Using the same fork mix all the ingredients together and stir around so that the guacamole starts looking more like it should, with bits of ingredients visible but well mixed into the avocados.
And that's it!, You've just prepared our traditional Mexican guacamole to serve with some nachos. Although having said that, whenever you prepare them, remember to use tortilla chips. Then you'll feel like you're really in Mexico.