The new Riu Playacar awaits you
date_range 8 February, 2016
question_answer
4 Comments
At RIU we're sure you don't need reasons for wanting to visit the Mayan Riviera but, if you like, we can give you one more: Hotel Riu Playacar.
After a 32-million dollar investment the Hotel Riu Playacar reopened its doors last October. In this post, we'll tell you about the new features we think you won't want to miss.
RIU Hotels & Resorts has undertaken a complete renovation of the hotel's facilities, which include new services and new relaxation areas to allow its guests to enjoy dream vacations.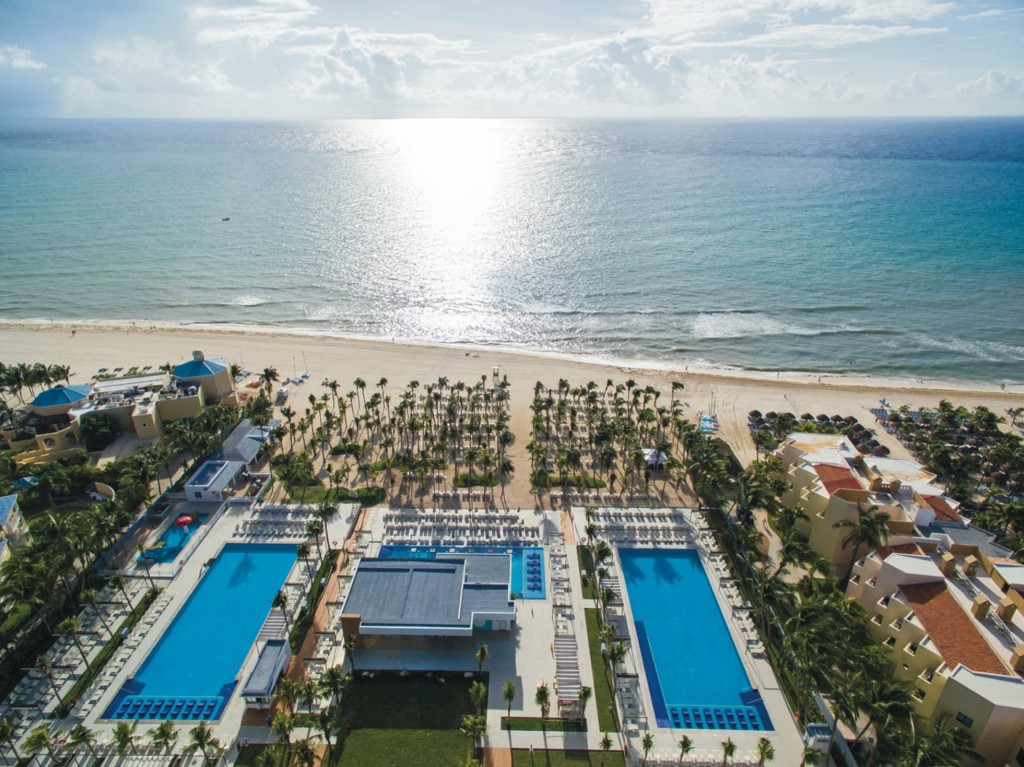 If there's truly one impressive aspect of this complex, it is the views, even from the hotel lobby you take in incredible views of the Caribbean.
This reconstruction has turned our hotel into a totally new resort while remaining true to the style that has characterized it since 2000.
396 rooms, renovated furniture and bathrooms, new decoration, in addition to flat screen TVs and an electronic safe; you're going to love the new rooms at the Riu Playacar.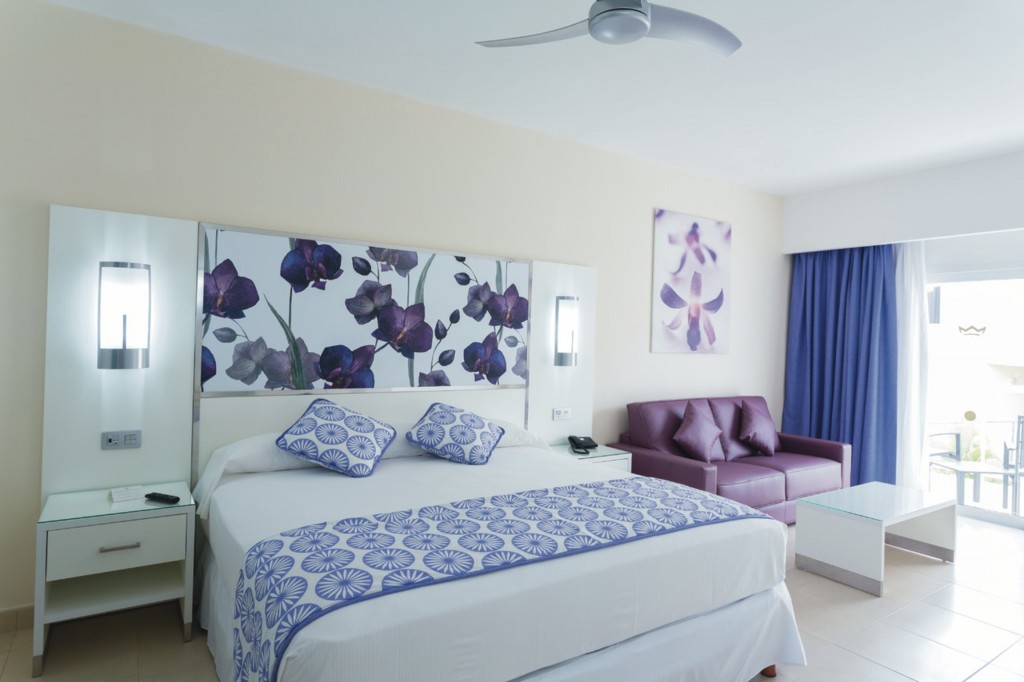 The lobby, the reception area, the bars and restaurants have also been renovated, the latter continue to include the main terrace restaurant The Palms, the Italian restaurant Traviata, the Asian restaurant Jade, and the steakhouse Turquesa.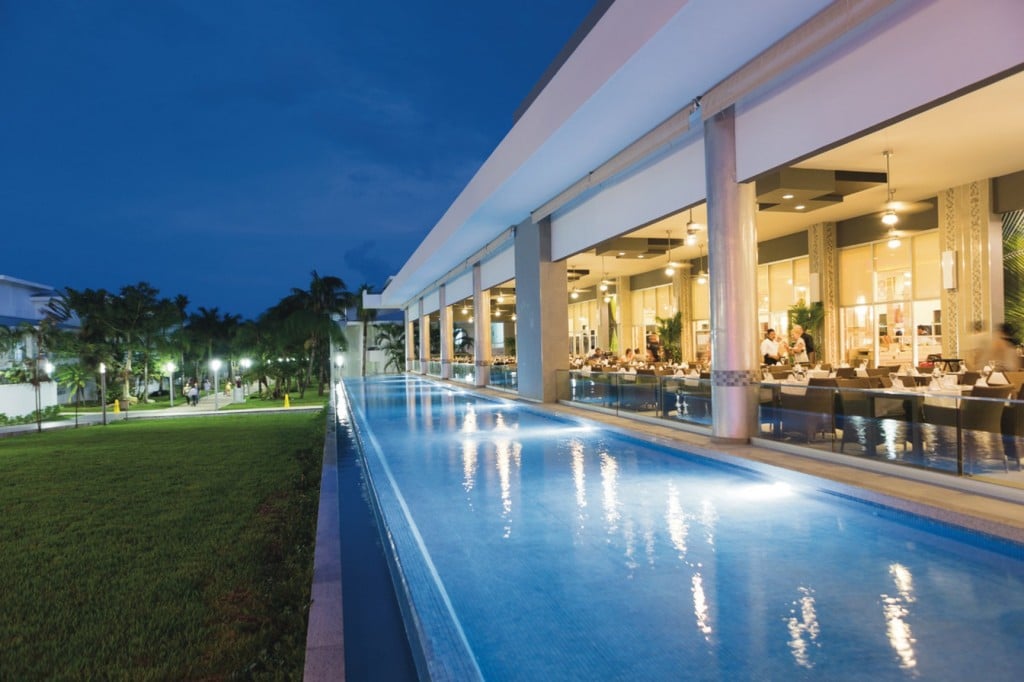 You can enjoy three swimming pools, one of them especially for children, with fun slides, where they'll have a great time. The pool bar Las Olas and the fantastic terrace-solarium have also been remodeled. The gym and Renova Spa wellness center also have great new facilities that will captivate fans of fitness and health.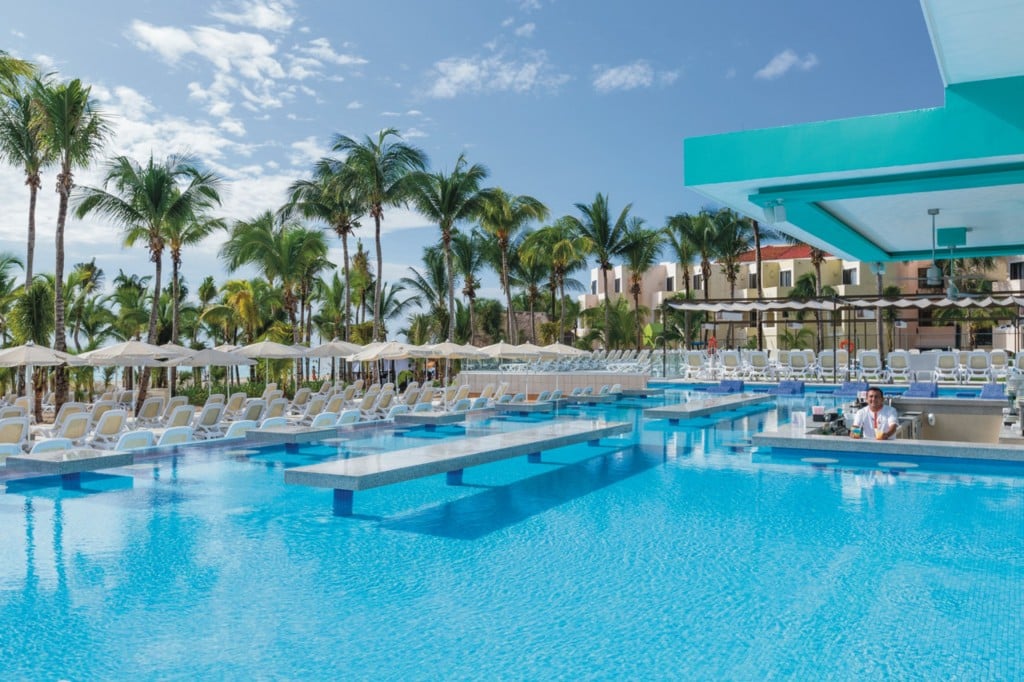 Following the line marked by RIU for years now, this hotel offers 24-hour All Inclusive service: during the day our animation team takes care of recreation for our guests in multiple outdoor activities; at night, music and shows take center stage, whether it's dancing in a discotheque or as an audience member in the theatre.
Now you know what awaits you at the new Hotel Riu Playacar. We want you to have unforgettable vacations; you just have to relax and enjoy yourself, RIU does the rest.