RIU has opened a hotel in San Francisco!
date_range 12 November, 2019
question_answer
Leave your thoughts
You cannot possibly imagine how excited we all are at RIU at the moment. We have been dying to tell you the official news that the chain has acquired a hotel in San Francisco! The new establishment is called Riu Plaza Fisherman's Wharf and is a 530 room 4-star hotel with an ideal location in one of the most well-known parts of the city. We will tell you everything!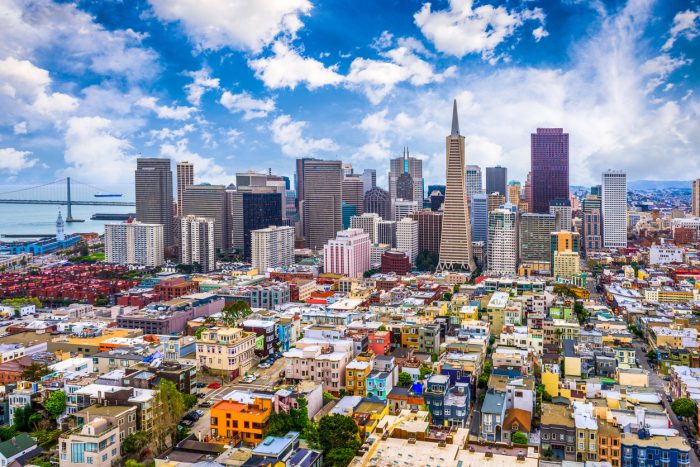 The new hotel is located at number 2500 Mason Street in the heart of one of the city's major tourist areas. It is also right next to the famous Pier 39 and you can even glimpse the historic Alcatraz Island opposite!
These are the facilities at the Riu Plaza Fisherman's Wharf
In addition to its 531 sophisticated bedrooms, the hotel embodies all the high standards of the RIU chain and also has several beautiful common areas. This is all down to the recent refurbishment of the hotel before we acquired the building and has enabled us to be able to open up immediately.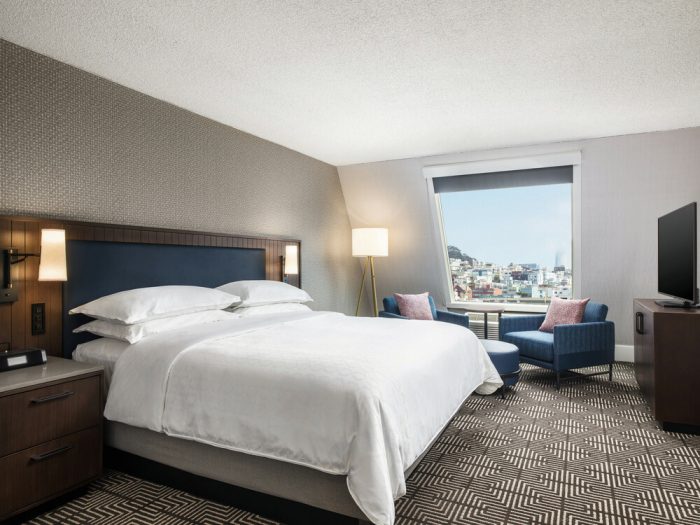 It offers a bar/restaurant where you can enjoy American buffet breakfasts with live cooking stations, a la carte lunches and dinners and a bar service during the day where you can enjoy snacks and typical local appetisers.
Our guests also have an outdoor pool for the warmer months, a gym and 11 fully equipped meeting rooms. Hotel guests can also enjoy live music in the evenings.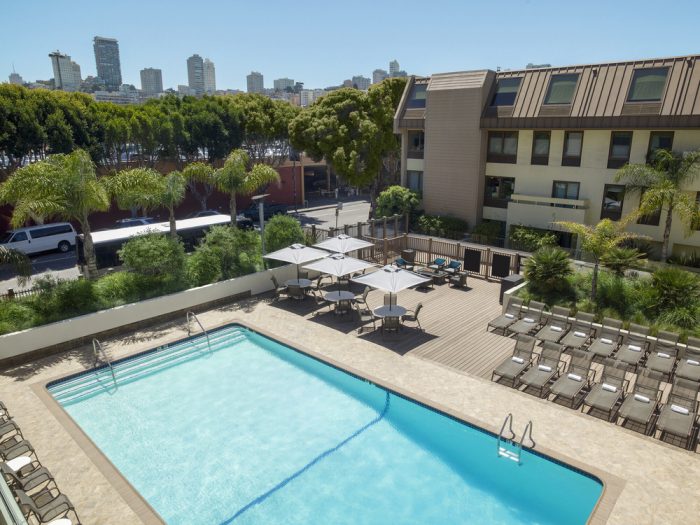 Why come to San Francisco with RIU?
Riu Plaza Fisherman's Wharf is perfectly equipped to welcome its guests travelling for either business or pleasure. Not only is the hotel close to the city's most interesting tourist attractions, it is only a few minutes walk from San Francisco's financial district. What more could you ask for?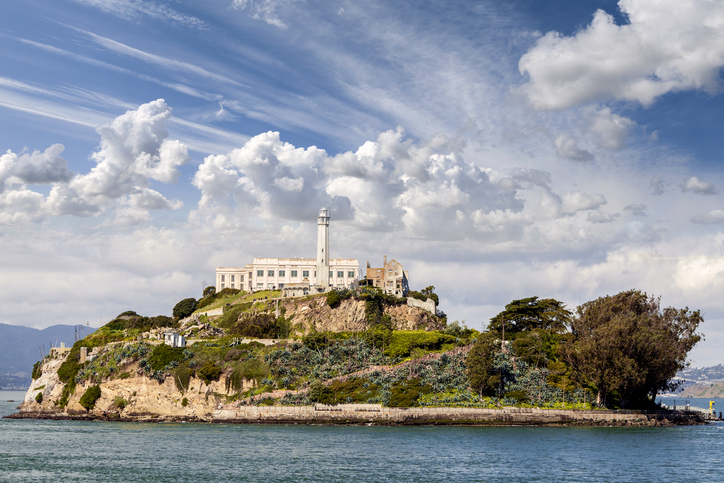 You can also visit Alcatraz Island, hop on a tram to the famous Golden Gate Bridge or take a photo of yourself next to the colourful Painted Ladies Victorian homes which are considered to one of the city's main attractions.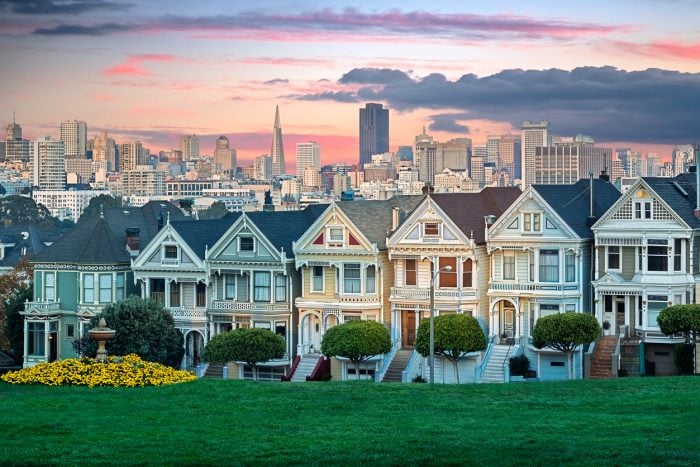 We suggest you wander through the streets and breathe in the eccentric cityscape for which San Francisco is so famous. It is a European-style city with its own particular character which you cannot fail to miss when you walk around it. ¡RIU awaits you in San Francisco!