RIU reopens its Indian hotels!
date_range 8 September, 2020
question_answer
Leave your thoughts
Over these last few months we have been telling you about all of the reopenings in the various destinations where RIU operates. Now, with the goal of opening at least one hotel in each destination, it's the turn of our hotels in India to come back even more stunning than ever before. These idyllic spots, almost too beautiful to be true, have returned.
From the very first opening we have talked about the safety protocols developed by RIU in collaboration with the consultancy firm Preverisk and which feature in RIU's Post-Covid-19 Manual. They really have led to a change in the way our hotels operate and yet they already form part of the new normal.
The positive results of these protocols throughout this new reality has led to them being adopted in all of the hotels in the chain that are reopening, meaning that you can enjoy your holiday by combining fun with safety. Four of the hotels run by RIU in India have joined the list of openings and they are all ready to welcome you:
1.       Riu Palace Maldivas
The 5-star Riu Palace Maldivas opened in May 2019 and, along with the Riu Atoll, became the first RIU property in the Maldives. This meant they both enjoyed a very high profile last year. This hotel is most definitely a dream come true for those who visit, in that it offers the opportunity, amongst other facilities, to sleep in a luxurious bedroom built literally over the water.
In addition to enjoying incredible views and sunsets, this hotel offers a wide range of delicious local and international cuisine. Another of its attractions is the RiuFit programme which provides a variety of water-based and other activities, taking full advantage of the crystalline waters that surround the property. Total luxury!
2.       Riu Sri Lanka
Located in a truly heavenly spot, the 5-star Riu Sri Lanka hotel provides an unrivalled experience set in natural surroundings that can't fail to delight you. It also gives onto the amazing Ahungalla beach which offers a panoramic view straight out of a travel magazine.
Even though it's a tall order for the hotel interior to match up to its magnificent surroundings you will find that the decor blends perfectly with the destination, both in the bedrooms and the public areas. There is also a huge variety of activities available that appeal to adults and children alike. And, as you would expect, the culinary offering available allows you to appreciate the local flavours of this marvellous destination to the full.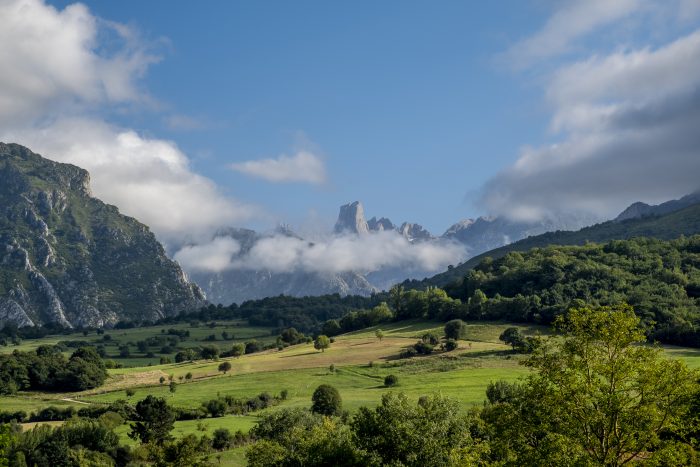 3.       Riu Creole
Nothing characterises Mauritius better than its exuberant natural flora and fauna. This provides the hotel Riu Creole with its principal charm, a perfect combination of sea and jungle.
This four-star beachfront property provides everything you need for an unforgettable holiday thanks to its wide-ranging activities programme which lets you engage in your favourite sports in an idyllic setting.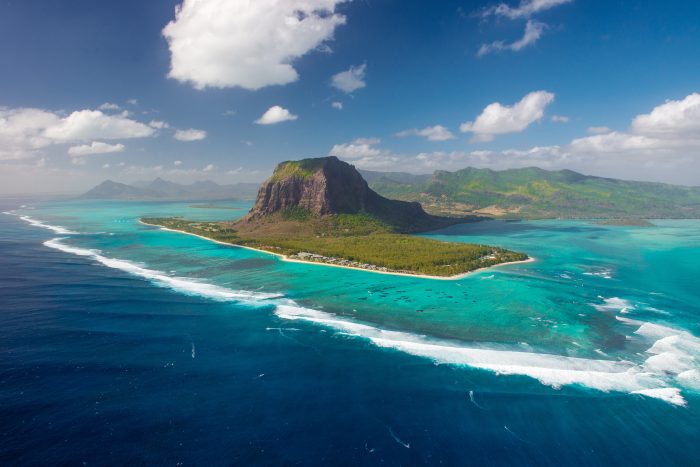 4.       Riu Palace Zanzibar
The hotel Riu Palace Zanzibar was acquired by the RIU chain in 2018 and refurbished in 2019. The renovation work added a total of 101 new rooms bringing the current total up to 236. There is also a new swimming pool area and a revamped gastronomic offering. The most outstanding feature is to enjoy spectacular sunsets from the new chill-out area.
The four hotels offer RIU's 24-hour All-Inclusive exclusive service to help guests get the most out of the destination. We are delighted to be able to announce these openings and to once more see the welcoming smiles on the faces of our colleagues who work there.