RIU wants to wish you a Happy Chinese New Year!
date_range 24 January, 2020
question_answer
Leave your thoughts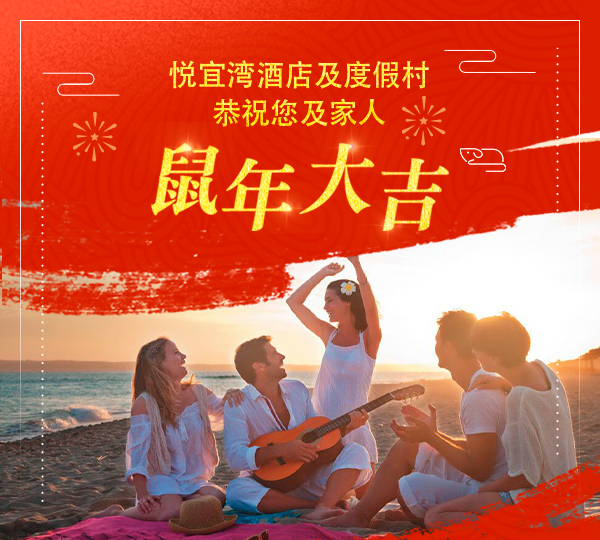 Just like every year at RIU we want to wish you a Happy Chinese New Year. We all know that the beginning of the year is a very important time in the Chinese culture as a result of the good omens it brings. Furthermore, this new year is so special because it marks the beginning of new energies and leaves another era behind since the 12 signs of the zodiac in the Chinese calendar begin all over again this year.
2020 is the year of the rat! That's right, the animal that almost no one likes. But do you know what omens it brings? Very positive predictions for everyone born this year! The new year will begin this Saturday 25 with the famous Spring Festival and will continue until 11 February 2021.
Join in with us! and celebrate the Chinese New Year.