RIU wishes you a happy 2019
date_range 31 December, 2018
question_answer
Leave your thoughts
With New Year's Eve approaching, it's time to recall some moments from 2018. At RIU, we'd like to take this opportunity to raise our glasses and toast all of our achievements by taking a tour through 2018 and reminding you that without you, nothing we do would make any sense. Care to join us?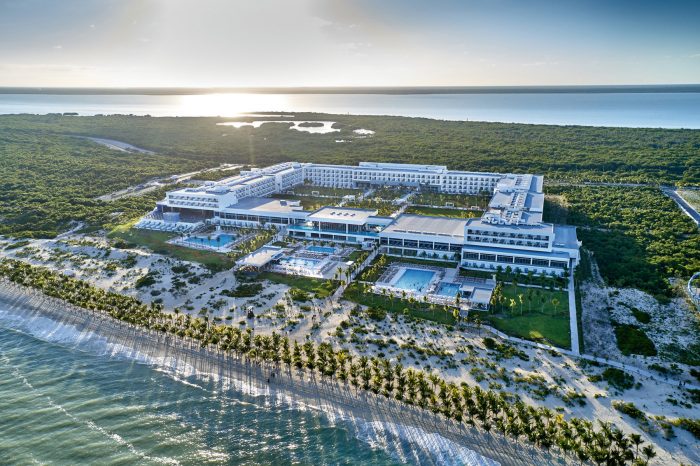 This year, you joined us on many openings, renovations and important moments, as 2018 has been full of changes and progress. One of the first developments was the renovation of Hotel Riu Chiclana, including an even larger area for kids with an outdoor and indoor playground. This renovation in Spain was followed by the remodelling of Hotel Riu Palace Oasis, on the island of Gran Canaria, which recovered its 5-star status after a dramatic makeover.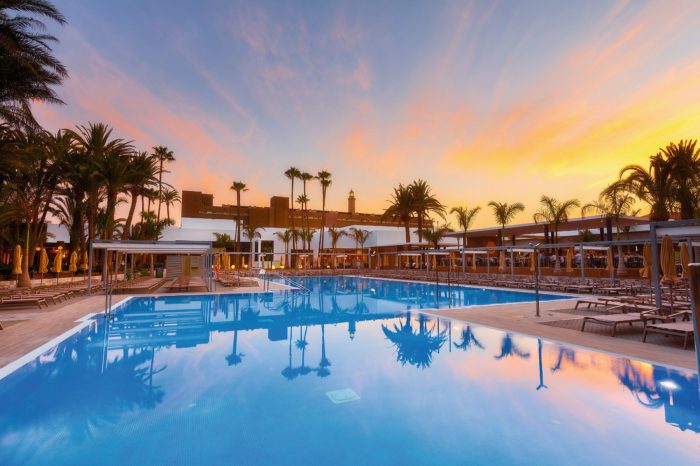 Outside Spain, renovations of our hotels continue. In Mexico, where we already have 20 hotels, work was completed on the renovation of Hotel Riu Tequila and the expansion of Hotel Riu Santa Fe, which now offers the new and exciting Riu Pool Party theme parties. Hotel Riu Palace Punta Cana was also completely renovated without sacrificing any of its essential European palace charm. Finally, last summer, we renovated Hotel Riu Palace Tropical Bay, in Jamaica, a remodelling that now allows guests to enjoy more modern facilities.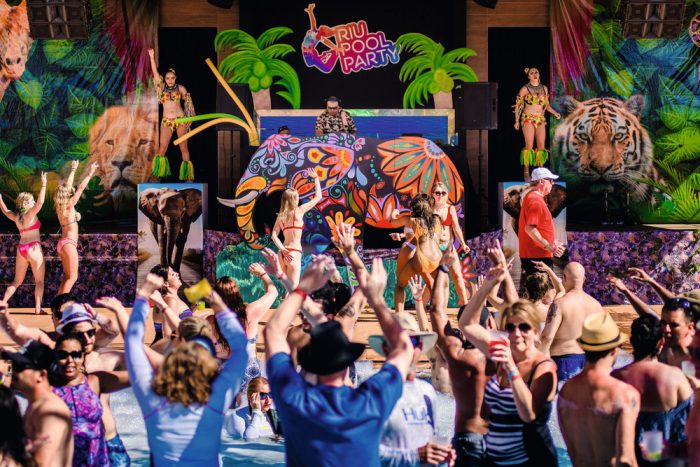 As for our change of image, the logo transformation marked a turning point at RIU, with a simpler image adapted to new times.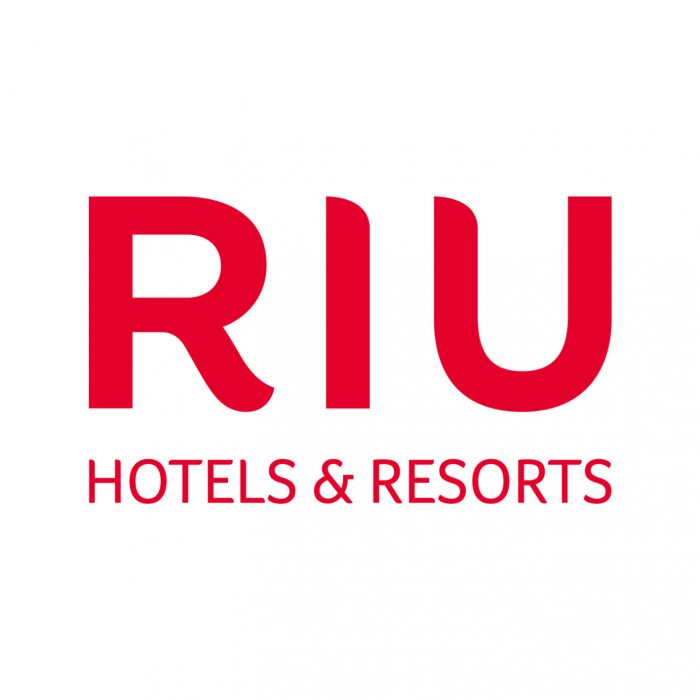 And it doesn't stop there. This year, in addition to our renovations, we continued increasing our presence by opening new hotels. We inaugurated our fifth hotel in the Cape Verde archipelago: Hotel Riu Palace Boavista. This hotel includes the new Double Room Swim-up, a room with a pool.We also inaugurated two new hotels in Mexico: Hotel Riu Palace Costa Mujeres and Hotel Riu Palace Baja California.Both entailed an architectural change in our hotels, The height of the restaurants, common areas and daytime bars were raised to situate directly in front of the sea.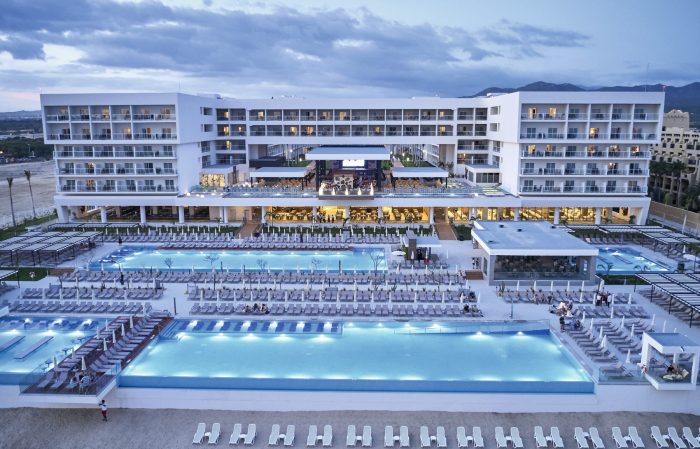 Would you like to know more? While we ended the year with major changes and developments, we want to start the new year with many more. Here's a foretaste of the hotels we plan to open in 2019: Hotel Riu Playa Park (Mallorca), which was torn down to build a more modern hotel; Riu Palace Maldivas and Hotel Riu Atoll (Maldives); and Hotel Riu Plaza España (Madrid).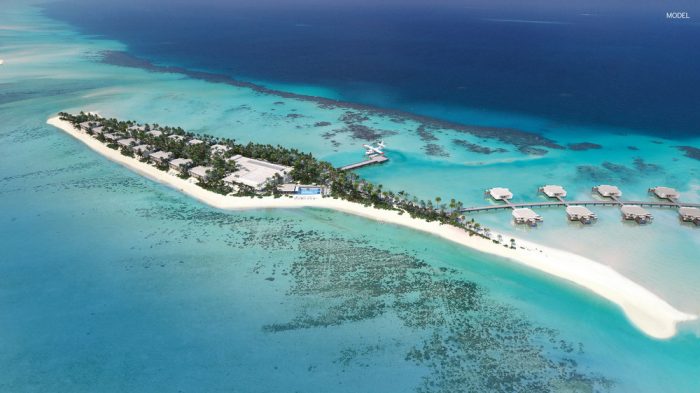 That's a brief summary of the marvellous and exhilarating year about to end. Without you, we wouldn't have made it. Thanks for always choosing us! In 2019, we hope we'll continue being your home away from home. We look forward to you visiting us and seeing for yourself all the exciting changes we've made. Continue growing and travelling the world with us!
Happy 2019!