Would you like to join us for our new adventure in the Maldives?
Would you like to join us for our new adventure in the Maldives?
date_range 4 January, 2019
question_answer
Leave your thoughts
Have you ever been to the Maldives? Now you can go there with us. As you know, we have many projects on the go for 2019, and one of them is to offer you a RIU experience in a veritable paradise. That's why, if you have never been, we are giving you the chance to get to know this island nation which provides wonderful settings in which to relax and disconnect from your routine with the opening of two new hotels: the Hotel Riu Palace Maldivas and  the Hotel Riu Atoll.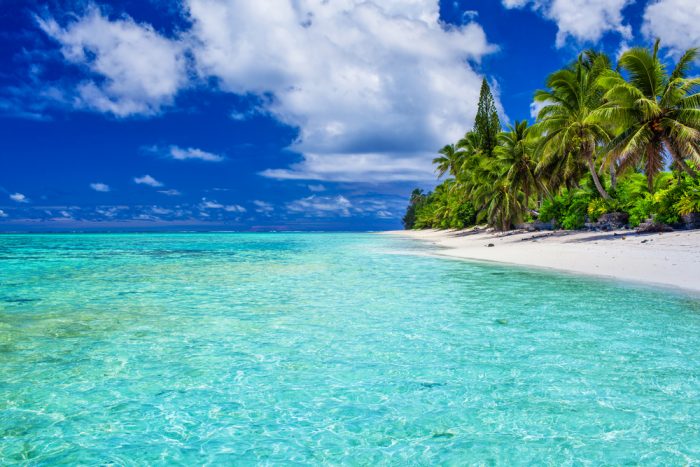 The first thing we recommend is that you empty your suitcase of stress and worries and leave any watches and clocks behind. If that is not possible, this place will help you to completely clear your mind. One of the first things you should do, even before landing on these islands amidst the Indian Ocean, is to look out of the plane's window and enjoy the spectacular panoramic view over this paradise of relaxation and tranquillity.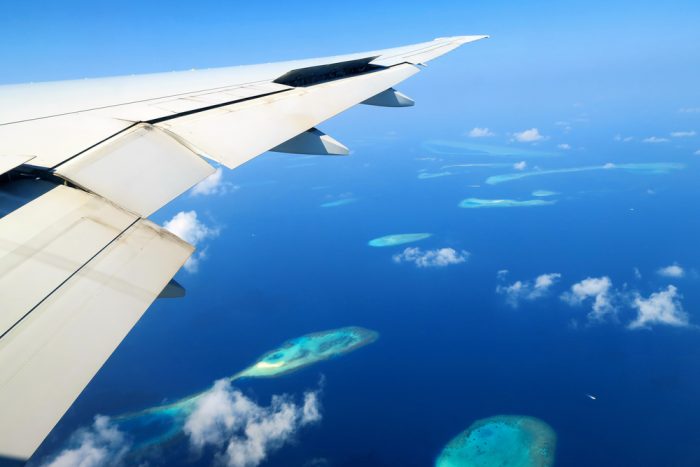 Once there, close your eyes and listen. Can you hear it? There is nothing to disturb your mind and you can discover the sound of silence and peace. Wander along the marvellous beaches of the Maldives while the fine white sand slips through your toes. It's the best time for doing absolutely nothing more than stretching out on a sunbed to enjoy the sea views, nap or read and all in a calm unhurried way. It's the perfect opportunity to improve your suntan!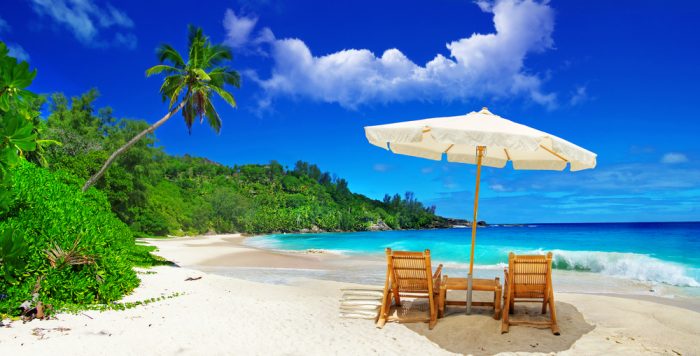 As well as enjoying the peace and restfulness of the destination, you can take part in a number of activities, especially diving, which allows you to discover the extraordinary marine reef that runs deep below these waters where you will come across the famous whale sharks. Other sea-based activities available include kayaking. There is no shortage of water sports!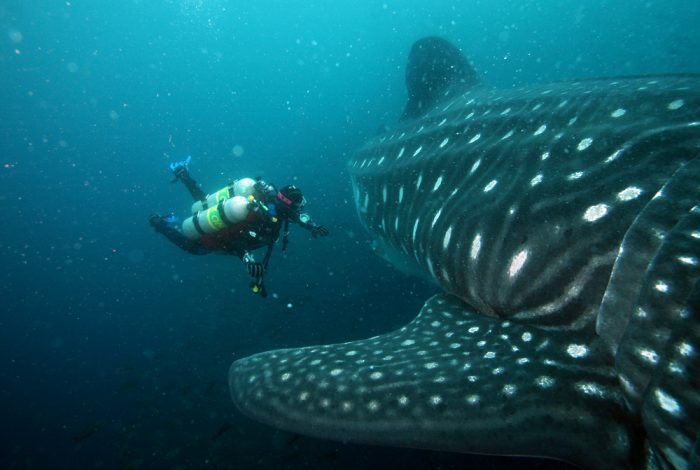 If you have made your mind up to go to the Maldives, you will be able to stay at our two new properties as of this summer. The four-star Hotel Riu Atoll is on the island of Maafushi with marvellous rooms directly overlooking the ocean that even have direct access to the beach. There is also a walkway connecting this island to its neighbour, Kedhigandu, where the five-star Hotel Riu Palace Maldivas is located. This last property also has rooms right on the water's edge with direct access. Both hotels offer RIU's exclusive 24-hour All Inclusive service so that all you have to do is enjoy yourself.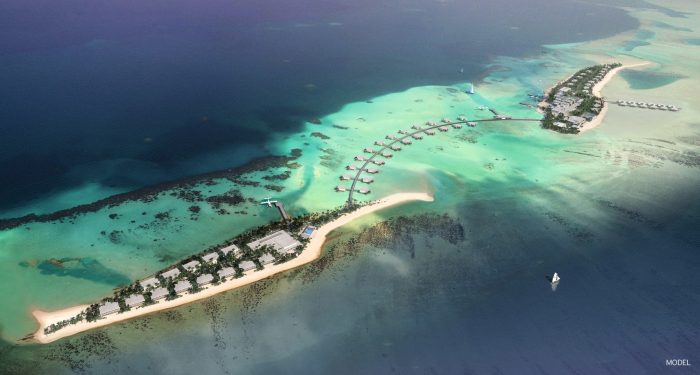 We hope to see you in these idyllic surroundings next summer, relaxing and enjoying the holiday you deserve. All you need to do is request your holiday dates from work, pack your bags and book; just leave the rest to us. We want to discover the magical serenity of the Maldives with you, the best way to switch off from your routine. We'll be waiting for you!