We are packing to go to Zanzibar! Would you like to come along?
date_range 8 January, 2019
question_answer
Leave your thoughts
One of the most frequently asked questions and the cause of most stress before travelling is "What should I pack?" If your next adventure is to go to Zanzibar, we will use this post to give you some tips to ensure you take everything you need. It is a quiet island located off the coast of Tanzania to which you can go to relax at any time of year due to its equatorial climate.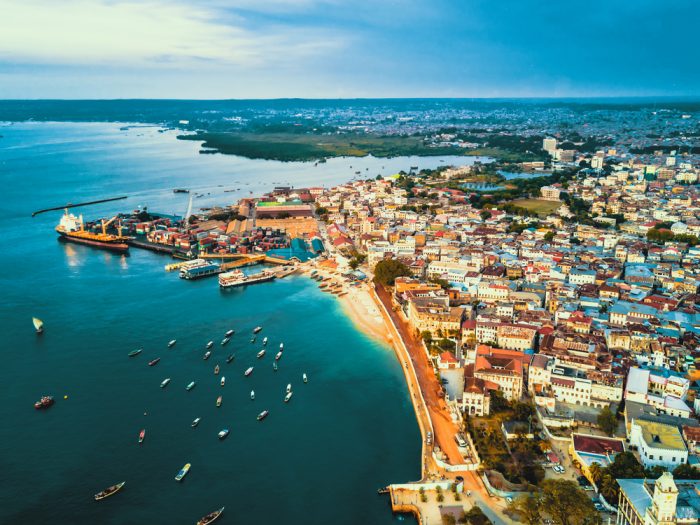 The main thing is to go well prepared with an effective mosquito repellent and plenty of light-coloured clothes, as dark ones attract these small insects. Apart from spraying yourself liberally with repellent, take a high factor sun cream. The sun in this region is extremely strong! Also, don't forget your vaccinations, both the recommended and compulsory ones so that you can get the maximum enjoyment from your African experience and avoid suffering mishaps.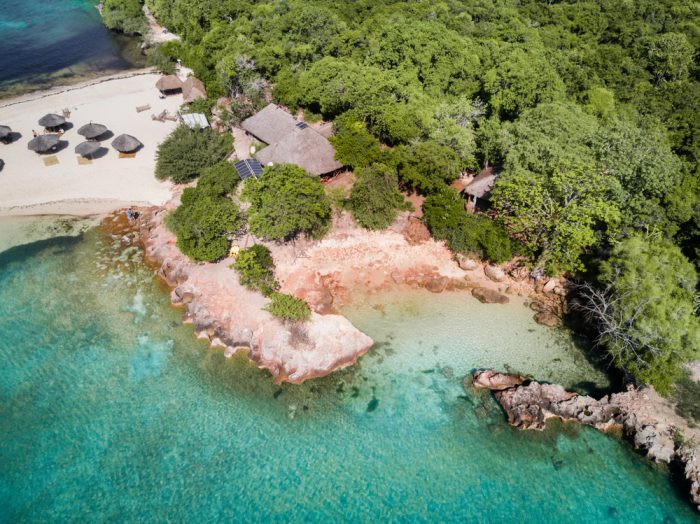 As you know, the area is known for its safaris so make sure you take the opportunity to go on one! The perfect look for the good explorer, to avoid being attacked by mosquitoes and the sun, is to wear long light clothing, which at the same time will come in useful in some areas where, for religious reasons, short clothing is not allowed, such as in the capital: Stonetown. So even if the weather is good, make sure you are wearing long trousers that don't make you too hot and get into the local culture. Our best advice is for you to wear long trousers that can convert into shorts.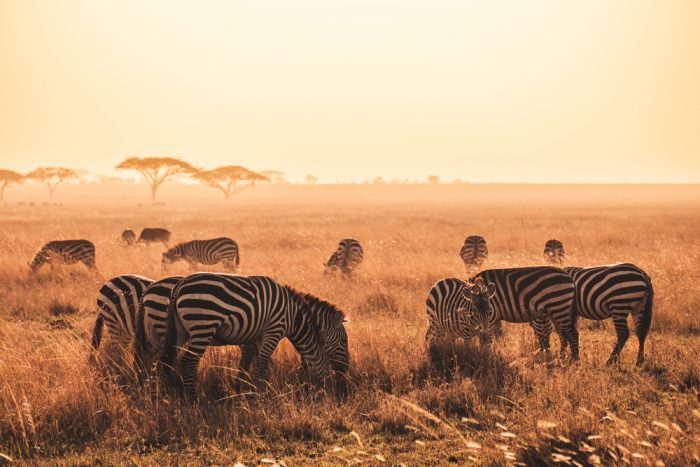 Despite the warm daytime temperatures, we recommend that you take something warm to wear for the cool Zanzibar nights. If you choose to go between November and mid-December or in April or May, make sure you have a good raincoat. You are going to need it! With regard to relaxing on the beach, don't worry, any attire will do. As far as footwear goes, the main thing is for it to be comfortable so that you can tackle the walks available during your stay.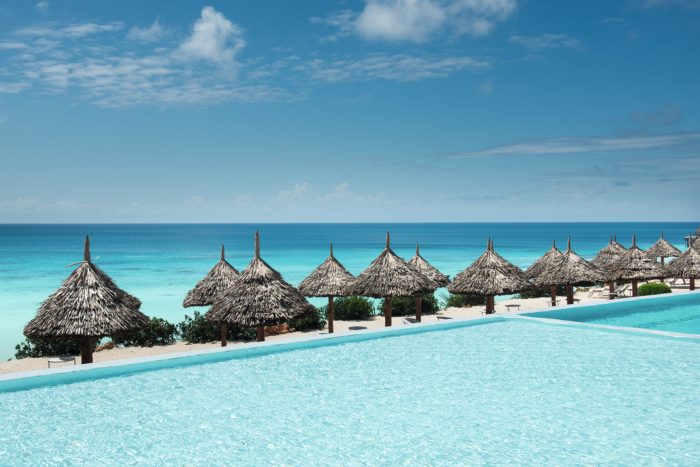 As always, we have a suggestion that will ensure your visit to the destination will be as complete as possible and that your holiday in Zanzibar will be truly memorable: we put at your disposal the Hotel Riu Palace Zanzibar, located in the extreme north of Unguja, the main island of the Zanzibar archipelago. All that remains is to buy your suitcase and fill it with all of our recommendations. We'll be waiting for you!