Would you like to eat in one of the best restaurants in New York?
Would you like to eat in one of the best restaurants in New York?
date_range 11 January, 2019
question_answer
Leave your thoughts
We have great news for you! Once we get into January at the end of the Christmas holidays, we generally bid a fond farewell to the succulent meals associated with that period.  But why stop there? They must have the same idea in New York, in that every winter they celebrate the now traditional Restaurant Week, during which the best establishments in the city offer menus well below the usual price. We know you're just like us in that you love to eat well, which is why we are inviting you to join us so that we can introduce you to this New York tradition which this year takes place from 21 January until 8 February.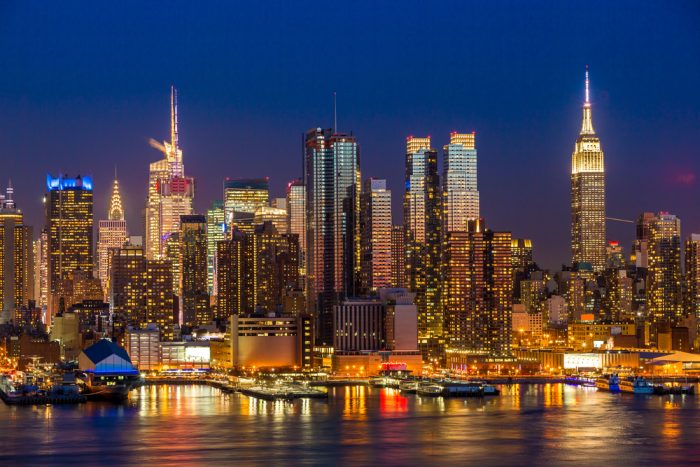 The first thing you should know is that this Big Apple tradition happens twice a year, in winter and in summer. This year, now in its 27th edition, following the tradition, the most select restaurants are offering very special menus with reduced prices for both lunches and dinners (you can find more information on the restaurants taking part here). Now you know about it, if you ever imagined yourself as one of those famous actors dressed to the nines going to dine in the big city, then this is your chance!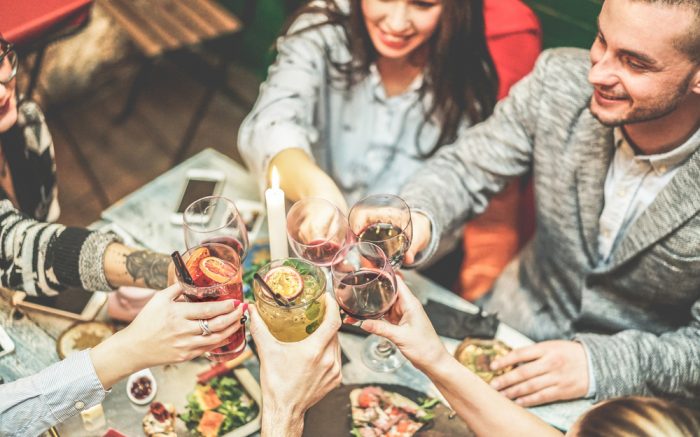 Of course, we advise you to plan carefully and make reservations in advance because the restaurants reach 100% occupancy over these dates. No-one wants to miss out on this coveted event! We don't want you to let this opportunity pass you by which is why we recommend staying at our Hotel Riu Plaza New York Times Square which provides an excellent location close to where most of the participating restaurants are located.  Bear in mind that you won't find these special offers on Saturday or Sunday and only a few of the restaurants decide to carry on through the entire culinary week. You can use this gap to enjoy the tasty delicacies served in the restaurant of our hotel: The Theater Buffet.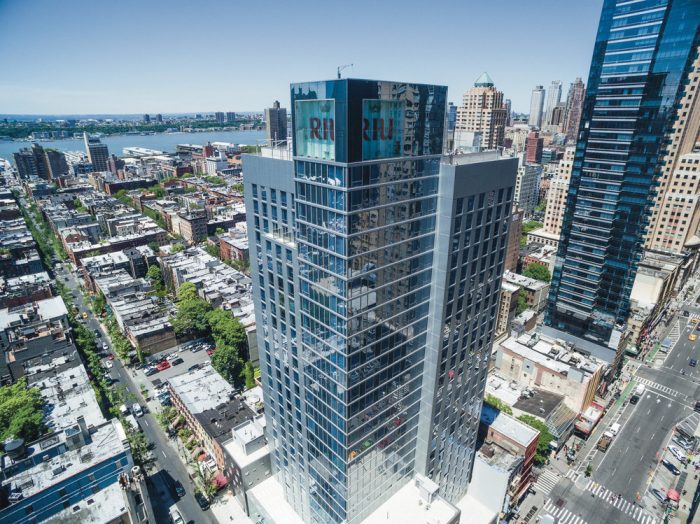 If you decide to visit us and go down to the restaurant, you will enjoy your breakfast or dinner in a location surrounded by picture windows, enabling you to observe genuine New Yorkers going about their daily lives in the big city in a destination that is so highly acclaimed by businesspeople. Don't worry if you happen to be one of those people with a food intolerance or special dietary requirements, there is a buffet consisting of a huge variety of dishes featuring vegetarian and gluten-free options. If you fancy a walk in the immediate area after eating, you will soon find yourself in the midst of the most famous theatres of Broadway!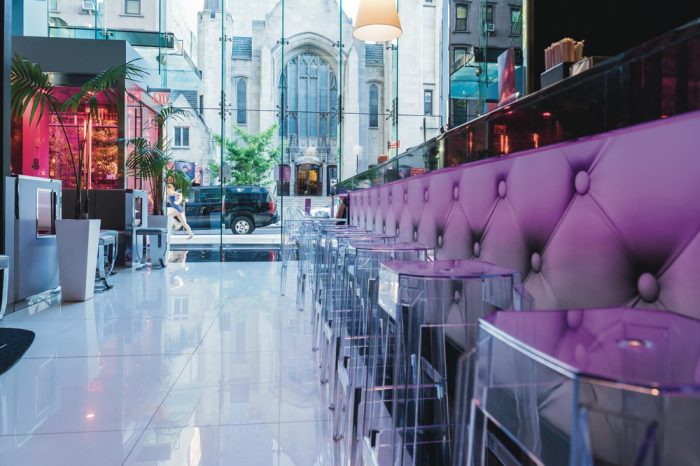 We hope we have done enough to convince you and that after the Christmas period your stomach can still find room to try the exquisite culinary delights this great city has to offer. The restaurant tables are already laid for you. We look forward to seeing you!