Experience Carnival in the Canary Islands with us!
date_range 15 January, 2019
question_answer
Leave your thoughts
Have you chosen your fancy dress outfit yet? If you still don't know what to wear then get a move on! Carnival in the Canary Islands is just round the corner and you simply can't miss it! This huge festival is officially registered as a Fiesta of National Tourist Interest and is celebrated every year. In 2019 it takes place between 15 February and 10 March. Would you like to know more about this amazing event?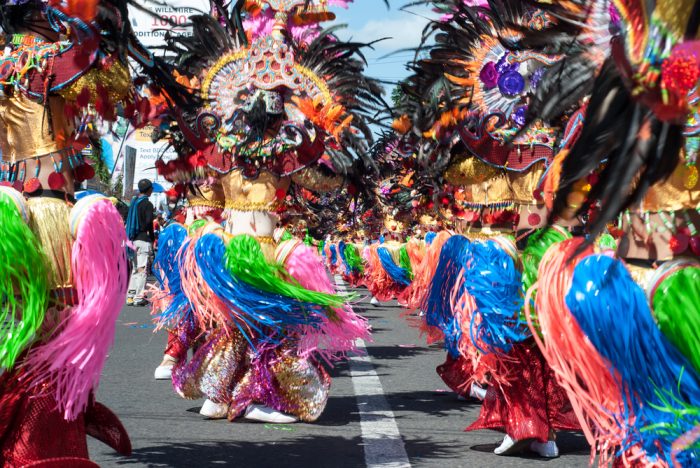 For two weeks, the seven islands that make up the Canaries, are filled with music, dance and costumes to create an incredible party to which everyone is invited. It is a festival with a track record going back several years and which is open to anyone interested in putting on fancy dress and having a great time.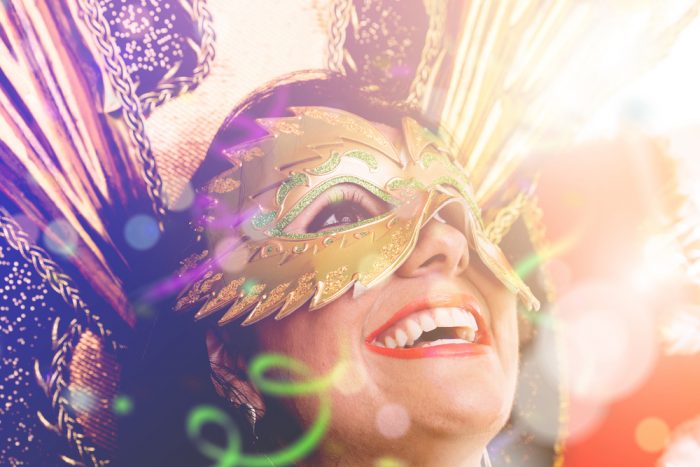 If you decide to come you will discover an overwhelming spectacle full of traditions, one of which is to elect a representative to become queen of the carnival. The choice takes place at an event during which the various candidates parade in beautiful but very heavy outfits decorated with pearls and feathers which have been worked on during the whole of the previous year prior to its first wearing on this very special day. It represents one of the most memorable moments of the Canarian carnival.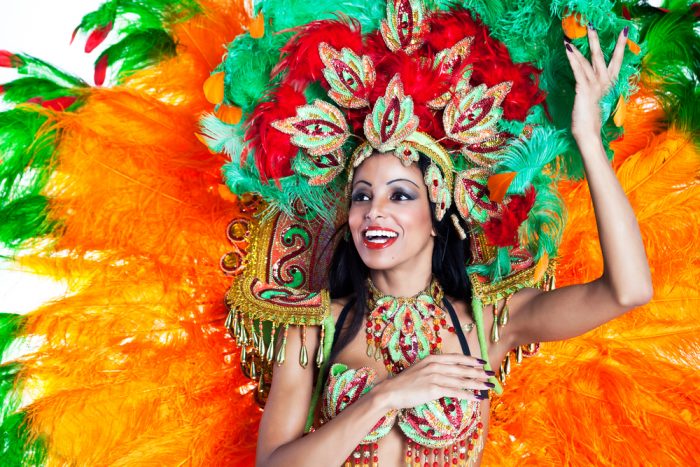 What makes this carnival so enjoyable and special is that the general public celebrate it out on the streets with many of them dressed up in costumes in an atmosphere of togetherness that persists throughout the whole period. Amongst the crowds, you can pick out the famous murgas, diverse groups of friends who sing loud and lively satirical songs with ingenious lyrics designed to make social comment. Some of them even compete with each other in organised contests.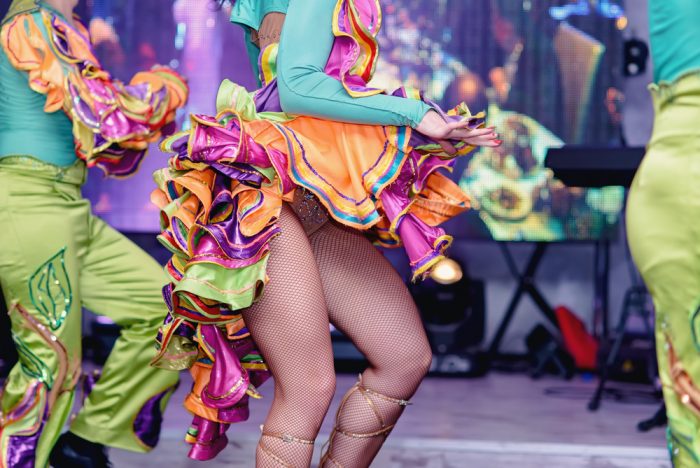 Apart from the costumes, music is one of the main protagonists of the event which is also evident with the groups called comparsas that express themselves through dance. Alongside all this you will find costume catwalks, horseback parades and many other activities that enable you to get into the genuine carnival mood, culminating in the "Burial of the Sardine". All of the islanders join in with this event which represents the funeral of a sardine that is later cremated in a magical atmosphere created by an amazing firework display. Along with Río de Janeiro it is one of the leading carnivals in the world.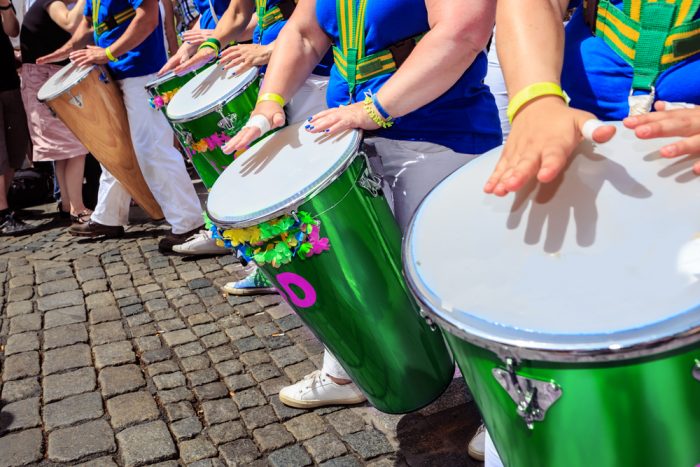 Now you know! A true spectacle of colour and magic awaits you in the Canary Islands. You should know that each island has a different programme and so you can choose the one that appeals to you most and, as always, we can provide you with a huge range of accommodation possibilities in our hotels on Gran Canaria, Lanzarote, Tenerife and Fuerteventura.
The Canary Islands await you and we are just dying to see your costume!