Spend the most important day of your life with us: discover RIU's wedding packages
Spend the most important day of your life with us: discover RIU's wedding packages
date_range 17 January, 2017
question_answer
Leave your thoughts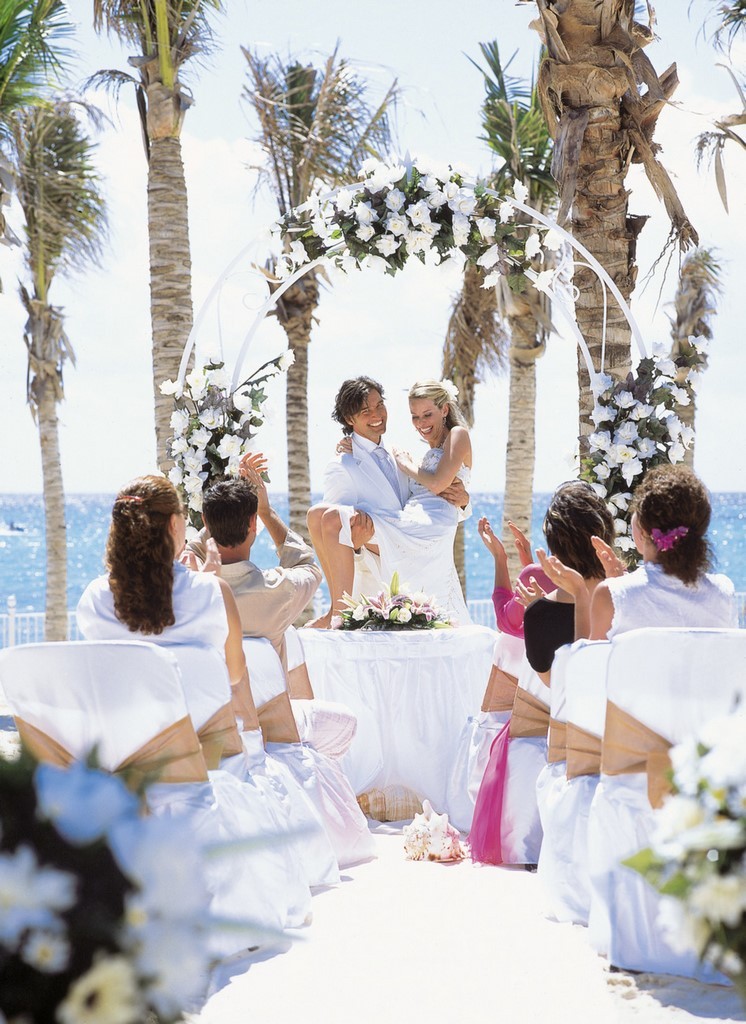 For many people, the most special day of their life is their wedding day. An unforgettable moment in which two people say "I do" to one another. A unique moment that becomes one of the most momentous of our lives. And to make sure that everything turns out perfectly, we take care of even the smallest detail. What if we tell you that we'll organise your wedding in an idyllic paradise where you'll think you're living a dream? We present the RIU Wedding Packages.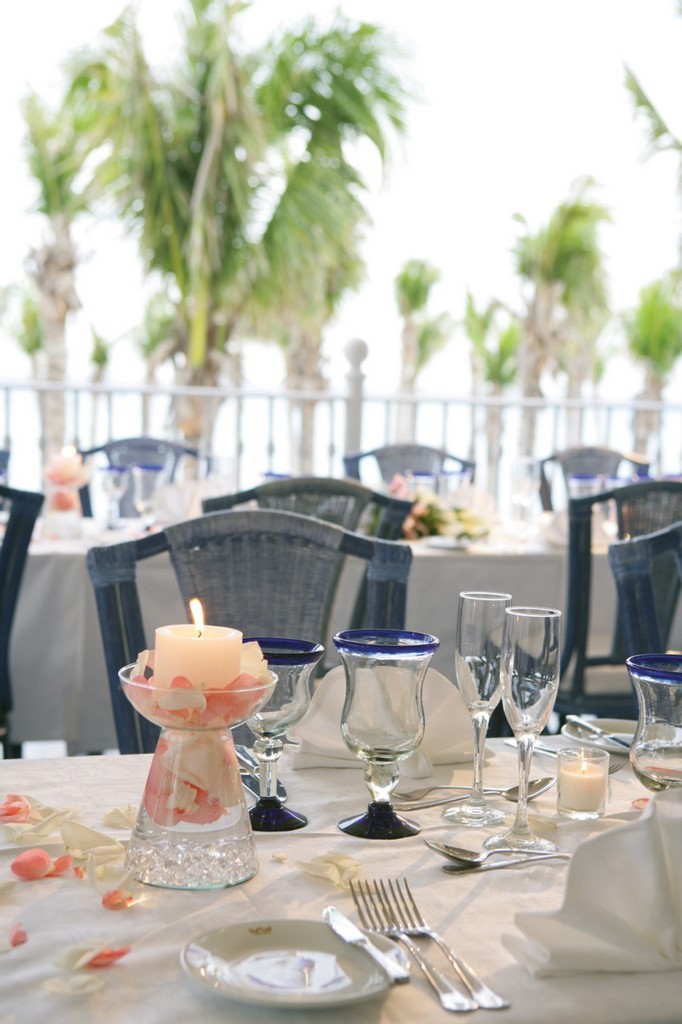 If you've ever thought of getting married at one of our resorts, surrounded by gardens and breathtaking views of the beach, you're in luck because it's possible. You're the one who decides how your wedding is going to be; we just take care of organising everything to your liking.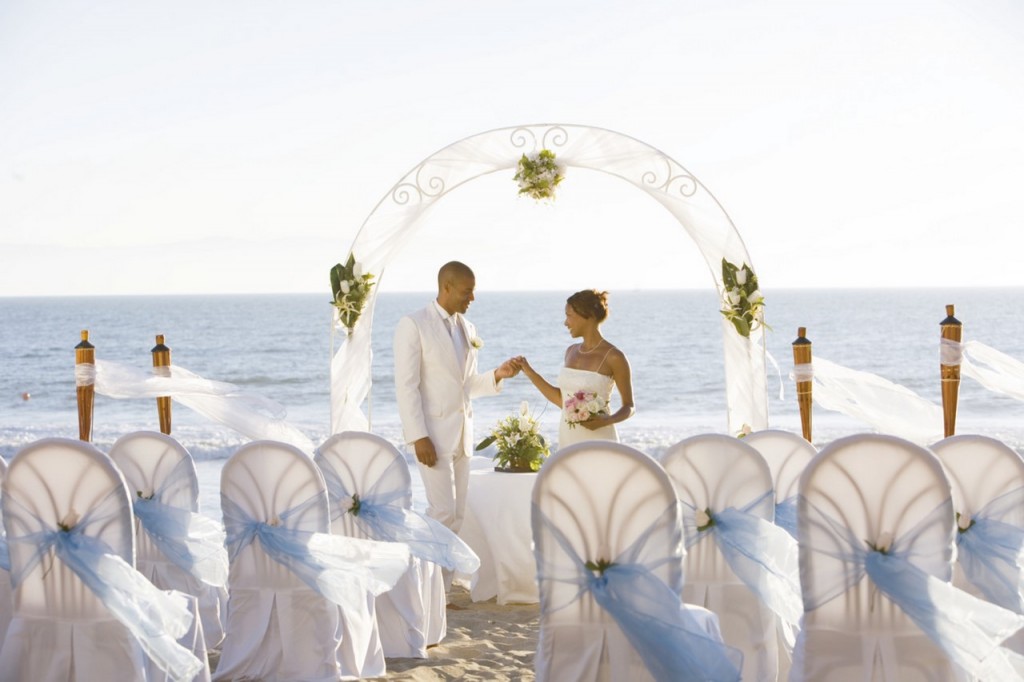 You can choose the type of ceremony you prefer: civil, symbolic or renewal of vows. You'll have the help of a team of professionals who will make your dream wedding a reality. And you'll find five complete packages that offer you multiple services to make the resulting ceremony magnificent.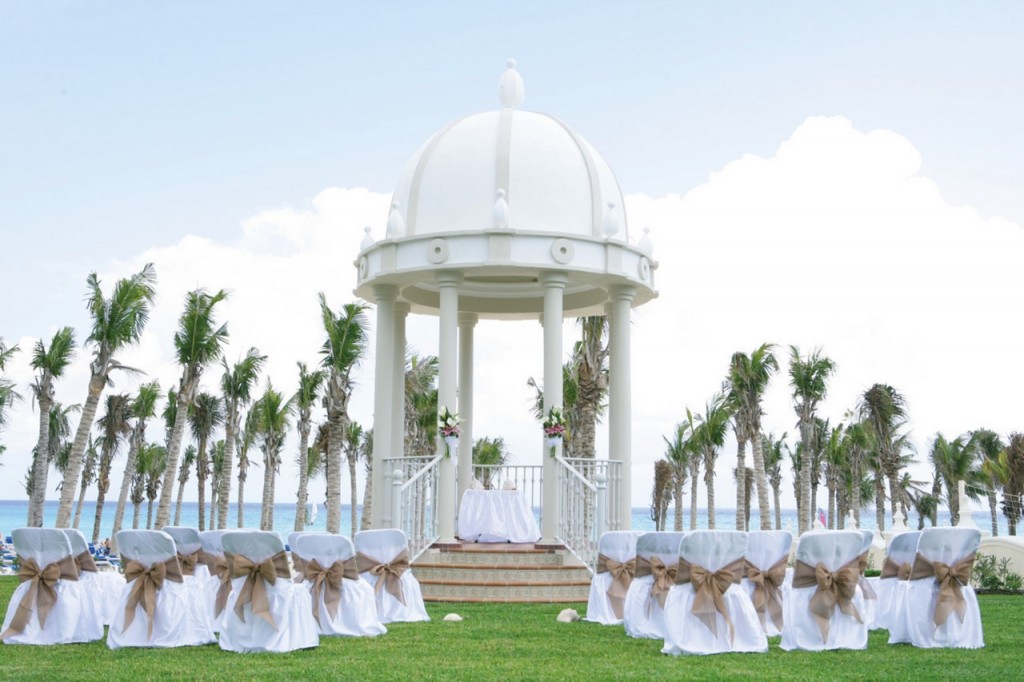 Choose your perfect wedding, choose one of these RIU wedding packages:
Free
Classic
Royal
Caprice
Indulgence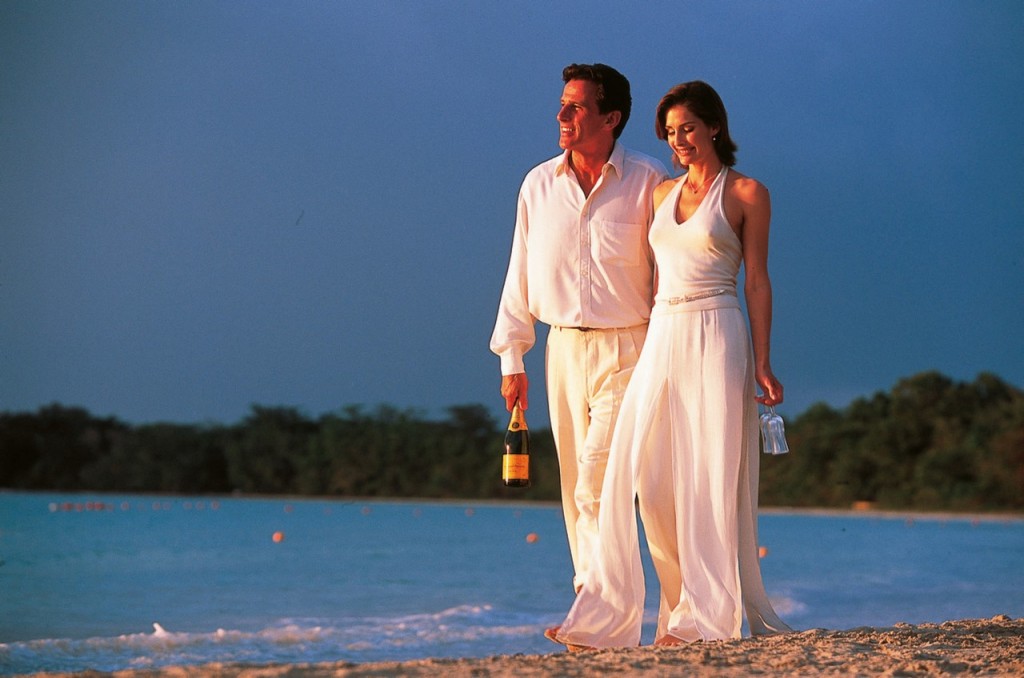 Can you imagine getting married in Mexico, on a Caribbean island, or in Mauritius? Can you think of a better place to celebrate the most important day of your life? Don't wait any longer: discover all that we can offer you on your wedding day now. Click here and start dreaming with RIU.