Splash Water World: freshen up your summer with RIU
date_range 22 July, 2020
question_answer
Leave your thoughts
Have you still not planned your summer holiday? We know it's been a different and complicated year and that's why we need to rest! At RIU we have, of course, the perfect plan for the whole family. Do you know our Splash Water World? It's the perfect choice to cool off this summer!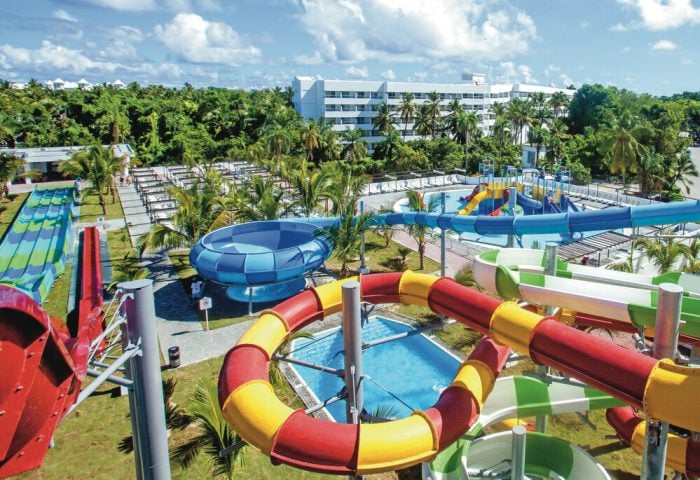 What is Splash Water World? 
Splash Water World is a park with several water attractions for both children and adults to have a great time! It has a wide variety of slides and having fun is guaranteed!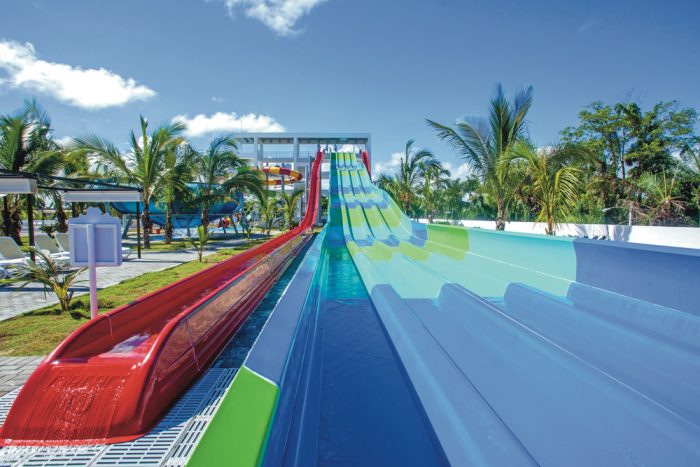 This is, without a doubt, the best option to disconnect and release all your adrenaline while cooling off and having fun with family and friends.
What attractions does it have?
Among the attractions there is the classic 0>Kamikaze where you will test your vertigo sliding at full speed from several metres high; you can also slide down the free fall slide getting a true taste for flying. But don't worry about the flying, it´s just a feeling and you will end up in a swimming pool! There are also find attractions such as the Body Bortex, a closed slide that will take you straight to the pool.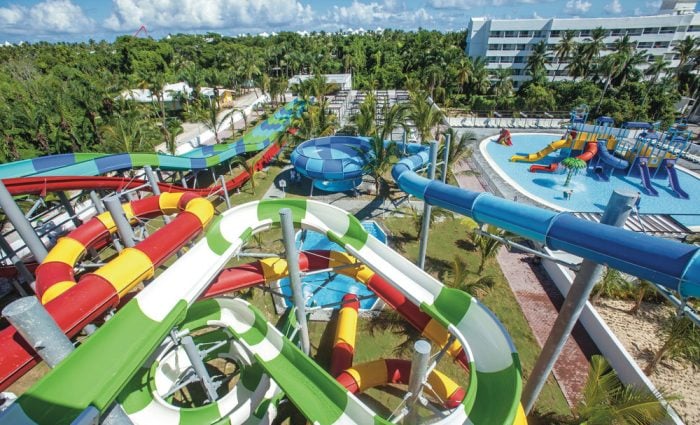 As you can see Splash Water World offers an array of experiences and sensations that will spark your imagination and delight the senses.
These are the RIU hotels with Splash Water World facilities:
I'm sure we've already convinced you and now you're wondering which of the hotels that are currently open, have a Splash Water World ? Here is the list:
Costa Rica
Jamaica
Mexico
The Dominican Republic
So that you can enjoy this water park with peace of mind, RIU has established a series of safety and hygiene measures such as a 30% limited capacity, respect for the two-metre distance between people, and monitoring queues, among others. To be able to access the park you must be over ten years old and over 1.20 metres tall.
Prepare your swimsuit because this year its time for Splash Water World at RIU. We'll be waiting for you!