The iconic Riu Tequila has reopened its doors!
date_range 3 July, 2018
question_answer
38 Comments
We have some big news for you: we've reopened our beloved and iconic Hotel Riu Tequila in Mexico. Located in Playa del Carmen, it's a favourite hotel of our guests, and now, following its renovation, it has seen its gastronomic selection expand and its pool area redesigned and completely redone. We present the renovated Riu Tequila!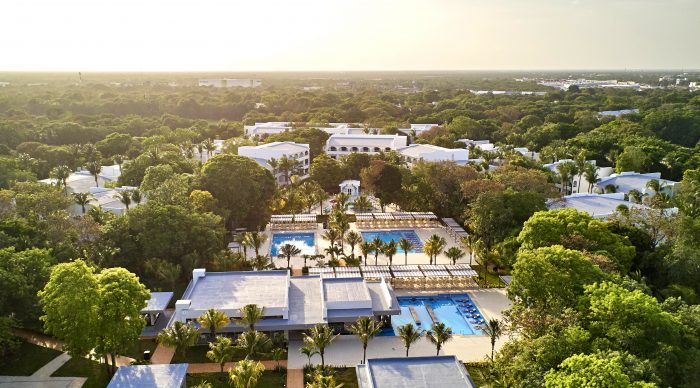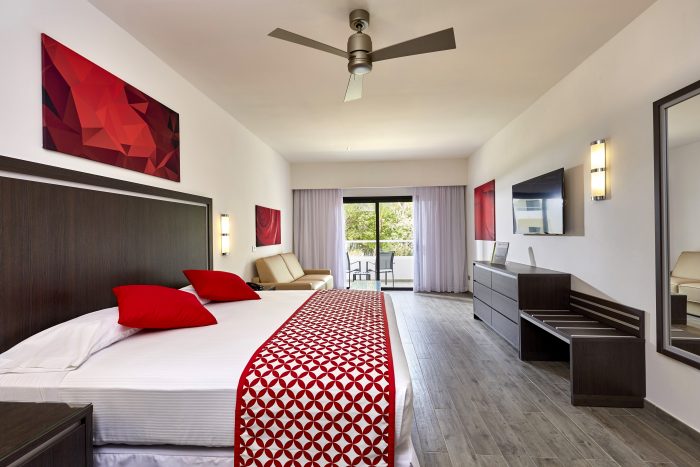 Maintaining the essence of the Mexican Caribbean in the buildings that surround it, the pool area of the Riu Tequila has gone from having two large organically shaped swimming pools, as well as one for children, to having five rectangular swimming pools. One of them will be just for children and will have slides that will delight the youngest members of the family. In addition to a new swim-up pool in this newly renovated area, a barbecue station has been added that will prepare grilled dishes at lunchtime. Delicious.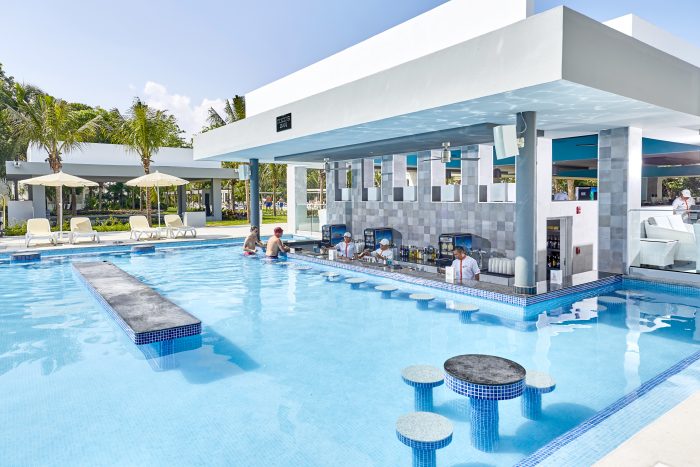 Besides having the best daytime and evening entertainment thanks to the hotel's animation team, guests at the Riu Tequila of all ages will find an improved entertainment space in the pool area. Next to this children's pool, there will also be the MiniClub and a playground, and the new gym and Riu Fit area will also be located in the pool area.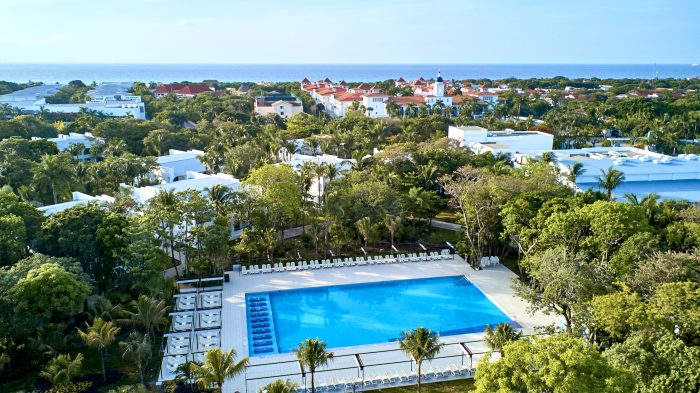 Along with all these new amenities and the new free WiFi service throughout the hotel, the adult guests of the Riu Tequila will continue to enjoy the best music and nighttime atmosphere at 'Pacha', the hotel discotheque, where fun is more than guaranteed.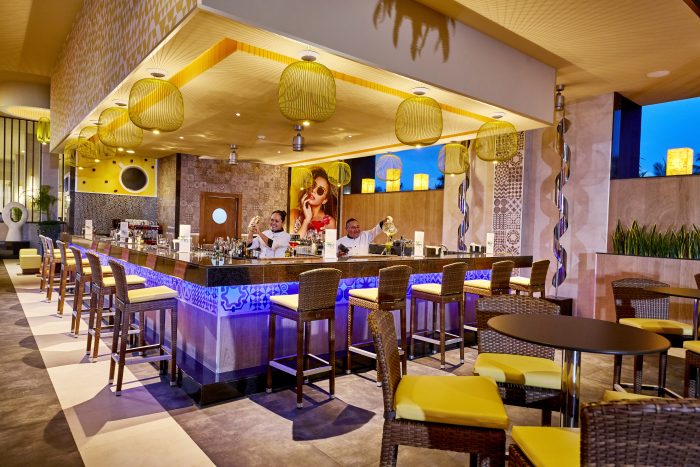 The reopening of the Riu Tequila brings other exciting changes in terms of gastronomy, besides the barbecue station. The main building will have a new Italian restaurant, 'Rinascita', and a new steakhouse, 'Black Cow', which will be located in the former conference room area, to complete a unique gastronomic selection in addition to the existing main, Asian and beach restaurants. Joining the existing bars, 'Sports Bar 24', which serves snacks 24 hours a day, and 'La Fiesta', the cocktail lounge, and the pool bar, 'La Veranda', the lobby bar has been added.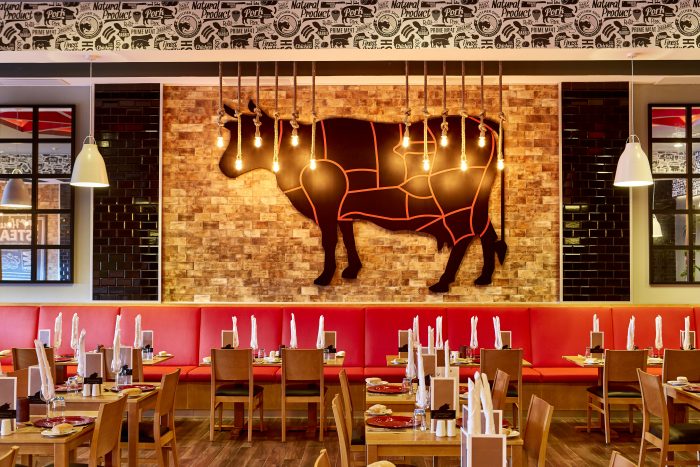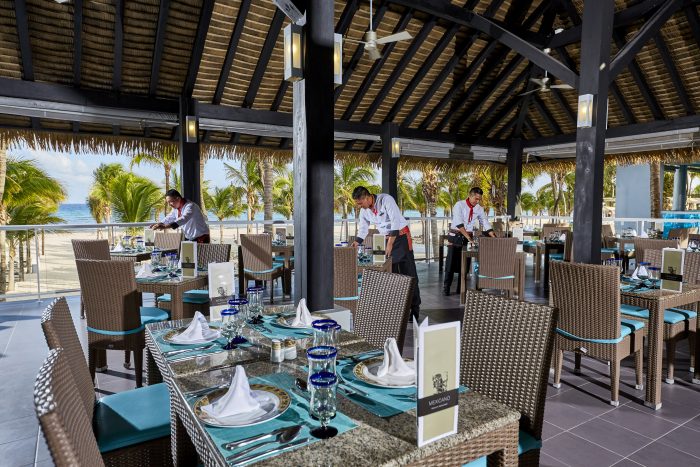 New gastronomic options, a unique and updated entertainment programme, and the ever-present exclusive service of the RIU staff. Don't give it another thought. Come and discover the new amenities at the Riu Tequila in Playa del Carmen. We're waiting for you!