Want to get to know Formentera? We have the solution
date_range 6 July, 2018
question_answer
8 Comments
Located in the Balearic archipelago, Formentera has an unparalleled geographic situation. The Mediterranean climate, like the gastronomy, is special and visitors to the island can enjoy it on truly lovely beaches. Did you know that some of them are considered the best in the world? To help you get to know Formentera and enjoy the scenic beauty of its beaches, we have the perfect solution for you: the Hotel Riu La Mola.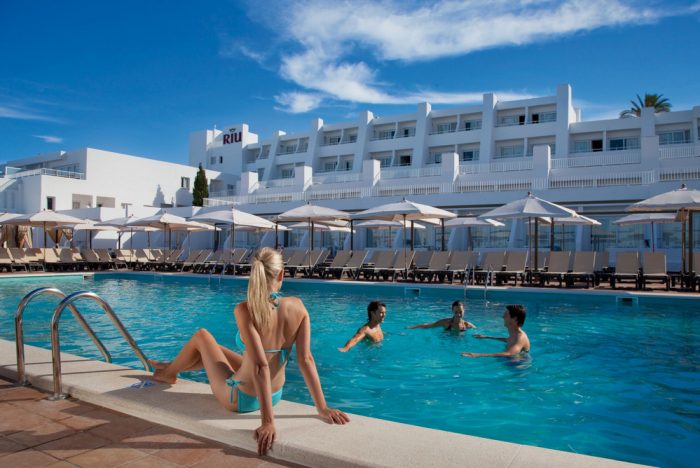 This four-star hotel is located right on the heavenly Platja de Migjorn beach, which is so wide that you'll always have plenty of space for enjoying its fine, white sand. We suggest that you take a stroll, in the balmy Mediterranean climate, down the wooden boardwalk that runs along the island's southern coast from one end to the other, where you'll find some restaurants along the way. Make the most of your walk and a stop for a taste of the delicious local fish and seafood. It's worth your while!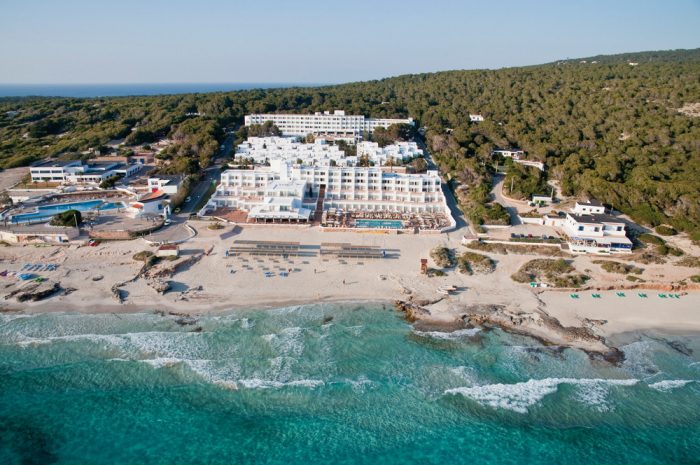 The Hotel Riu La Mola is designed for people who want to disconnect and unwind in a tranquil place. The hotel's rooms, all with free WiFi, are perfectly equipped to ensure that visiting Formentera is an unforgettable experience for you.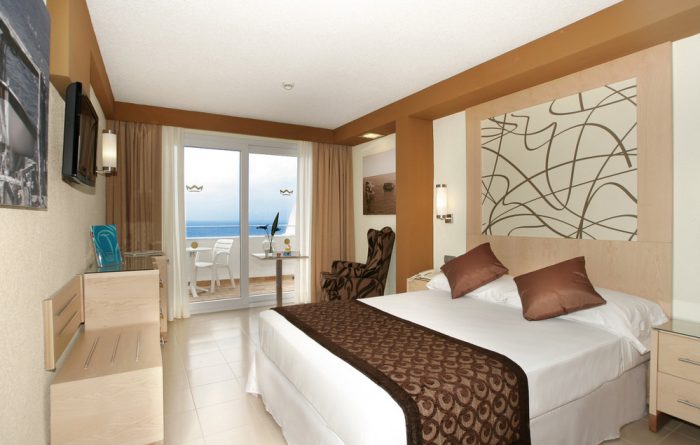 In its main restaurant, you'll have a wide gastronomic selection available to you, thanks to its varied buffets and show-cooking stations. And, at the poolside bar, you'll be able to savour the best snacks and tastiest tapas while you have your favourite drink after a dip in the hotel pool.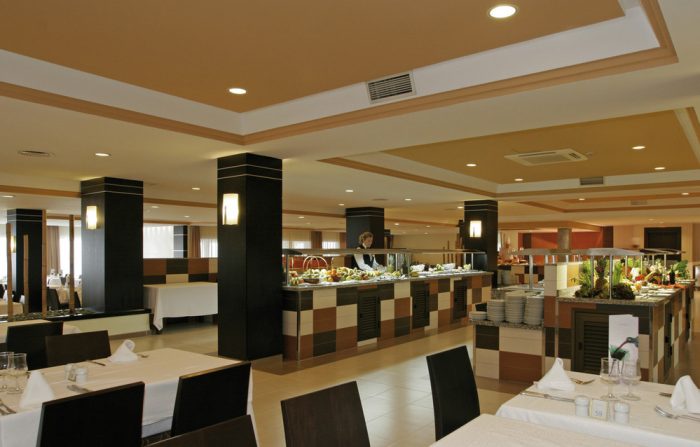 A spa, a jacuzzi, the most entertaining activities with the help of our animation staff, and the exclusive service of RIU Hotels & Resorts will ensure that you get to see Formentera under the most relaxing conditions. Don't wait any longer. Book your holiday at the Hotel Riu La Mola now. You're going to love it!