The unknown Cancun
date_range 29 January, 2019
question_answer
Leave your thoughts
White sand, the sun and the sound of the sea are just some of the ingredients that make Cancun a unique destination. The city is located in the state of Quintana Roo where you can find white sandy beaches lapped by turquoise blue waters. It is a genuine tourist paradise that offers an endless number of activities to enjoy during your holidays, but there is also a not so well-known urban area that is buzzing with life. Would you like to join us there?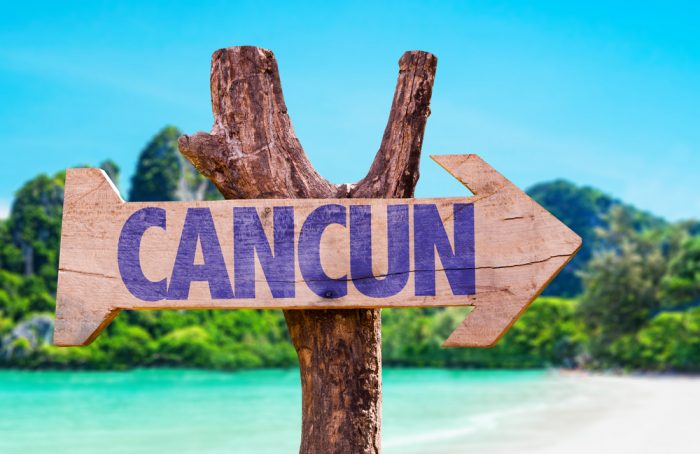 If you go to Cancun you will find yourself in a unique natural setting where you can take advantage of all the beaches available and the views they offer over the Caribbean Sea, including Cancun's hotel zone which is where our properties are located, providing you with easy access to these idyllic surroundings. You will become totally enveloped by the allure of the water and fine sand, ensuring you enjoy your dream holiday to the full.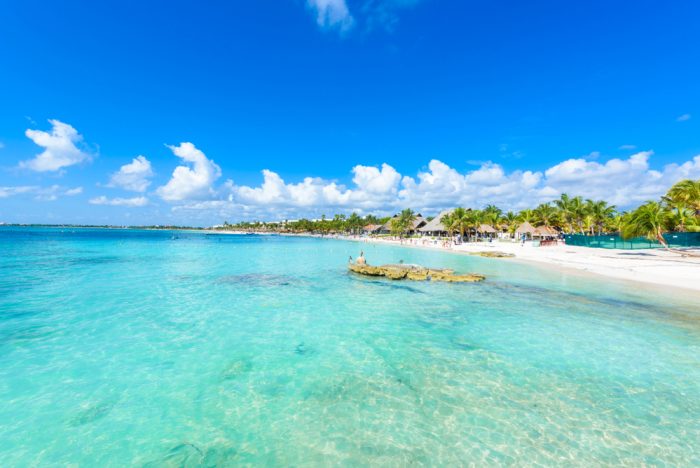 This wonderful arrangement of beaches makes it the ideal spot for any watersports fans in that you can enjoy the infinite number of activity possibilities this destination has to offer including diving, kayaking, speedboats and much much more. Let yourself go and be adventurous!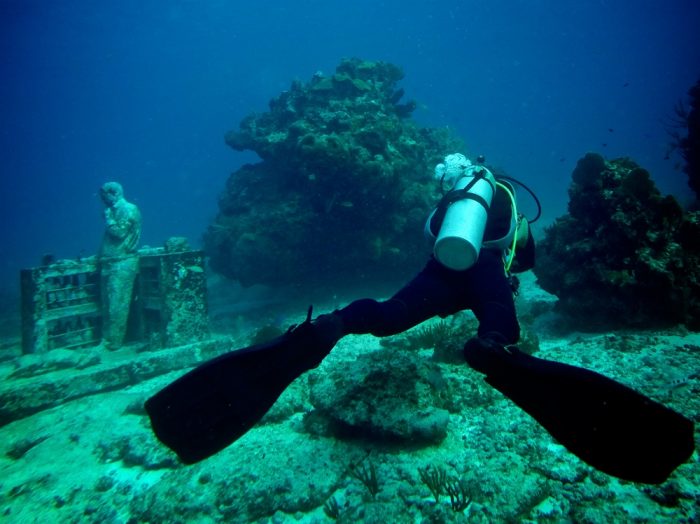 We are well aware that you love the sunshine and the beach, but we would also like to introduce you to a lesser known and less visible side of Cancun: its city centre. Here you can pamper your stomach by going to the renowned Mercado 28, where you will find restaurants and food stalls selling typical local dishes from the various regions of Mexico, along with all kinds of handicrafts.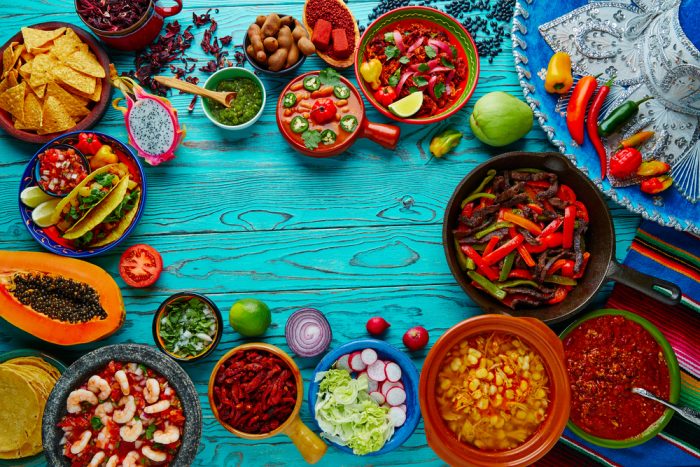 Very close to the market is the well-known Plaza Bonita, a colonial-style shopping centre built in the form of a village where you are sure to get some great photos. If you continue strolling the city streets you are bound to find the El Ceviche roundabout, a historical monument that welcomes every visitor upon their arrival. You can also visit the Palapas Park where you can enjoy performances of local music. How does that appeal to you?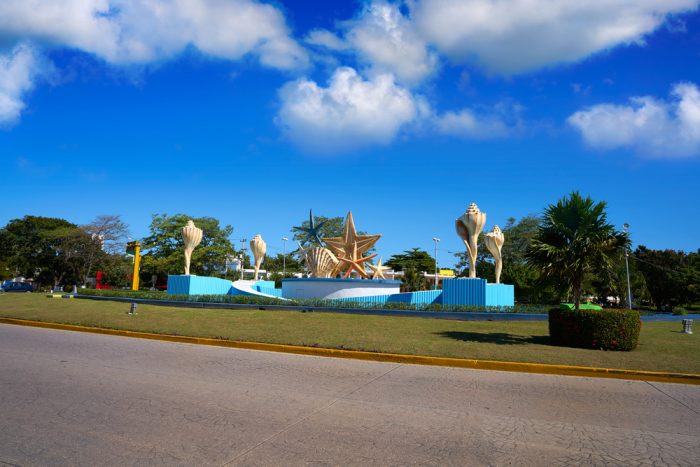 Apart from its city centre, among the area's greatest riches are its extraordinary natural parks such as Xcaret, an ideal place to go with the family to discover subterranean rivers and the beautiful coral reef aquarium. Other amazing attractions you can enjoy here include a butterfly house, an aviary, sea turtles and, for the more adventurous, Jaguar Island, a sacred animal for the ancient Mayans.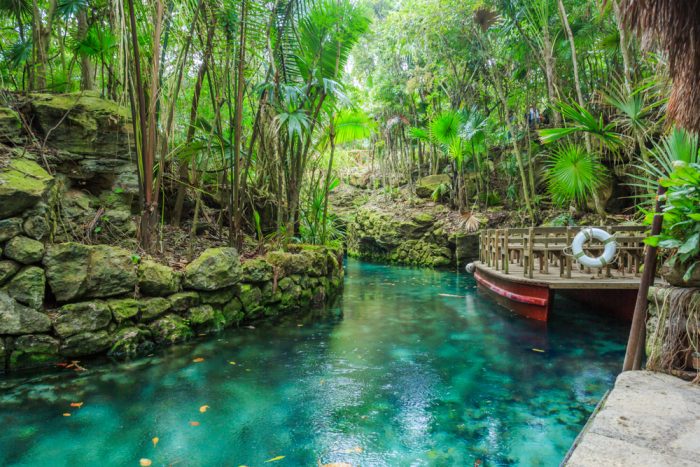 We hope that our recommendations have revealed some new aspects of a destination that has so much more to offer and that we hope to get your feedback on soon. It has everything to provide you with a truly unique holiday experience! We hope you take note and book a flight heading for Cancun.