Your ideal hotel is in Cancun
date_range 1 February, 2019
question_answer
Leave your thoughts
In our last post we spoke to you about Cancun and its marvellous beaches and privileged position of the shores of the Caribbean. We also revealed a lesser known side which is most visitors don't get to see: the downtown area. Did you like the destination and would you like to know more? These are the RIU hotels available to stay in according to your preferences and needs.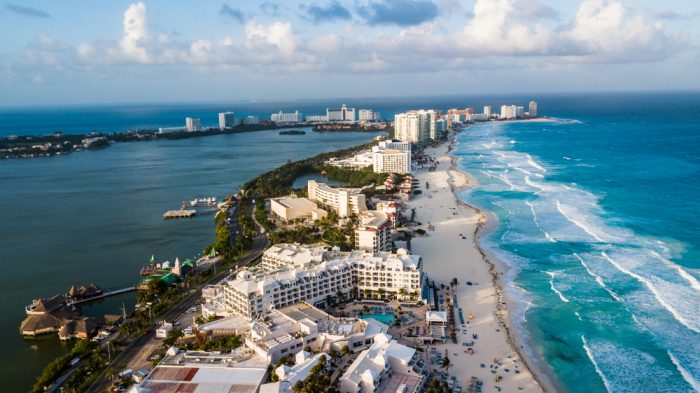 We want to encourage you to come and live this experience with us, introducing you to all the possibilities you will find if you stay in any of our four properties located in the Hotel Zone, where we can offer the best beaches for you to relax on and luxuriate in a unique climate. Let's start with the hotel Riu Cancun right on the beachfront with a daytime entertainment programme for adults and live music, shows and entertainment at night, as well as the Pacha nightclub. Ideal to come to with friends! The hotel provides a variety of culinary offerings such as the Italian restaurant "La Toscana", Asian food at "Kawachi" or the gourmet restaurant "Kulinarium".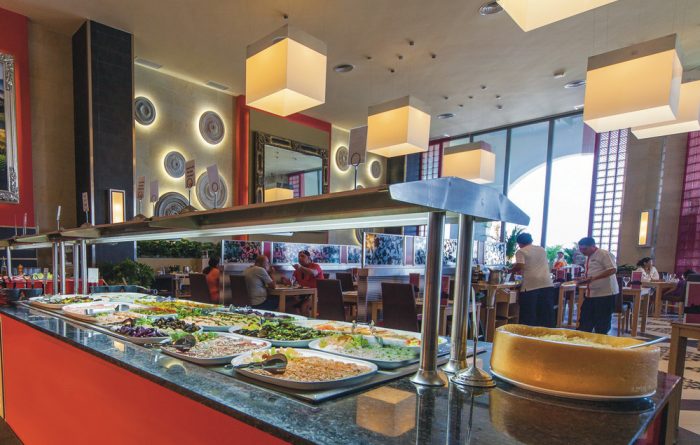 Are you travelling with children? We recommend that you come to the hotel Riu Caribe, which devotes a special part of the swimming pool to children and also has our well-known RiuLand kiddies club, where our entertainment staff and mascot Calú will ensure your children have a truly memorable holiday. You don't get forgotten either, as we also provide daytime and nightly entertainment to help you chill out and enjoy your stay with us.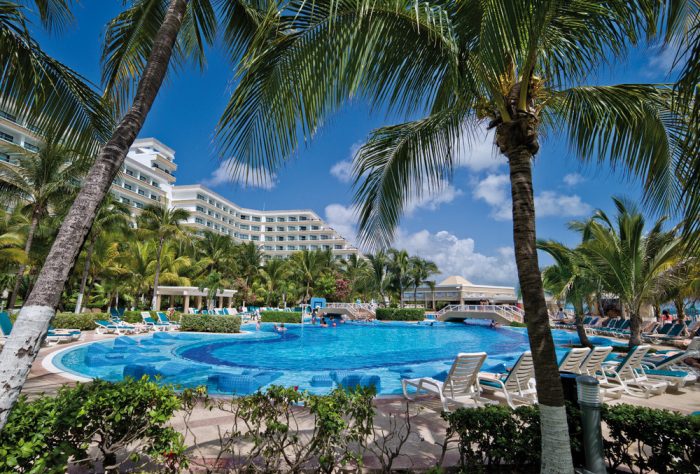 For the romantics among you, looking for a more intimate holiday atmosphere, we can suggest the hotel Riu Palace Las Americas, which is exclusively for adults and the perfect place take your partner for a splendid break. You can also take an introductory diving course in the hotel's own pool and take part in the RiuFit programme enabling you to keep in shape during your vacation. Would you like to enjoy a romantic dinner on the beach? This hotel gives you the opportunity to treat yourself to a wonderful evening with the sound of the waves lapping in the background, a service that is exclusive to our Adults Only range.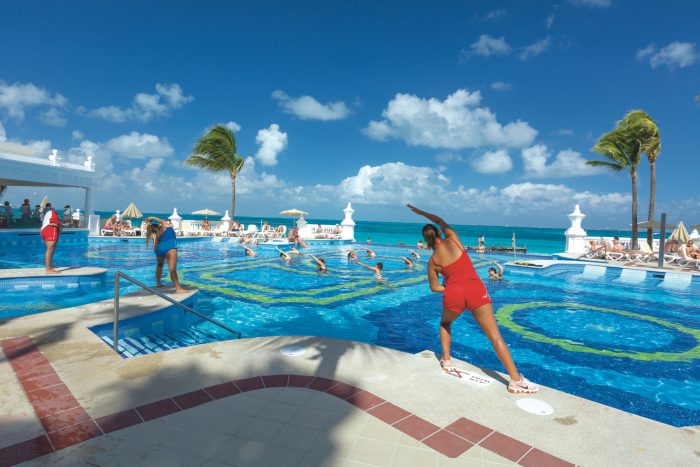 Continuing with our suggestions, you should be aware that Cancun is a great place to get married, and many couples come here to say "I do". Which is the ideal hotel? Any of the previous suggestions represent a good choice, but the hotel Riu Palace Peninsula provides the perfect setting in which to celebrate the big day with your loved ones thanks to the sophistication offered by the Riu Palace range. The hotel also features a wide variety of RIU's trademark activities such as RiuARt, RiuLand, live music and spectacular shows, to name but a few.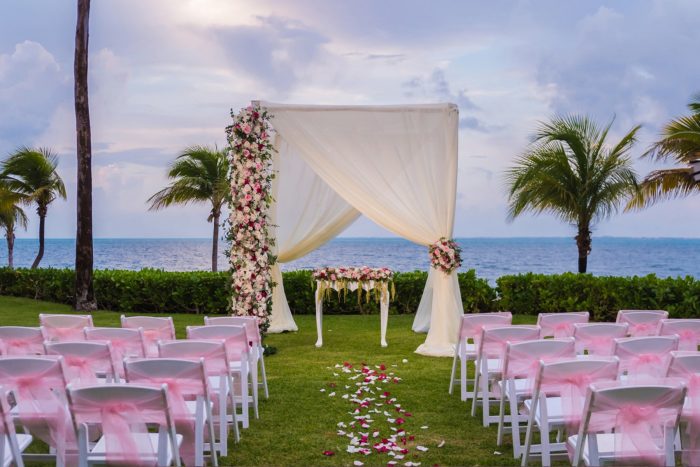 What do you think of our suggestions? These four hotels are close to the idyllic attractions that Cancun has to offer. We also offer alternative activities in all of them so that you can enjoy your holiday to the full and choose the one that most appeals to you. This is just a short introduction to everything you will find in these hotels; the rest we will leave up to you to discover. RIU awaits you in Cancun!