We are helping to sponsor the First World Congress on Conservation of the Jaguar!
date_range 25 October, 2016
question_answer
Leave your thoughts
Today we're going to tell you something that we find especially exciting. If you've been following us, you know that at RIU we are committed to the environment, and, as we've told you on other occasions, we collaborate with various NGOs. This time, we're going to talk to you about our work with the Mexican Wild Fauna Rescue and Rehabilitation Organisation.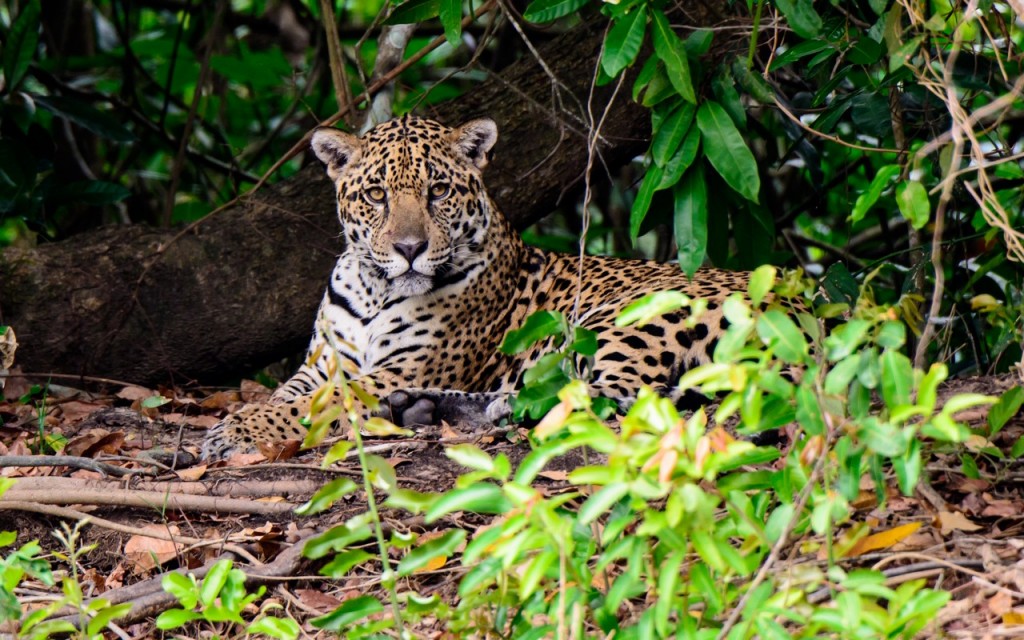 Unfortunately, the jaguar is in danger of extinction. In recent years, the number of specimens has declined dramatically. For this reason, we are very happy to say that we are sponsors of the First World Congress of Conservation of the Jaguar on the Mayan Riviera.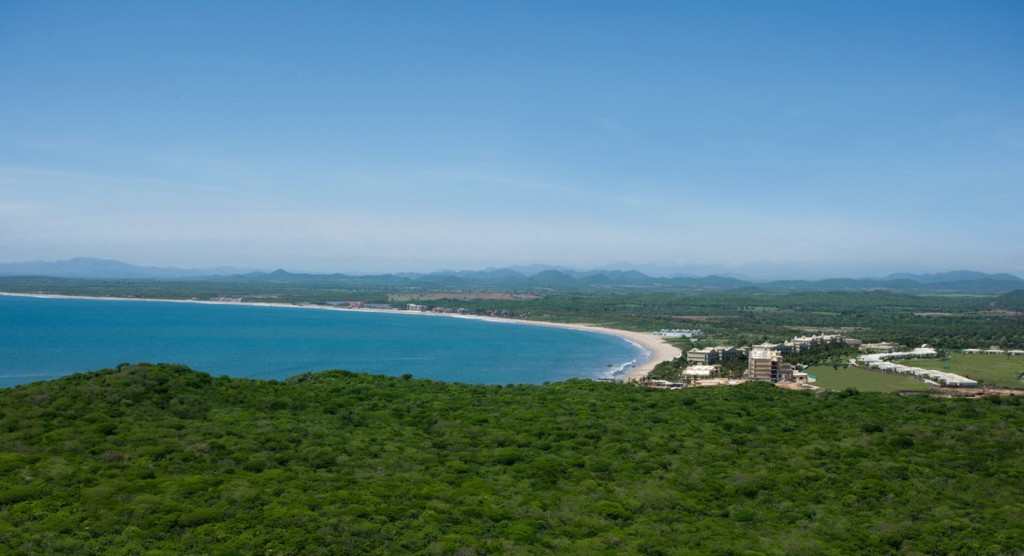 This exquisite animal is called "balam" in the Mayan language. In Mayan culture, balams are Mayan spirits charged with protecting villages. The jaguar is the largest feline in America and the third largest in the world. In addition, along with the alligator, it is the largest predator in the jungle zones where it lives.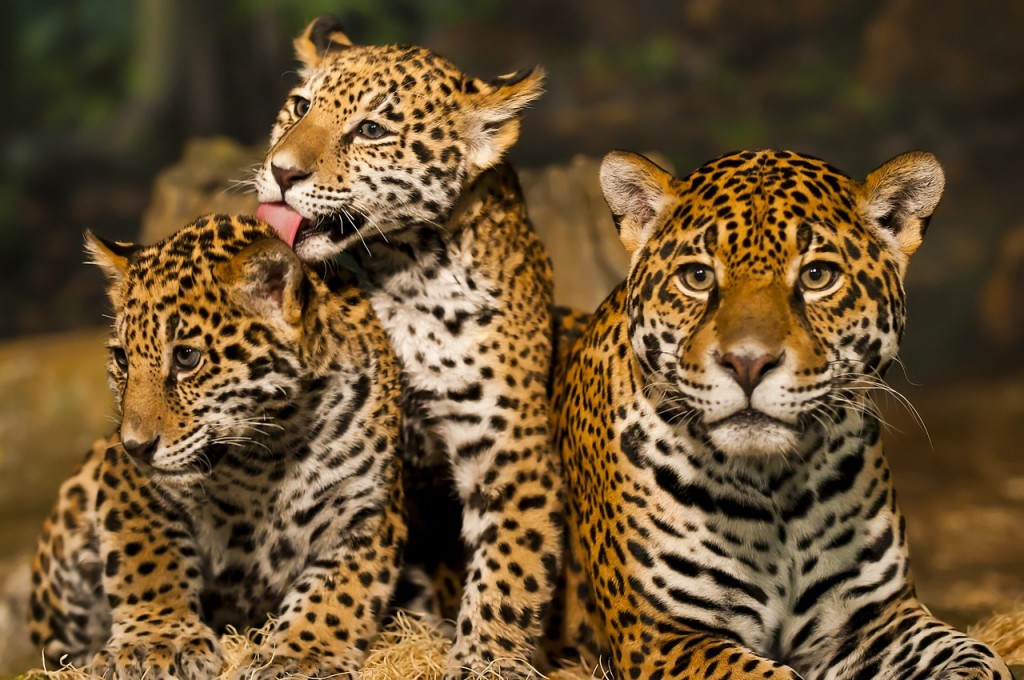 The entire scientific and academic communities, institutions, professionals, students and the general public interested in this subject have been invited to this congress. It is being held on 29 and 30 October on the Mayan Riviera. You will find all the information here.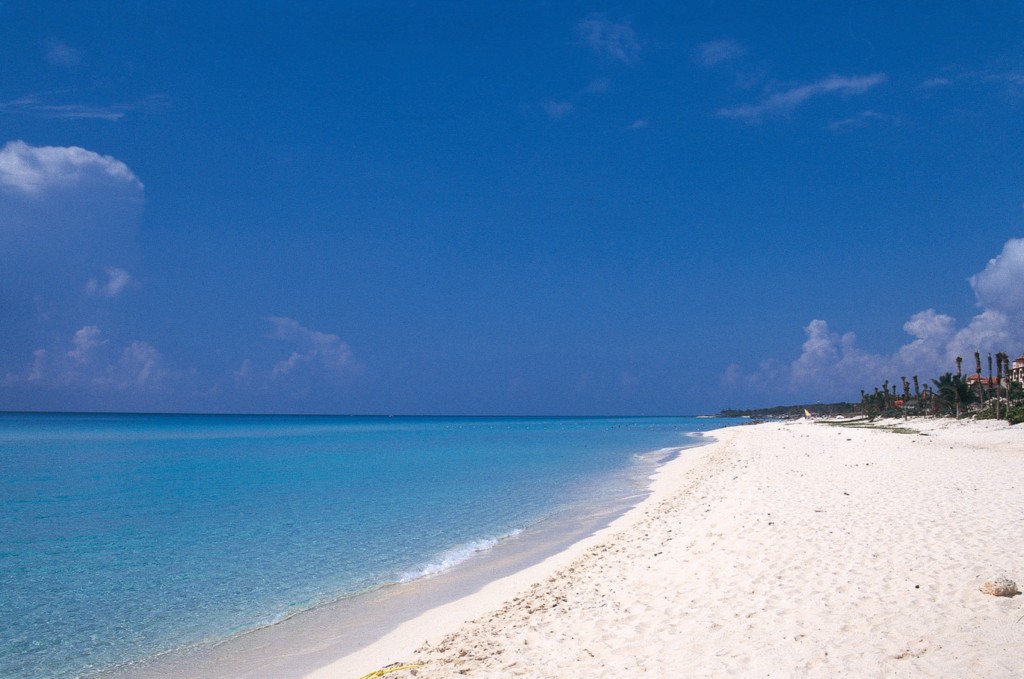 Working together, we can save it! Because if each of us does our part, we will be able to make this world a better place for all of us. We hope that you've enjoyed this post today and, as always, we'll see you very soon at a RIU!