The Hotel Riu Palace Tres Islas received the "Golden Beaches" award
date_range 21 October, 2016
question_answer
Leave your thoughts
We're celebrating! We're delighted to be able to tell you that the Hotel Riu Palace Tres Islas, located on the island of Fuerteventura, has received the "Playas de Oro" (Golden Beaches) award for the Best Trajectory by the Governing Council of the Tourism Board of the island's town hall.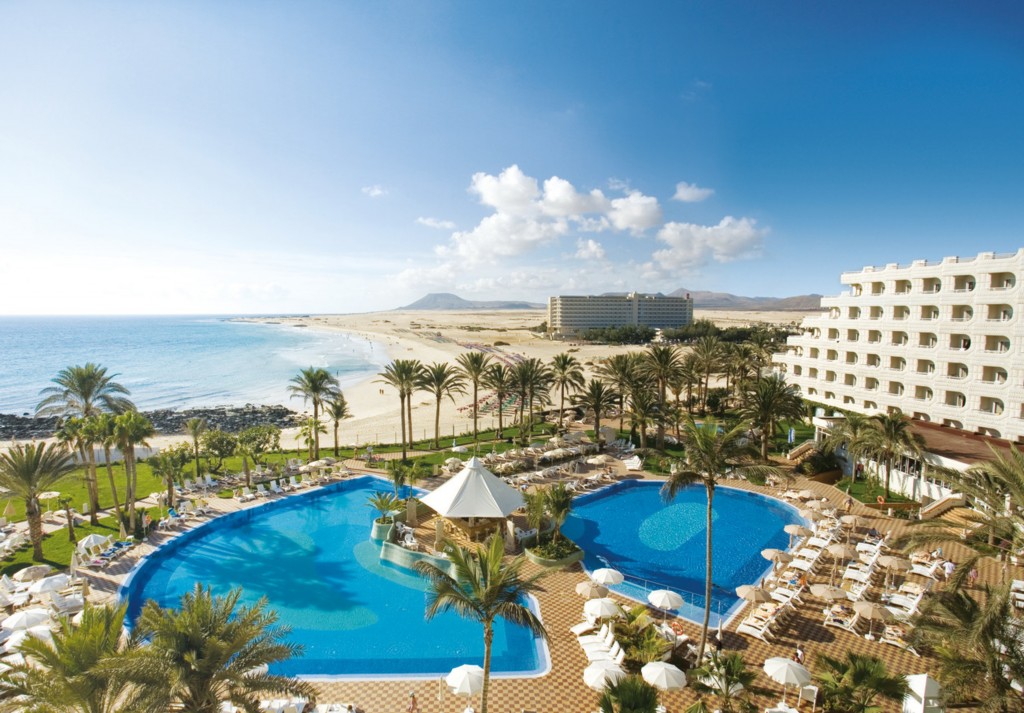 The hotel received the award for its quality and history. Since opening in 1974, it has served as a school for many young people who have learned the tourism trade at the hotel. Many of them are still working at RIU, and that's something we are very proud of, as this award represents a recognition of their work.
The island's tourism authorities and representatives attended the awards ceremony to show their support for the award winners, who had a wonderful time at the gala held on 30 September. The authorities included the Regional Councillor of Education and Universities, Soledad Monzón; the Councillor of Tourism, Blas Acosta; the Mayor of Antigua, Juan José Cazorla; and many other personalities.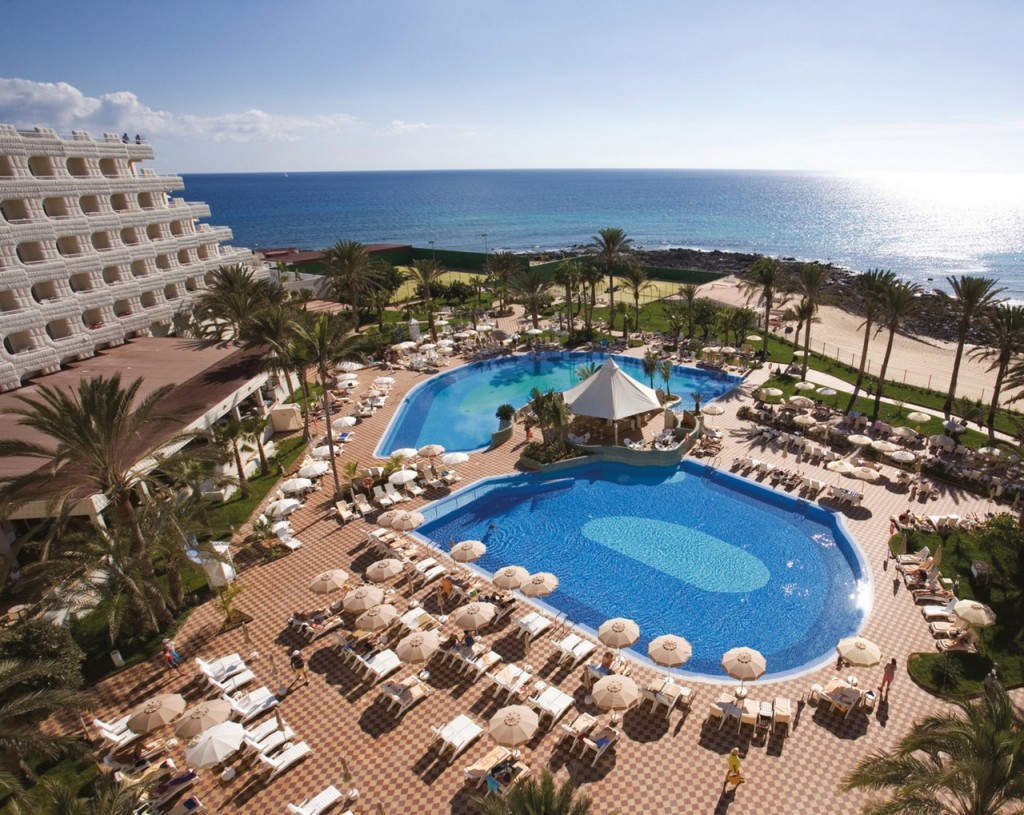 Some say that a picture is worth more than a thousand words, if you want to know more about this hotel click on our website and discover all of the facilities and services in hotel Riu Palace Tres Islas.