The Mayan Riviera, a waking dream for you
The Mayan Riviera, a waking dream for you
date_range 18 October, 2016
question_answer
Leave your thoughts
The Mayan Riviera is a destination that will captivate you, without a shadow of a doubt. Let yourself be surprised by its culture, its history and its Caribbean gastronomy; dare to make your holiday an endless series of unique and unforgettable adventures. If there's anything we think adds spice to life, it's travelling and discovering new places.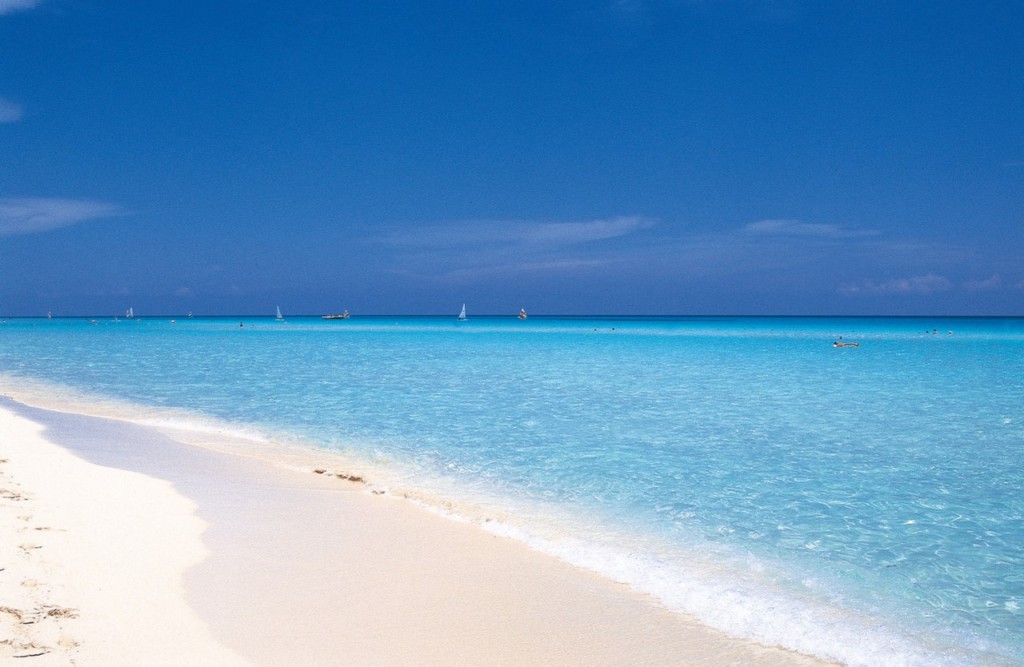 Its beaches are world famous for their white sands and crystalline waters. We're going to recommend some where you'll think you're in a swimming pool: around Tulum, you'll find some of the most idyllic beaches of this paradise. And in Akumal, you'll be fascinated by the quantity of sea tortoises living there.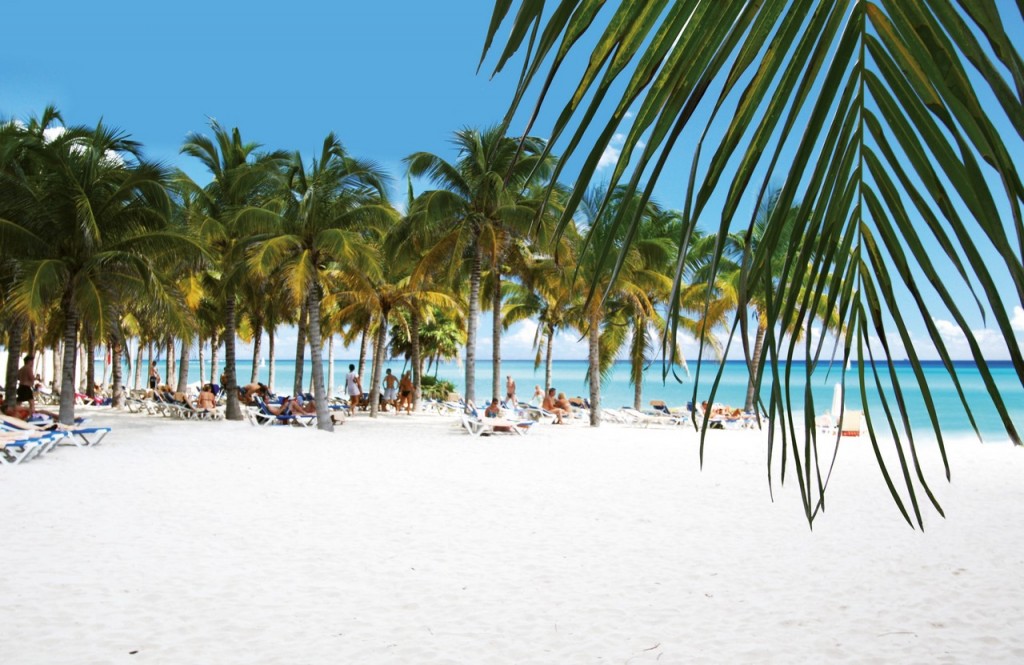 Make a note! On the Mayan Riviera, you can lie on the sand and sunbathe for hours, but you also must do some excursions to places that seem magical. Take the ferry and visit Isla Mujeres; Isla Contoy is also an area you shouldn't miss seeing. And lastly, put the Sian Ka'an Reserve on your list, you won't regret it.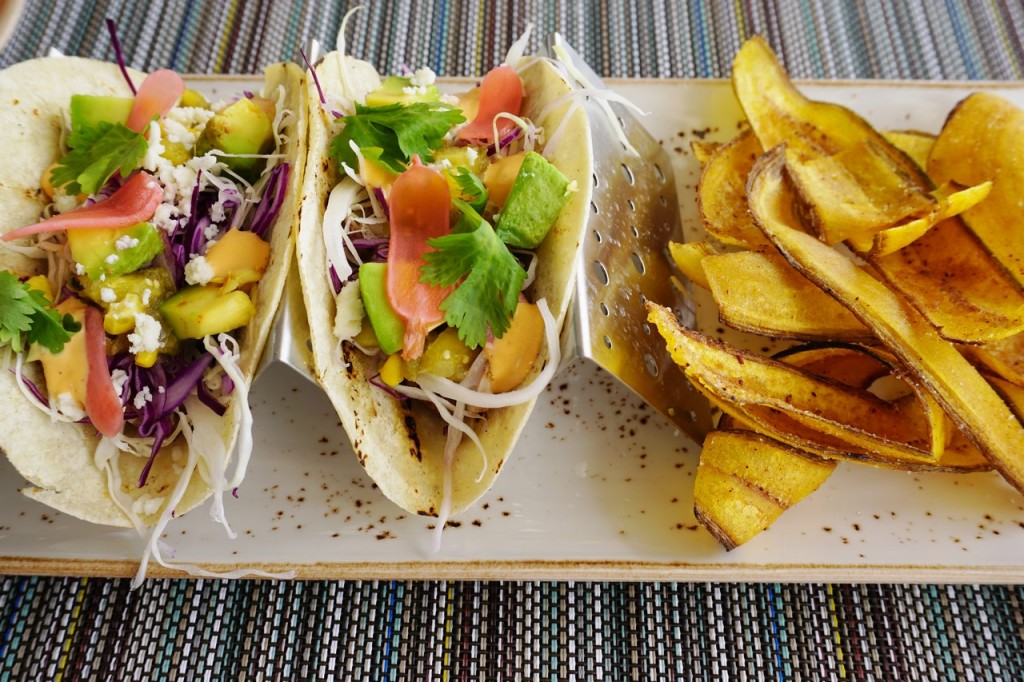 They say there's no love more sincere than our love for food. That's absolutely true on the Mayan Riviera. Its varied and elaborate cuisine is one of the most delicious in the entire world. Don't forget to order Dzotobichays, a type of tamale with banana leaves and pumpkin seeds that you're going to love.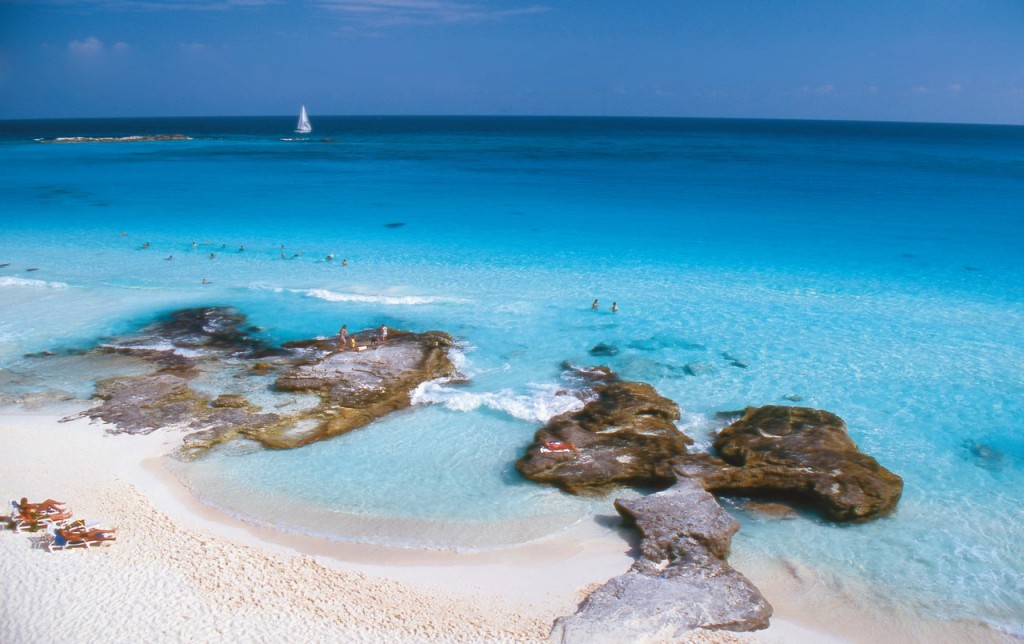 We find this paradise stunning. Who wouldn't want to be there right now? And if you want, you can make these fantasies a reality. It's very easy. You can do it right now: go to RIU Hotels & Resorts, select one of the hotels in the area, book it, and bon voyage!