Your ideal destination for Valentine's Day
Your ideal destination for Valentine's Day
date_range 12 February, 2019
question_answer
Leave your thoughts
Flowers, tender messages and knowing looks are the central pillars of this very special day celebrated by lovers every February 14th: Valentine's Day, the patron saint of love. It is demonstrably a tradition that has endured over many years as couples or friends never tire of giving each other gifts and expressing their affection for each other. Do you want to celebrate this very significant day in style by taking a trip? This post will give you some ideas about how to enjoy the day to the full as well as surprising your special someone.

Imagine strolling hand-in-hand through the atmospheric streets of New York with its beautiful and magical neighbourhoods until getting to the one and only Central Park, where you can enjoy each other's company against a background of music from street musicians. After your walk, don't miss the opportunity to dress up to the nines and go to see one of the famous operas on offer in the city.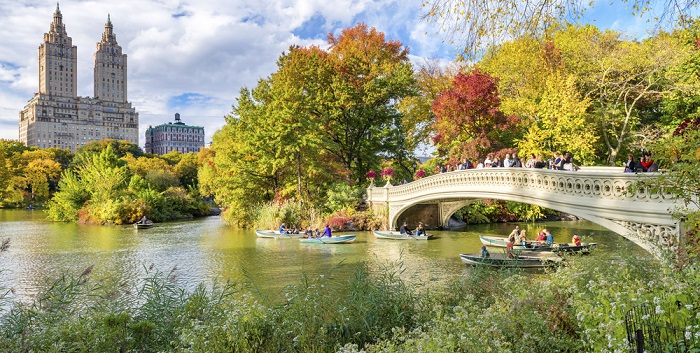 Staying with the idea of touring major cities in order to celebrate our beloved Saint Valentine, let us tell you about another destination that will make the day truly special: Berlin. The city provides a number of opportunities to continue winning over your partner, such as a romantic walk alongside Lake Neuer. It is, without doubt, an idyllic spot! Also, if you would like to visit the city centre, you can rent a horse and carriage and take a journey back in time to appreciate the delights of the ancient German capital. You will also come across districts such as St. Nicholas which are ideal for enjoying romantic lunches or dinners in the most typical of local restaurants.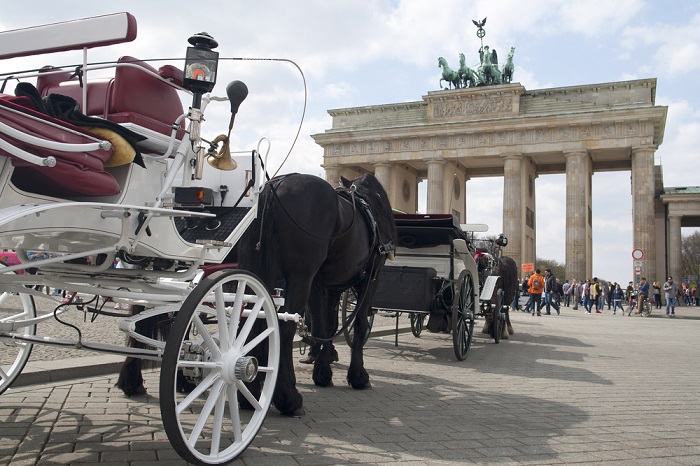 Do you know where the remains of the patron saint of love are buried? In Dublin! In the Whitefriar Street Church, to be precise. You can go there with your partner and ask Saint Valentine to bless and protect your love, in the same way as so many other couples do on February 14th, thus experiencing a special day full of hopes and dreams for the future.  What better city to do this in than where the saint himself is to be found? Nothing could bring you more luck!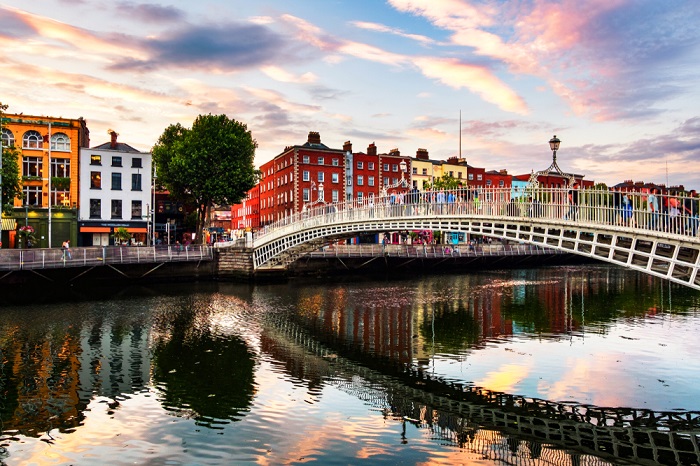 For lovers looking for greater intimacy, we recommend our beloved Mexico, a destination that provides marvellous beaches and locations to take a break from routine at the water's edge. Specifically, there is an area of Puerto Vallarta known as the "Romantic Zone" where you and your loved one can stroll the narrow and picturesque streets in a beautiful area that more than lives up to its nickname.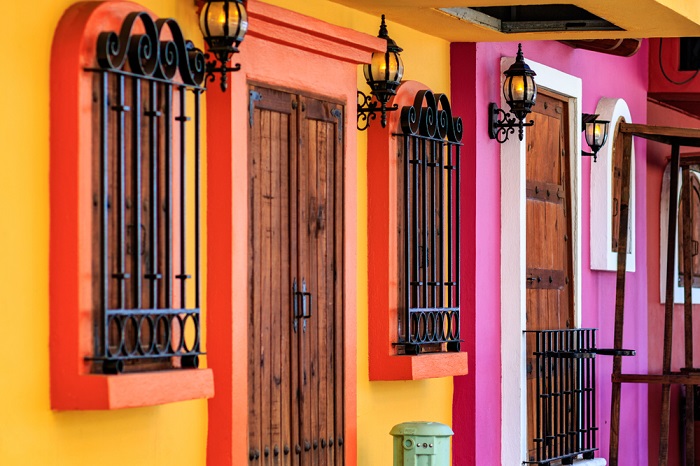 We hope to have helped you formulate the ideal plan for this upcoming Valentine's Day with your significant other and that it will be an unforgettable and unique experience. For our part, we are sure you are aware that we will be delighted to welcome you to our hotels with open arms. Happy Valentine's Day!