Luis Riu: "We are very close to achieving our objective of renovating 100% of our hotels"
Luis Riu: "We are very close to achieving our objective of renovating 100% of our hotels"
date_range 7 February, 2019
question_answer
161 Comments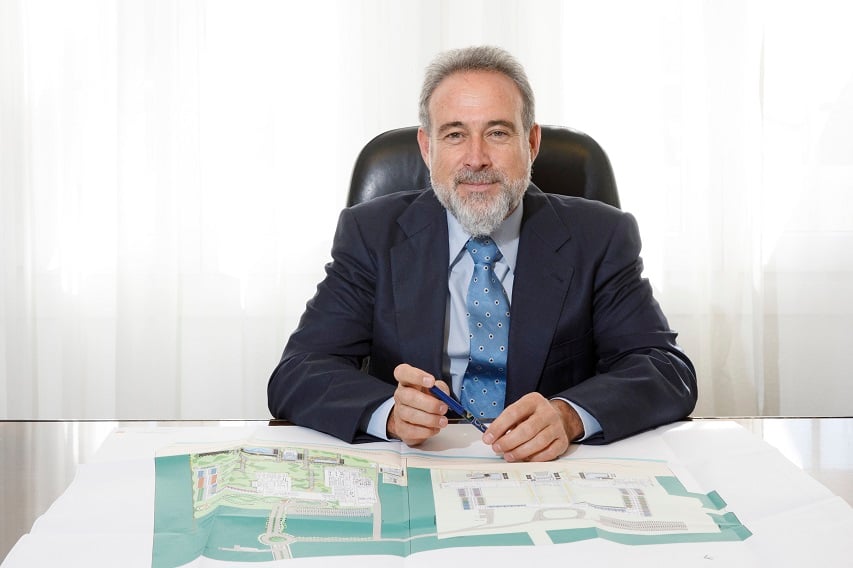 Hello again! As promised, and as mentioned in my previous post about RIU Hotels projects for 2019, today I would like to tell you about the major renovations we will be carrying out this year.
Since 2010 we have been immersed in a major project to renovate and reposition all our hotels. We started off in Spain with the Riu La Mola in Formentera and continued with the Riu Don Miguel in Gran Canaria, which at the same time became the chain's first Adults Only property. What the renovations achieve is to open up multiple opportunities to improve the quality of our offer and to reposition the hotels by adding services aimed at different specific audiences.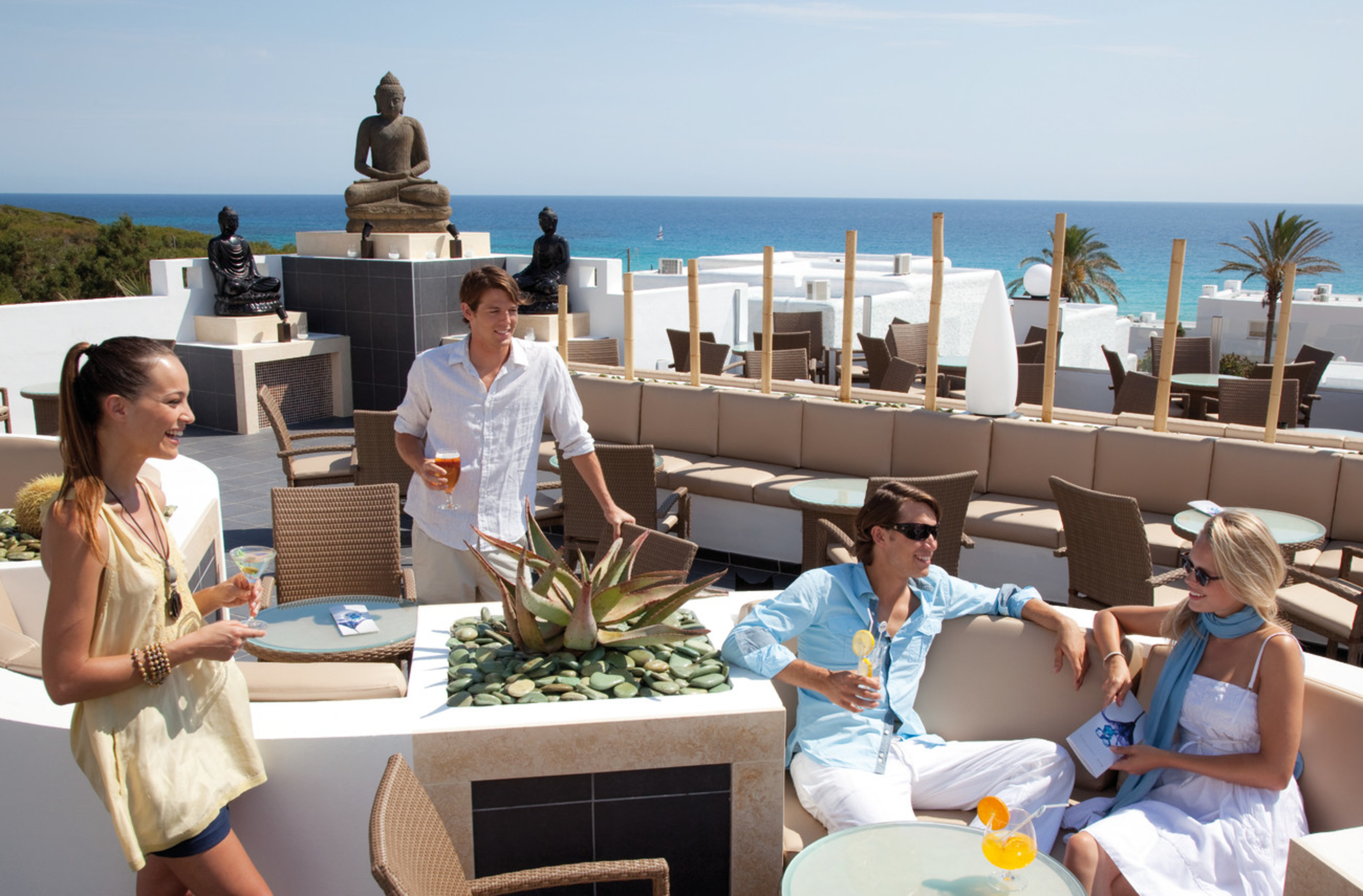 I have to admit that we got off to a slightly half-hearted start. While I get very excited about creating a new hotel from scratch, I was not quite so enthusiastic about the idea of refurbishments. But I soon realised that it is a really exciting challenge to reconvert an already existing hotel, work out the strengths that need to be preserved and then design new spaces, a new look and added services. Also, there is the enormous satisfaction of seeing the before and after effect of each project.
Luis Riu sets an objective of renovating seven hotels in 2019
Over the last nine years we have carried out between five and seven comprehensive renovations every year, and it could be said that the refurbishments have become one of the keys to RIU Hotels investment strategy. In fact, we are close to achieving our goal of renovating 100% of our portfolio. Renovations in 2019 will be carried out in a total of seven hotels:
Riu Garoe in Tenerife, Spain
Riu Palmeras in Gran Canaria, Spain
Riu Palace Riviera Maya in Playa del Carmen, Mexico
Riu Vallarta in Riviera Nayarit, Mexico
Riu Ocho Rios in Ocho Rios, Jamaica
Riu Tikida Palmeraie in Marrakesh, Morocco
Riu Palace Zanzibar in Zanzibar, Tanzania
Analysis of the renovation plans for RIU hotels by destination
1. Andalusia
The 2018 renovation of the Riu Chiclana in Cadiz means that all of our hotels in Andalusia are now refurbished.
2. Balearic Islands
In the Balearics, we will be reopening the Riu Playa Park next April, although it falls into the new openings category as, in this case, we opted to demolish and completely rebuild a new, more functional and attractive four-star hotel.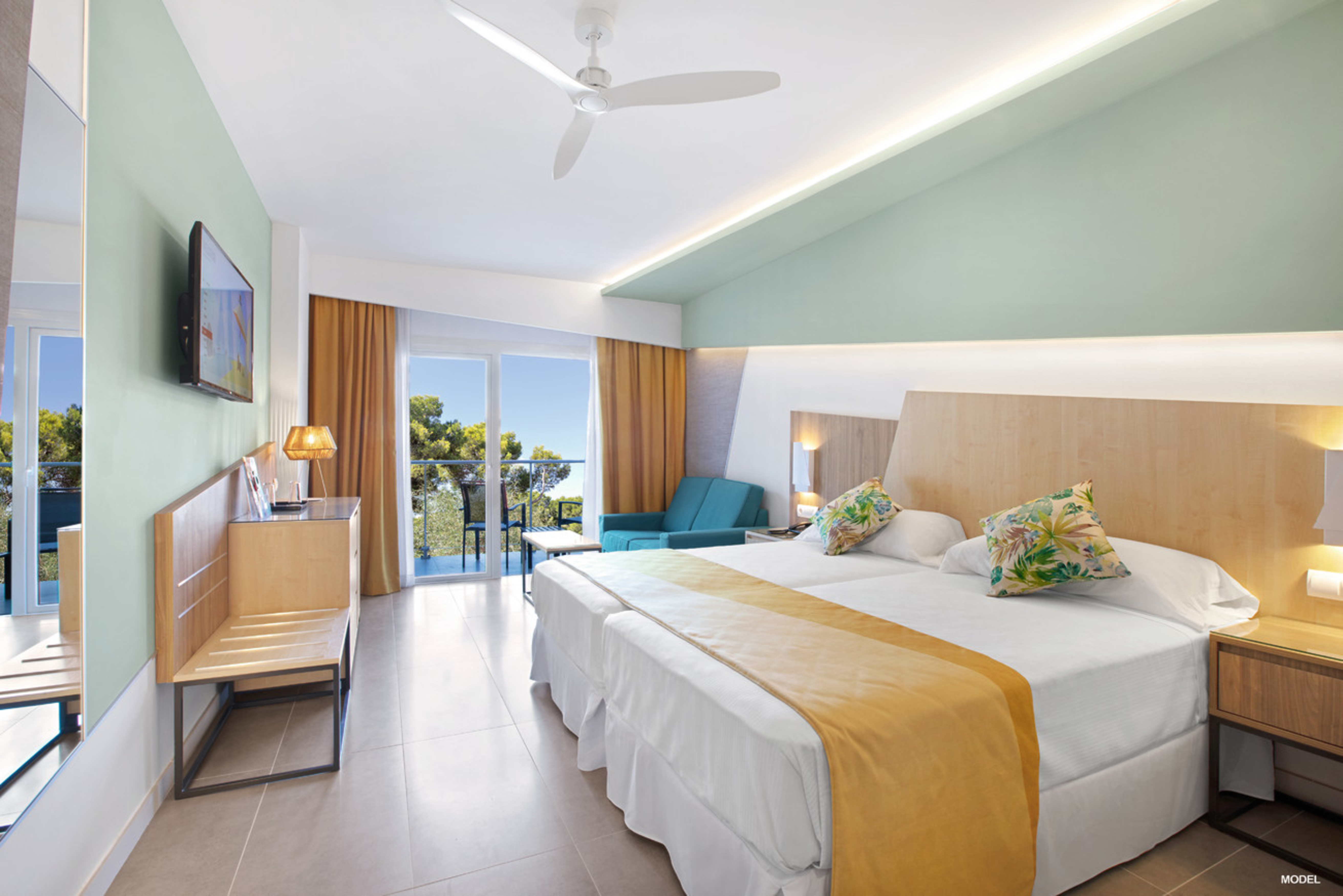 The only project left in Mallorca after this one is the Riu Concordia, with a modernisation plan projected to start at the end of this year with a view to reopening in 2020.
3. Canary Islands, a key destination in Luis Riu's professional career
And in the Canary Islands, the plan is coming along at a good pace since we started with the Riu Don Miguel in 2010. In 2018 we opened the new Riu Palace Oasis and this year it will be the turn of the Riu Palmeras.
This is a project that I am particularly excited about as it was our first hotel outside the Balearic Islands, opening in 1985 and marking the start of my career as Director of Expansion for RIU. Our plans include a total refurbishment and an upgrading of the property to become a Riu Palace, with its opening scheduled for September this year.
4. Mexico
In 2019, our efforts will also be very much focussed on Mexico. This is a country much loved by the chain. It was there we opened the Riu Yucatan in 1997, since which time we have grown consistently to the point that it has become our main international destination with 20 hotels.
Following the opening of two hotels there in 2018, the Riu Palace Costa Mujeres and the Riu Palace Baja California, our plan for 2019 is to focus on renovation projects for the Riu Vallarta and the Riu Palace Riviera Maya, which both originally opened in 2006.
Our intention with these projects is to increase the quality of our offering, undertaking a refurbishment that will see a new design for the interiors and a restyling of the bathrooms, bedrooms, bars, restaurants and public areas. In both cases we will preserve the basic character of the hotels as they are very special and have a loyal clientele who have made it crystal clear that we should maintain their core essence.
5. Jamaica
The Riu Ocho Rios is a giant complex with 856 rooms that we originally built in 2005. It is the only property we have in this Jamaican destination and we anticipate starting the refurbishment in April, so that we can relaunch a renovated and modern hotel in September making it an ideal spot for family holidays in the Caribbean.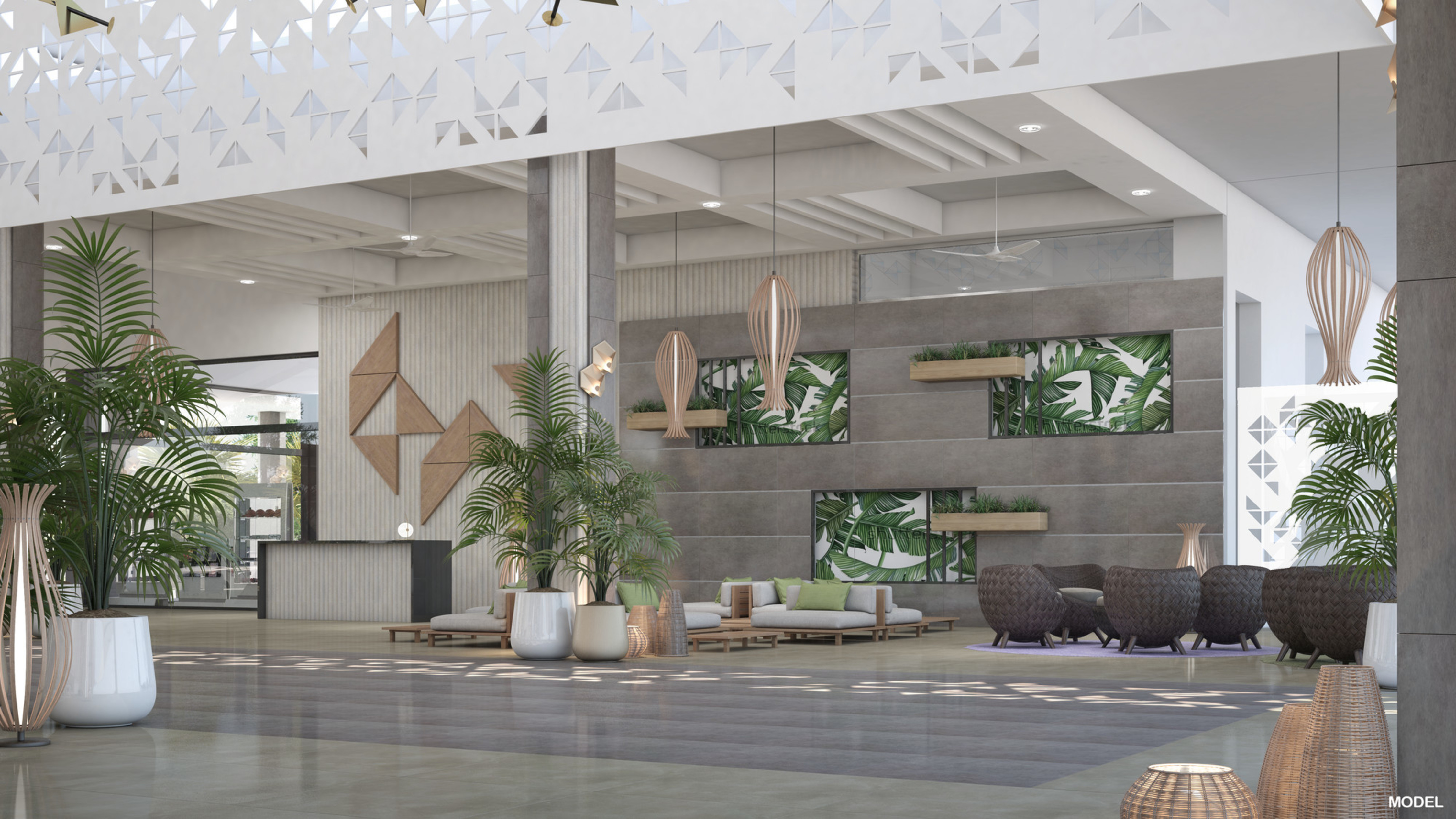 Luis Riu has already picked out more hotels he would like to renovate in 2020 and 2021
The hotels that have not yet been renovated are already being scheduled for 2020 y 2021 and, as we have always said, once we finish it will be time to go back and start all over again in a continuous process of aiming for quality and keeping up-to-date with new trends and the wishes of our guests.
Since we started this project, the goal was to build a portfolio of properties that were either of recent construction or totally renovated, and it gives me great satisfaction to look back and to see how far we have come in a matter of only nine years.
It has taken a great deal of effort, with a total cumulative investment of 745 million euros, but the return is incalculable, both in terms of our guests' satisfaction and the overall added value for our image and the perception of RIU as a quality hotel chain.
Fdo. Luis Riu