Burger week has arrived at the Riu Plaza Panama
Burger week has arrived at the Riu Plaza Panama
date_range 22 April, 2016
question_answer
Leave your thoughts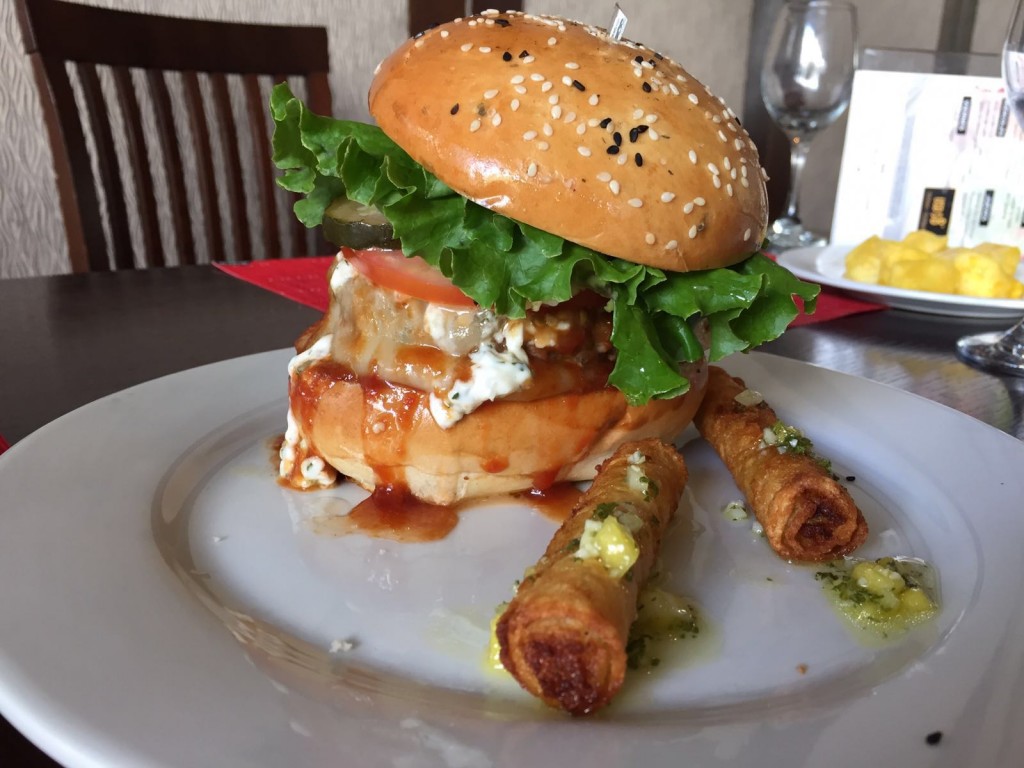 Imagine you woke up one day and suddenly all the restaurants and bars in your city were making hamburgers with all types of delicious ingredients. Imagine that this wasn't just for one day but went on for more than 20 days. Wake up! You're not dreaming! In Panama City everyone's celebrating Burger Week and you still haven't heard about it.
You're probably asking yourself what Burger Week is. Well, it's a festival that started on April 11th and runs until next Saturday, the 30th. In this festival, the bars and restaurants of the city prepare original hamburgers for anyone who wants to try them.
At RIU, we aren't staying on the sidelines and have created our own hamburger. You can find it at the Riu Plaza Panama hotel, at the Ibiza bar to be specific. And it won't be served alone; it's accompanied by two delicious yucca rolls with pressed cheese and cilantro mojo sauce. Plus, you'll get to choose between a refreshing Miller Lite beer or a Canada Dry Ginger Ale.
Our hamburger, the PTY Burger, is prepared using a flavourful beef tenderloin, ground domestic "pulpa negra" beef, bits of exported skirt steak, smoked chorizo, butter avocado, tree tomato ketchup, recado verde mayonnaise, four cheeses, pickled courgette, warm oregano bread with black and white sesame seeds, and garlic butter.
If you're in Panama, come over to our hotel and try it. It's delicious, and we're not just saying that because it's ours. Once you've tried it, go the extra mile and vote for it on the Burger Week, website.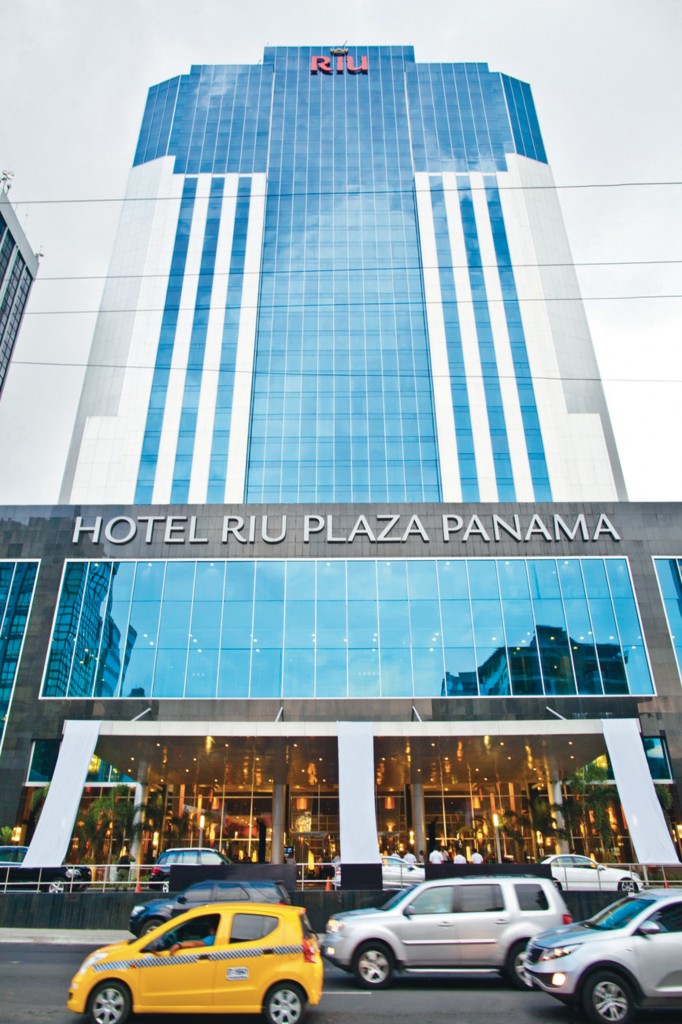 The Riu Plaza Panama is a hotel in the heart of the finance and business district of the city. Perfectly equipped for business and event tourism, it has 23 conference rooms, WiFi in all the rooms, and a large terrace on the sixth floor for all types of events and celebrations.