Five travel tips for Mallorca
date_range 15 April, 2016
question_answer
Leave your thoughts
Mallorca is a uniquely charming island: enchanting coves, villages tucked away in valleys, exquisite Mediterranean cuisine…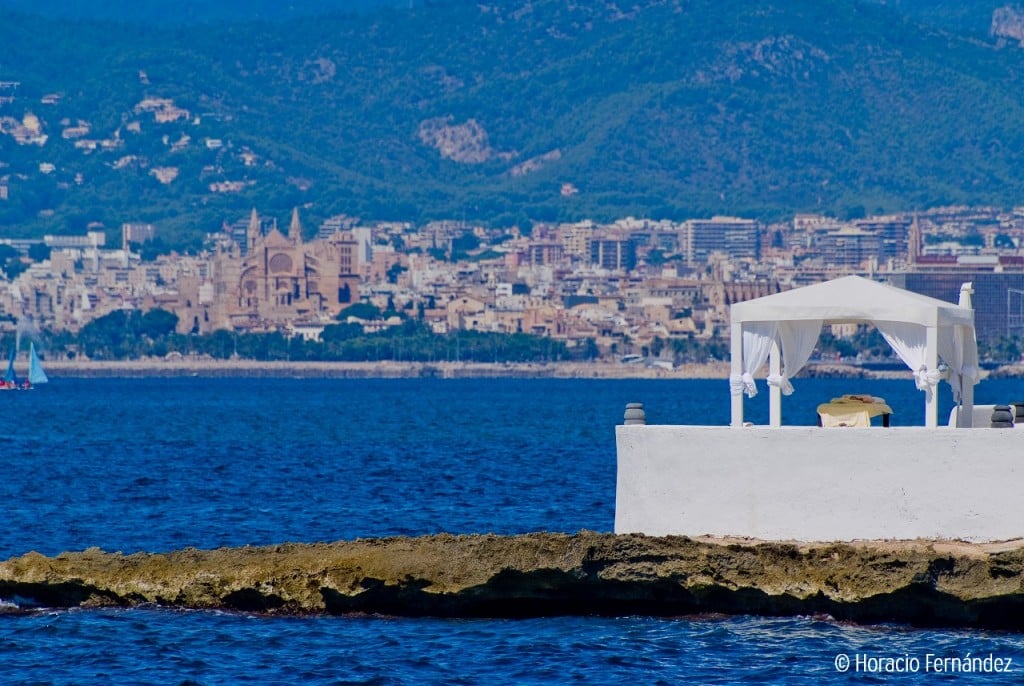 If you want to make your holidays unforgettable, pay attention to this post because today we're going to propose five plans you won't be able to refuse.
The first is a visit to the Bellver castle with a picnic. It's an old fort with a curious circular structure, and it has the best views of Palma Bay. You can go by car or by taking a pleasant walk through the woods around it. Why not prepare a snack and eat it there while enjoying the spectacular views?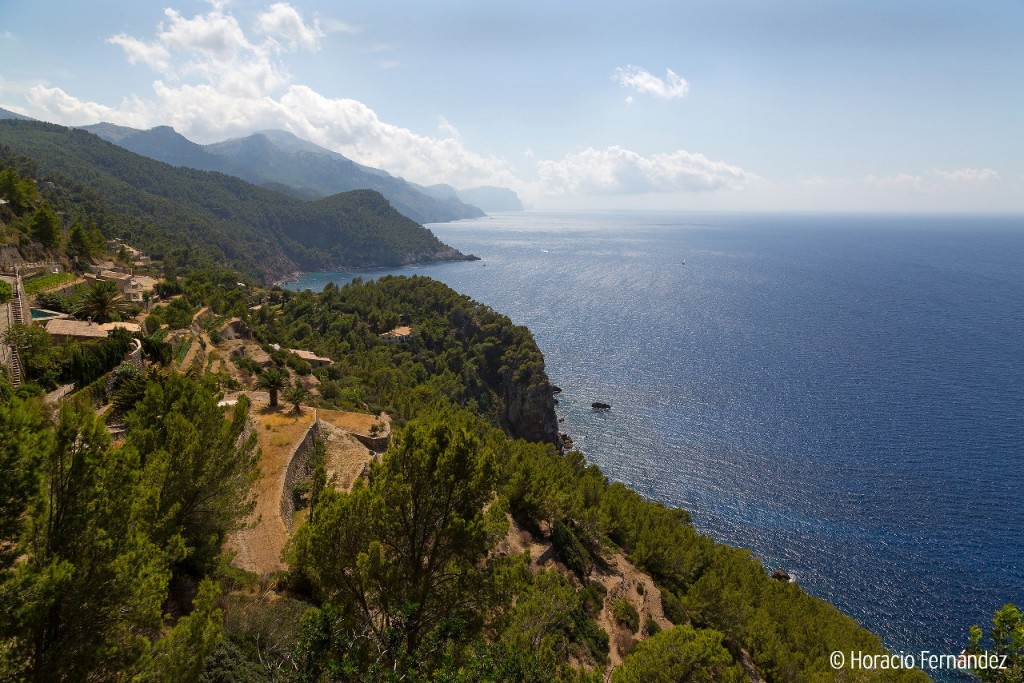 If you're a nature lover, you'll love this plan: hiking in the Serra de Tramuntana mountains. You'll discover a natural paradise which has been declared a World Heritage Site. You'll see wonderful trails and charming villages that time seems to have left behind.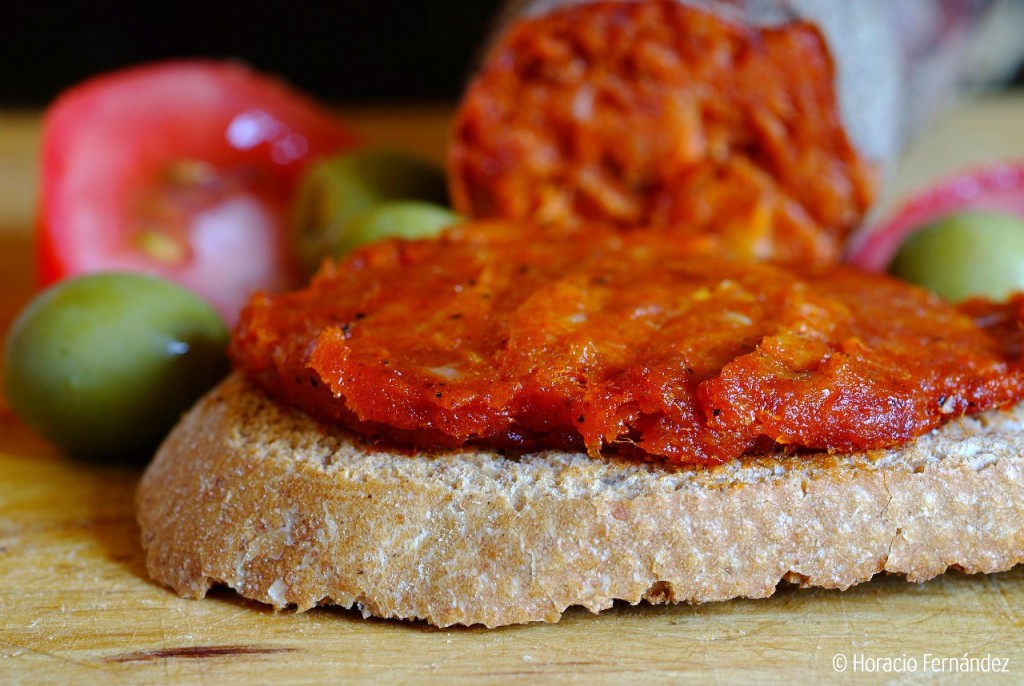 Try some of the local delicacies: sweet pastries like the ensaimada or coca de patata, sausages like sobrassada or camaiot, and dishes like frit, tumbet or sopes mallorquines. In towns like Binissalem and Valldemossa, or in Palma's city centre, you'll find restaurants that make these delicious dishes.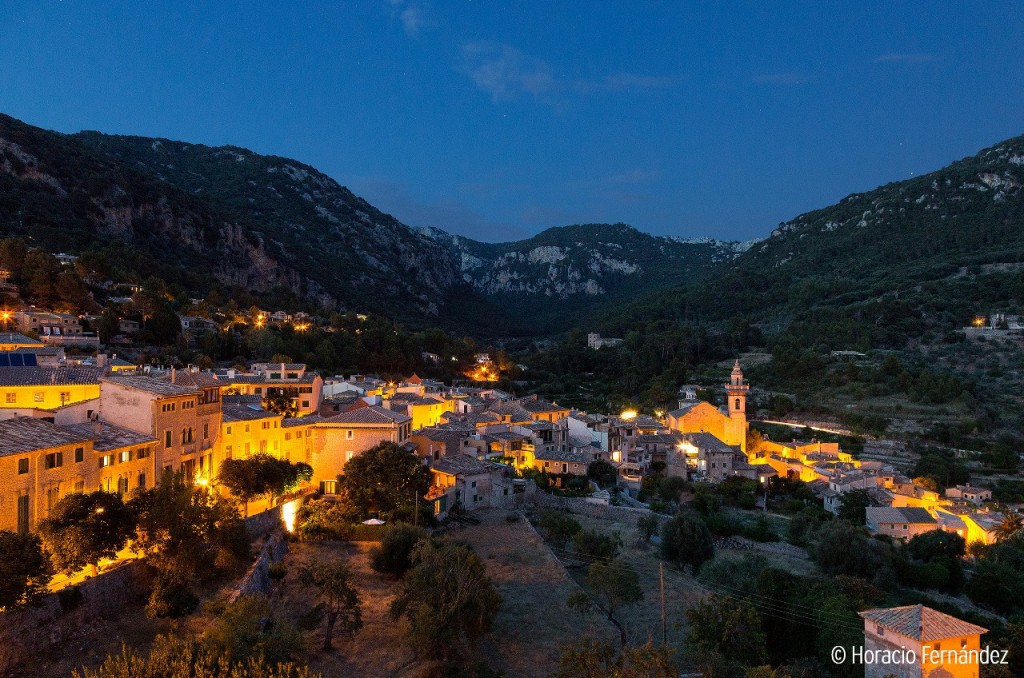 One village you don't want to miss is Valldemossa. Explore everything from its Charterhouse down to the last corner of this picturesque village that has managed to retain its charm despite adapting to tourism. Don't forget to have a coca de patata, a sweet pastry typical of this place; wash it down with an almond ice, it's delicious.
If your dream is to travel back in time, do it in a wooden train built in 1912. The route goes from Palma to Sóller. Just being in the station takes you back to another era. When you reach the town, you can take the trolley to the port. And don't forget to order a fresh-squeezed orange juice in one of the cafeterias on the main square. The oranges of Sóller are famous for their flavour.
We have several hotels in Mallorca, and they're the ideal starting point for these day trips. Stay at the Riu Bravo, Riu San Francisco, Riu Playa Park; pick whichever one you like best. Got to RIU Hotels & Resorts now and reserve your room. Hurry because places fill up fast.
The photographs here were taken by Horacio Fernández.