Adults Only Hotels: Hotels designed for Couples
date_range 28 September, 2015
question_answer
3 Comments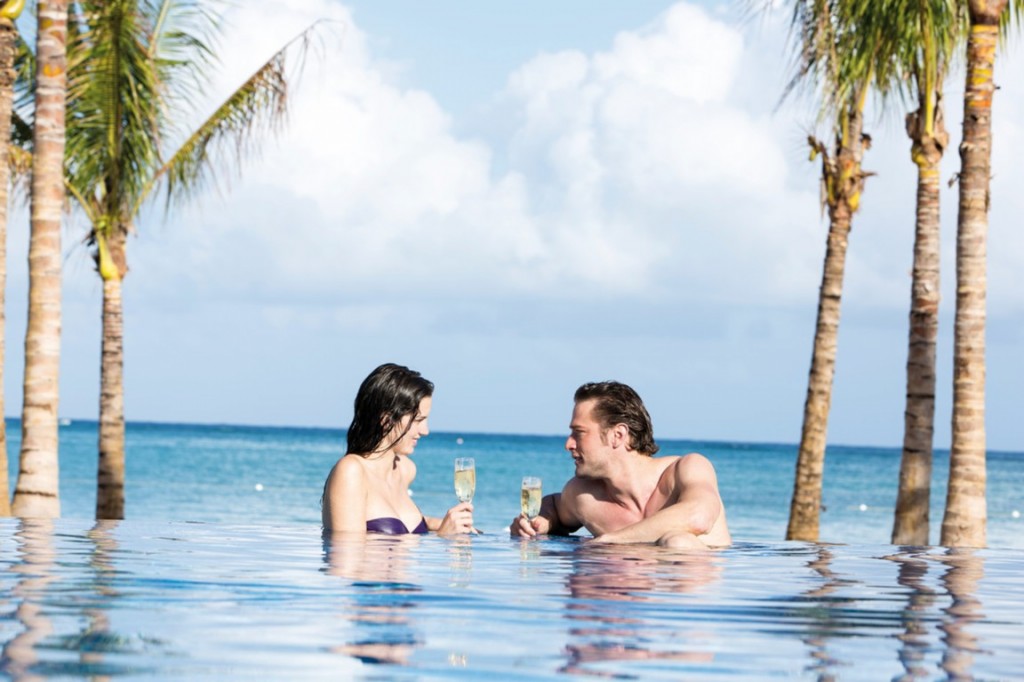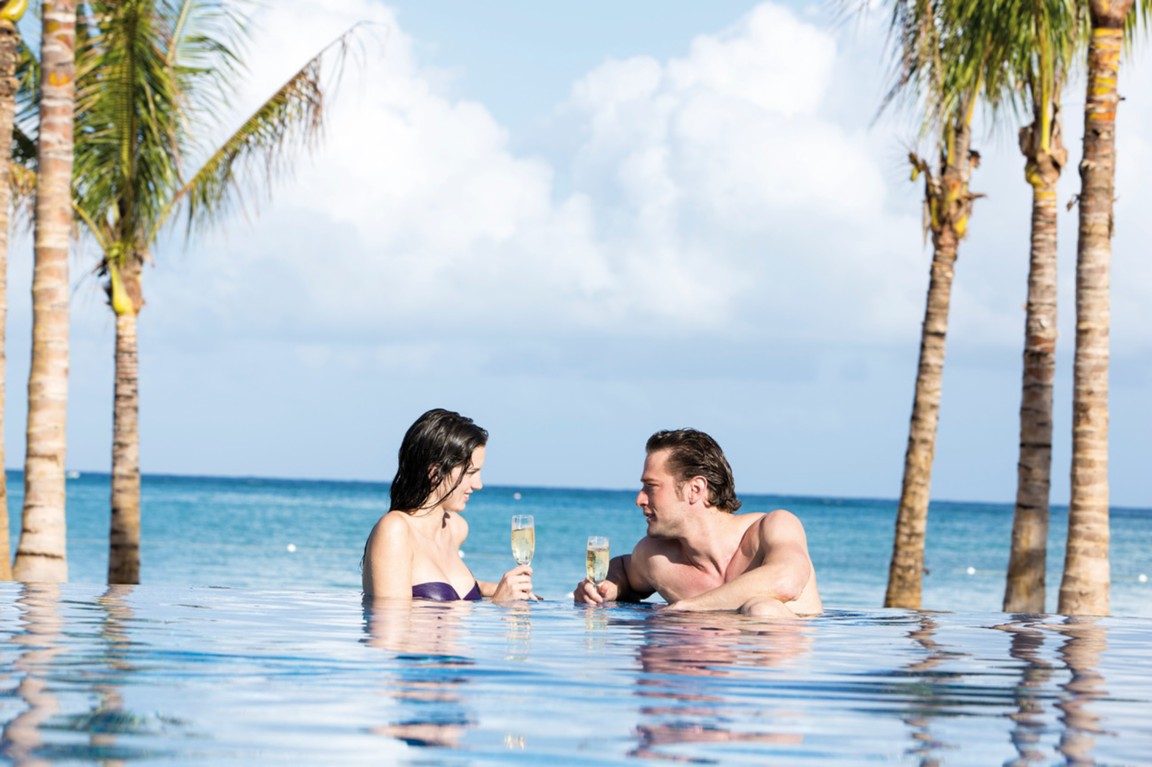 RIU Hotels, in an effort to satisfy customer demand, offers a selection of properties designed to cater for a broad base of needs and requirements, reflecting the many kinds of tourists nowadays. The company has its ClubHotel establishments designed for families and the recent RIU Plaza range located in big cities for business guests.  RIU now offers its "Adults Only" range of hotels for guests over 18 years of age.
RIU's "Adults Only" hotels are ideal for couples or groups of friends who want to enjoy a romantic or relaxing holiday experience, with the maximum level of  comfort and great service.
This range provides a way for adults to get away from the cold weather and the hustle and bustle of city life, and have some rest in a peaceful atmosphere with other likeminded guests.  "Adults Only" means that the facilities, as well as all the small details and comforts, are designed with adults in mind.  These are hotels that have taken care of every last detail to make sure you enjoy a relaxing holiday in your destination of choice.
These resorts were designed for customers who are looking for an exclusive atmosphere to enjoy with their partner or where they can have some fun with their friends without foregoing the wide range of services at RIU Hotels.  RIU "Adults Only" hotels are renowned for a rich and elaborated gastronomic offering, leisure options designed specifically for adults, specialised services, and body care and beauty treatments.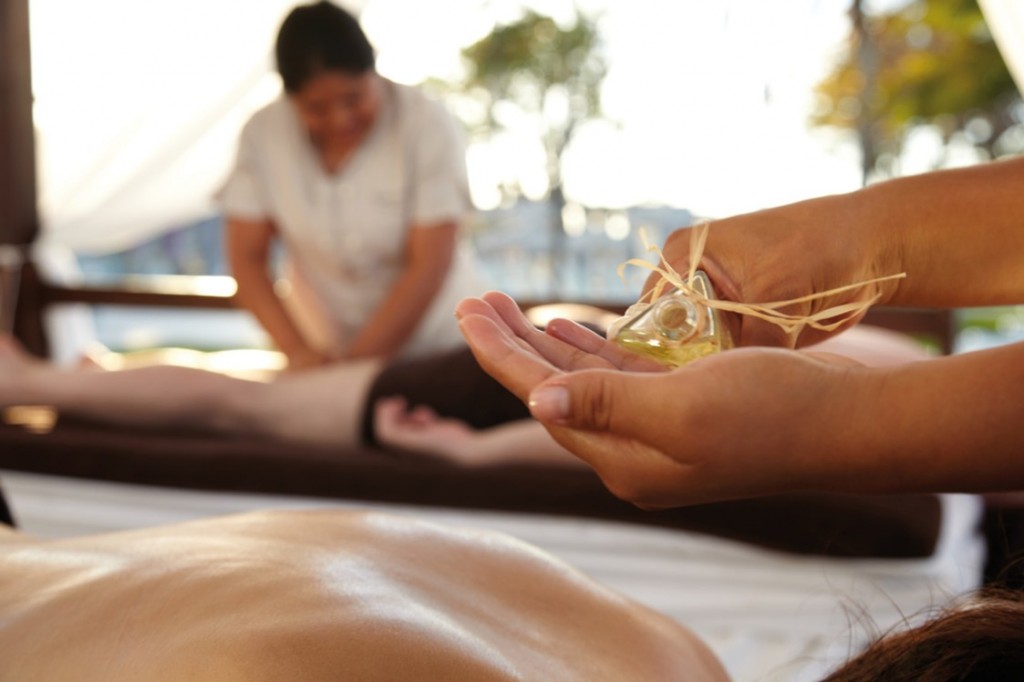 RIU Hotels has "Adults Only" establishments in several locations.  The first of this range, RIU Palace Macao in Punta Cana, Dom Rep was the first "Adults Only" hotel opened by RIU and it has become a favourite amongst guests In Aruba, there is RIU Palace Antillas.   RIU Palace Jamaica in Negril was inaugurated in December 2013 and provides excellent service and beautifully designed rooms. RIU Palace Peninsula, located in Cancun, has a special exclusive "Adults Only" area.