The Riu Tikida Beach reopens its doors after a complete renovation
date_range 26 April, 2016
question_answer
3 Comments
The Riu Tikida Beach Hotel, owned by Tikida Group and managed by RIU Hotels & Resorts, has reopened its doors after an extensive renovation. This is a 4-star "All Inclusive" hotel for the exclusive use of adults over the age of 18. It's located right on Agadir beach, on the coast of Morocco.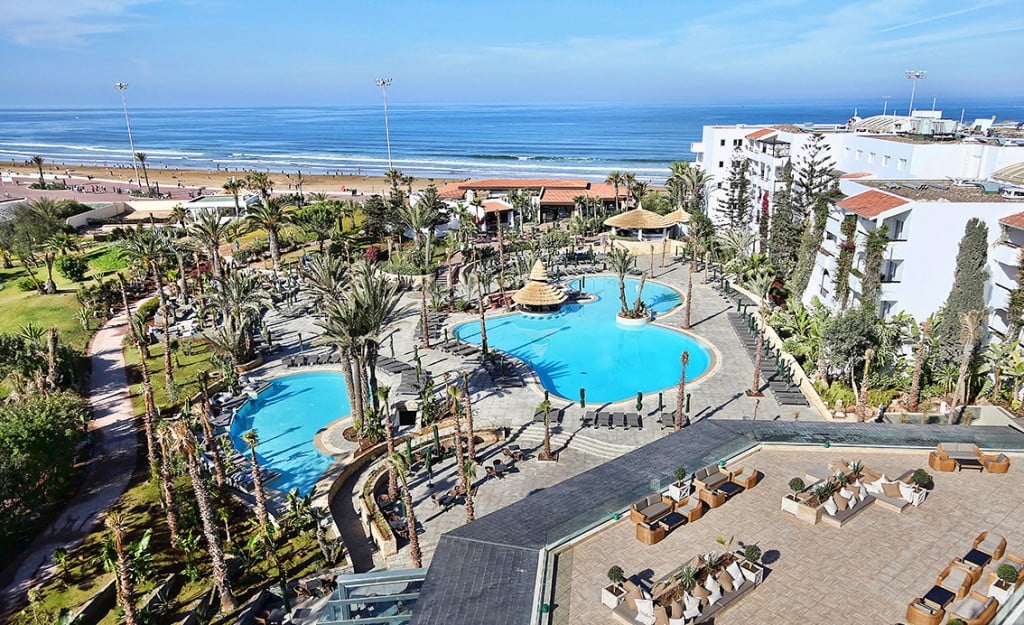 One of the changes being unveiled at the hotel is the new lobby bar, "Yellow", where you can enjoy a drink in an exotic and exclusive environment. And, the reception and lobby areas have been redone to make the entire front entrance to the resort lighter and airier.
The hotel maintains its 254 rooms, but they've been given a new and more attractive design, with renovated bathrooms with walk-in showers done in quality, modern materials. All the rooms are equipped with WiFi, smoke detectors, and flat screen TVs.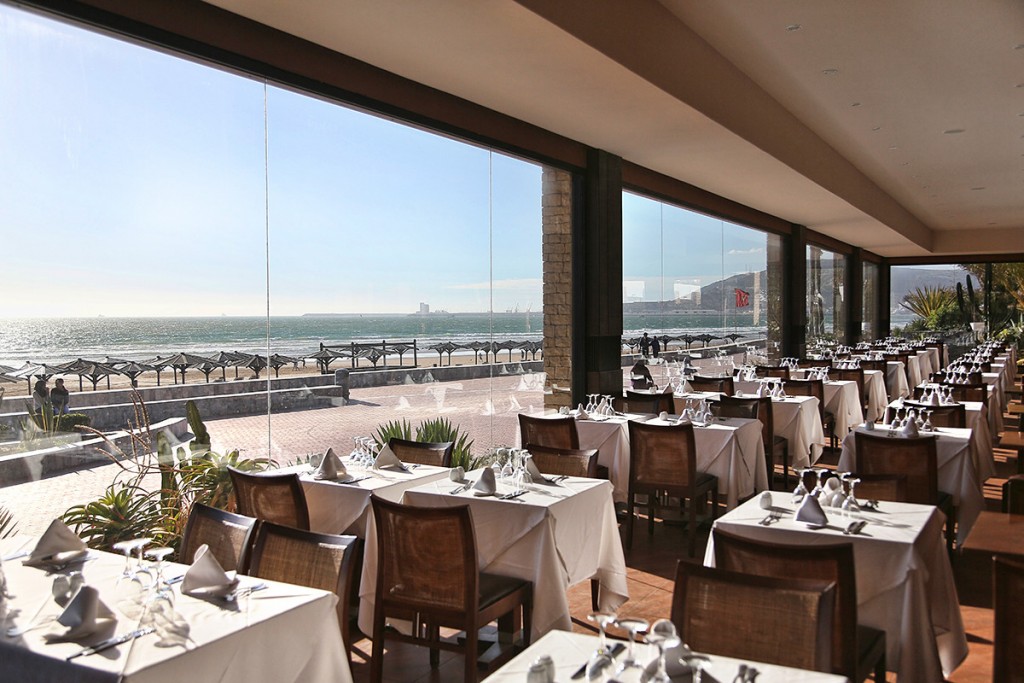 The main buffet, "Le Caroubier", and the Moroccan restaurant, "Le Mogador", have new interiors. Their exquisite décor and elegant interior design will surprise you. "Casablanca", the cocktail lounge, also has a new image featuring traditional Moroccan motifs, but with the modern and exclusive touch that characterises all RIU and Tikida hotels.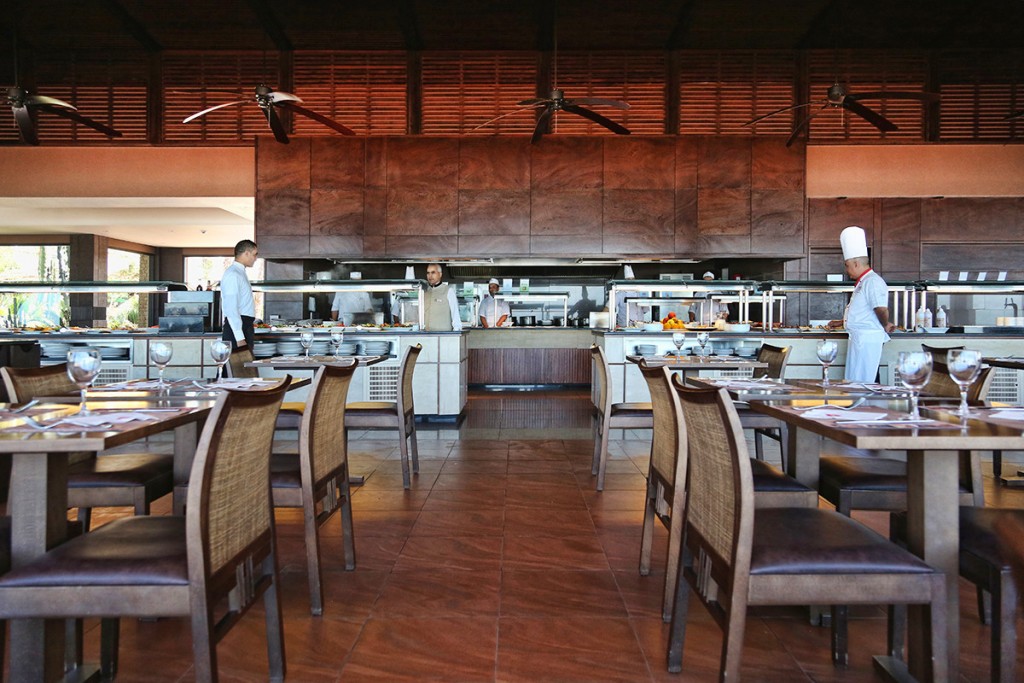 A second swimming pool has been added, and a new gym with the latest in exercise equipment. In addition, the hotel has its popular hammam: a thalassotherapy zone with a heated indoor pool in winter, and massage rooms where you can enjoy a wide variety treatments.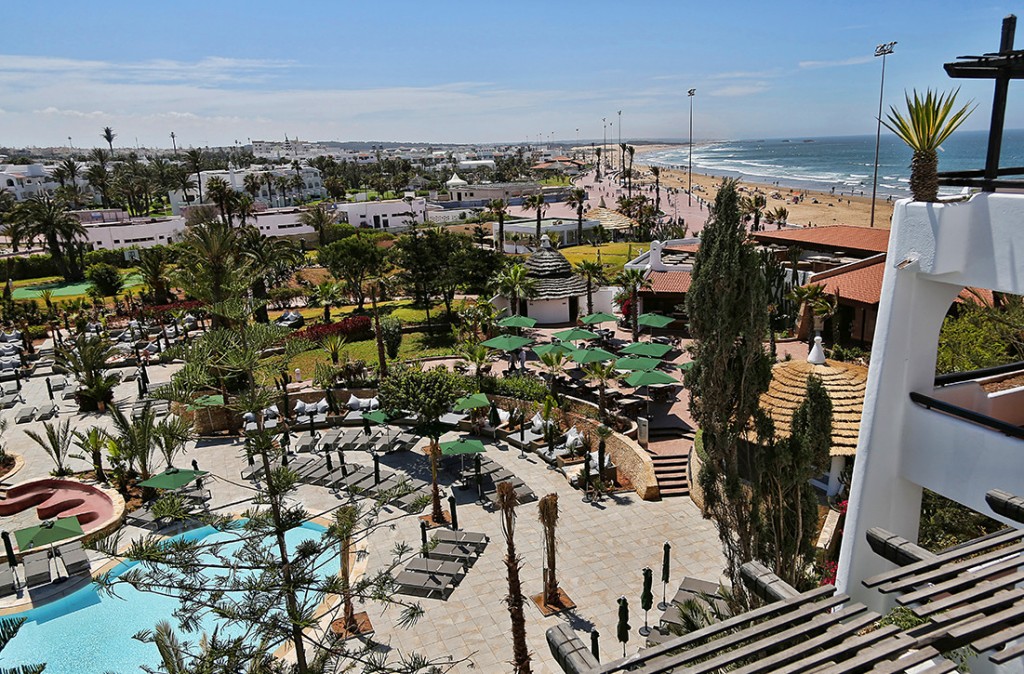 We currently have five hotels in Morocco, three of them in the zone of Agadir and another two in Marrakech. All of these hotels offer "All Inclusive" service. The Riu Tikida Beach will be kicking off this summer season with a brand new image. Go to RIU Hotels & Resorts and find out the rates we have for you for your next holiday.