Cancun, much more than just an idyllic destination in paradise
Cancun, much more than just an idyllic destination in paradise
date_range 11 October, 2016
question_answer
Leave your thoughts
You may think you know everything about Cancún, but today we're going to tell you many things you may not know that will make you want to travel to this exotic place even more. So, get comfortable and start looking for dates for your next holiday—at RIU, we'll take of the rest.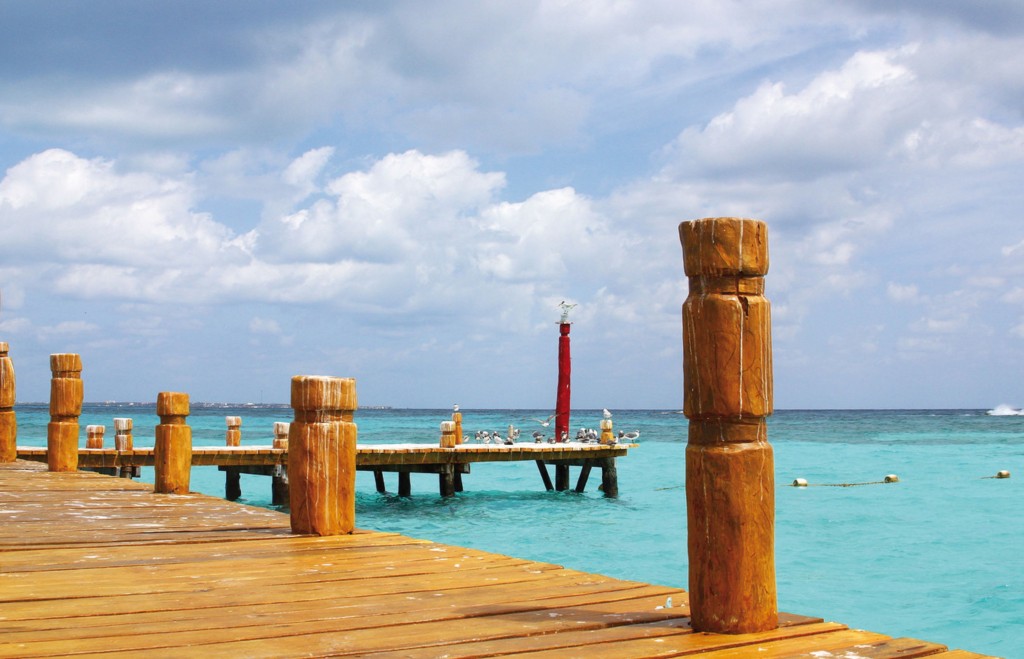 Cancún has plenty of history: it started to be developed in 1970, when only three people lived there. Did you know that Cancún is still part of the territory of the ancient Mayan civilisation? The most surprising thing is that is still considered the gateway to the Mayan World.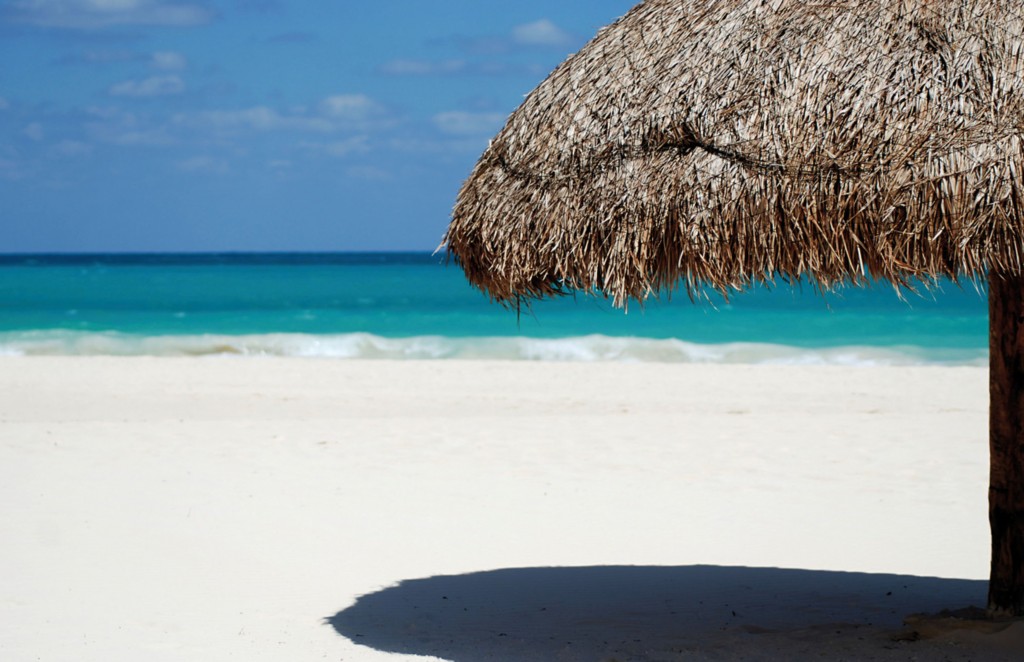 This fact is very curious, and you're going to love it: You will never burn your feet on the beaches of Cancún! Want to know why? The white sand of its beaches is made of crushed coral. That's why, no matter how hot it is, you'll never need sandals to walk on the beach—the sand always feels cool.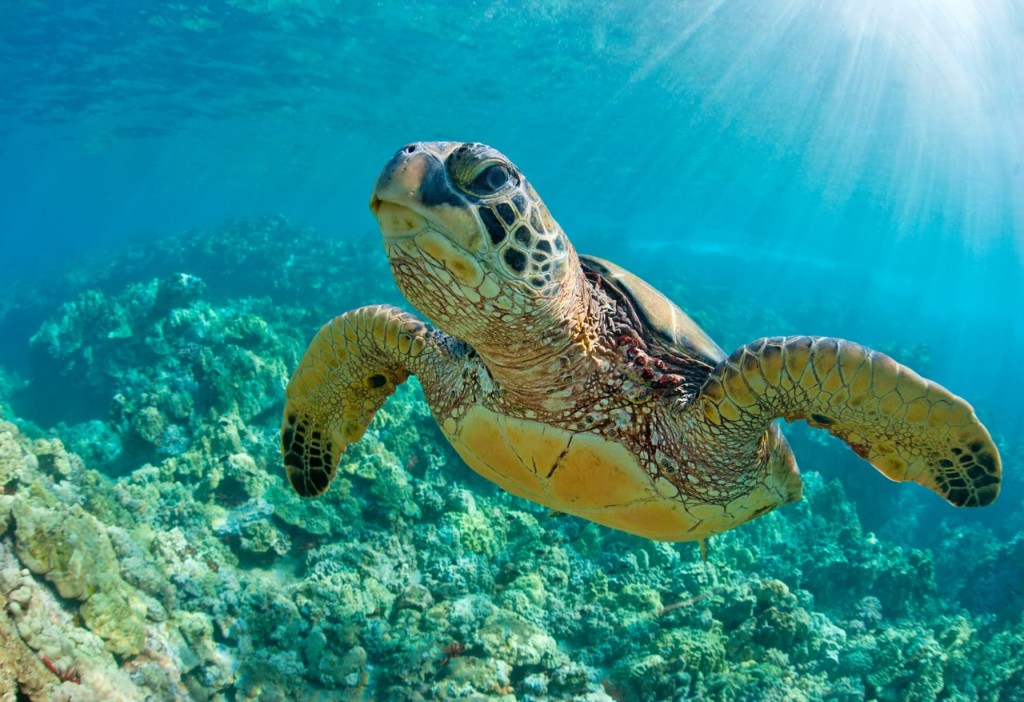 The scenery of Cancún is stunning; exotic flowers like the flame tree; you'll see them along the streets and in the plazas of the city. Its fauna is also fascinating: sea tortoises, brown pelicans, blue-footed boobies, sea martins… You're likely to find yourself in the company of an iguana at some point.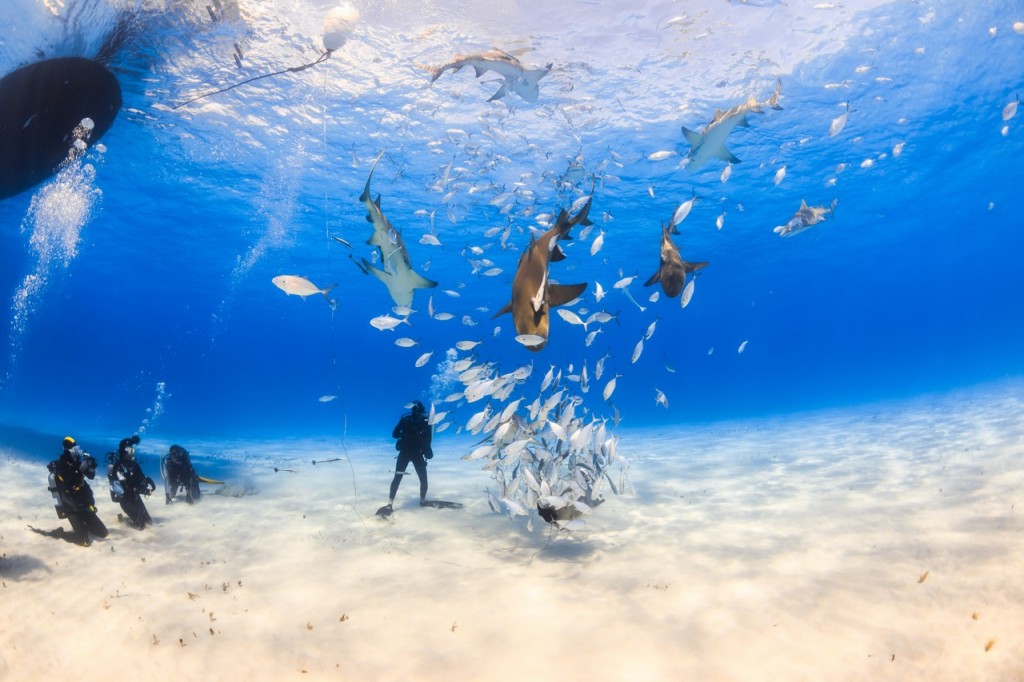 And if you're a sports enthusiast, get ready, because in Cancún you're going to be on the go the whole time. You'll find huge golf courses, you can do surfing and kite surfing, take hikes in the jungle… Although, the sport par excellence that you absolutely must practice, no matter what, when you visit Cancún is snorkelling. Incredible coral reefs are waiting for you to discover their marvellous inner worlds. You'll see hundreds of exotic species that will fascinate you. We can assure you that it will be an experience you won't forget.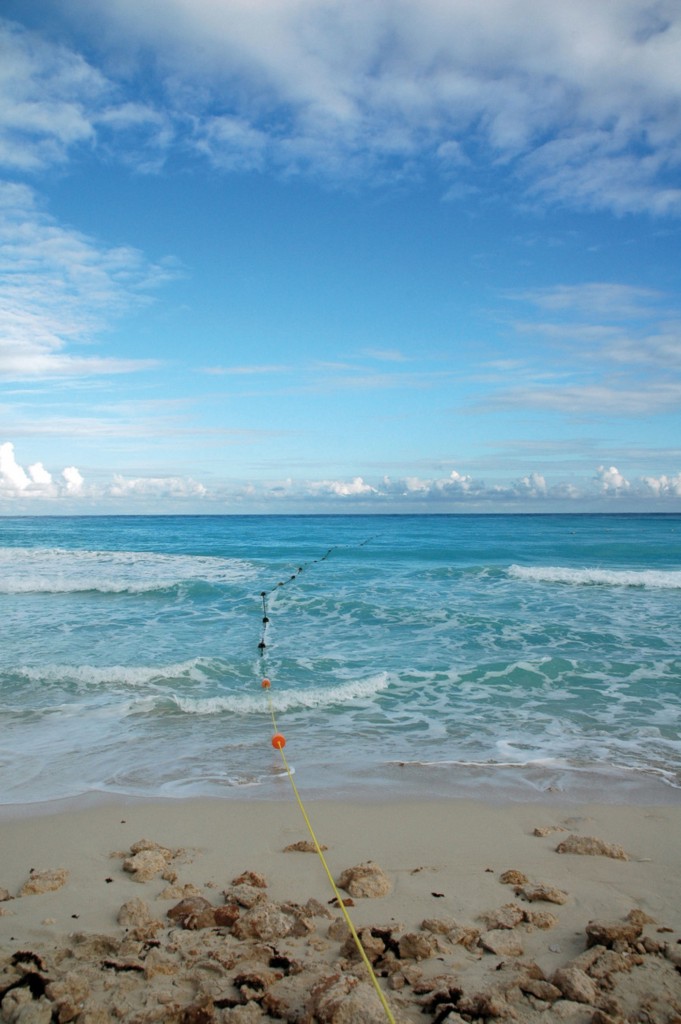 Need anything more to make up your mind? At RIU Hotels & Resorts, we can say it louder, but not clearer. You have many reasons to choose Cancún as your next holiday destination. Go to our website and discover the RIU hotels located in this place. Paradise awaits you!