Come to Torremolinos and soak up the best of Málaga's atmosphere
date_range 23 January, 2018
question_answer
Leave your thoughts
Today we present you with another fantastic place, Torremolinos, located in the province of Málaga. Its proximity to the city of Málaga, just a few minutes away, means that it has a very extensive range of things to do.
One of your options is to stroll through the traditional neighbourhoods of El Calvario, El Bajondillo and La Carihuela, which (almost miraculously) have managed to preserve some of the maritime atmosphere of their past. During the trip, it's also interesting to visit the church of Nuestra Señora del Carmen, Casa de los Navaja and Torre de Pimentel, the symbol par excellence of the city.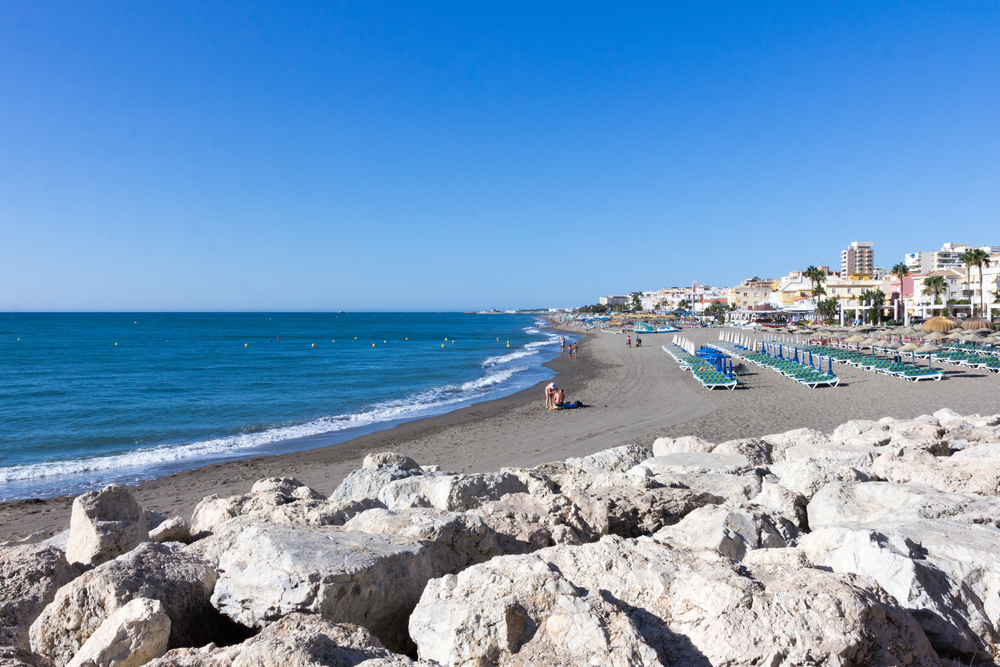 The Malagueta neighbourhood, located in the centre of Málaga, will enchant you when you stroll through its picturesque streets. You also must visit the Picasso museum, where you'll see major works by the Malagan artist.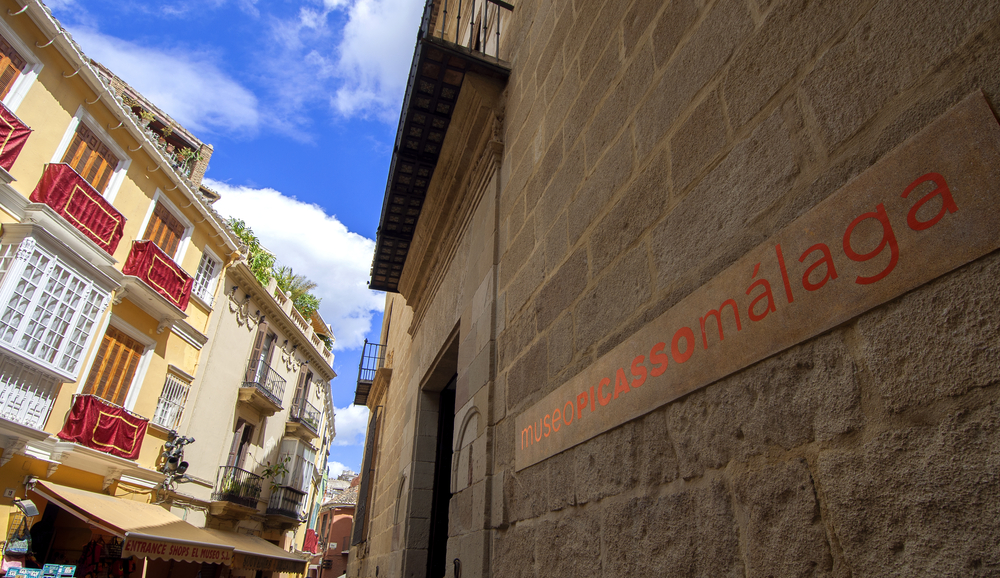 No one who visits Málaga should leave without trying the typical local dishes and beverages. In addition to the delicious sardine skewers or the "pescaíto frito" (fried fish), we recommend that you take a tour of the bars and restaurants there for a good Andalusian tapas experience. As for the local beverages, we recommend a visit to the bar-winery Pimpi, where you'll get to try its delicious sweet wine.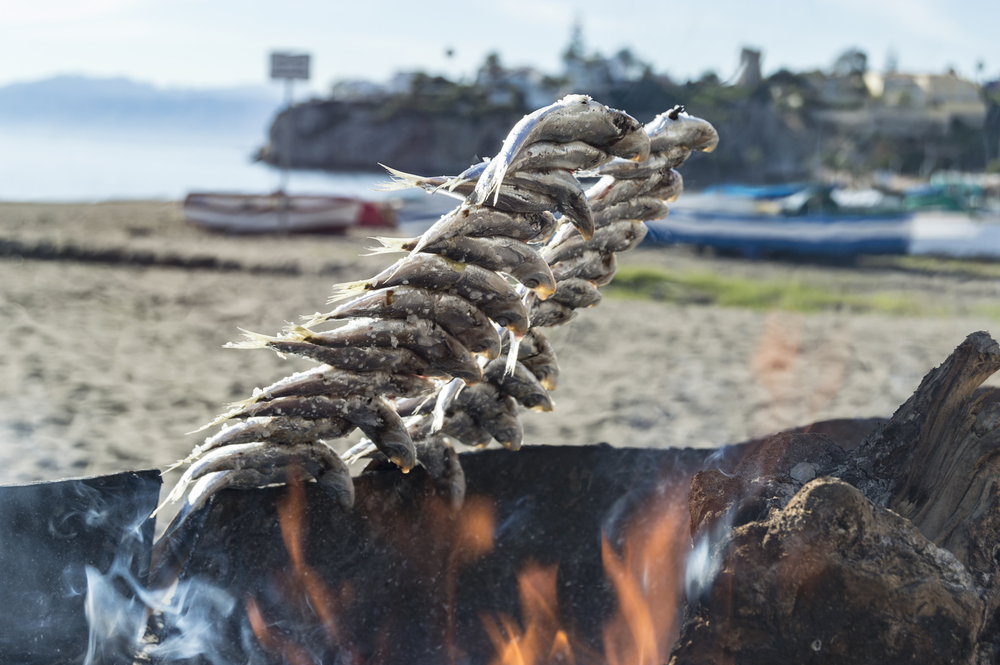 In Torremolinos we offer you accommodations at the Hotel Riu Nautilus. Located on La Carihuela beach, close to the Benalmadena marina, as a hotel recommended for adults it has everything you need for a truly enjoyable stay. It has a main restaurant and a Spanish restaurant, "Olé", so variety and quality in the gastronomic offer is guaranteed. It also has outdoor and indoor pools, in addition to a gym where you can take advantage of your holiday to get in shape.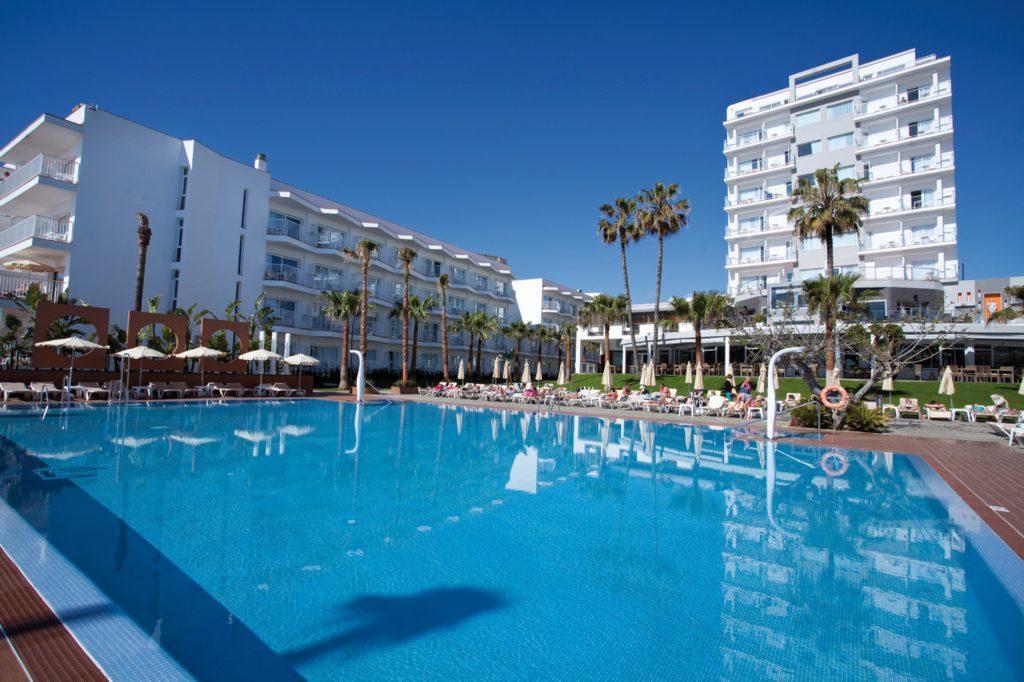 Don't hesitate, discover the beauty of a place that has everything you need for an unforgettable holiday. Make your booking at the Hotel Riu Nautilus and fall in love with this truly wonderful destination. We're waiting for you!