Freshness and warmth in our new brand image
date_range 16 January, 2018
question_answer
9 Comments
We have fantastic news for everyone who's part of the RIU Hotels family: we're unveiling a new brand image! With a warmer, fresher and more modern air, this brand image will accompany the new style that we're introducing in our hotels through our major renovations and new openings.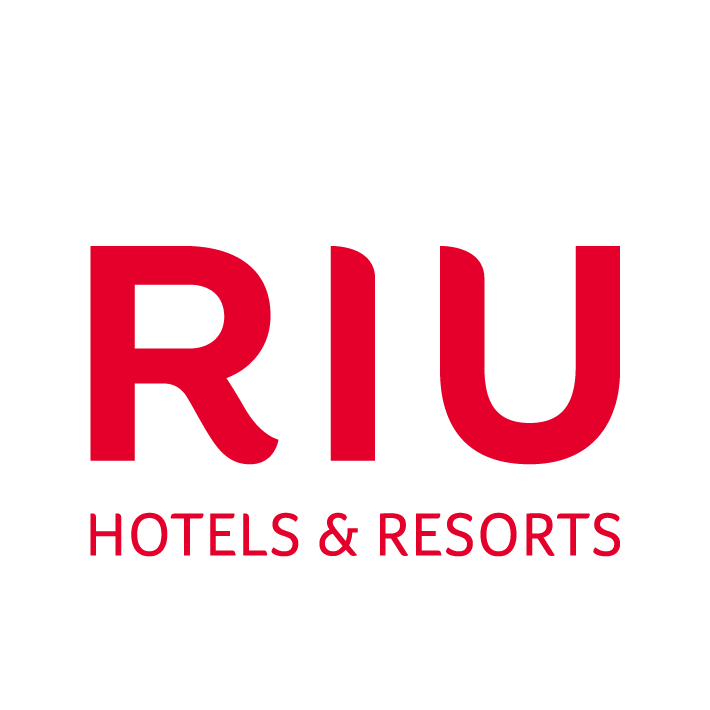 This change in image of RIU Hotels was a natural step in the modernisation process that we're carrying out to give our new and renovated hotels updated amenities and more modern facilities. Now it's time to work on changing the brand image of our entire offer by introducing the new image in 50% of our hotels in 2018 and the remaining 50% in 2019.
On Monday we presented to the world the new brand image in the Edificio España, in Madrid, the site of the future Riu Plaza España. On its roof, a group photo was taken of Pepe Moreno, the executive director of RIU, and his sales team, who appreciated the spectacular views of the city after the presentation.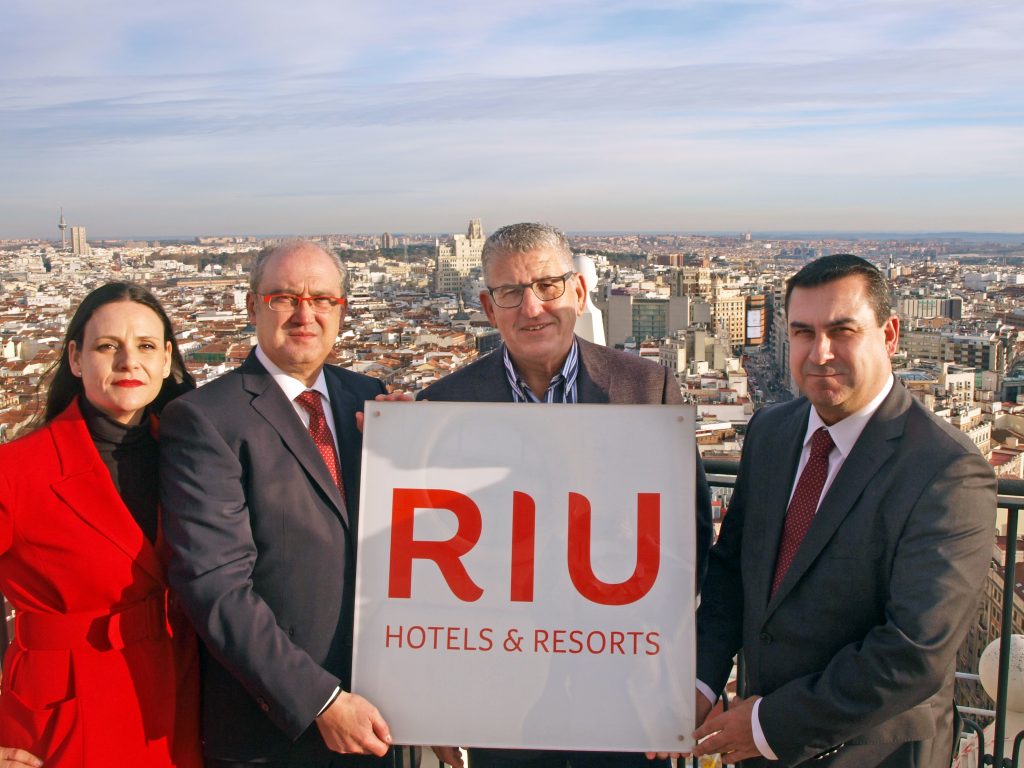 When we make changes we think of you, and we've produced this video to show you all the details of our new brand image. So that you feel as important as you truly are for us: