Did someone say autumn? The beaches of Gran Canaria await you!
Did someone say autumn? The beaches of Gran Canaria await you!
date_range 30 September, 2016
question_answer
Leave your thoughts
If you still haven't had a holiday, if you're in the mood for a little more sun, if you've hardly set foot on a beach in the last few months… Don't worry, summer is not over yet. We can suggest a destination where you'll always find warm weather: Gran Canaria.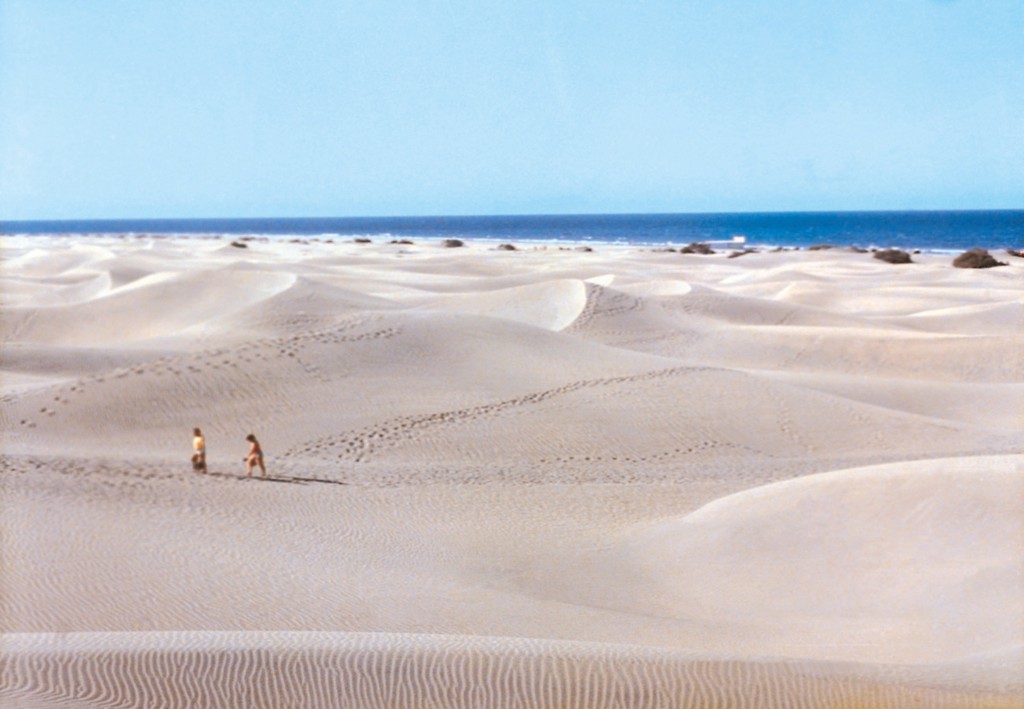 Enjoy its varied beaches — the big, lively ones and the smaller, calmer and less-visited ones — for very different experiences. You'll be able to practise aquatic sports like sailing, scuba diving and fishing. And if you're looking for thrills, you can try surfing, windsurfing, kite surfing or water skiing.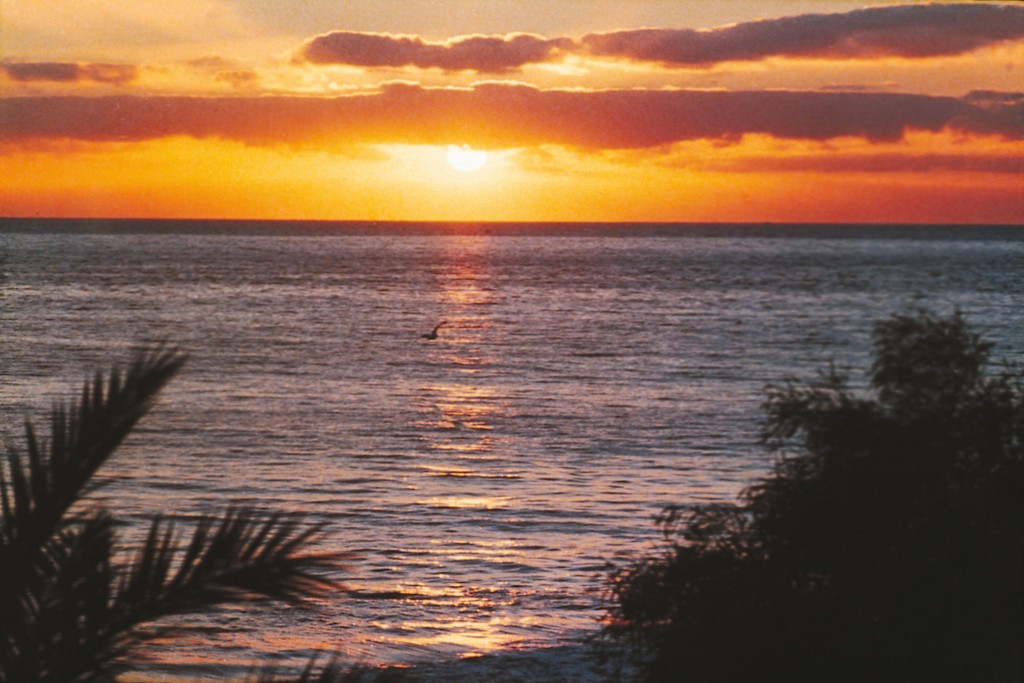 There are three natural wonders you have to see: the sunset from the Maspalomas Dunes Nature Reserve; the water vortex at the end of the seafront promenade in Telde; and the night sky that lets you contemplate thousands of stars with absolute clarity from the island's high points.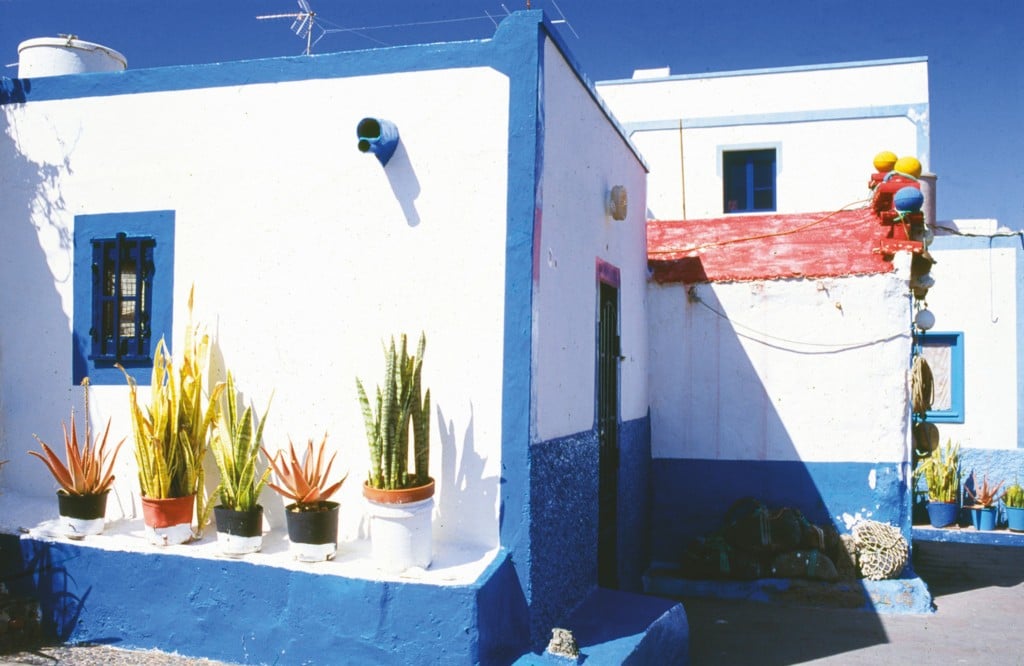 Savour the gastronomic specialities of the Canary Islands. Try the papas arrugás con mojo picón, sancocho, gofio and bienmesabe. And if you dare, try a shot of mejunje, a fiery liqueur originally from Tirajana made from rum and honey.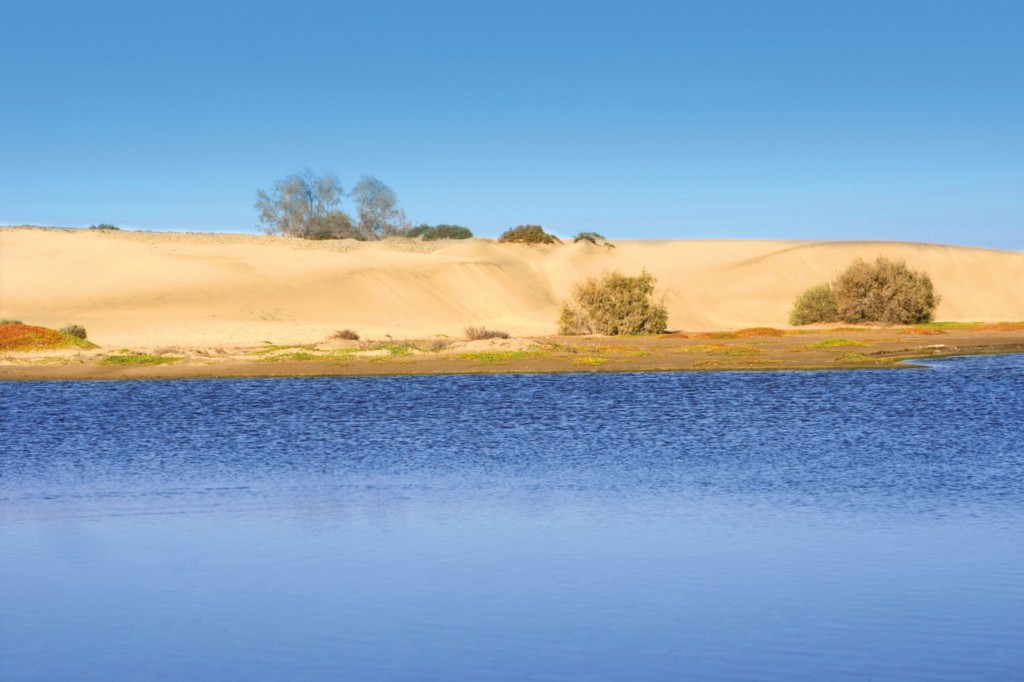 Go out on the town! The nightlife is intense in the island's south and in Las Palmas. Dine at a restaurant terrace, dance on the beach, have the time of your life! You'll find all types of nightspots, it's simply a question of choosing the one that suits you the best.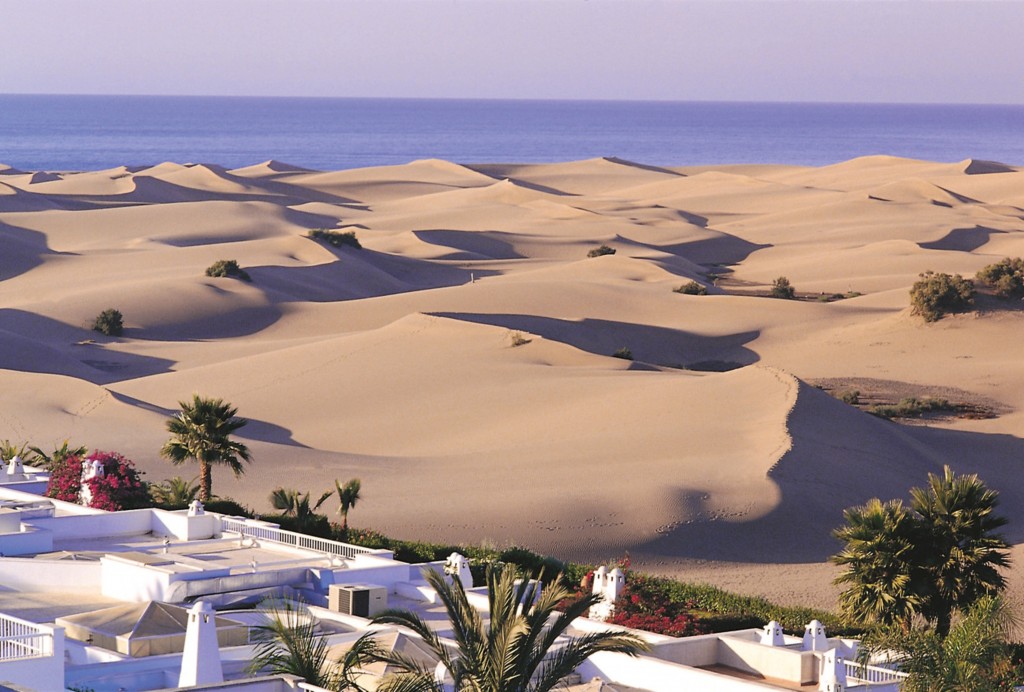 What are you waiting for? Go to RIU Hotels & Resorts now and find out about the hotels waiting for you in this marvellous place that is Gran Canaria. Its beaches, its cuisine, its nature, its people… This destination has everything to seduce you, and we want you to discover it!